Bong Go asks Duterte's critics, "Kayo ano bang nagawa ninyo, ano bang naitulong niyo sa mga kapwa Pilipino?"
Far Eastern University's Law Institute Dean Mel Sta. Maria reacts. 
Netizens also slammed Bong Go for his bold question.
Far Eastern University (FEU) Law Institute dean Mel Sta. Maria called out Presidential Assistant Bong Go for his remarks during an interview right before the State of the Nation Address (SONA) last Monday.
Go was asked to give a message to their critics where he answered back with a question. "Ang tanong ko naman po sa mga kritiko namin ni pangulo, kayo ano bang nagawa ninyo, ano bang naitulong ninyo sa mga kapwa Pilipino? Sagutin niyo naman po. Puro lang kayo dada."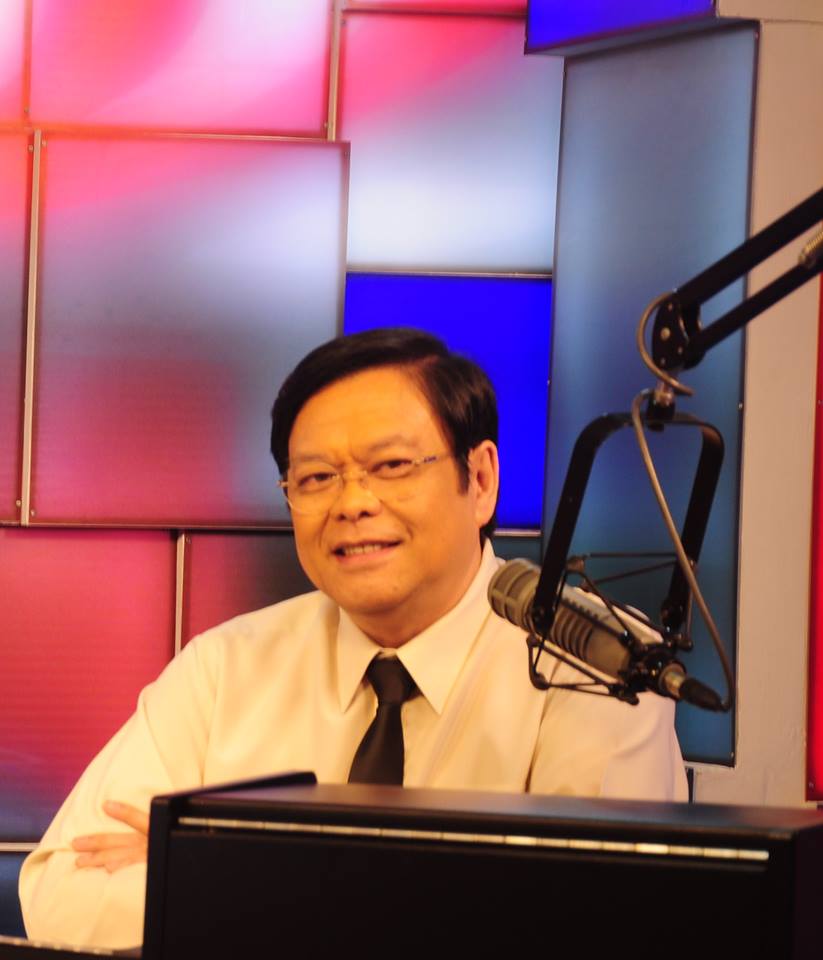 In response, Dean Sta. Maria, on his Facebook page, asked not to look down on normal citizens as they all do their part for the country.
"HINDI porket nagtitinda lang ng buko ay wala ng ginagawa para sa bayan. The farmers are farming, the fisherfolks are fishing, the teachers are teaching, the engineers are building, the OFWs are working abroad, the drivers are driving, the vendors are selling goods, the businessmen are doing business, the lawyers are appearing in court, the doctors are taking care of their patients, the soldiers are fighting, the students are studying, the call-center people are answering calls, the journalists are reporting, the broadcasters/commentators are giving their views/opinions to make democracy alive and I can go on and on," Sta Maria wrote.
Sta. Maria also stated that Filipinos have different roles and what makes the "society work and the economy run".
"Whatever and however done — no matter how small — we are already WORKING for the country and helping solve its problems in our own limited way. "
The dean then added that the President, being the leader of the country, has greater responsibilities. He and his officials have been given the means to help and solve major problems of the nation. "The President chose to be PRESIDENT of the Philippines. His responsibility is definitely greater. He and his officials have been given vast powers, influence, privileges,perks, money and resources to solve the great problems of this country. That is THEIR ROLE in society — man up and just do your work correctly." 
"Do not whine or question us on what we can do, for we are doing it already in our daily grind, including earning money and paying taxes so that the government– your administration — will and can function. We, as citizens, expect the President, you and other officials to do your work. And we have the right to demand that all of you do it properly,to call your attention, to criticize anyone of you and speak our mind," Sta Maria added.
Netizens  reacted to Go's bold question. Art Matteo tweeted;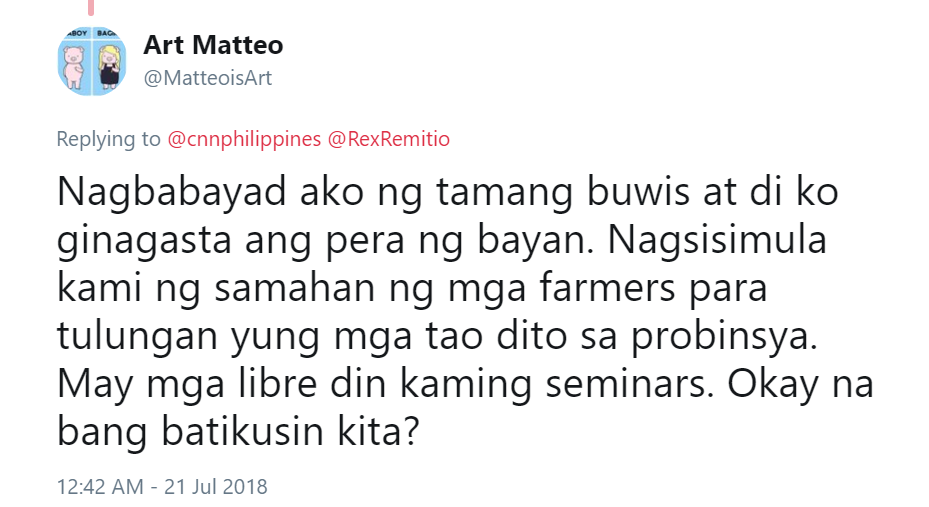 Nagbabayad ako ng tamang buwis at di ko ginagasta ang pera ng bayan. Nagsisimula kami ng samahan ng mga farmers para tulungan yung mga tao dito sa probinsya. May mga libre din kaming seminars. Okay na bang batikusin kita?
Another netizen seemingly advised Go what to ask;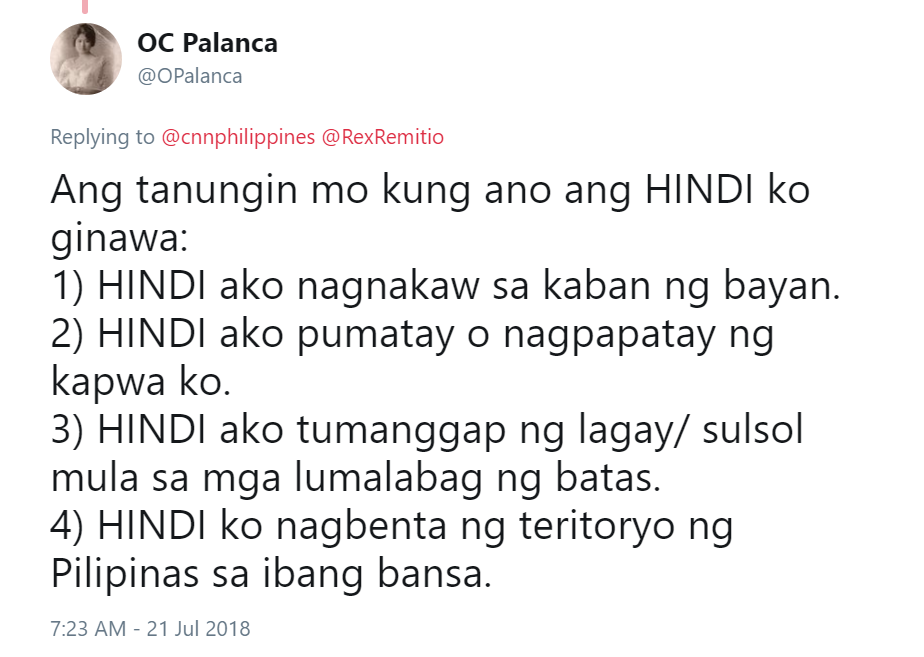 Ang tanungin mo kung ano ang HINDI ko ginawa:
1) HINDI ako nagnakaw sa kaban ng bayan.
2) HINDI ako pumatay o nagpapatay ng kapwa ko.
3) HINDI ako tumanggap ng lagay/ sulsol mula sa mga lumalabag ng batas.
4) HINDI ko nagbenta ng teritoryo ng Pilipinas sa ibang bansa.
Another questioned Go's audacity to ask such question;

Bakit ka nagtatanong kung anong nagawa namin? Ikaw ba ang nagpapasweldo sa amin?