Former President Gloria Macapagal-Arroyo replaced Pantaleon Alvarez as House Speaker.
With the help of Davao City Mayor, Sara Duterte, Arroyo is now the first-ever female to hold the said position.
Lawmakers kicked out Davao del Norte 1st district representative Pantaleon Alvarez as House Speaker on Monday afternoon, the same day of the 3rd State of the Nation Address  (SONA) of His Excellency, the President of the Republic of the Philippines–Rodrigo Roa Duterte.
Replacing Alvarez, it was also announced that former President and current Pampanga 2nd district representative Gloria Macapagal-Arroyo is the new leader of the House of Representatives.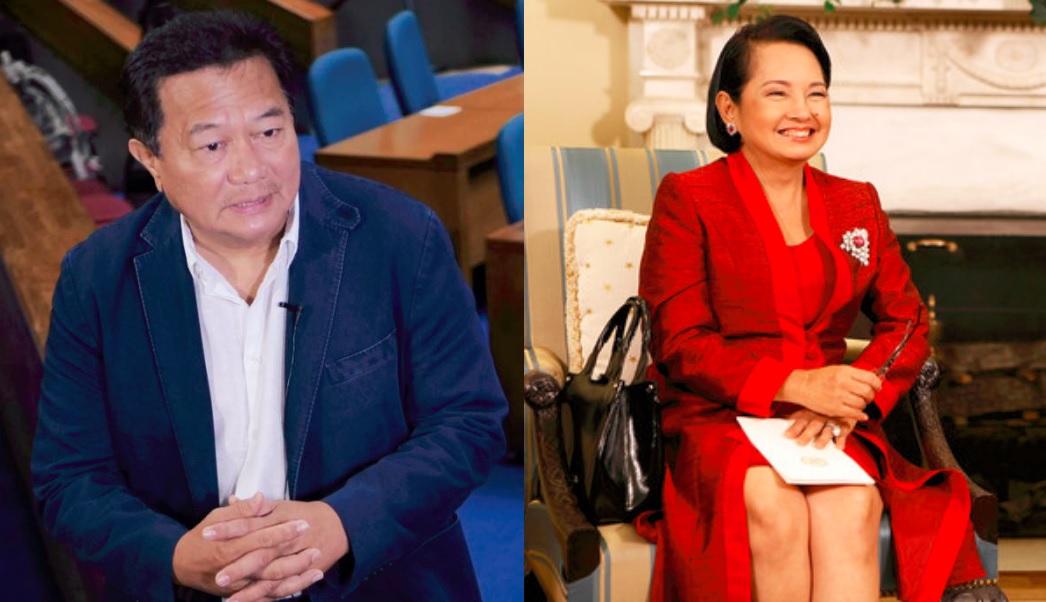 It has been said that the House has suggested the idea of leadership change and was supposedly finalized over the weekend through the efforts of none other than the President's daughter, Davao City Mayor Sara Duterte-Carpio and her allies.
It can be recalled that Duterte-Carpio has previously slammed Alvarez for allegedly labeling her as a part when she formed a separate regional party. The latter danied the accusation.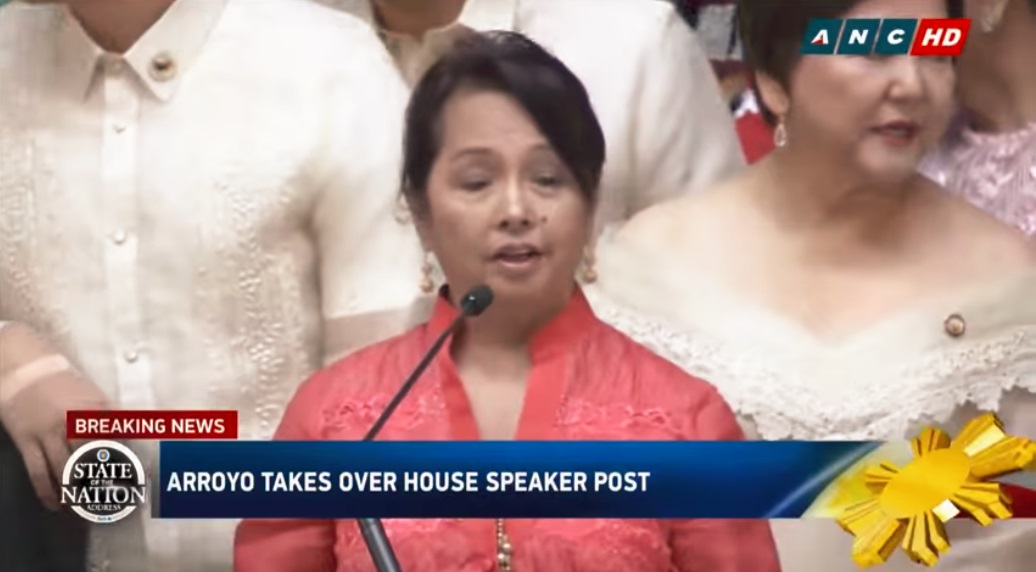 There were rumors that the lawmakers have scheduled a meeting, called by House Majority Leader Rodolfo Farinas, on Monday 8:30am,  to settle Arroyo's place as the 21st Speaker of the House of Representatives.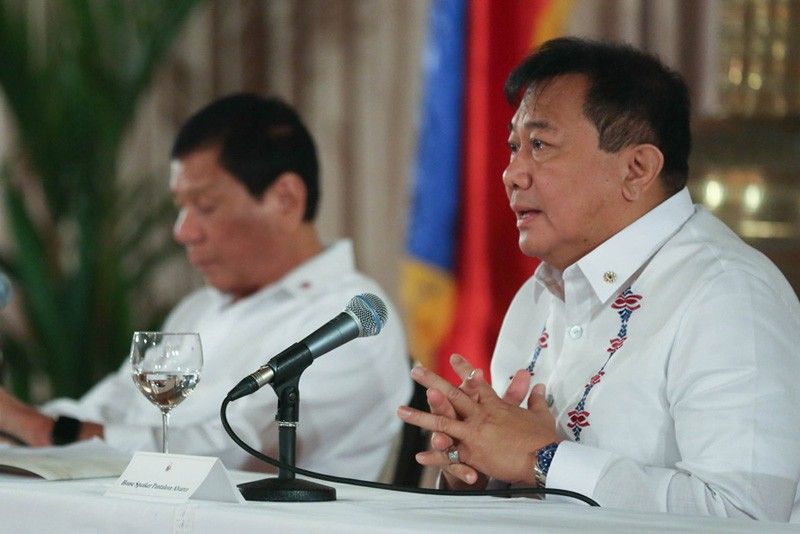 Farinas then clarified that he called the assembly to present the bicameral conference committee report on the proposed Bangsamoro Organic Law.
Gloria Macapagal-Arroyo is the first ever famale to hold the position.