Woman dies in Dominican Republic after her head hit a signage pole while recklessly sticking her half naked body outside the car window.
Friend filming gets arrested as she was allegedly drunk driving during the incident but was immediately released.
35-year-old mother and Instagram model Natalia Borodina died after hitting a road sign while filming for a viral video.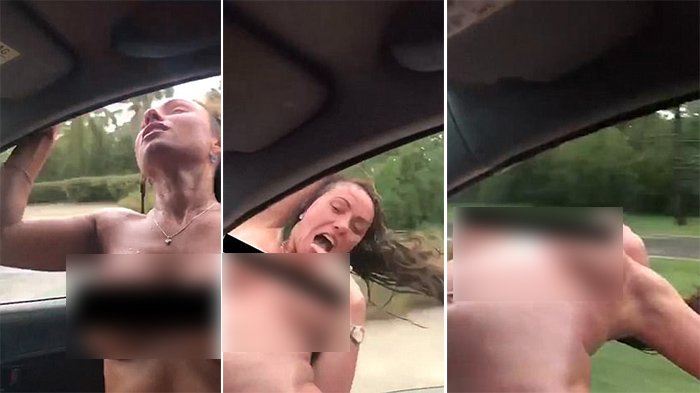 The woman and her friend, Ivanna Boirachuk from Ukraine, were in a vacation at Dominican Republic when they decided to film Borodina topless while hanging out from the car window.
According to reports, Boirachuk took out her mobile phone to take a video of her friend. Borodina then lets her upper body hang out of the passenger side car window as they drove back after spending time in the beach near Punta Cana.
She playfully stuck her finger inside her mouth while they both laughed, but after a few moments, her head accidentally hit the pole of a signage.
She was rushed to the nearest hospital but immediately died due to severe injuries.
Boirachuk has been detained by the police as she was suspected to be drunk driving in the video but was immediately released after clearing her of any wrongdoing.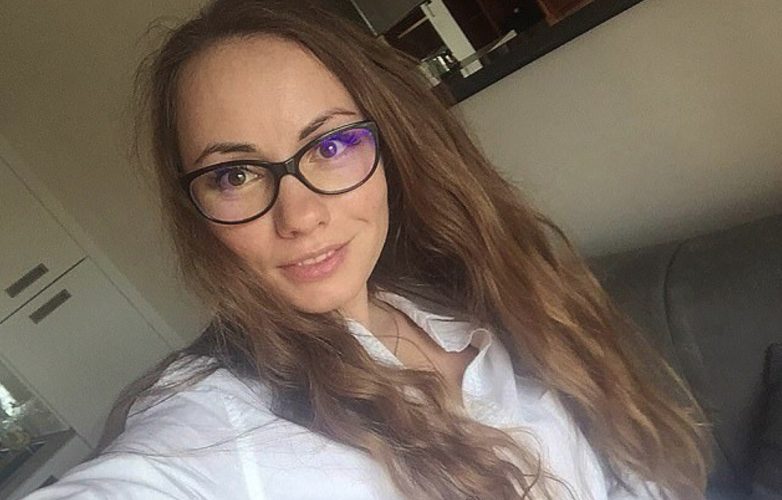 Moscow-based daily newspaper Moskovsky Komsomolets reported that "The woman was having fun demonstrating her naked breasts while her companion drove the car."
The newspaper also cited that tourists experts found out that 95 percent of Russian deaths out of the country was due to individuals' "own stupidity".
Borodina has an 11-year-old son and her family stated that they do not have enough money to cover the transfer of her body from Dominican Republic to Russia. They also admitted that the woman did not have insurance when she flew abroad.
A friend of Borodina named Elena Korolyova stated that she does not deserve to be judged by the public just because of her reckless behavior.