Gay man begs ex-partner to return jewelry and investment he shared with him during their 16-month relationship.
Macho dancer refuses to return the gifts as they were given to him already
In an episode of Raffy Tulfo in Action, a gay man went to the studio to ask for help regarding the things he gave his former boyfriend.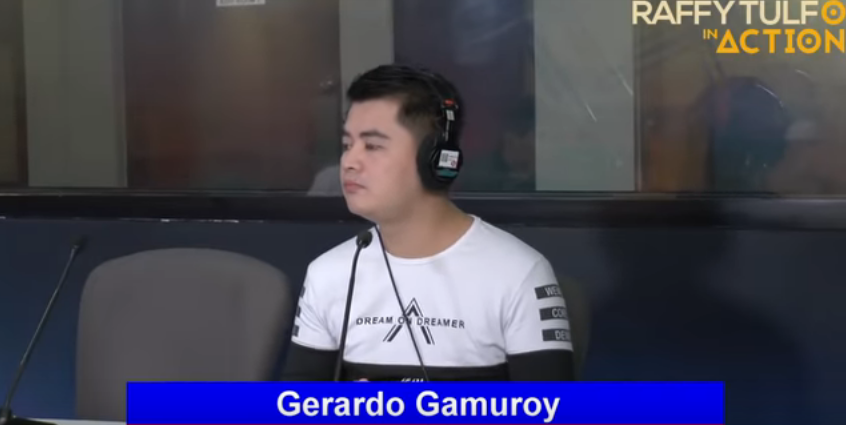 Gerardo Gamuroy expressed his desire to get back the necklace and the investment he shared with Jhon Dumag, his ex-partner that he met at a local gay bar.
The couple has been together for 16 months and they broke up as Gerardo felt like he was being fooled. "Nag hiwalay po kasi kami kasi parang niloloko na rin po niya ako" he stated.
When they asked for the side of Jhon, he defended himself saying that he did not steal anything as those were presents given to him. "Kasi ako po nasa bar club lang din po ako. Hindi naman po kami nagnanakaw. Kusang bigay lang naman po yun."
However, Gerardo clarified that he only gave him the jewelry as Jhon told him that he needed it for his work while the car is a part of their dream as a couple.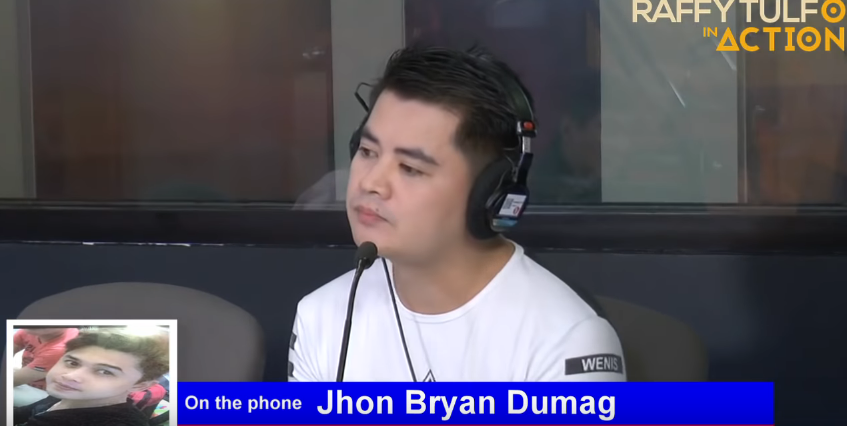 On the other hand, Jhon agreed to return the said gifts in exchange for the time he lost while he was with Gerardo. As it was obviously impossible, he told Raffy that he can not return the things he received from his former partner. He also apologized for the incident.
"Hindi ko na po maibabalik yun dahil binigay niya na po yun. Manghihingi nalang po ako ng tawad sa kanya, sir."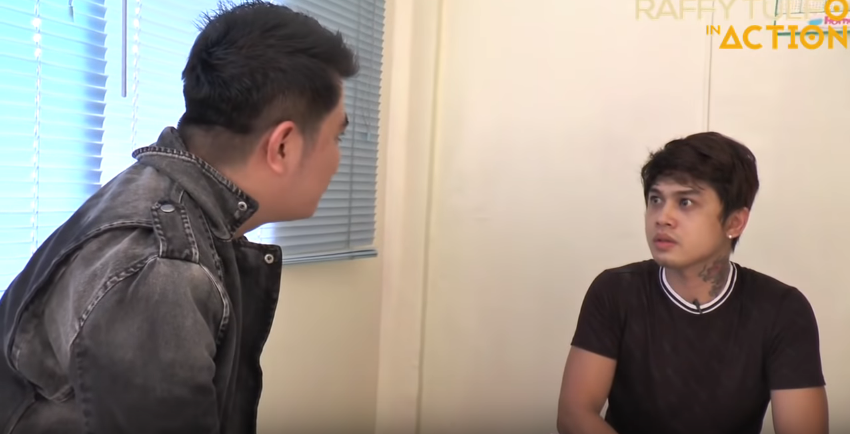 As it was all good in the studio when the show gave them the chance to confront each other, Gerardo was begging Jhon to give back all the things he has received but his ex-partner still refuses to do so. 
"Di naman talaga kita mahal, kaylangan lang kita pakisamahan para madala kita sa bar." John admitted. When a crew asked them what their plan is, he stated that he's only willing to give back everything if the gay man can give back his semen. "Babalik ko lahat…ibalik mo lang t*m*d ko".
Defeated, a crying Gerardo made a deal to split the belongings: he gets the jewelry back, as Jhon gets to keep the car. The macho dancer proceeded on removing the jewelry and finally handed it back to his former partner.