Parents film couple having sex while on a plane on the way to Mexico
Netizens share amusing reactions regarding the viral tweet
On June 17, Twitter user Kiley Tully (@KileyTully) tweeted a shocking video that her parents sent her while they were on a plane to Mexico.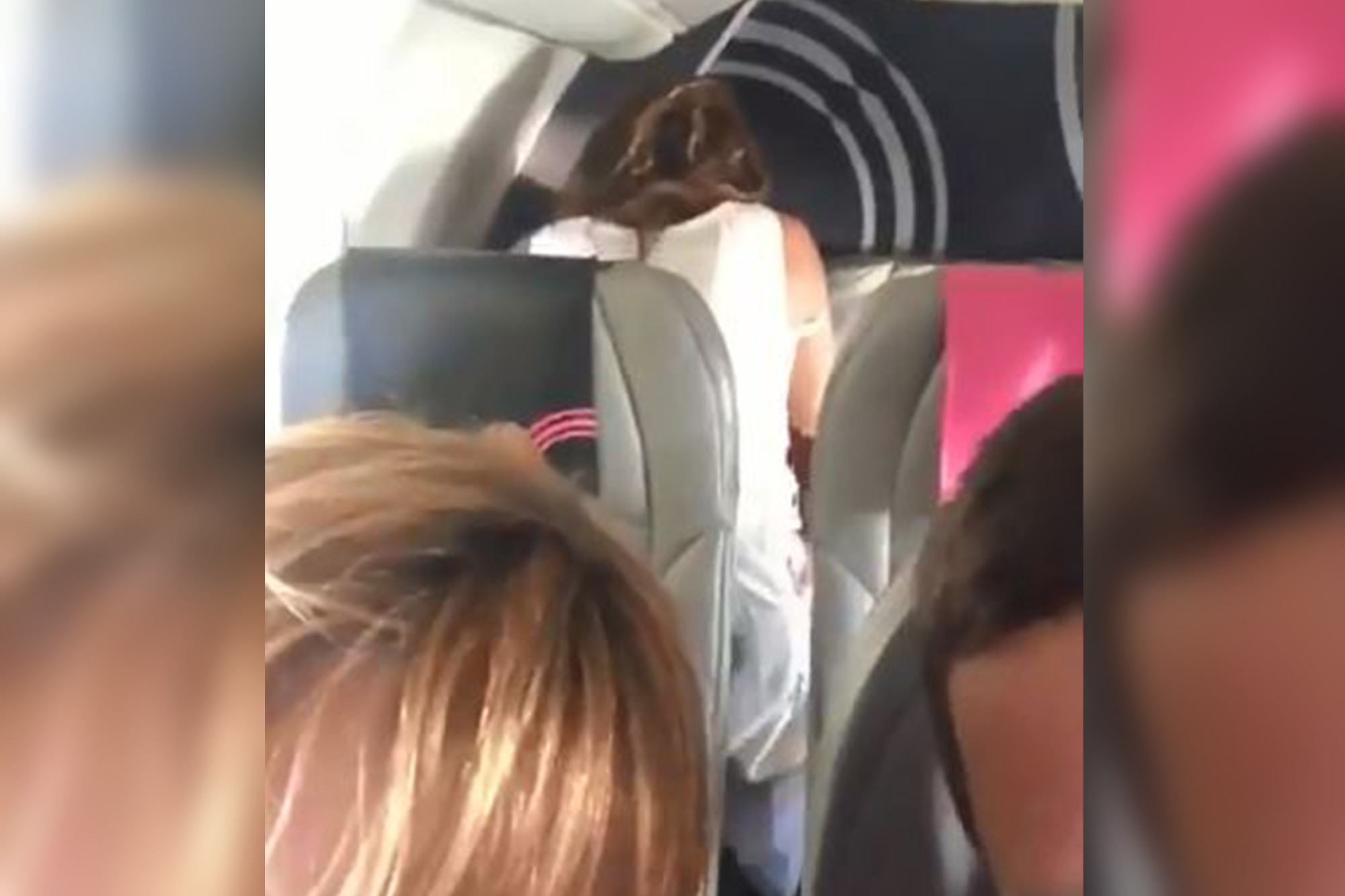 The selfie video, which now has more than 5.6 Million views, caught a young couple in the middle of their steamy intimate time with the woman straddling her partner at the back of the airliner.

"My mom and dad were just trying to have a peaceful trip to Mexico and then they sent me this…….."
The girl, wearing a white outfit, was seen thrusting up and down the man under her. The parents look at each other in amusement as they record the happening two rows behind them.
The camera then pans to the front of the plane, showing the oblivious passengers, minding their own business as a steamy scene happens behind them.
Florida-based Silver Airways confirmed that the video was taken on one of its planes.
"We are taking this very seriously and working to determine the legitimacy of the video and specific flight information," airline spokeswoman Misty Stoller said in a statement.
Netizens proceeded in joking about the situation in the tweets reply section

"Flight attendant: you guys need anything? some snacks? A condom?"

"I guess they weren't flying Virgin airlines huh???? I'll show myself out."

"The only thing im disturbed about is that dubious stain on her white top….."