Elderly couple complains about the deception of Sugod Bahay winners 
Grandma claims that the couple pretended to own the small shack they live in to get more sympathy and cash prize from the show's hosts
Eat Bulaga!'s popular segment Sugod Bahay is known for helping people in need, regardless of age, gender, and social status. Whenever the hosts (Maine Mendoza, Jose Manalo, Wally Bayola, and Paolo Ballesteros) drop by a barangay somewhere in the country, people tend to get excited and hopeful.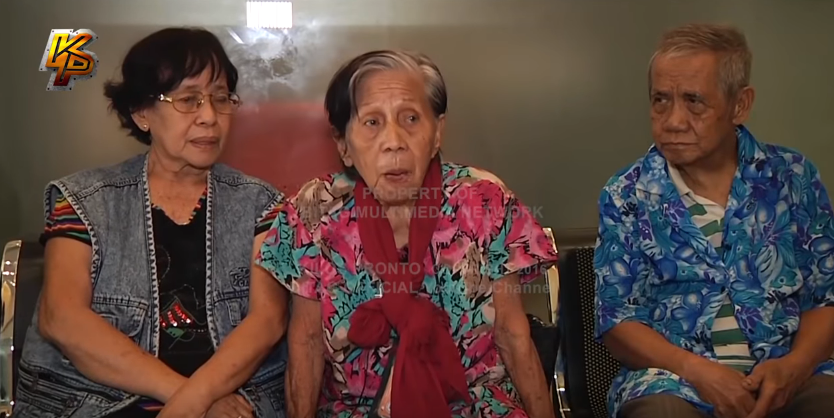 However, in a recent episode of BITAG hosted by Ben Tulfo, an elderly couple complained about Aileen and Jovito Poseran, the April 19 winners of the said segment.
According to the elderly woman, when the couple won, they introduced themselves as the owners of the small house, but it turns out that they were just pretending as the grandma is the real owner of the place.
The woman was upset not for the fact that she didn't receive any cash prize or packages given to the couple, but what she can't accept is the way that the couple took advantage of her old age.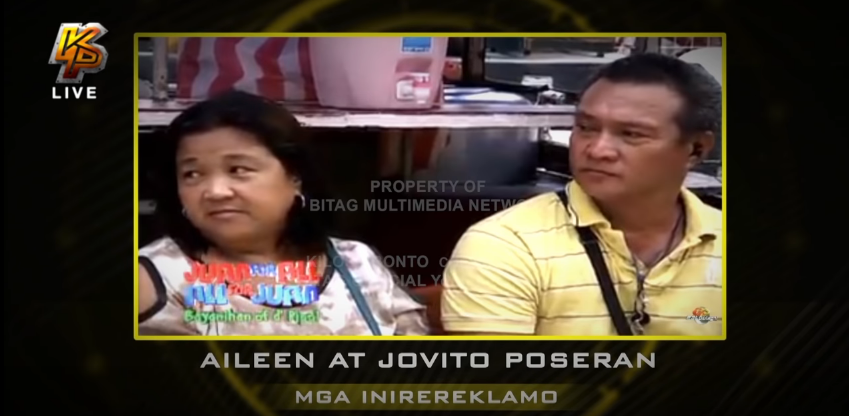 As Jovito Poseran grew up in her care, the grandmother revealed that he has been quite a troublemaker ever since he was little.
In the episode of Sugod Bahay, Poseran claimed that the elderly have been mistreating them and threatening them to sleep on the streets, which the grandma denied. There have also been accounts of him being high from illegal substances and causing commotions in their area.
It turns out that the couple twisted the stories to receive more money from the hosts.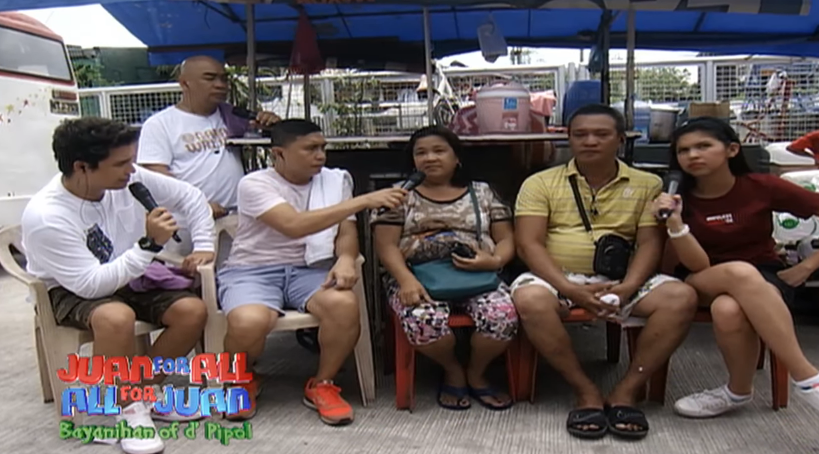 The show tried to hear from the side of the barangay officials that are said to be aware of the situation but it was said that there's no one available to talk to them regarding the matter.