A 50-year-old Chinese man tried to cure his abdominal pain by inserting a giant eggplant up his anus. 
An x-ray scan showed that the eggplant was so big that it even caused damage to his lung.
When you have abdominal pain or constipation, the first thing you think of doing is either take some medicine or drink something that will hopefully soothe your upset stomach.
But apparently, this is not the case with everyone.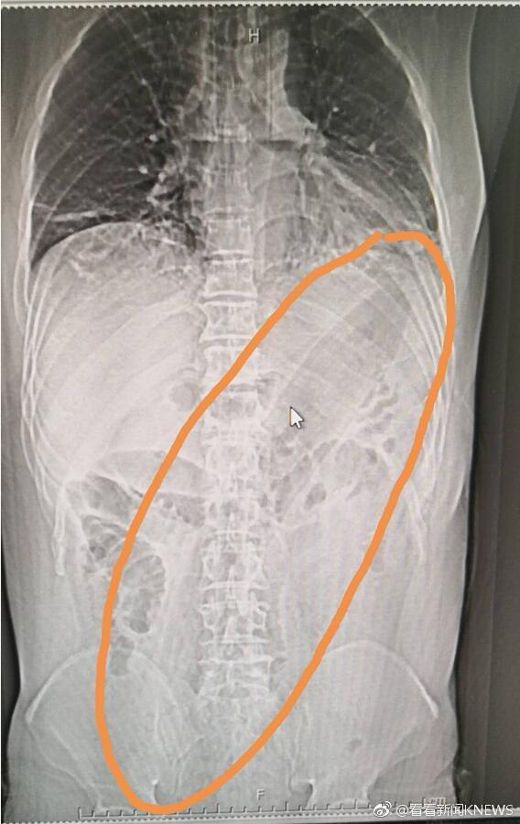 A 50-year old man was having severe constipation and abdominal pain, that he decided to shove a large aubergine, which is a form of eggplant, up his anus. The activity did not help his stomach problems at all as it only worsened his pain and discomfort.
After two days of vomiting and being nauseous, the man finally decided to go to the hospital and have it checked.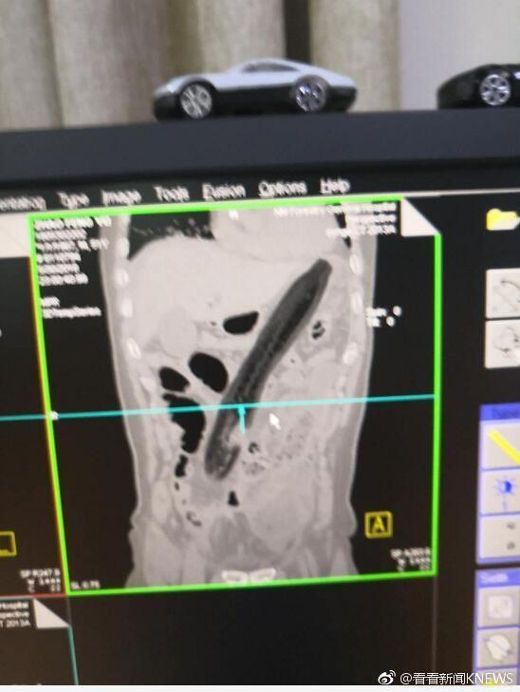 The X-ray scan showed how big the eggplant is, which is so large, that it actually caused a bit of damage to his lung.
The hospital decided that the man needed to undergo operation to remove the foreign object out of his body. The operation was successful as the doctors managed to pull it out of his body.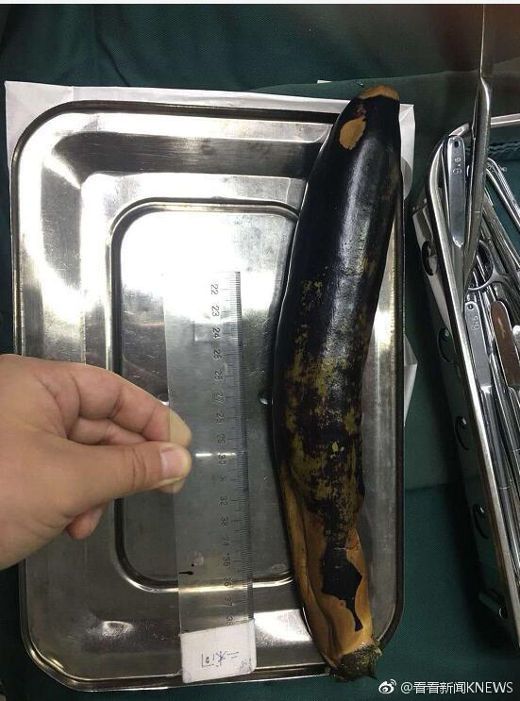 It was found out that the eggplant was around 30cm long.
It was unclear if he kept the vegetable afterwards.