Gay civil servant appeals to the government over discrimination over spousal benefits.
Angus Leung Chun-kwong fights for his spousal benefits after the death of British long-time partner, Scott Adams. 
Gay civil servant Angus Leung Chun-kwong tells the story of what lead to his decision to take the city's biggest paymaster to court three years ago over fight for spousal benefits.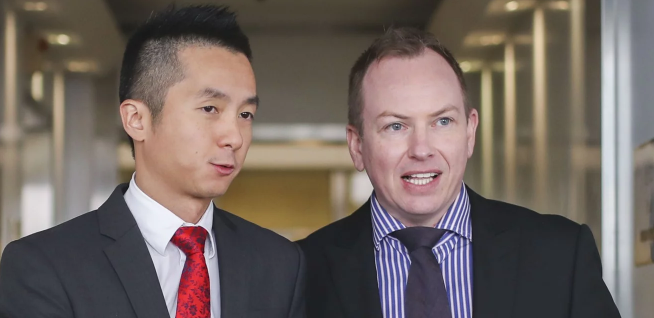 A sudden accident at sea lead to the death of the civil servant's British long-time partner and spouse, Scott Adams. The two got married last 2014 after dating for several years.
They bonded over a love for diving and adventure and what sealed the deal was Adams' reliability and care for Leung.
"I know a lot of people who have yet to come out, and they have encountered a lot of problems…So for us, who are blessed with our family's support, I feel like I can take a step further to fight for equality for all of us."
Before the partners got married, Leung wrote to the Civil Service Bureau to ask if he needed to change his marital status from single to married which the latter responded, "no need".
It meant that he could not extend his benefits to his spouse which he said was a violation of Hong Kong's mini-constitution, the Basic Law, and its Bill of Rights.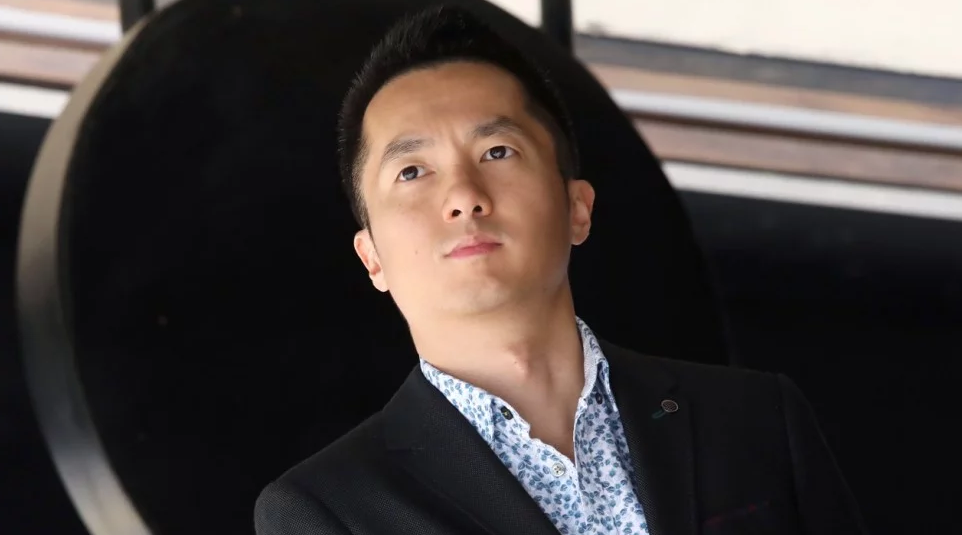 He won the case filed last April only a month after, the Court of Appeal overturned the decision of the lower court.
As Leung was never an activist, the main thing that motivated him to take action of this was a government billboard, that highlighted the Code of Practice against Discrimination in Employment on the Ground of Sexual Orientation suggested to employers.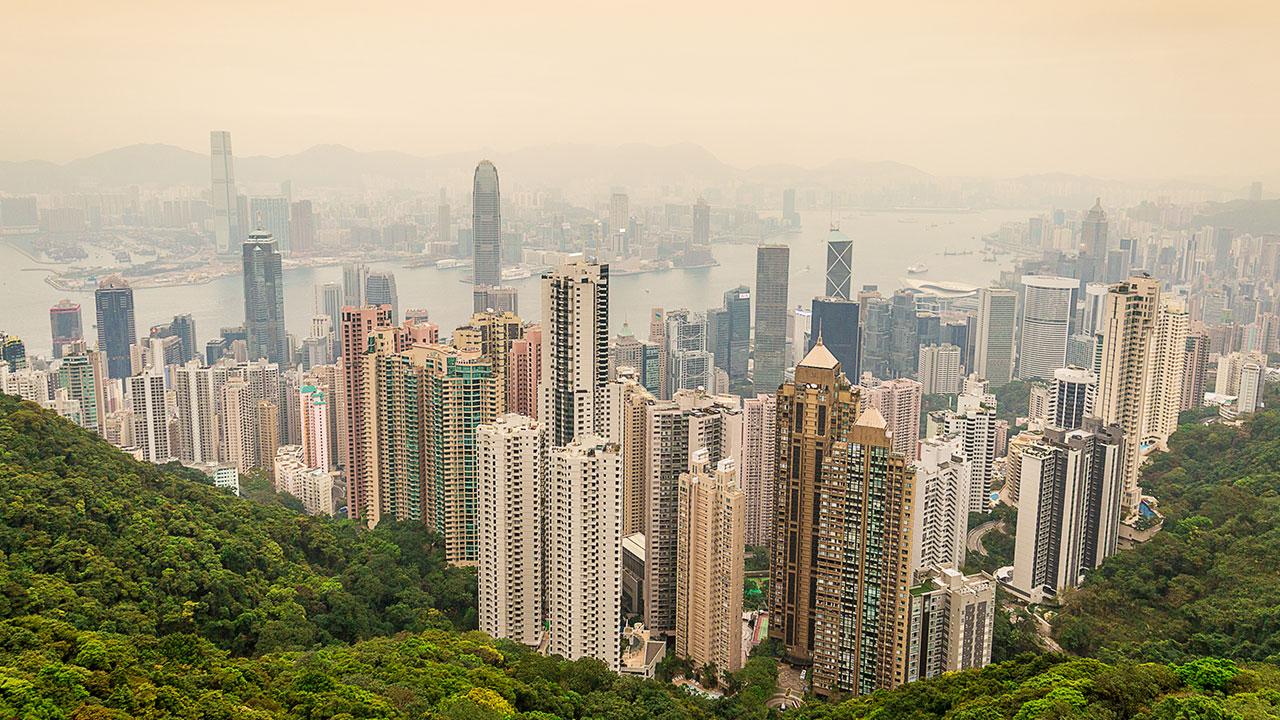 Section five states that
"Government is committed to the principle of equal pay for equal work and encourages all employers to share that commitment … irrespective of sexual orientation".
After being motivated, Leung wrote to the bureau once again in hopes to have a bit of friendly conversation over the matter, but it resulted to a full-blown legal battle.
In the following months, he went to the Ombudsman and Equal Opportunities Commission and spoke with different lawyers as he finally learned that he can get a legal action off the ground with funding from the Legal Aid Department.
"Very often, the Hong Kong government would tell the public it is an employer against discrimination … But what it is doing is discriminating against its employees… I feel like it's beyond what I can tolerate. It is a very local issue … This is an issue that could happen to your neighbour's son… If we don't do something about it, Hong Kong will stay the same. It will not move forward."