Chinese textbook states that woman wearing revealing clothing is one form of sexual harassment toward men
The statement sparks outrage in various Chinese social media websites
A high school textbook distributed at Heilongjiang province in China is in the middle of a controversy it stated that women wearing revealing clothing in public is a form of sexual harassment towards men.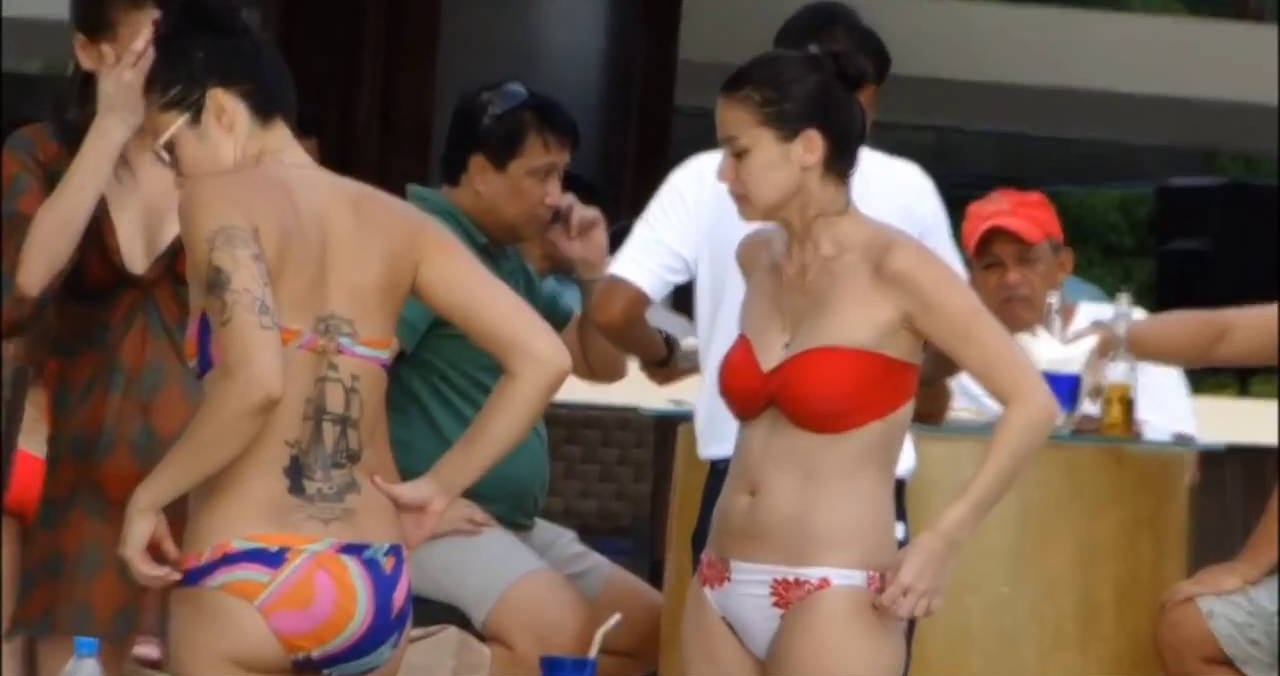 Public Safety Education Handbook for High School Students was published by the Heilongjiang Education Press.
In one section of the textbook, it states that a few ways that a woman can sexually harass men: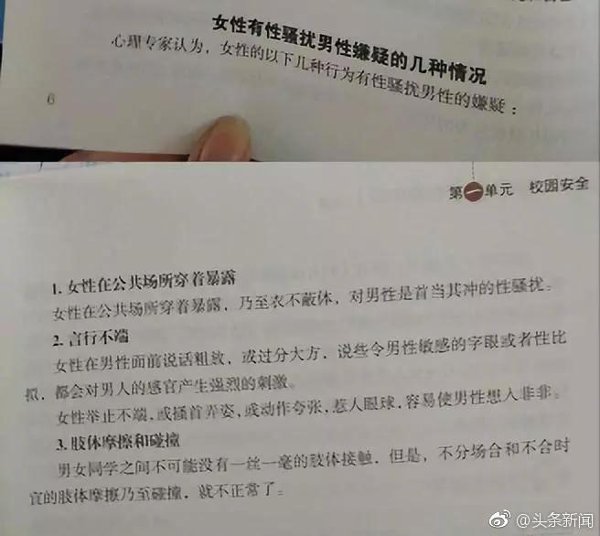 By wearing revealing clothing in public.

By using inappropriate words or actions in public meant to excite a man's emotions and cause his imagination to "run wild."

By rubbing into a man's body or bumping into him at inappropriate times in public.
The textbook was first exposed by the Beijing News and the points immediately sparked outrage and debate on Chinese social media sites; the first point being the center of attention.
Some stating that it was completely false, while others are saying that it has a valid point.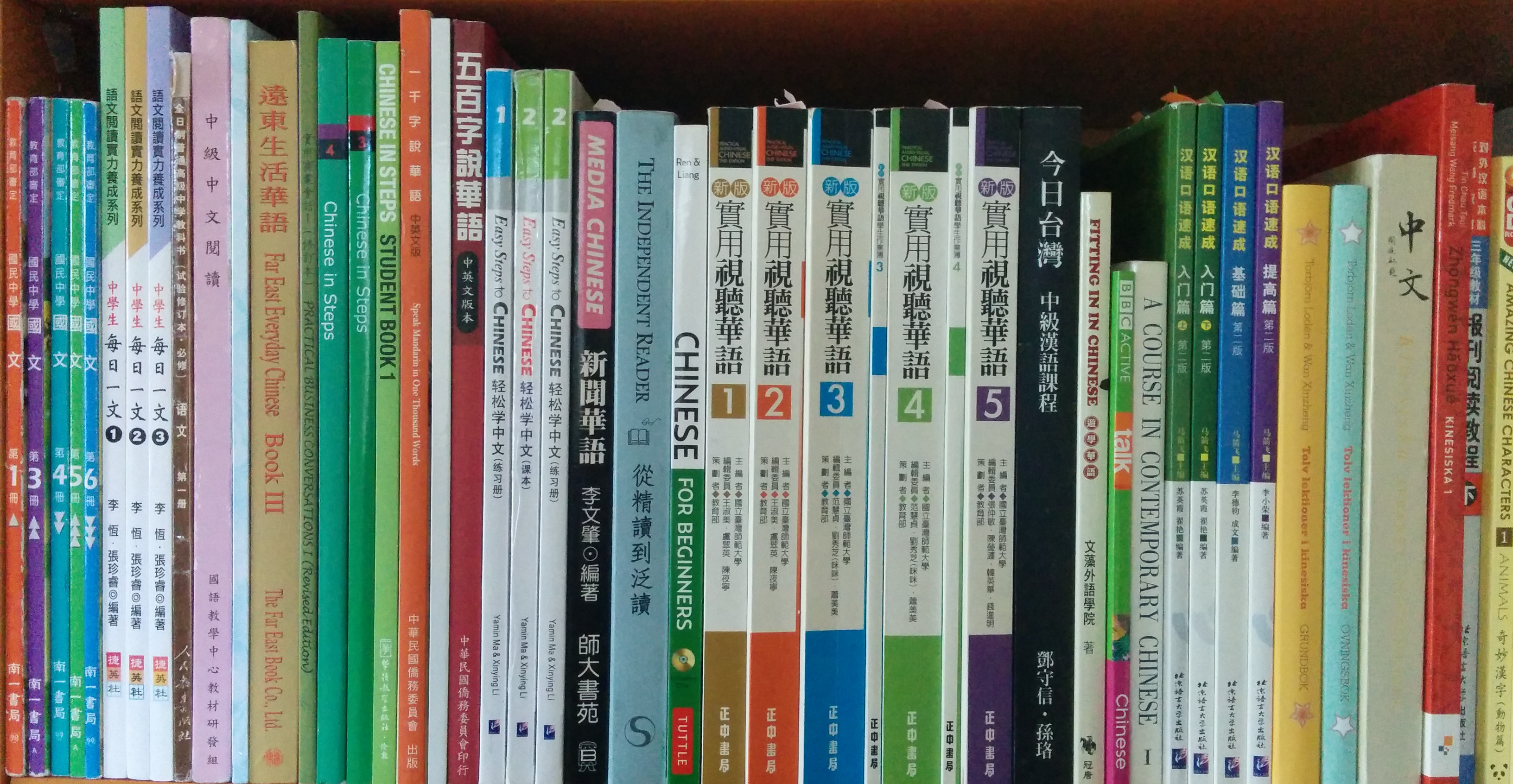 One Weibo user wrote, "If women wearing revealing clothing is sexual harassment then the same should be true of men. This textbook creates an awful double standard,"
It was said that the Heilongjiang Education Press issued an apology last May 31 for the "inappropriate" statement and added that they are working on removing it from the textbook.