Sony Xperia XA2 Ultra Review: Ultimate Vlogging Smartphone
Get your own Sony Xperia XA2 now for only P22,990
If you thought the Xperia line is over, Sony still releases a new one regularly. It's new Xperia XA2 Ultra for me is the best smartphone for phone vloggers.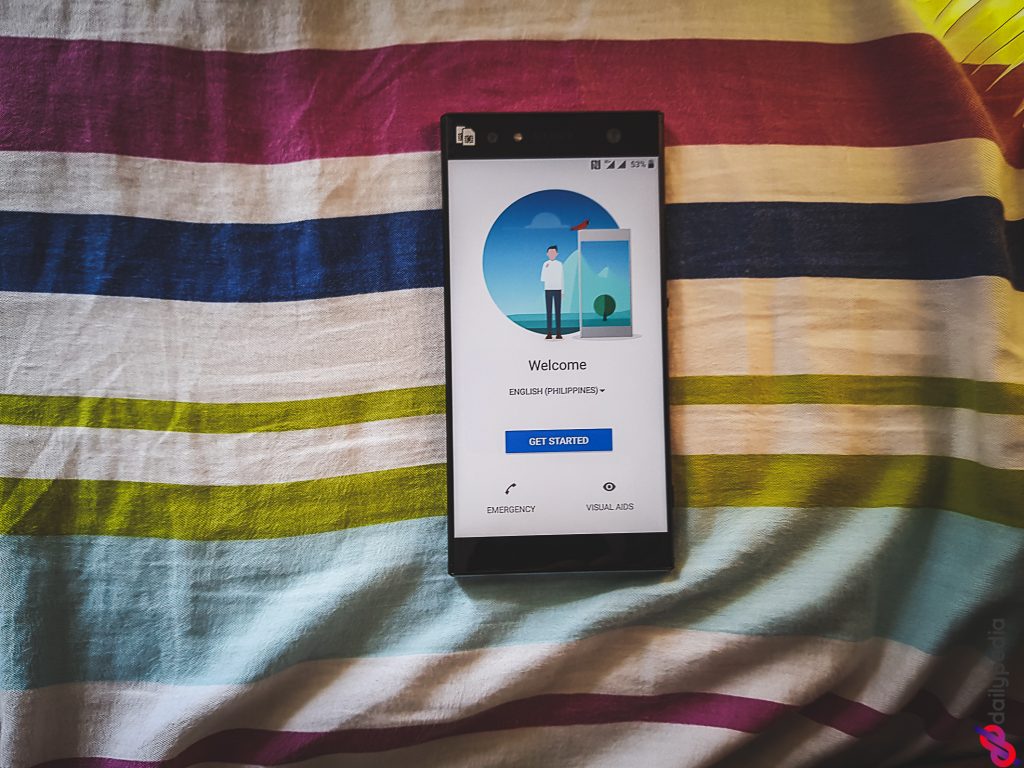 With the recent trend of smartphones having thin bezels, an ugly notch, 18:9 screen, fragile glass backs and no headphone jacks. The XA2 stuck with an old aproach by still having those bezels with a plastic back with a nice matte metal feel, a 16:9 aspect ratio, (which most YouTube videos still have) no notches on the screen, and a headphone jack. The phone's build quality will take you back on how solid smartphones were before, but it's bit heavy since it has a huge 6-inch IPS screen and 3580mAh battery.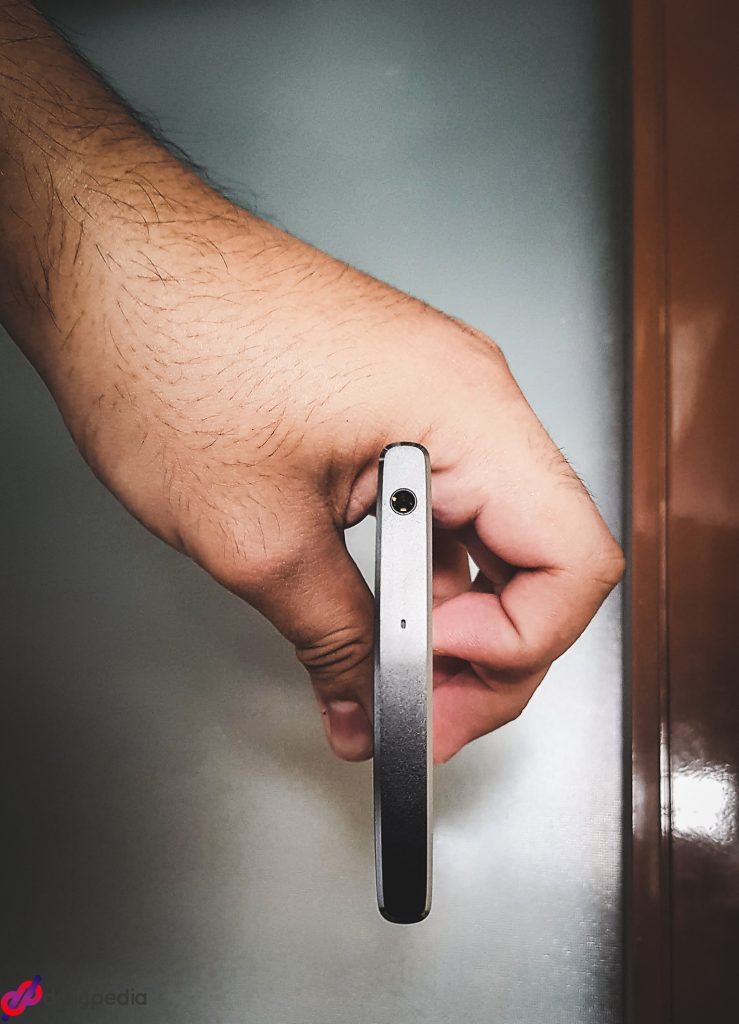 On the top it has a mic, and a headphone jack. On the right are the volume rockers, the classic Xperia round power button, and a 2 step camera button in which you press halfway to focus. On the left of the phone are the dual-SIM slots, and a micro SD card slot. Take note that you can use 2 SIMs and a micro SD card at the same time unlike other manufacturers. On the bottom it has a USB-C slot that makes it future-proof but sadly the phone only supports USB 2.0 and doesn't have any fast charger in the box.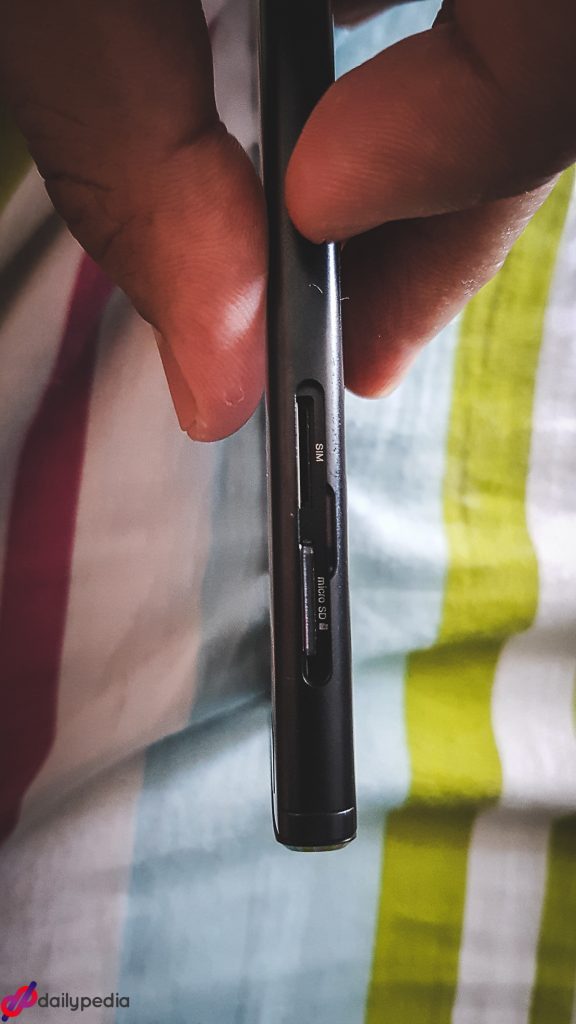 It's screen is super bright and can be seen against sunlight, it also blends nicely with the top and bottom bezels specially if you use a theme with a black backgroud. While gripping the phone sideways, I sometimes accidentally tap parts of the screen accidentally skipping some parts of the video also it has a slippery metal frame which takes time to properly grip which means a case is a great solution for both grip and accidental presses.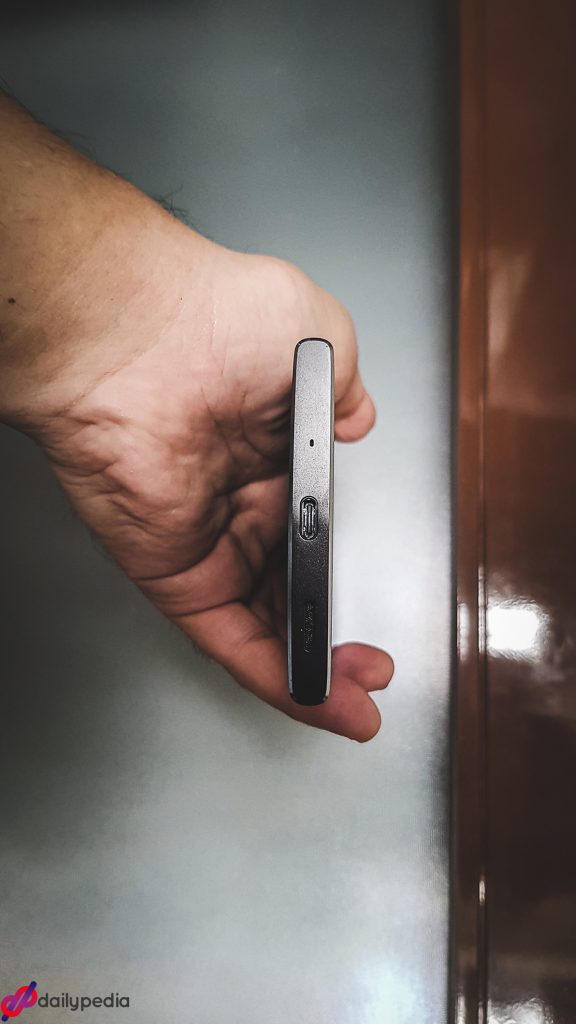 The XA2's best feature are it's camera's, on the back is a 23MP camera, and on the front are 2 cameras, one 16MP low light camera which is optically stabilized and is great in low light and another 8MP 120 degree super wide camera for group shots and is best for phone vlogging. The phone also has a feature that when you press the camera button, it will automatically take a video/photo so you'll never miss any great moments. It also has stereo microphones where you don't need to have a mic for your voice to be heard and has clear surround sound.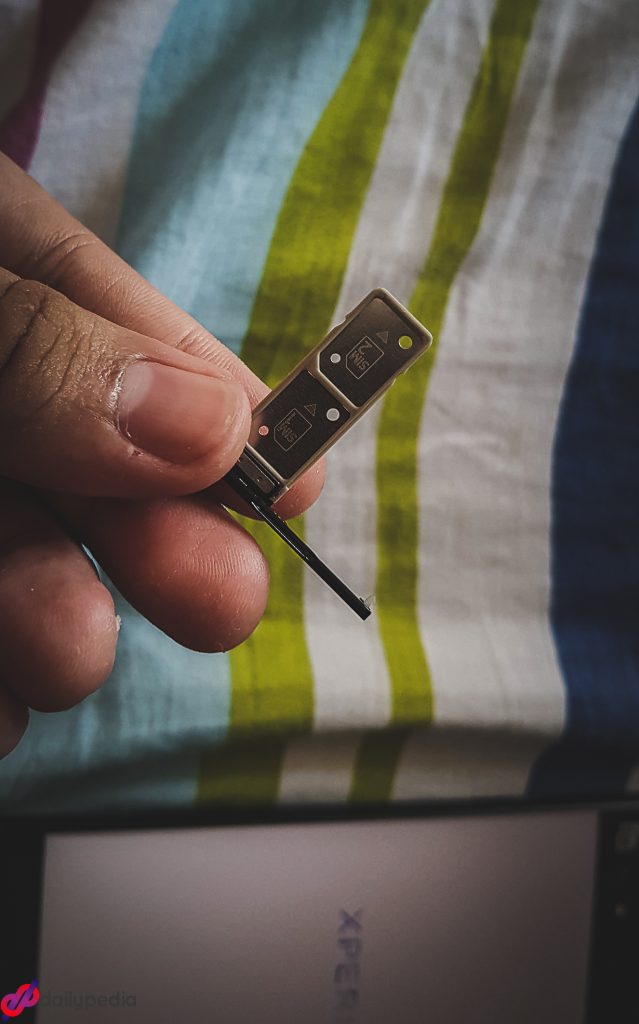 Over-all the phone is a great all around device which can handle all your media needs, to watching a movie with it's large screen and in making one with it's wide array of camera choices. It can also last you the whole day with it's Stamina mode where the battery adapts to you. But for a price of P22,990 it's a lot to pay for a midrange device.