Singer-Actress Ciara Sotto shared how she was offered a job as a 'go-go dancer' in one of the upcoming diners in Melanja Sky Hotel and Restaurants in Las Vegas, Nevada.
Despite having to rehearse everyday, the place didn't proceed with opening
Singer and actress Ciara Sotto recalls an offer to be a nightclub dancer in the States without the knowledge of her parents Sen. Tito Sotto and Helen Gamboa.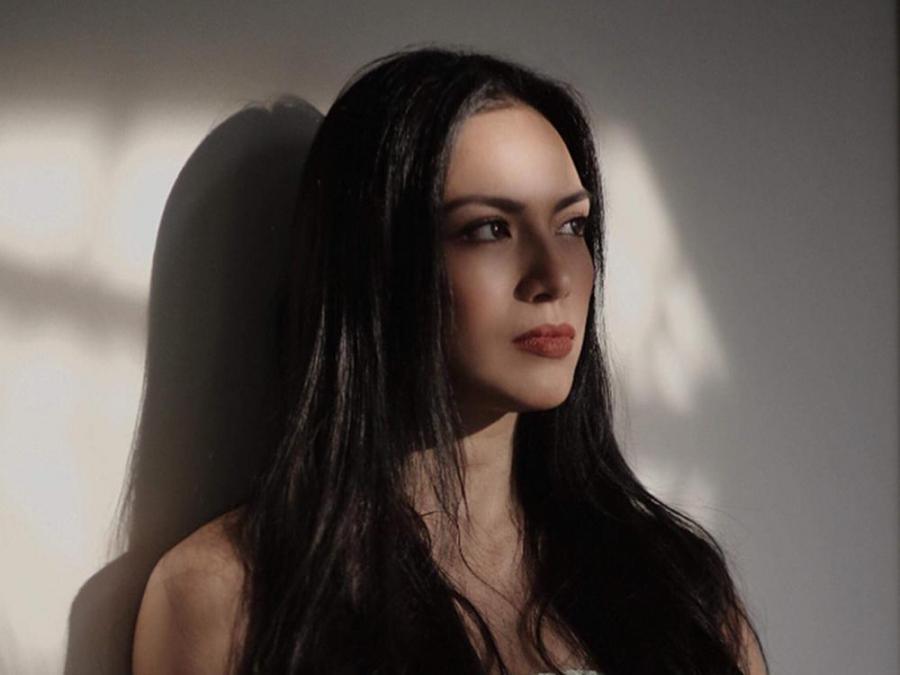 It was 2007 when the actress lived in the U.S. During that time, she shared that she received an offer to hold a show as a go-go dancer in one soon-to-open diner and theater in Las Vegas, Nevada.
She said that they spent their time practicing and rehearsing every day while following strict rules such as if you gain more weight, there will be consequences.
However, the place never opened and the show didn't push through.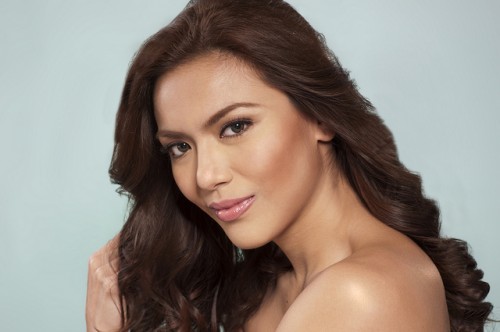 A 'go-go dancer' is a dancer that is employed to entertain crowds at nightclubs and other venues where loud music is played. Go-go dancing started back in the mid-1960s when Carol Doda, a topless dancer, started dancing in the tables of the Condor Club on Broadway and Colombus in San Francisco.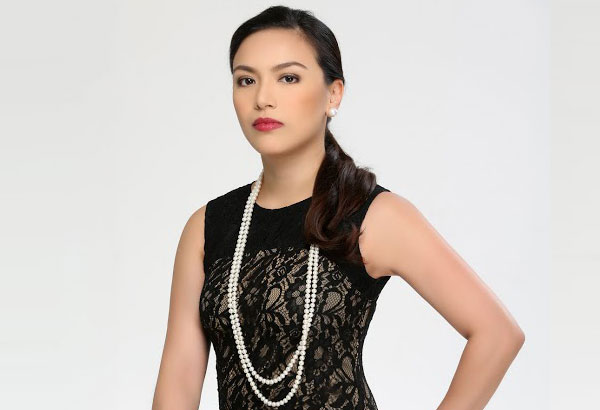 They are hired at events such as special parties, festivals, circuit parties, or rave dances. Their costumes often consist of accessories such as glow sticks, light chasers, toy ray guns that light up, go-go shorts embedded with battery-operated fiber optic tubes in various colors, strings of battery-operated colored lights in plastic tubes, fire sticks, a musical instrument, or an animal.
The show that Ciara was supposed to take part in was called Fever that was planned to take place in Melanja Sky Hotel and Restaurant.