According to 103 year-old Madeline Dye, being single helped her live a longer life
Being single, accompanied by having a healthy lifestyle, can increase your lifespan
Even though scientists have said that marriage can improve your chances of surviving sickness like cancer and other health concerns, a 103-year-old woman shares her secret to living a longer life.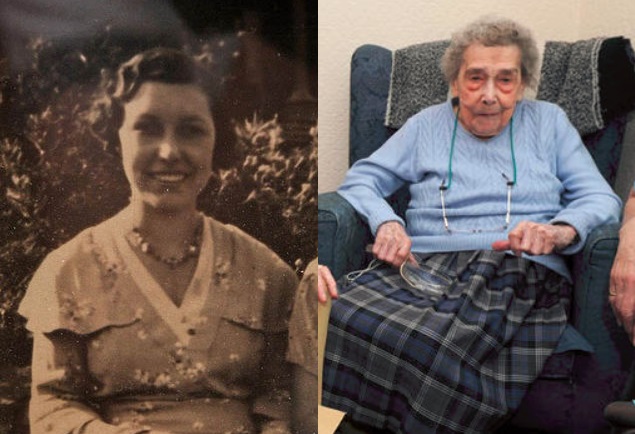 Madeline Dye, who just celebrated her birthday last April 28, stated that she has never had a boyfriend in her whole life, and has only been on one date – which is a night spent in a pub on her 90th birthday.
The Sheffield-born centenarian has worked as a bookbinder her whole life and has only moved to the care home last 2012 when here nursing needs increased.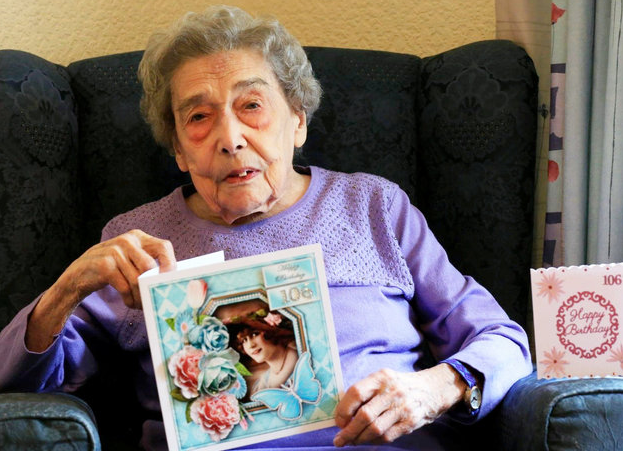 Her age didn't stop her from being active as her niece, Diana Heaton, 80 years-old, says that Dye can still walk freely without a stick and is actually very independent.
"When she was 103 she asked if I could change some curtains for her. I said I would do it the next day and when I arrived she said 'do you like the curtains – look what I've done?'. She had changed them and carried some steps from the cellar up the stairs to her front bedroom."
When asked about Dye's past romances, Heaton says that her aunt just says that she hasn't had one, and that's the reason why she was able to reach that age.
"She says she has not had the stresses of marriage, it's tongue-in-cheek more than anything. She has a great sense of humour still, she has never lost it."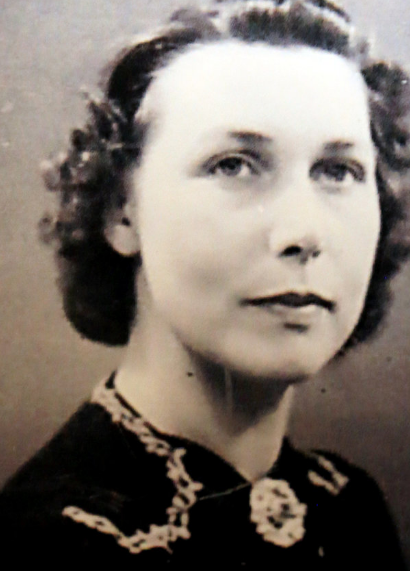 Aside from the lack of male company, Dye's long life may have also resulted from two miles up a steep hill four times a day while going from and to work.
Earnest, her father, died in the midst of the first world war and she said that she lived most of her life with her mother named Mary and sister named Auralie.
Madeline's hobbies include knitting and gardening.