Tito Sotto revealed that he has talked to Ted Failon about his interest on making him one of NPC's candidates for the upcoming senatorial elections
NPC has also mentioned a number of people they are willing to support in their senatorial campaigns
The Nationalist People's Coalition (NPC) revealed that they are eyeing journalist and broadcaster Ted Failon to be one of their senatorial candidate in the upcoming 2019 elections.
Senate President Vicente "Tito" Sotto III announced on his interview with ABS-CBN's News Channel (ANC) that he has talked to Failon regarding their interest on making him one of their candidates on the next senatorial elections.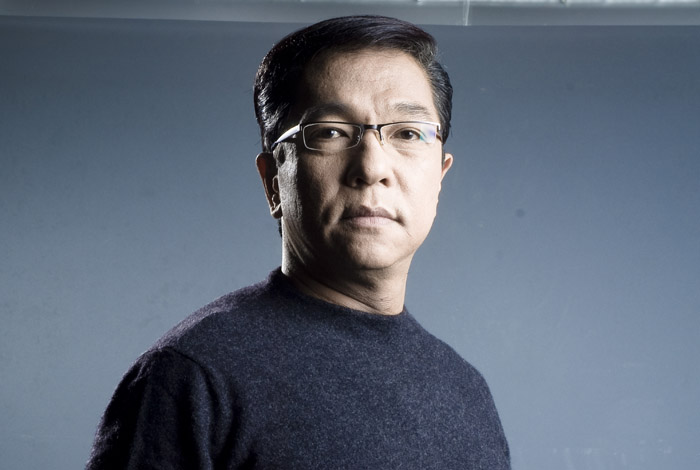 So what's going to happen? Sotto made it clear that he cannot discuss anything that they have talked about because "It involves ABS-CBN" wherein Failon is currently working for as one of the news anchors in the main newscast of the network TV Patrol and broadcast daily in their flagship AM radio station, dzMM.
Failon is not entirely new to the government as he, whose real name is Mario Teodoro Failon Etong, has previously served as a representative of the first district of Leyte at the House of Representatives from 2001 to 2004.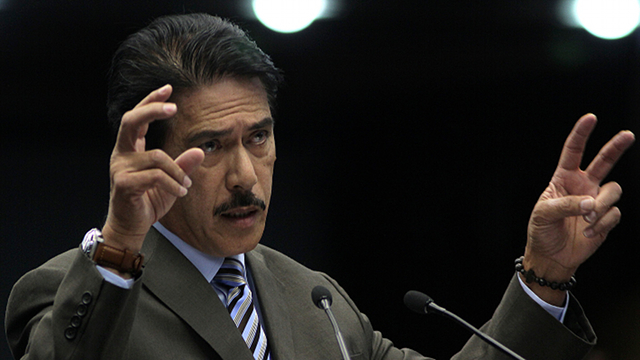 Sotto said that NPC had decided to support a number of candidates which includes six reelectionist senators namely Aquilino Pimentel III, Juan Edgardo Angara, Nancy Binay, Joseph Victor Ejercito, Grace Poe, and Cynthia Villar. They have also considering Senator Paolo Benigno Aquino IV, but no final decision has been made so far.
NPC is also eyeing to be included to their list of senatorial candidates are former senators Lito Lapid, Jinggoy Estrada, Taguig Representative Pia Cayetano, as well as Special Assistant to the President Bong Go and Davao Mayor Sara Duterte should they decide to run.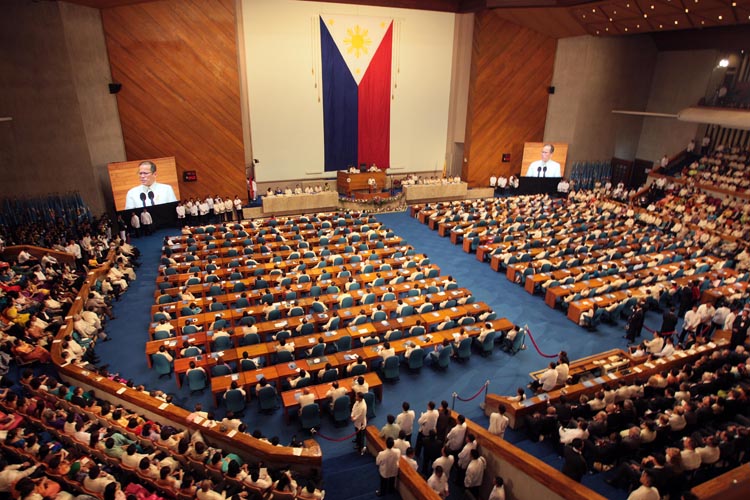 Former environment secretary Regina Paz "Gina" Lopez was also mentioned as one of the persons being considered for a slot in the NPC Senatorial line-up. Sotto added that "If she's willing to join our coalition, why not? She would be a good asset also."
The Nationalist People's Coalition, which was founded by former ambassador and then-presidential candidate Eduardo "Danding" Cojuangco back in 1992, is one of the largest political parties in the country.