Definitely, the rise of eco-friendly technologies or green technologies is extensive – something really laudable. There are those energy-efficient washing machines, food recyclers, and those commonly and widely used solar technologies – all aiming to answer today's gravest environmental problems. Added to this long list of eco-friendly technologies available in the country just recently is the Ecooter.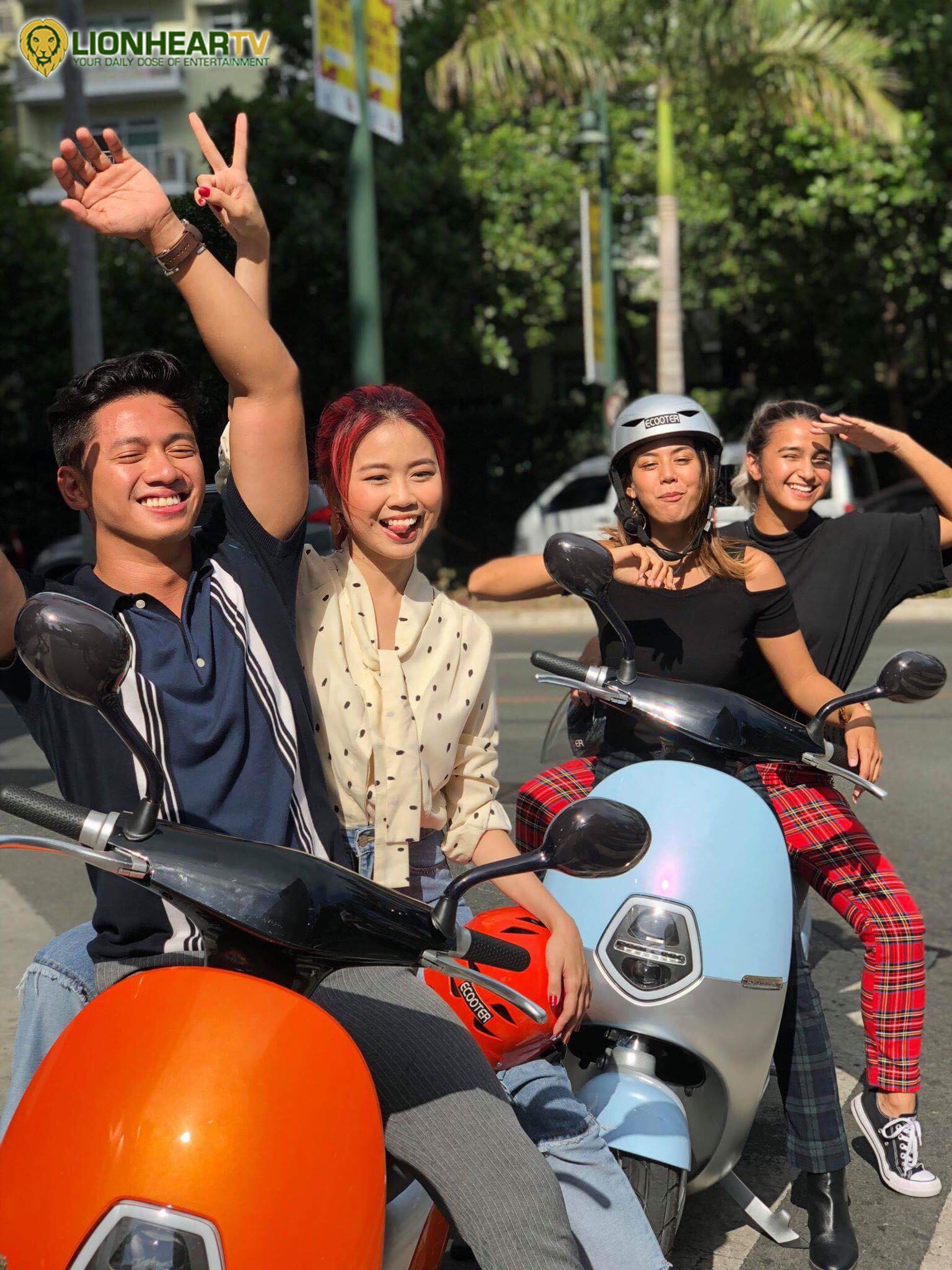 Listed below are some of the few advantages you could get having one.
Obviously, a friendly ride.
An electric-powered scooter, Ecooter is recently introduced in the Philippines by Da Yang Motors, a Chinese-based motors company. Since Ecooter is electric-powered, it does not burn fossil fuels, which are very harmful to both the environment and public health.Apart from this, since Ecooters don't have traditional gas-supplied engines, they give off lesser noise.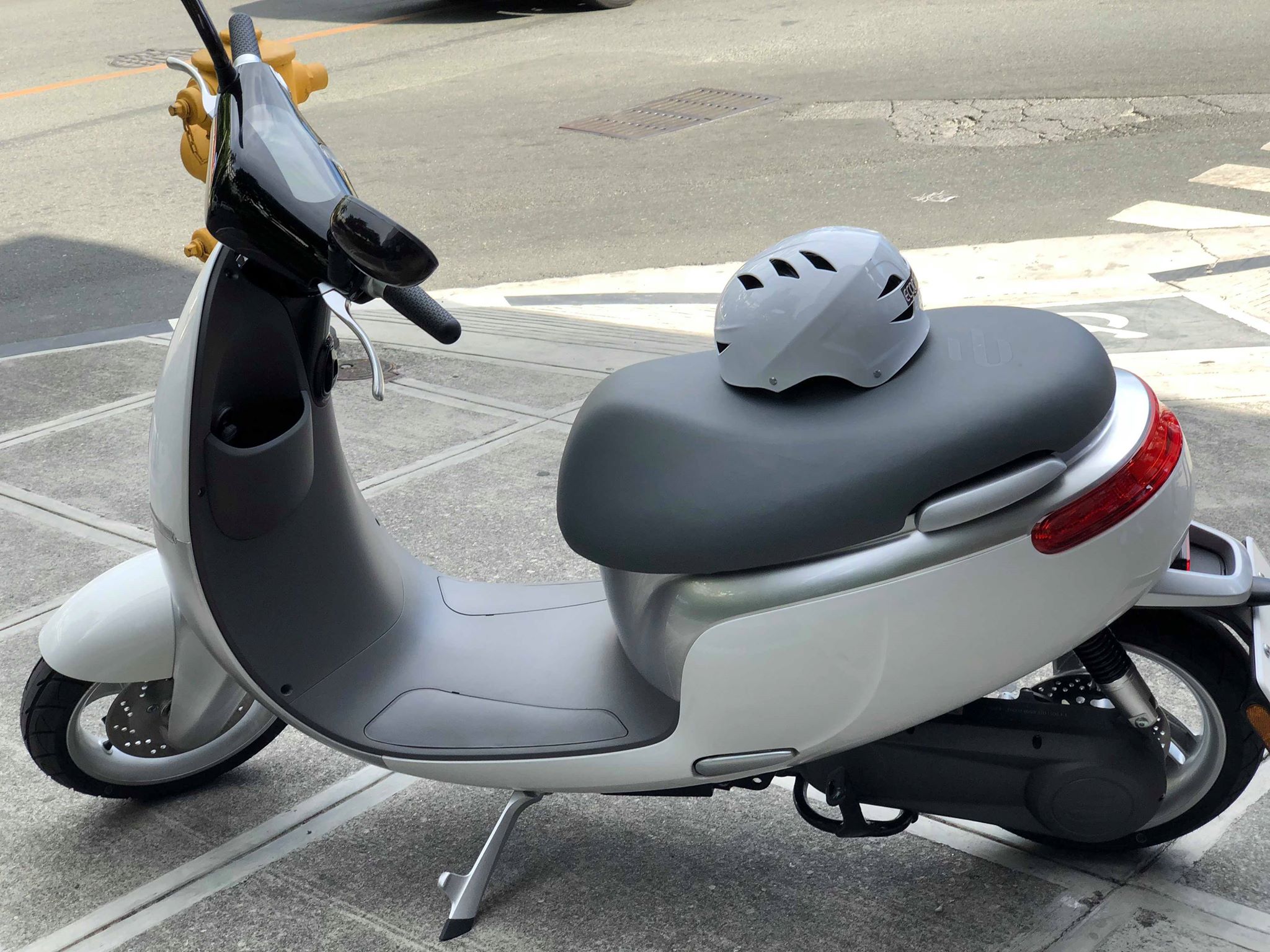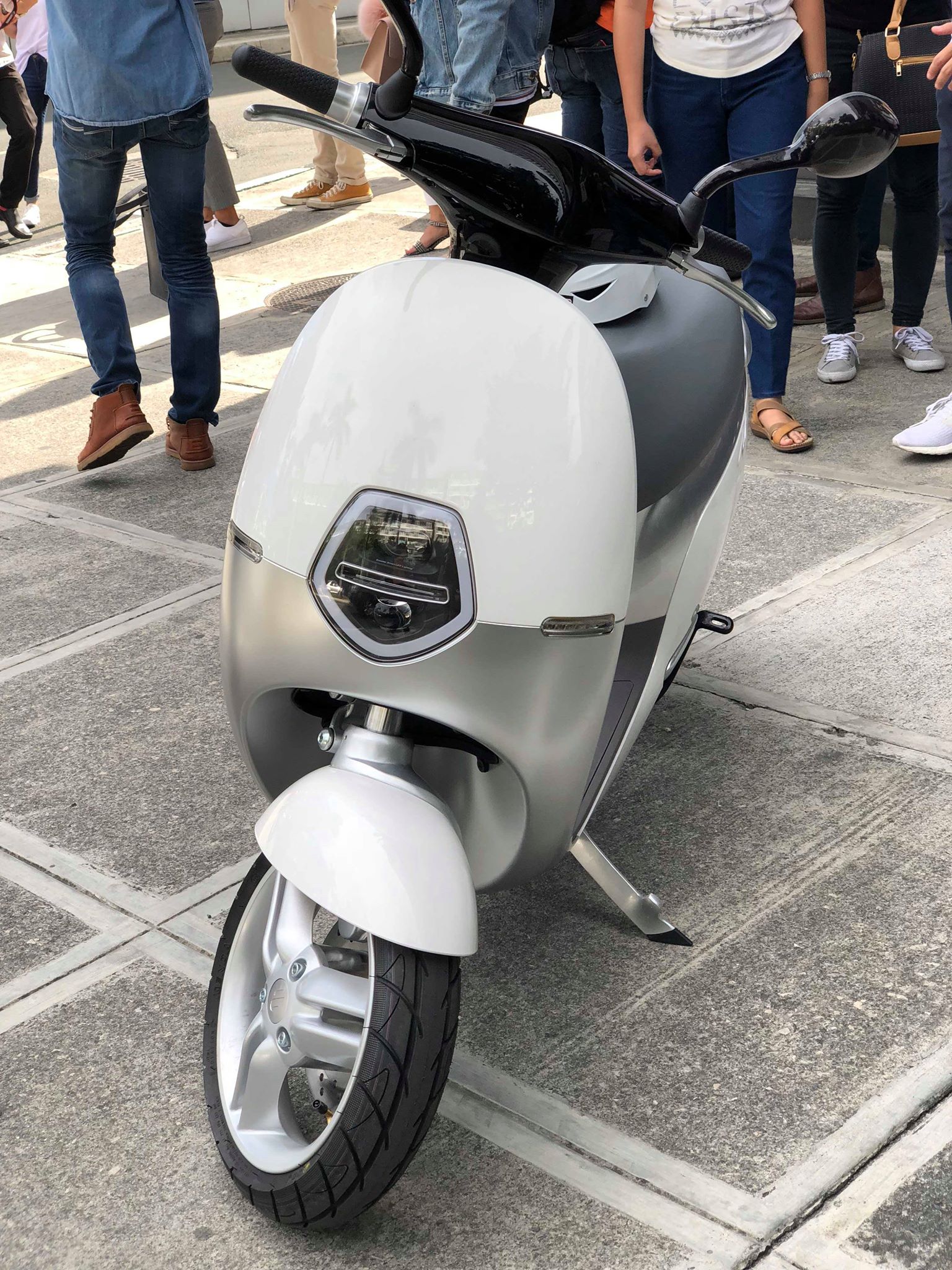 We all know how noise pollution can cause us high stress levels, affecting both our health and behaviour. Well, you could just imagine a time when Ecooters would take over the roads of Manila.
Bucket along.
Gone are the days when electric-powered scooters are mere toys for kids. Plied by a 2500W electric motor, Ecooter is capable of running at a speed of 75km/hr – up to 80Km on a single charge – using a Lithium-Ion battery that can be fully charged in mere 6 hours.Soon, Battery Rental Changing Stations will be available all over Metro Manila, accessible thru convenience stores, like 7/11 and Family Mart.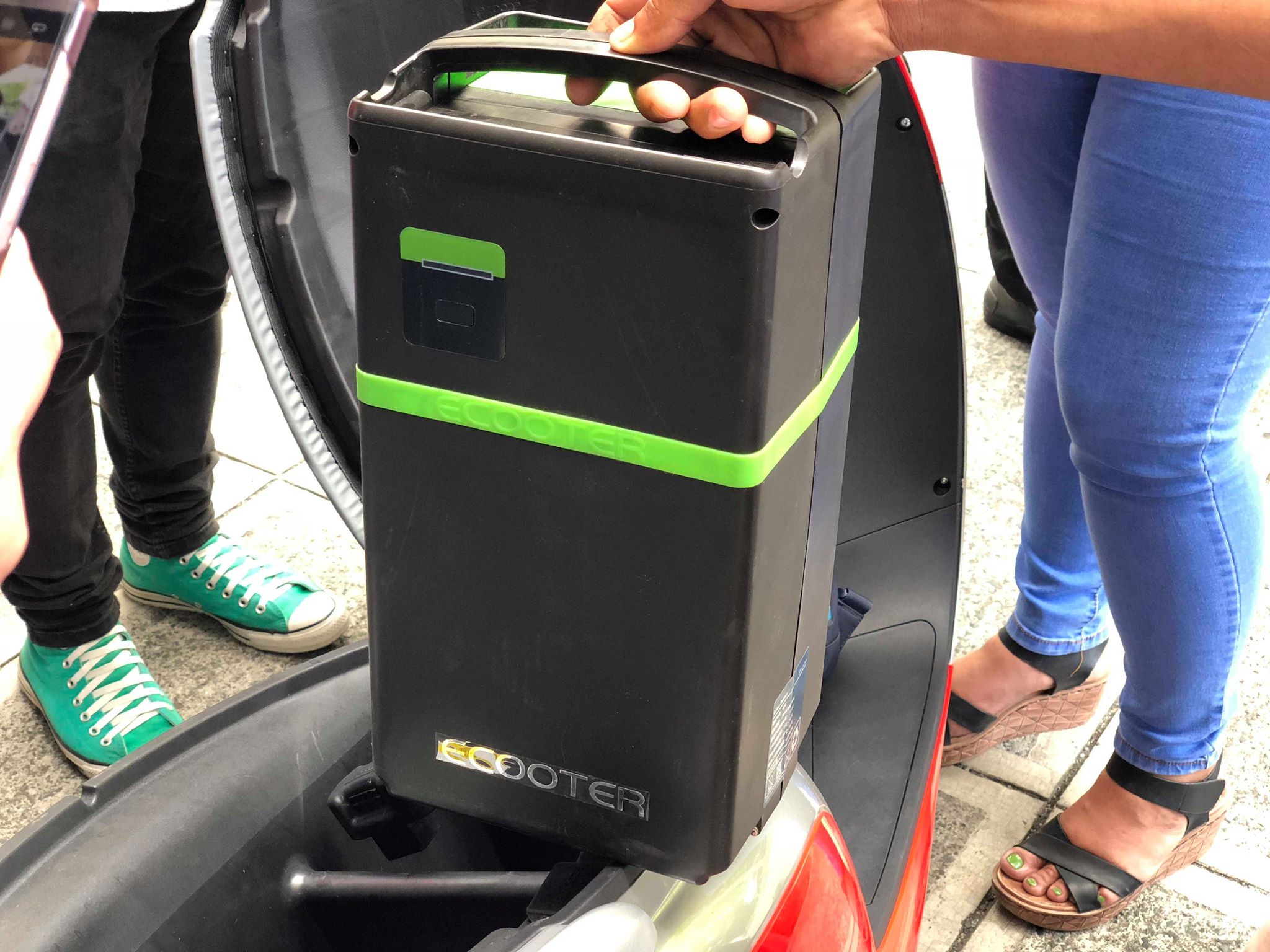 Indeed, with this, urban commuting will now be easier for many.
Easy, Breezy.
Catch: Licensing requirements are not necessary, as of now, in Ecooters. This is because Ecooters are still classified as bicycles and not actual motor-powered scooters that run in higher speeds.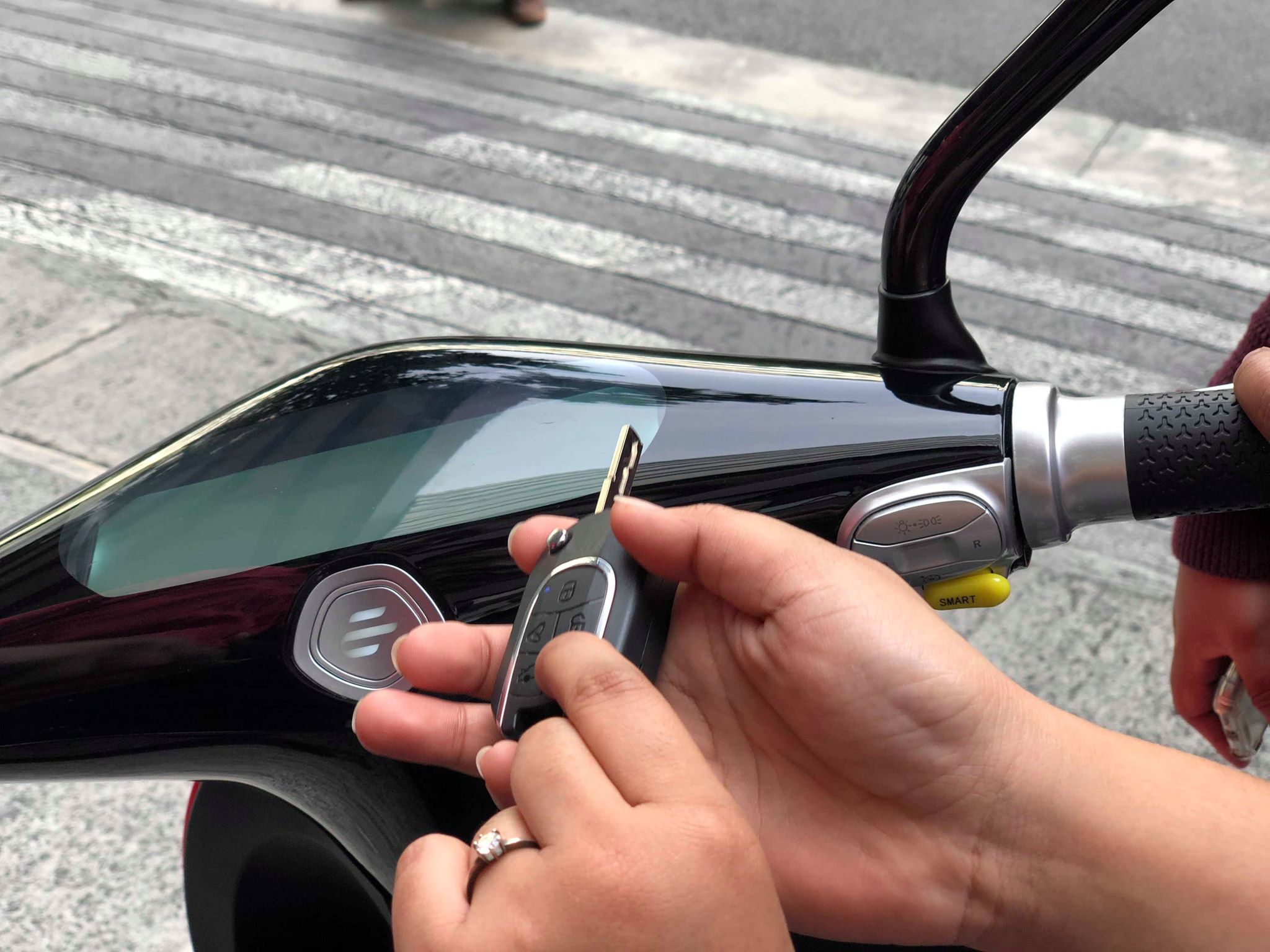 With this, chancing upon new adventures and trips will indeed be much more fun. However, of course, constantly wearing your safety gears is always a good idea.
Ecooter can, unquestionably, be a game changer – not only for the welfare of our environment but also for how transportation system works in the country. Available for the introductory price of Php80,000.00, Ecooter comes in gray, black, white, red, and yellow.