MayWard stands tall for Mega Magazine
Maymay Entrata and Edward Barber for Mega Magazine
Maymay Entrata has come a long, long way after her chance audition for Pinoy Big Brother in 2017. After winning the said television show, Maymay proves that she will not stop there.
After a hit movie and successful appearances in some Kapamilya teleseryes Maymay and her prince, Edward Barber left everyone in awe after their phenomenal cover with Mega Magazine.
#MakingMegaWithMayWard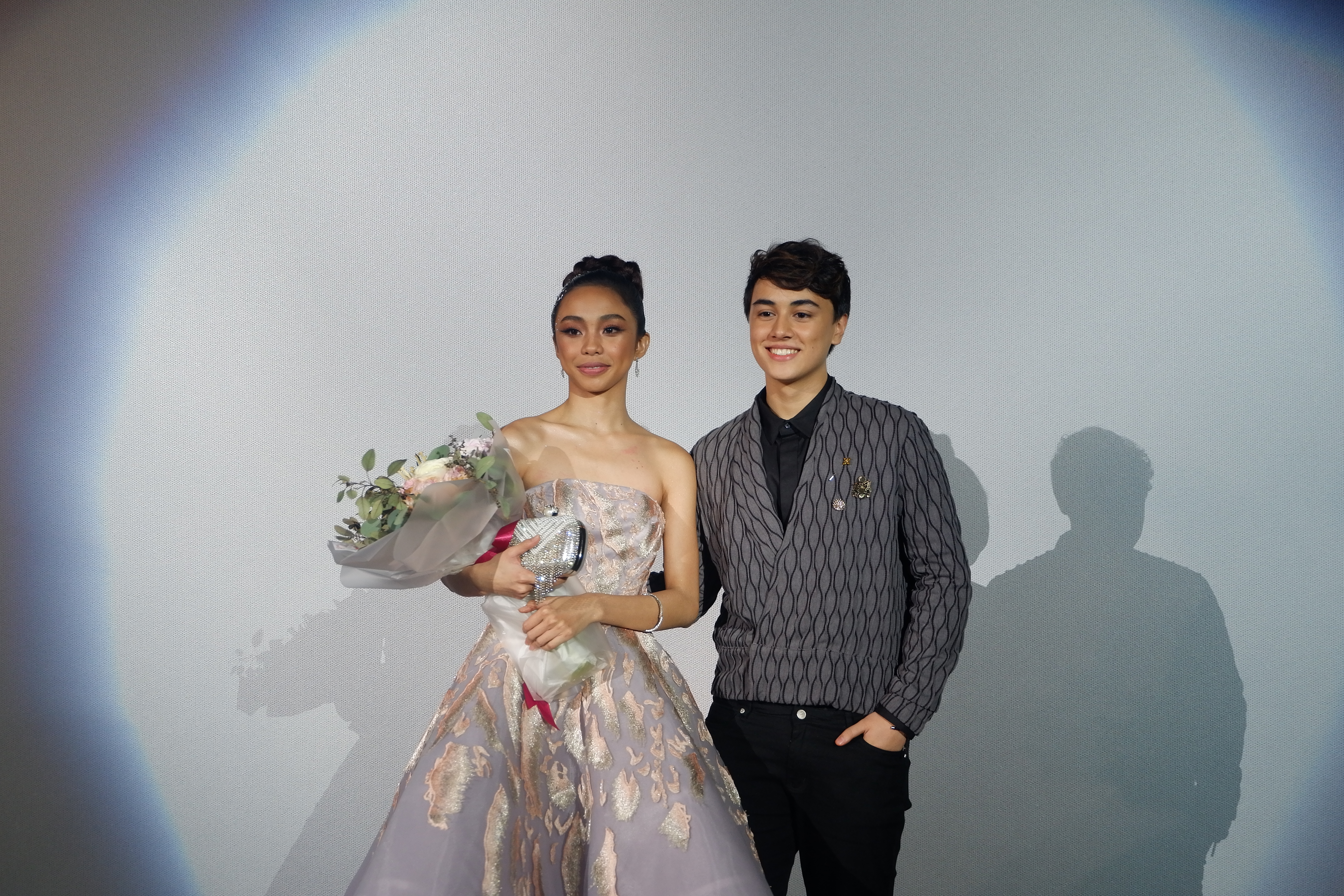 At the documentary launch of 'Making Mega in Germany' in SM Aura, Maymay seemed to be a little emotional after witnessing how great their shoot with the leading fashion magazine in the country was. Mega made it big as MayWard highlights their 10th documentary of the Making Mega Series.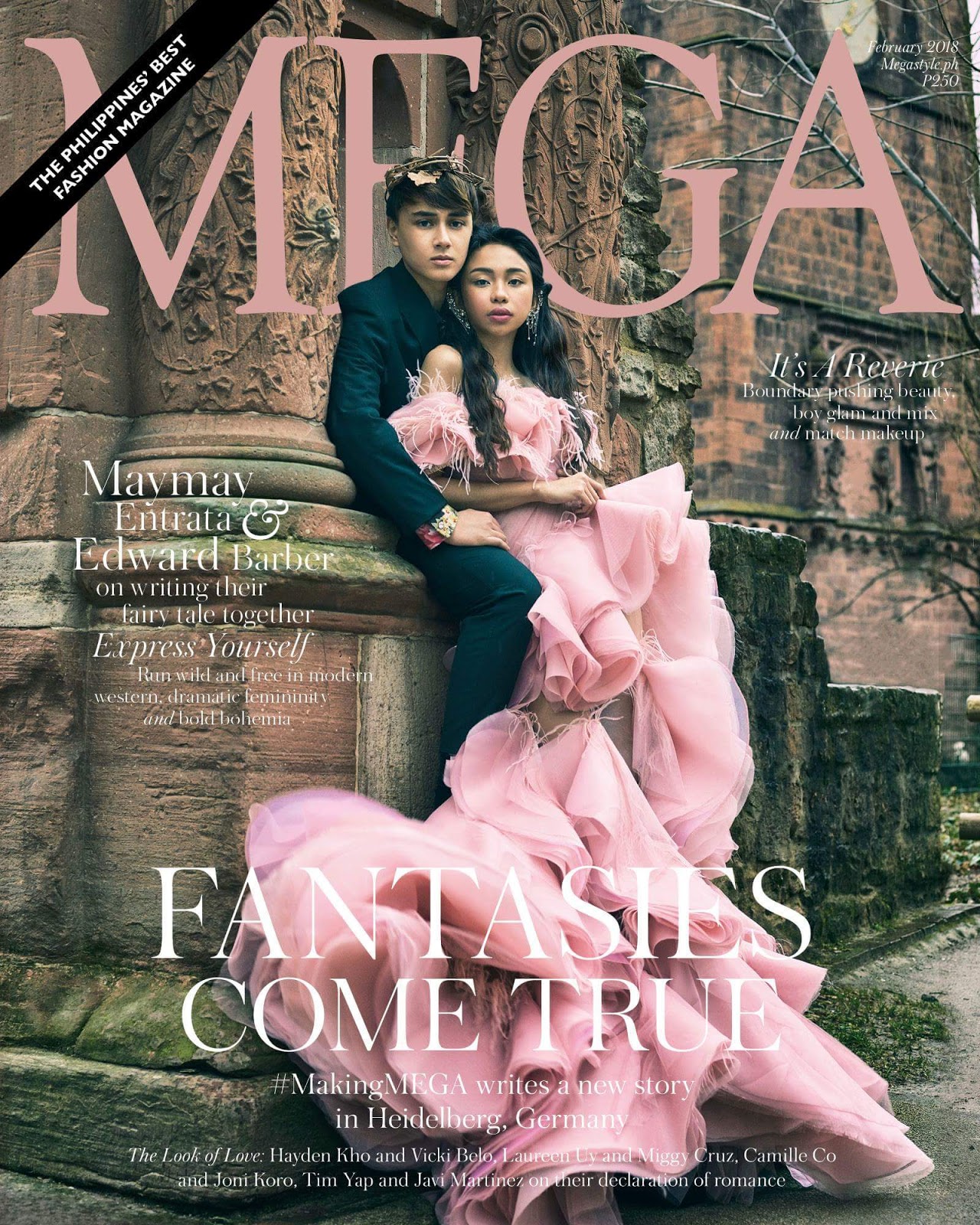 Mega Magazine wanted to bring out promising chemistry this duo has. That's why they took them to Edward's home country, Germany.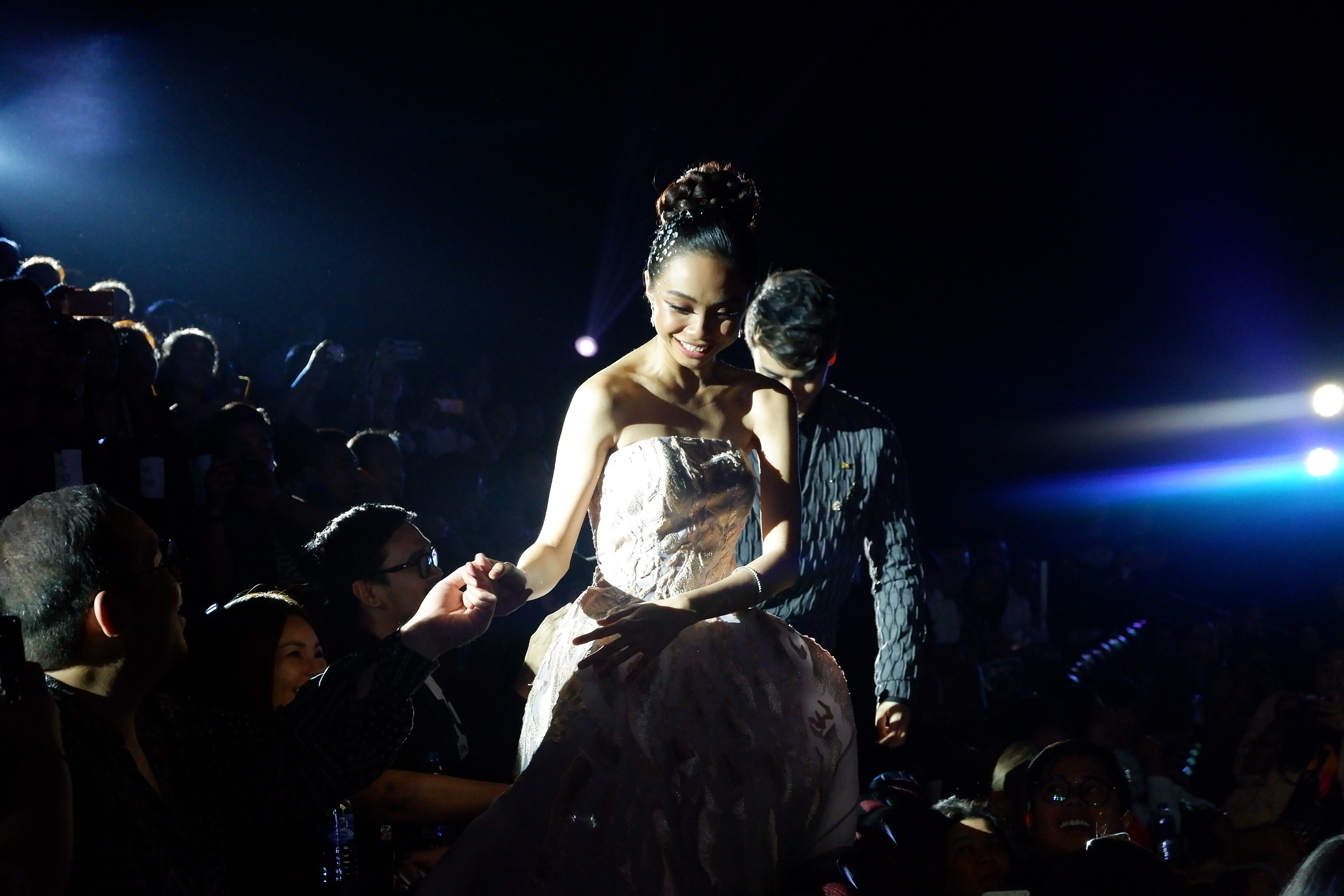 The concept of the shoot was basically fairytale–a story that Maymay did not expect to happen to her. She said she was just a clueless girl dreaming of one. Thanks to Mega, her dreams finally came to life.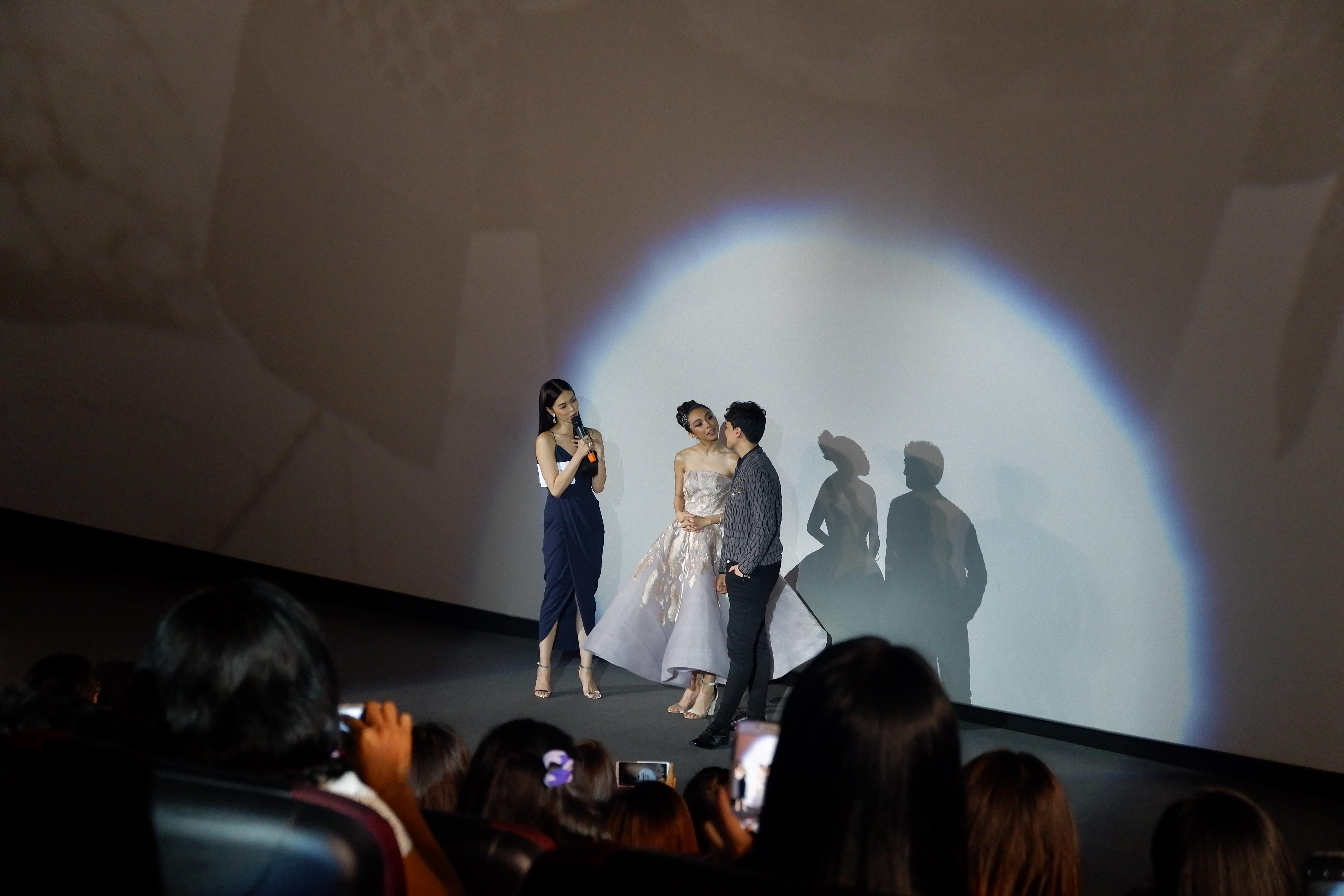 After her successful solo concert, Maymay looks forward to future projects.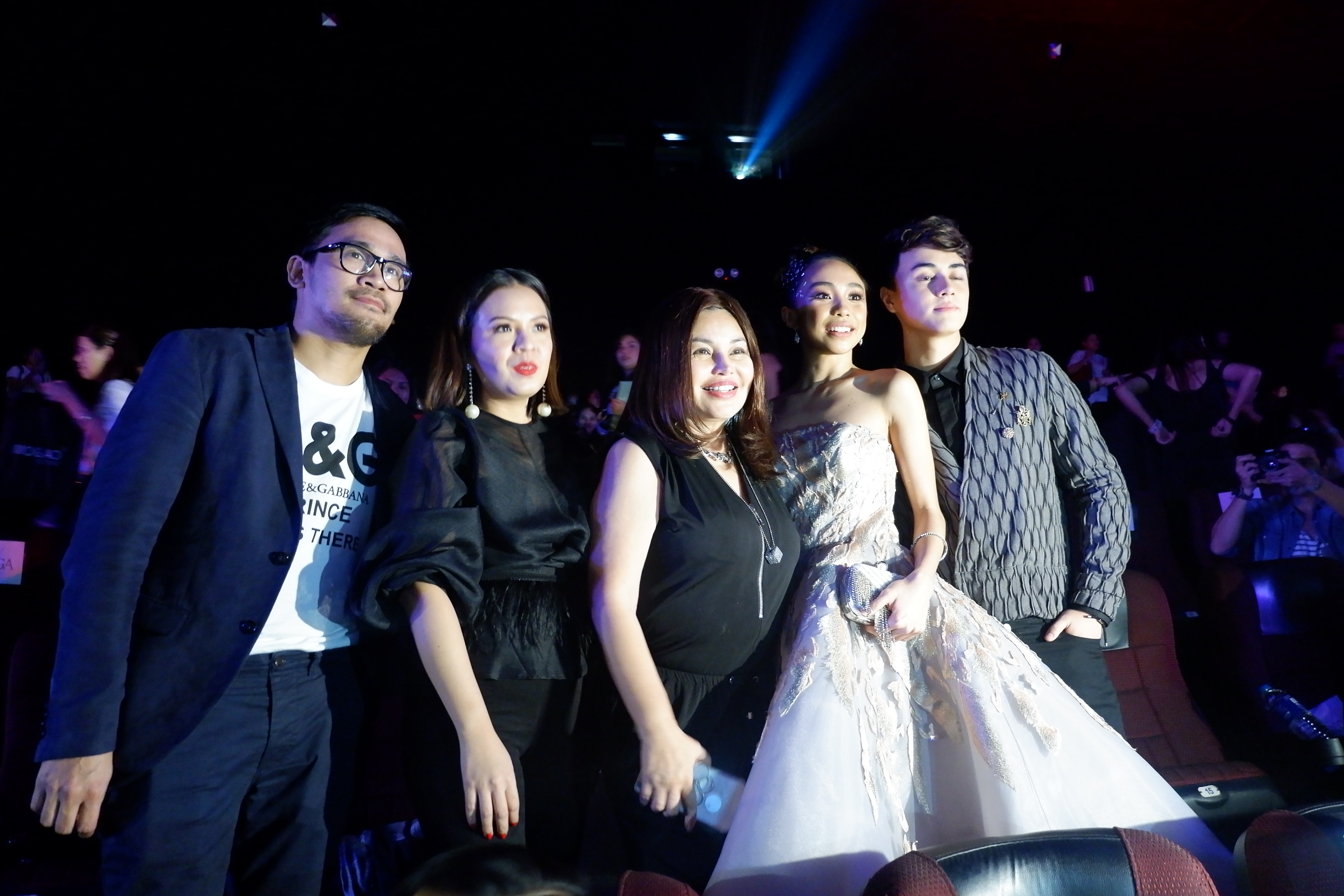 Watch the full video of the documentary here.