Artistang Artlets shines in 'Balikan'
'Balikan' gives a glimpse of what the future of technology can do
Inspired by the award-winning Black Mirror episode 'San Junipero', Artistang Artlets brought 'Balikan' to life. Artistang Artlets has been the official theater guild of the University of Sto. Tomas – Faculty of Arts and Letters since 1980. Through the years, 'AA' has become a home to talented students who shared the same passion for arts and theater.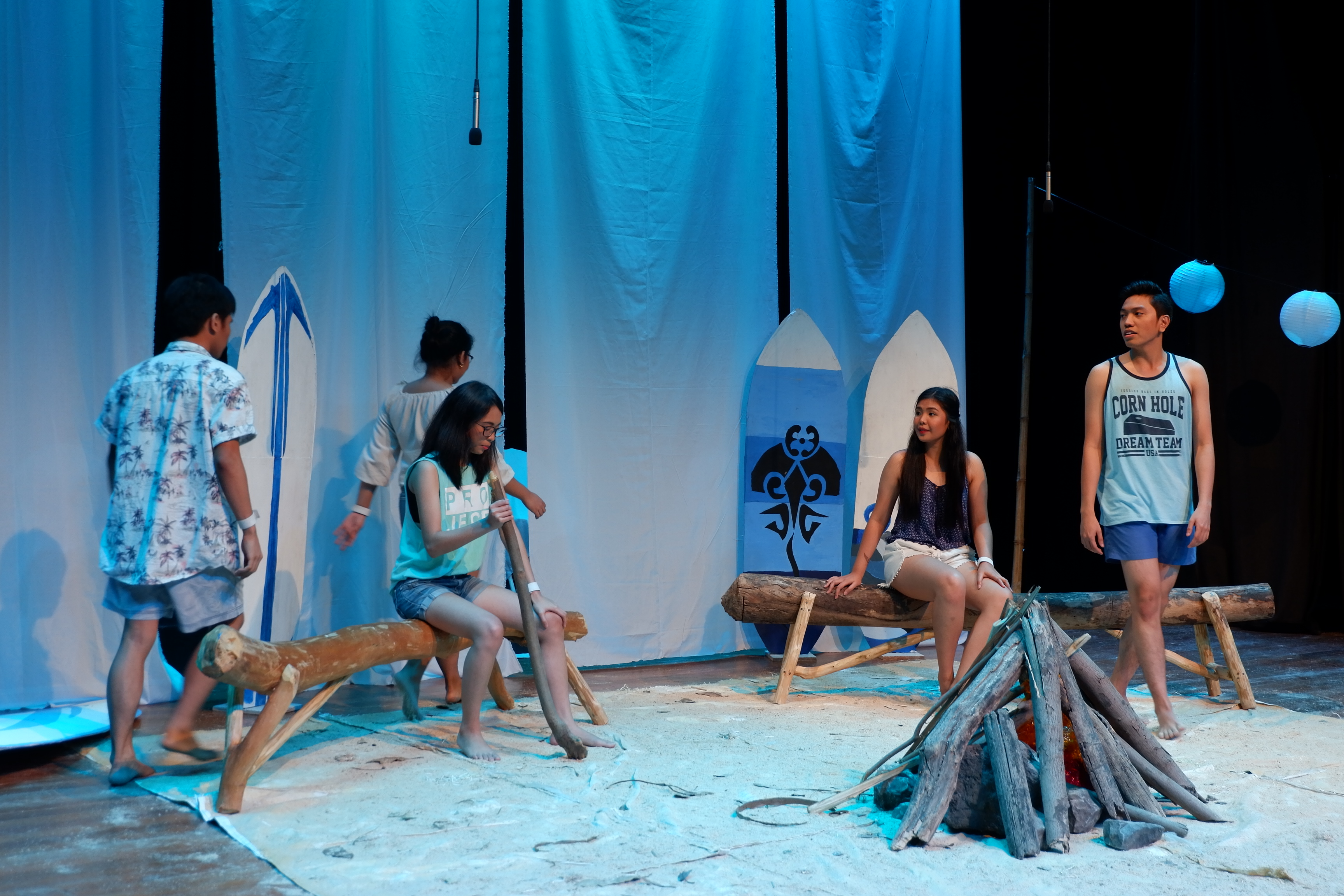 Artistang Artlets is known for giving quality production for its audience and their newest offering Balikan definitely exceeded everyone's expectations.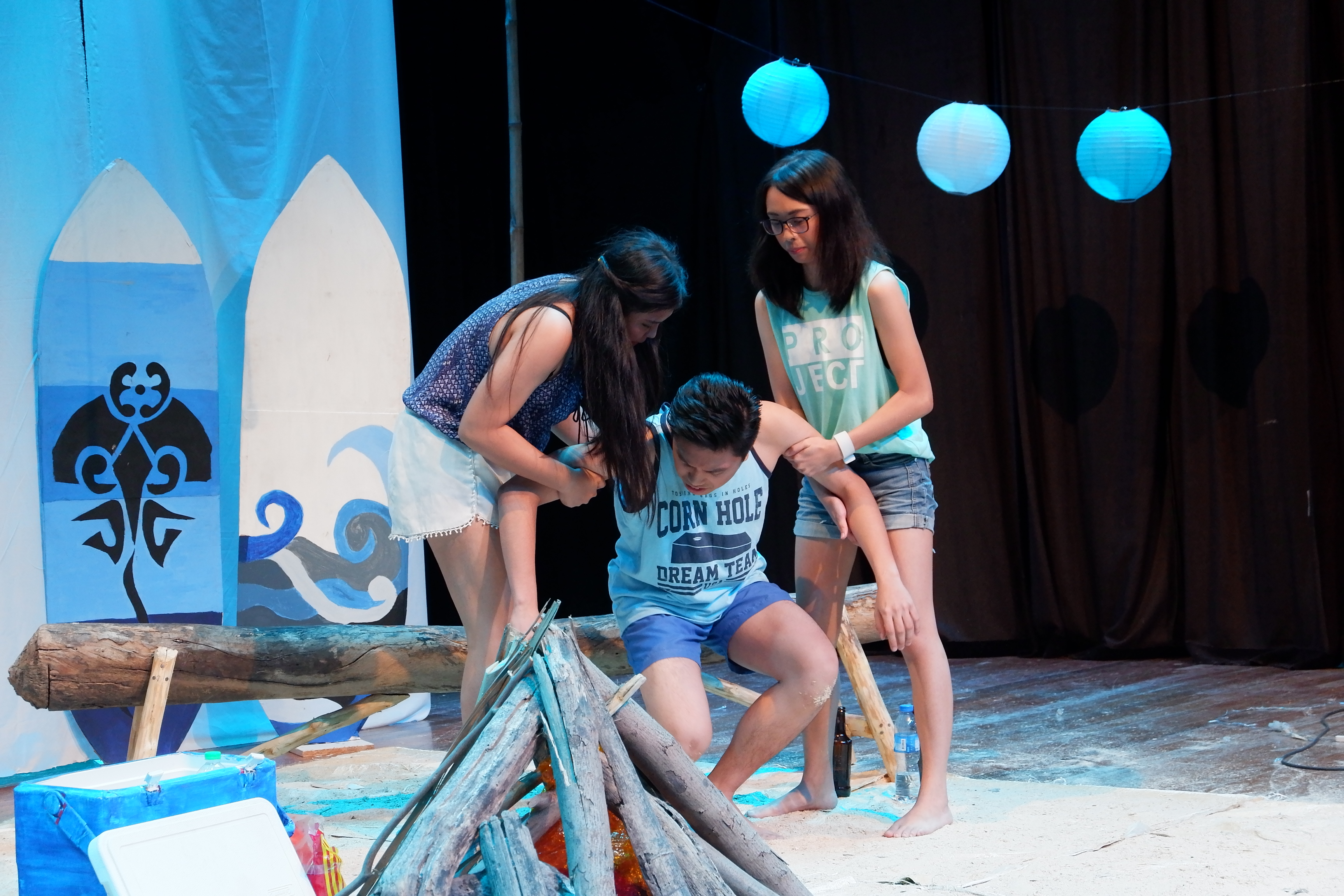 Set in the 2070s, Balikan is about a group of friends who wanted to bring back a memory from the past. Through the futuristic 'artificial intelligence' technology, they were able to revisit a time when things are not as complicated as the present.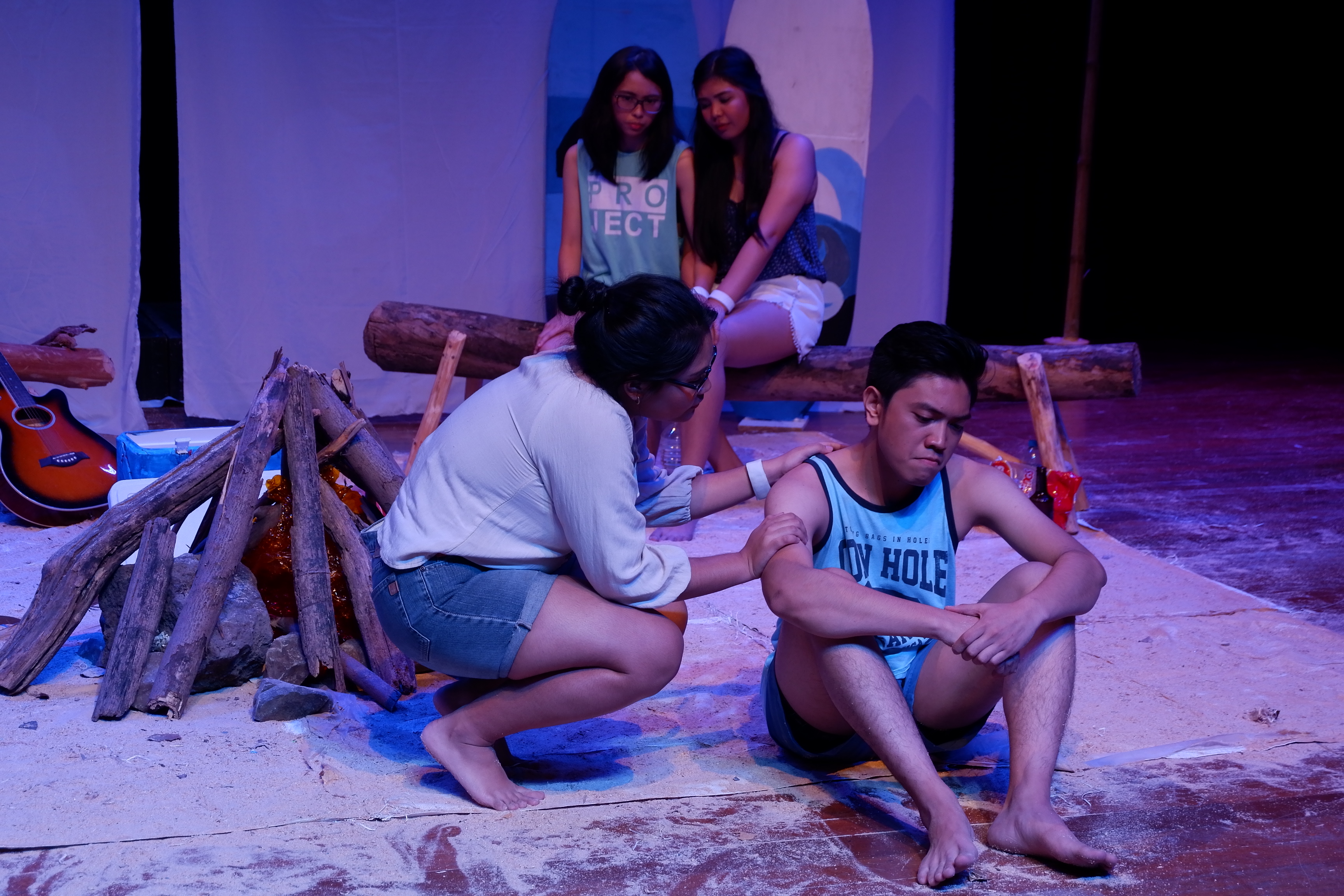 It captivated the audience with its promising plot and non-stop twists.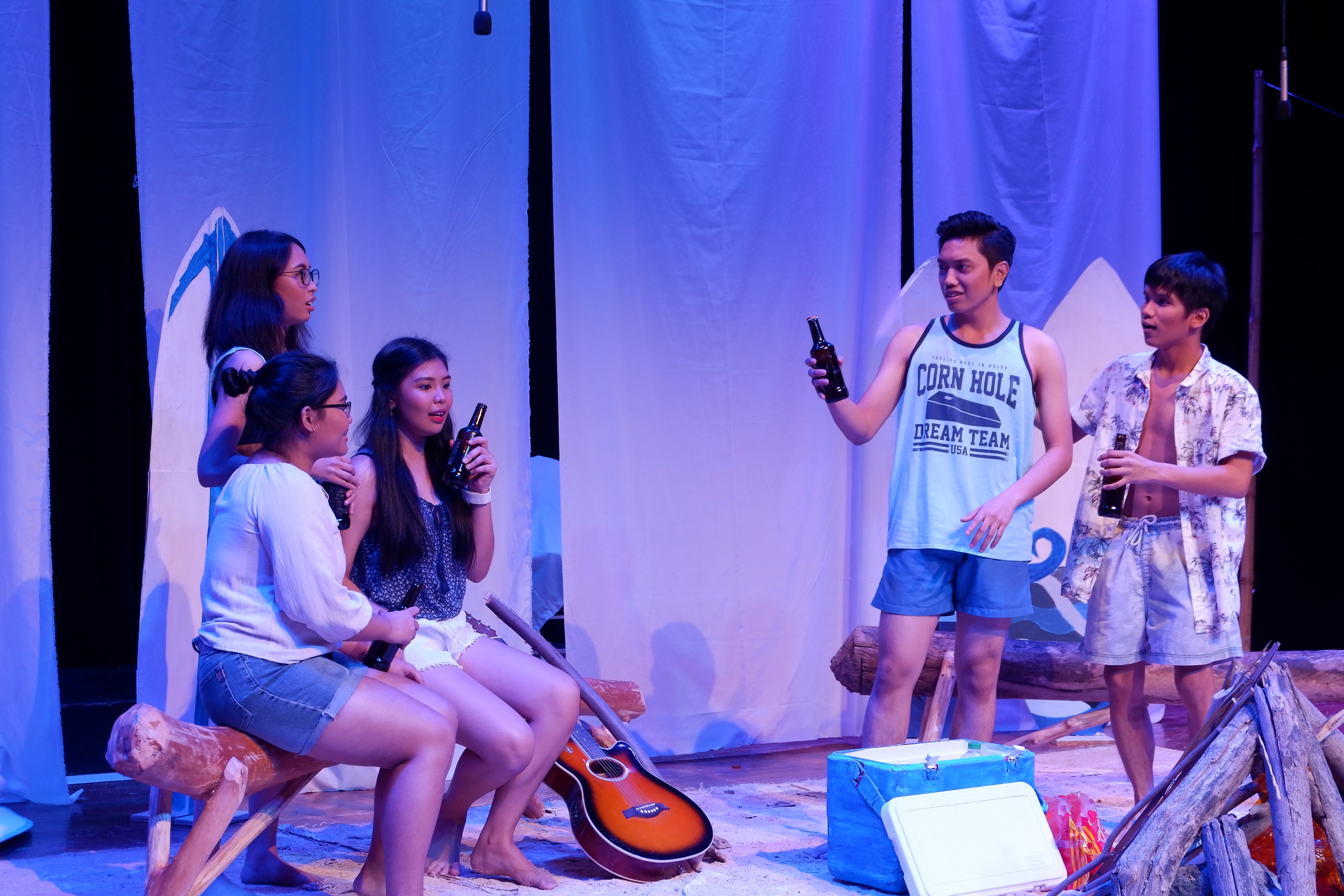 Alumnus Mark Mailom put up his heart and soul in conceptualizing the play and through weeks and months of hard work, it finally paid off.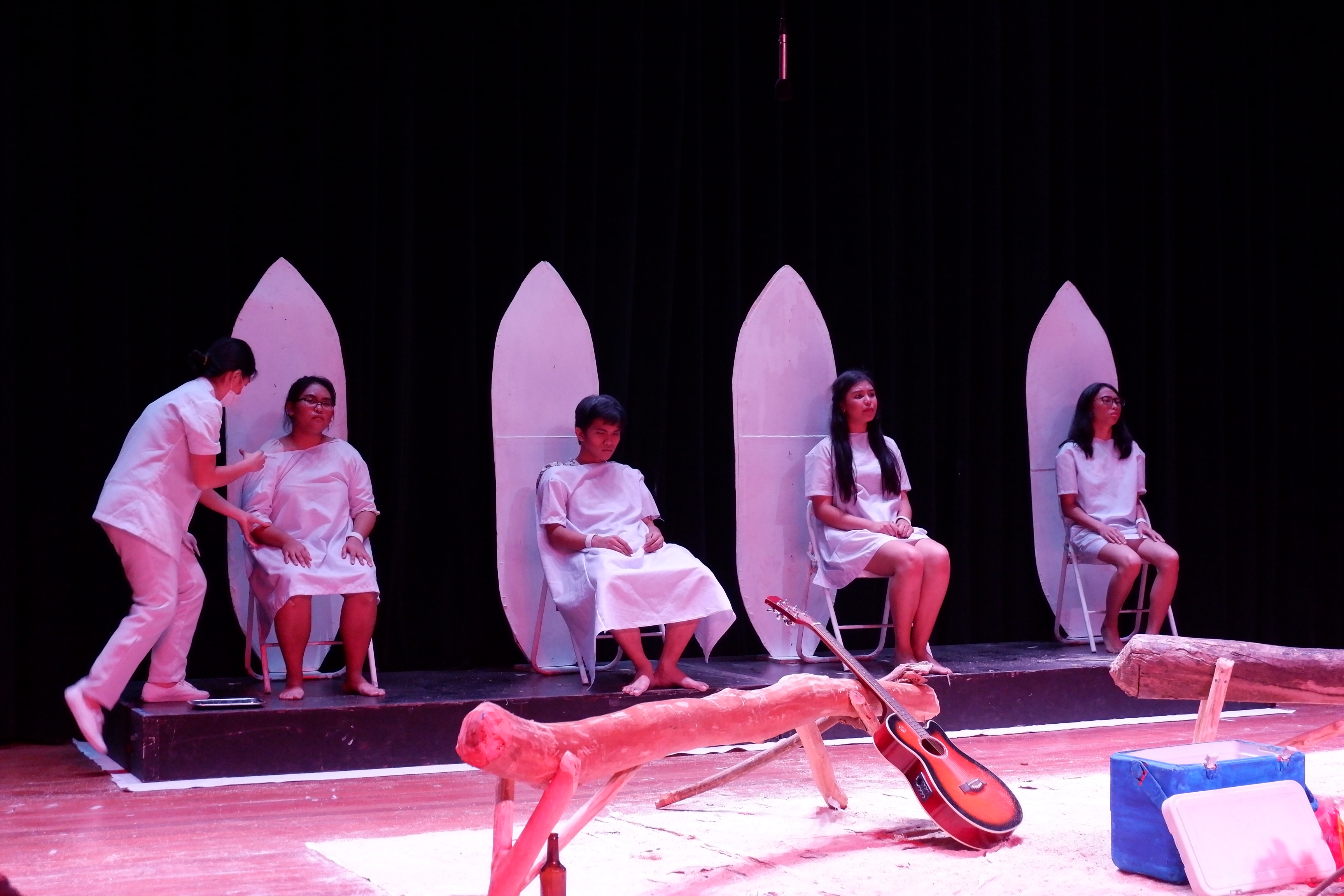 Under the direction of Claire Sunga, 'Balikan' had several runs from February 20-26, 2018.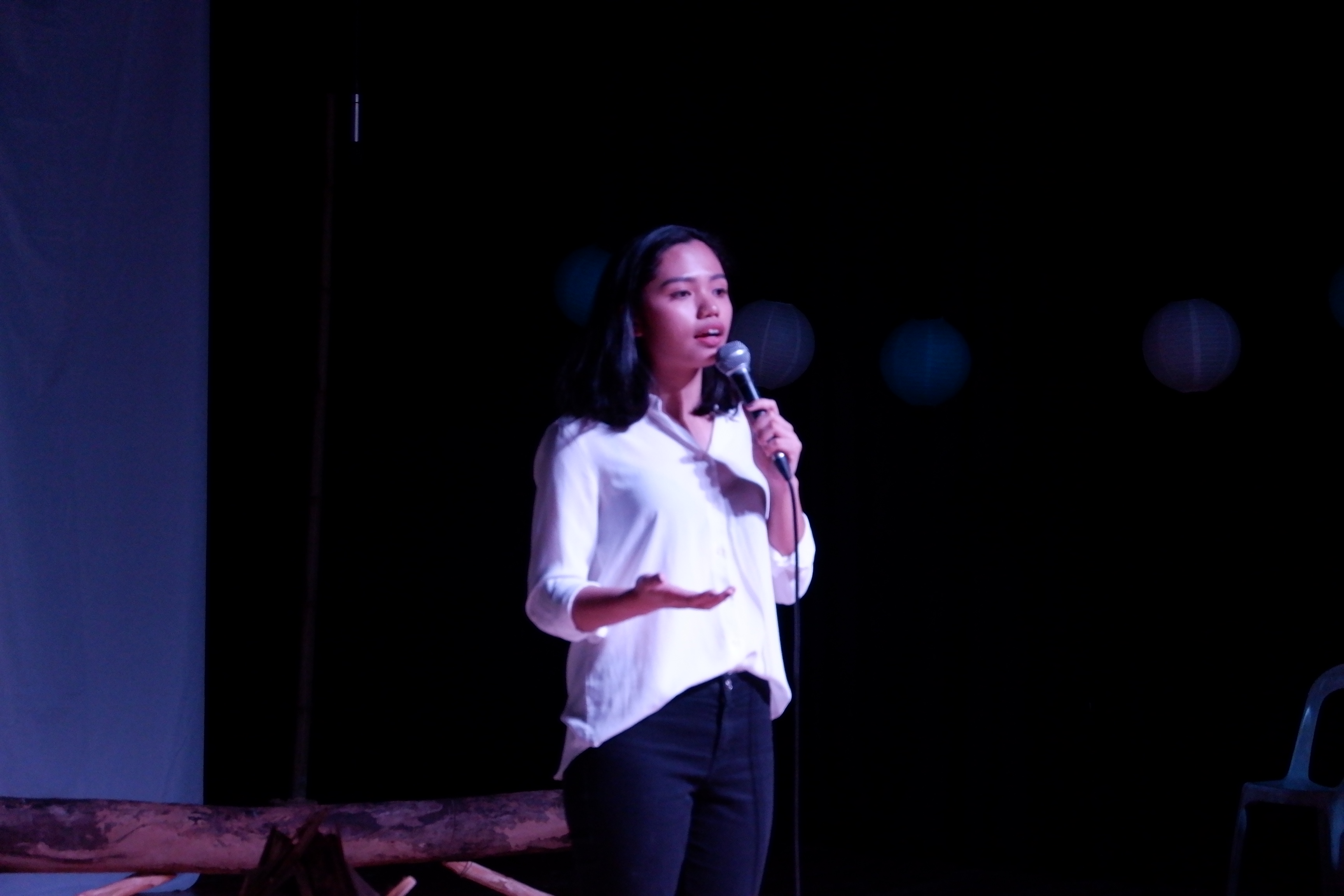 In an exclusive interview with the two, both Mailom and Sunga have agreed that what is happening in the collegiate theatrical scene is worth rejoicing. However, there will always be some improvements.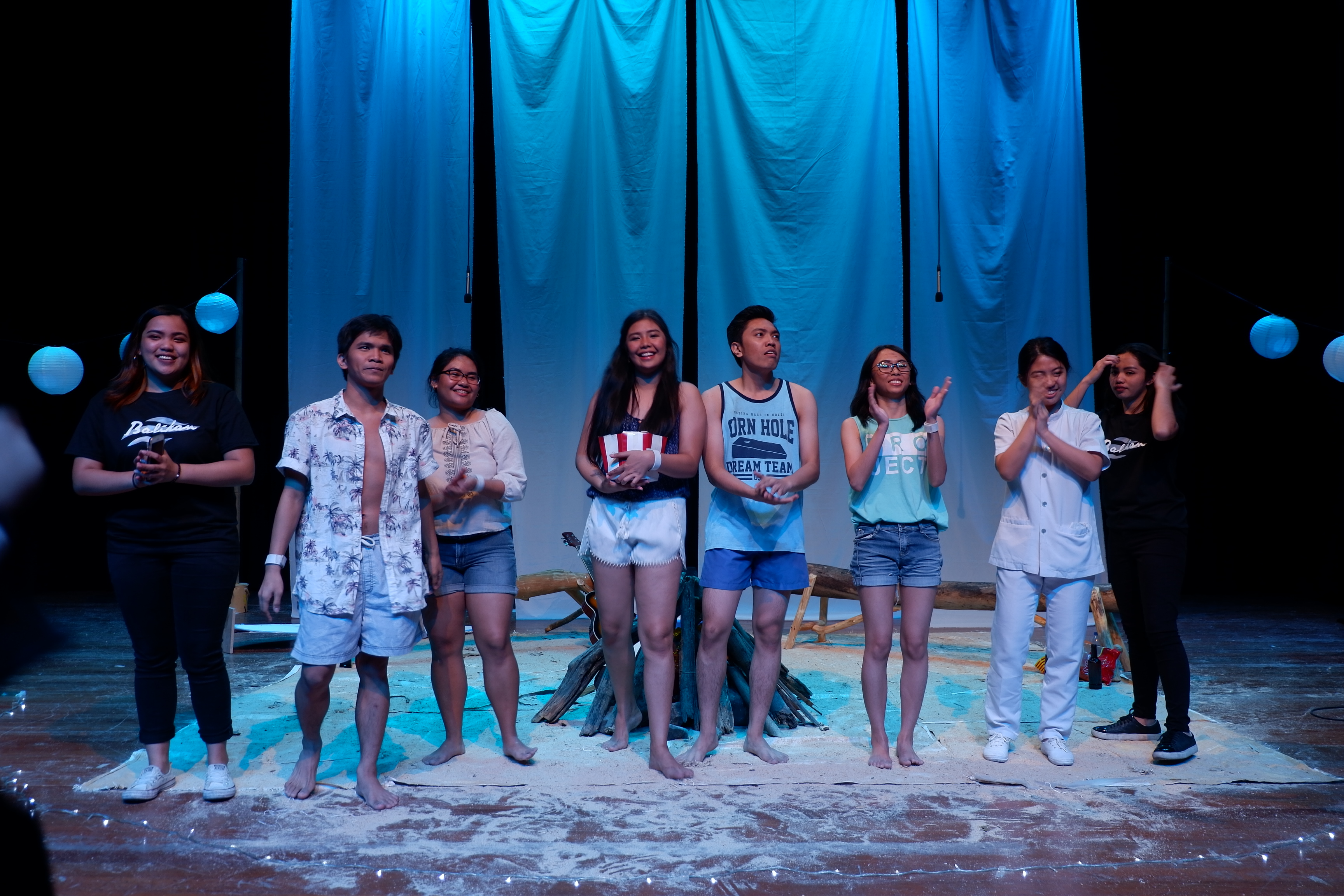 Kudos, Artistang Artlets for giving Balikan a chance to tell its heartfelt story.