Christian group purchases a gay club and plans to turn it into a church
Bretz Night club in Toledo, Ohio is now owned by The Greater Toledo House of Prayer
Local LGBT leaders plans to open an LGBT community center near the church
The extreme evangelical group, The Greater Toledo House of Prayer, has purchased the popular Bretz Night club. The said gay bar was one of the oldest LGBT venues in Toledo, Ohio.
It was closed in December and was obtained for $148,000 in January.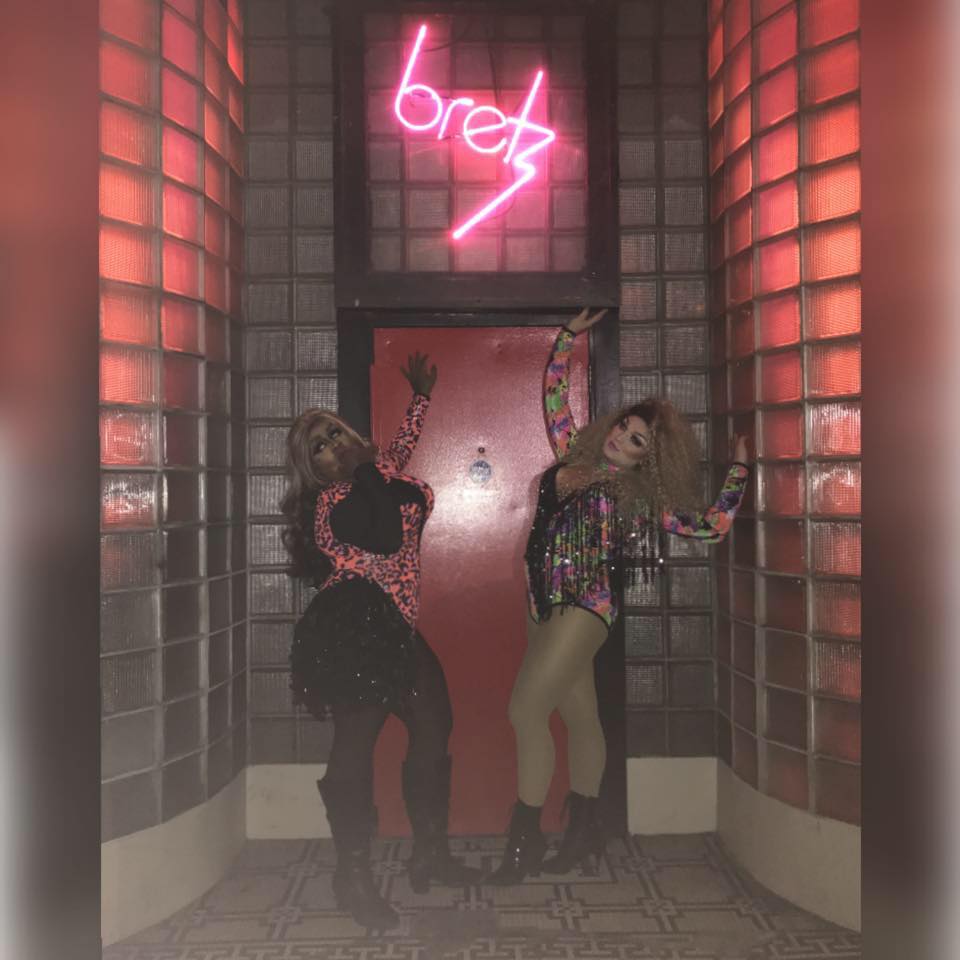 The Christian group is planning to convert Bretz Night club into a church.
"In October 2017, the ministry became aware that the Adams St. building was available for sale, then toured the building and determined the space would work well for the group, " stated in the official statement posted on their website.
The statement discloses that the former gay club was obtained for the reason that they lack space for their offices. The Greater Toledo House of Prayer denied the reports that they have something to do with the closure of the gay bar.
The extreme evangelical group supports what they identified as "basic christian values" which includes but not limited to the prohibitions on "homosexuality, bisexuality, bestiality, incest, gender identity different than the birth sex chromosomal level".
According to their 'Statement of Beliefs', the said organization states that "God wonderfully and immutably creates each person as male or female", classifying any difference from the binary as "a rejection of the image of God".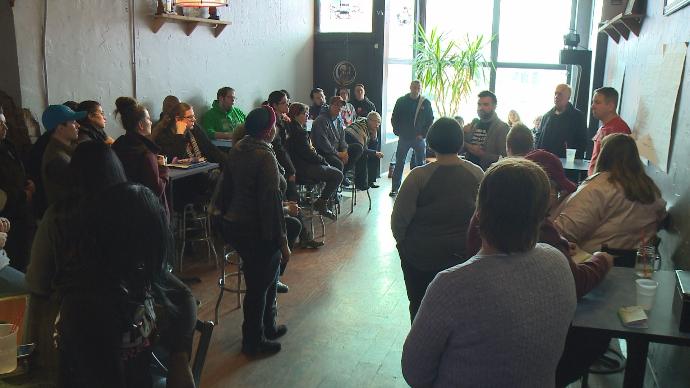 The said Christian group is also an affiliate of the Kansas-based International House of Prayer. It is believed that they support the hate legislation against the LGBT community which includes supporting an act calling for gay people to be put to death in Uganda.
This extreme evangelical group also has connections with Agora Toledo. In 2014, the said Christian group also planned to buy a former abortion clinic in Toledo, Ohio and plans to turn it into a memorial to the unborn. But on the other hand, the plan did not push through and the former abortion clinic is still in its location.
The people in Adams Street district where the gay club was located have shared their disappointment with the said news. The stakeholders are "heartbroken" at the closure of Bretz Nightclub. In light of the said event, they created a Facebook page declaring their support to the LGBT community.
The stakeholders said that the said gay club had been "a staple in our community and a home for the LGBT community for decades".
On the other hand, the entertainment district representatives which adopted the gay bar promised that the place will still be "a place of love, understanding and support, and celebration".
Local LGBT leaders also planned to open an LGBT community center, a food pantry, health resources and suicide prevention resources near the supposed church where the Bretz Nightclub was formerly located.