This lady thief earned the ire of netizens after stealing the wallet of an old woman
On a viral video posted by a Facebook user, it showed that an old woman tried to find her wallet while riding a jeep; she surprisingly found the item being hidden by the woman sitting next to her.
"Magnanakaw sa loob ng Jeepney , huli sa akto ni lola , itinapon ang wallet ng matanda palabas tsaka tumakbo . Kupal mo ate , d ka nahiya 😡😡😱 .."
Caught in the act, the alleged woman-thief tried to get away with it as she claimed that the wallet was hers.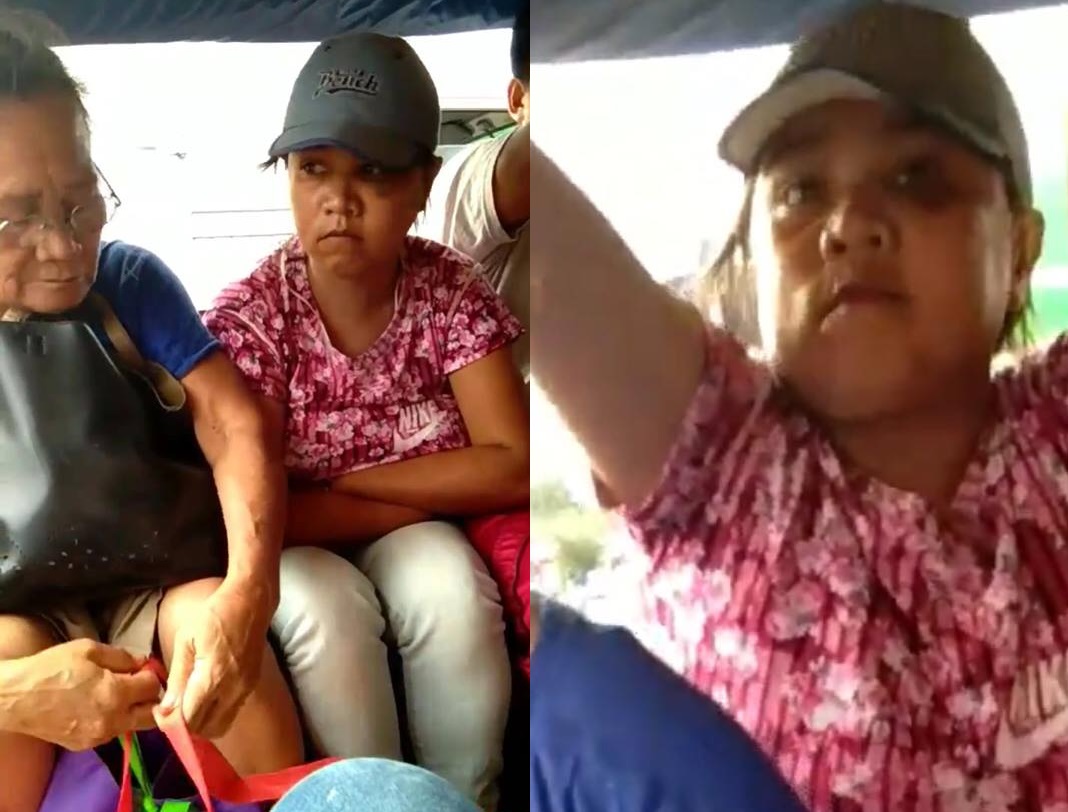 But all of a sudden, she threw it out the public vehicle and got off.
The people inside the jeep tried to apprehend the thief from getting away.
"Ito cya , yung magnanakaw sa jeep , tandaan nyo ang pagmumukha , naka sumbrero , my black eye 👁😡😂 .."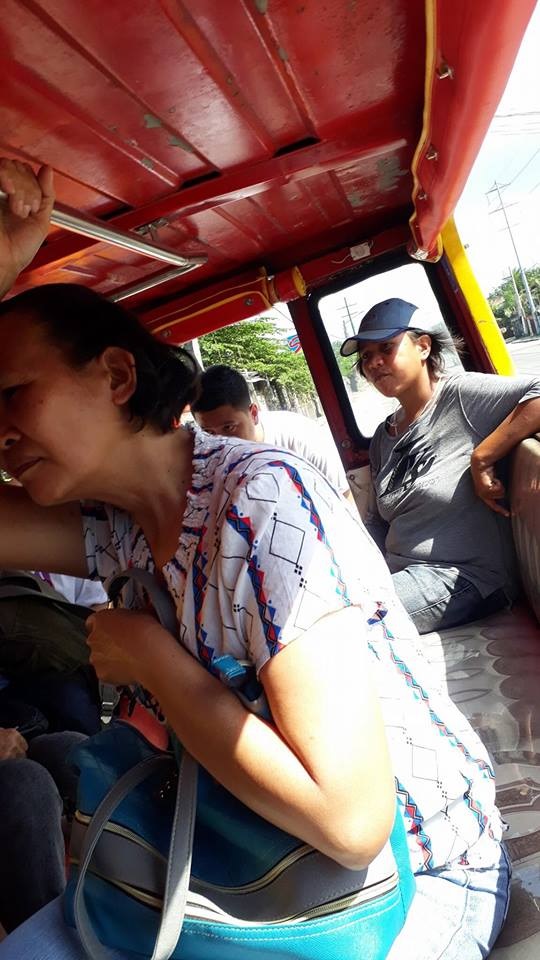 In the video, a person tried to get a hold of her but the thief escaped like nothing happened. Luckily, the wallet was retrieved and was returned to the old woman.
Netizens also expressed their anger over what happened:
"di na naawa kay lola paano bka kailangan na kailngan nya ng pera dahil matanda na sya sya pa yung ninkwwan di na naawa yang baabeng yan"

"Wla ng pinipli ang Mga kwatan lalo n cleaf to manyak Pag gusto NLA wla,clng pkialm khit saan lugar bsta ggawin ang lhat makapgnskaw LNG."

"xabi daw po xa balita naibalik naman daw ang pera. . . buti may nagvideo. . nalaman 2loy nang mga tao! hehehe"

"Langya yan. Magtrabaho ka nga. Malakas ka pa kay nanay. Mahiya naman"

"Hayop kang magnanakaw kayo. Lahat kayong mgnanakaw kayo mmatay na..!"

"hulihin Yan ikulong at wag Pag pyansahin ng wala ng mabiktima pa!!! Gaga talaga di mag trabaho mukhang adikta! karmahin ka ng sobra sobra!!"

"Pag ako lang nasa jeep at yung araw na yan. Pipitpitin ko ung kamay niyang babae na yan. Tapos kakaladkarin ko papunta kay lola para masampal. Kapal ng mukha eh walang awa sa matanda. Dapat yung mga ganitong tao ang tinotokhang. Hasyt!!! 😠"