Netizens react on super blue blood moon
Hilarious and "hugot" tweets from netizens regarding the super blue blood moon
The super blue blood moon is definitely majestic and magical but of course, Filipinos would still find a way to make "hugots" from this. This twitter trend will surely make you laugh!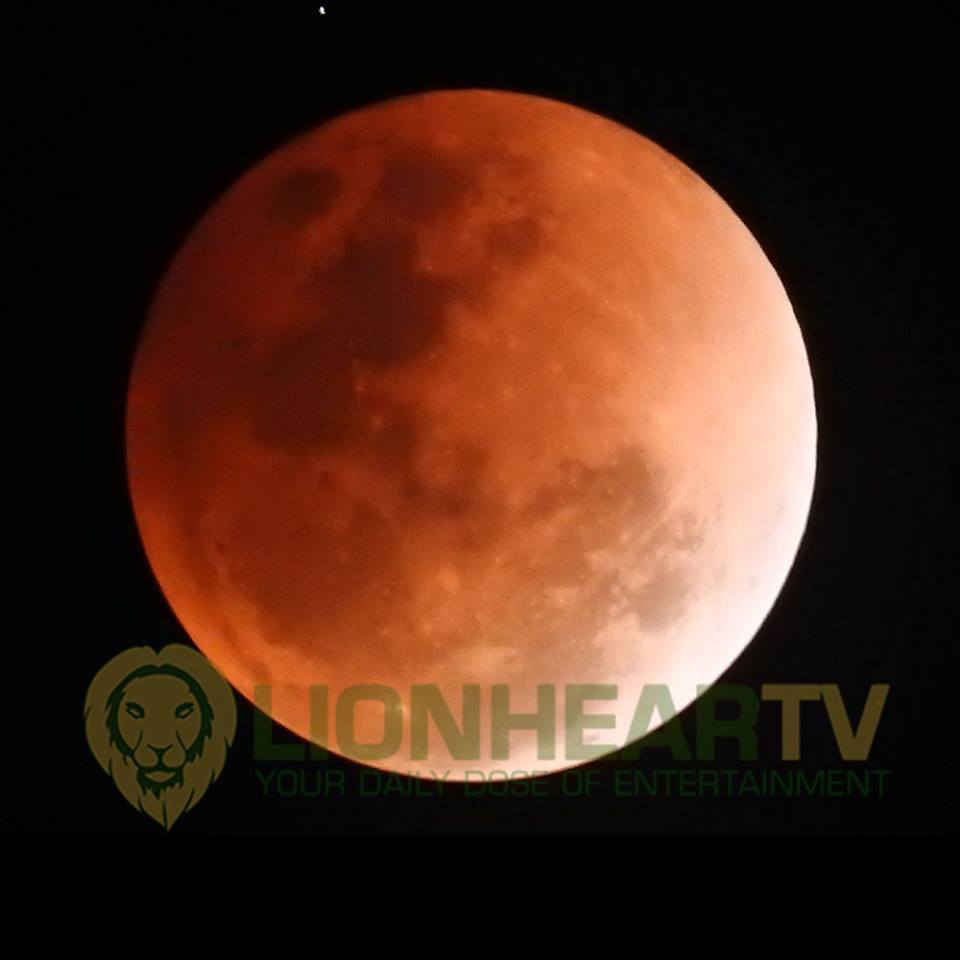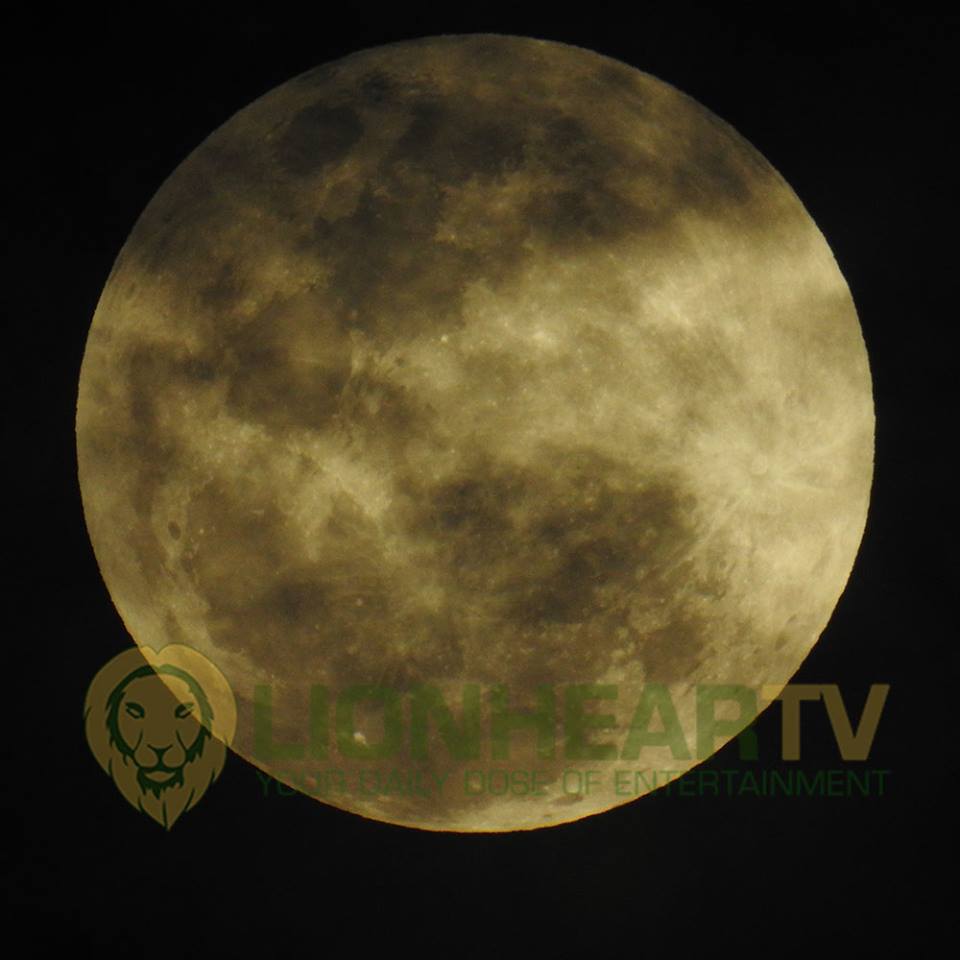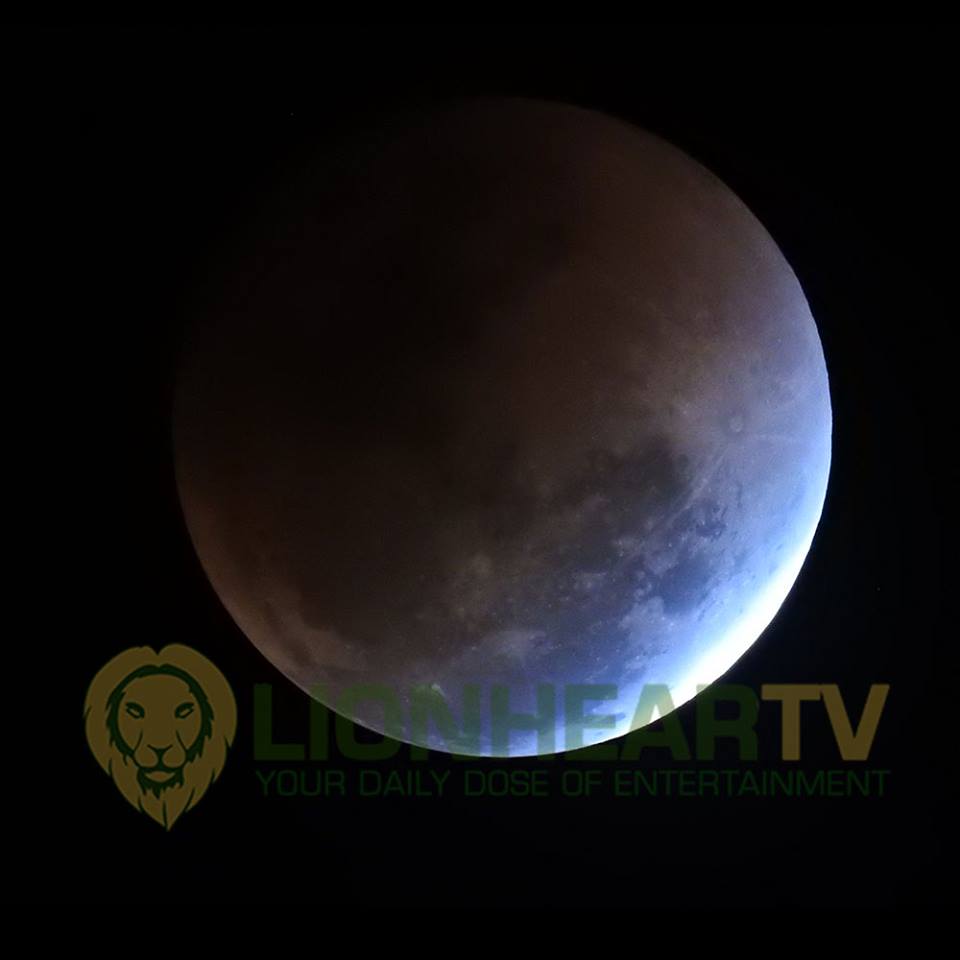 Check out these funny tweets: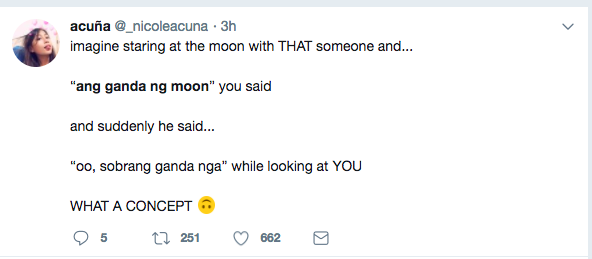 WHAT. A. CONCEPT.

Yes! Wait, whut?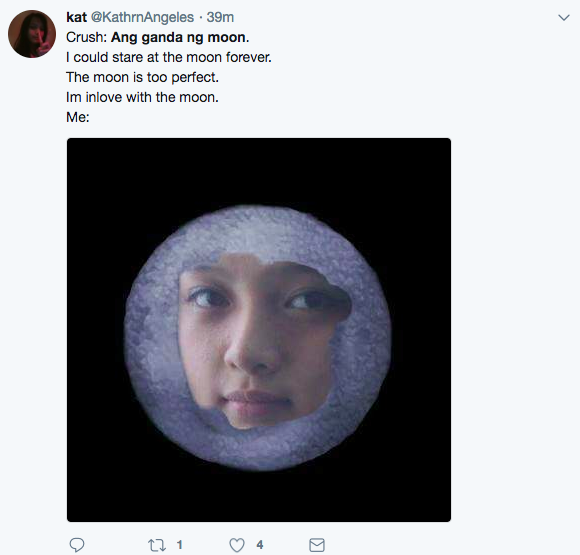 I am the moon!

Gaano ka kalabo as a person? *winks*

Again, WHAT. A. BEAUTIFUL. CONCEPT

Food is life, right? Oh and yeah, "ang ganda ng moon"

Well, that escalated quickly.

Hey, let's focus on the moon and not my forehead!

Must. read. the. daily. horoscope.

Oh, thanks– wait, what?

*Tags crush*

So…what do you think?

Wait, for reals??

Nice one.

Don't me, people!

You go, self!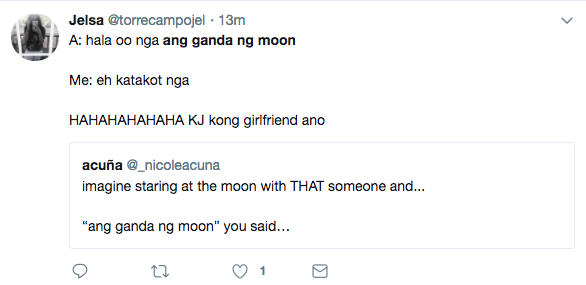 Well, that didn't go as planned.

Guys, again, let's focus on the moon!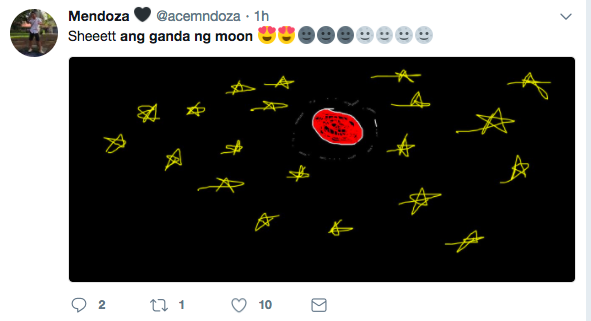 Close enough.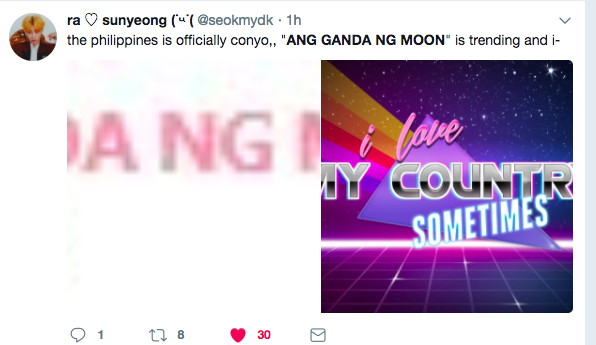 Like, omg, the moon is super ganda kaya!
Filipinos really do know how to appreciate something. Well then, hugot and kidding aside, ANG GANDA NG MOON! (Credit to the owners of the tweets.)