Why sleeping with a straight guy is a no-no
Straight guys are the most frustrating ones to sleep with if you're gay
If you're thinking about it or worse, planning it already. Stop. Prevent it while you still can.
This is a guide if you may ask.
Sleeping with a straight guy is never an option
I had a fair share of a hot roommate. I know all the temptations and the fantasies, trust me when I say I have fought the same battle. Don't fall for their sexy grin, or their naughty jokes. I have fallen for them, unfortunately.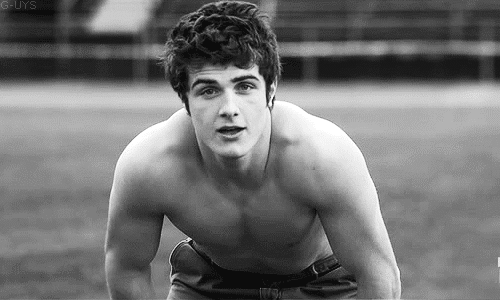 It's the biggest regret of my gay life. Since then, I always envisioned myself to be dating only gay men. I know the complications of converting a straight dude into a fab gay man. No matter how challenging that might sound, it's also risky. That kind of thrill leads to 80% chance of heartbreak.
So, here's the story.
On the sixth time that I transferred to a new dorm during my college years, I was partnered up with a freaking hot roommate. Broad shoulders, four inches taller than me, silky black hair pushed up. The ideal guy stereotype for any gay guy.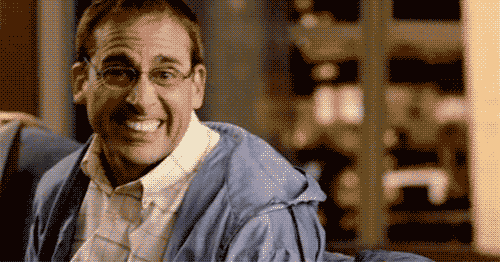 I always thought of him as the jerk jock from the block. He plays volleyball. The fire in me ignites as we play the same sport. He invited me to one of their exhibition games. I play setter, he's positioned as the middle blocker. I'm stupid when I say I did not get distracted. He played with such focus and passion. Who would not adore that?
On the last point, he took off his shirt. For the first time, I saw his body dripping wet. It was the point I almost lost it.
After the game, we got closer. We eat together, we share jokes, tell secrets to each other. He knew that I was gay. But he said he prefers going out with me than his jerk friends. He was different.
Point of no return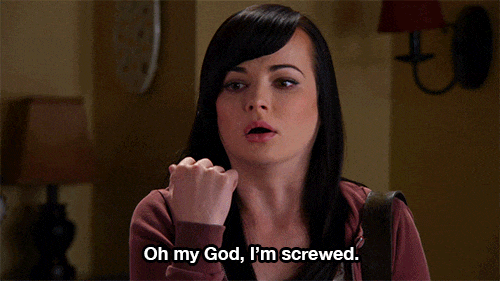 One night, we got home drunk. His friend had a birthday bash, we enjoyed too much. We did not notice we both fell on his bed. I can feel his skin, it's warm, deep breaths everywhere. He moved to his side facing me. My heart is pounding abnormally. 'Is this it?' I asked myself.
He cupped my face and the unexpected happened. He planted a smack on my lips, I was taken aback. Then he said he feels butterflies in his stomach every time he sees me. 'I don't want to question my sexuality, but if I had to explore, I want it to be you,' his exact words that night.
I gave in. Something special happened that night–something memorable.
We woke up sober. Instantly, we knew what happened last night. I saw him puzzled. I knew he regretted it. Weeks have passed, the atmosphere thickens between us. We never spoke about it, something has changed.
And on the last day of the semester, he told me he was seeing someone. A girl.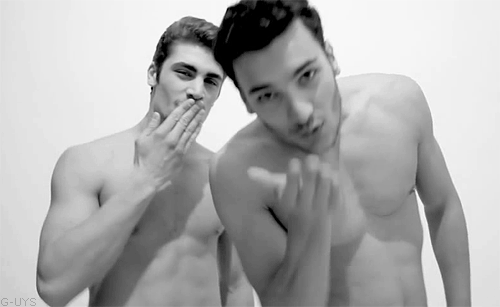 Don't ever come up to me and say that I did not warn you, okay? Learn from my mistakes. Don't fall into their trap.