Although with her red and puffy eyes, Nadine Lustre came back to work as a host on "It's Showtime!"
Jugs Jugueta posted pictures and videos of the whole crew reading lines and having fun together on his Instagram story.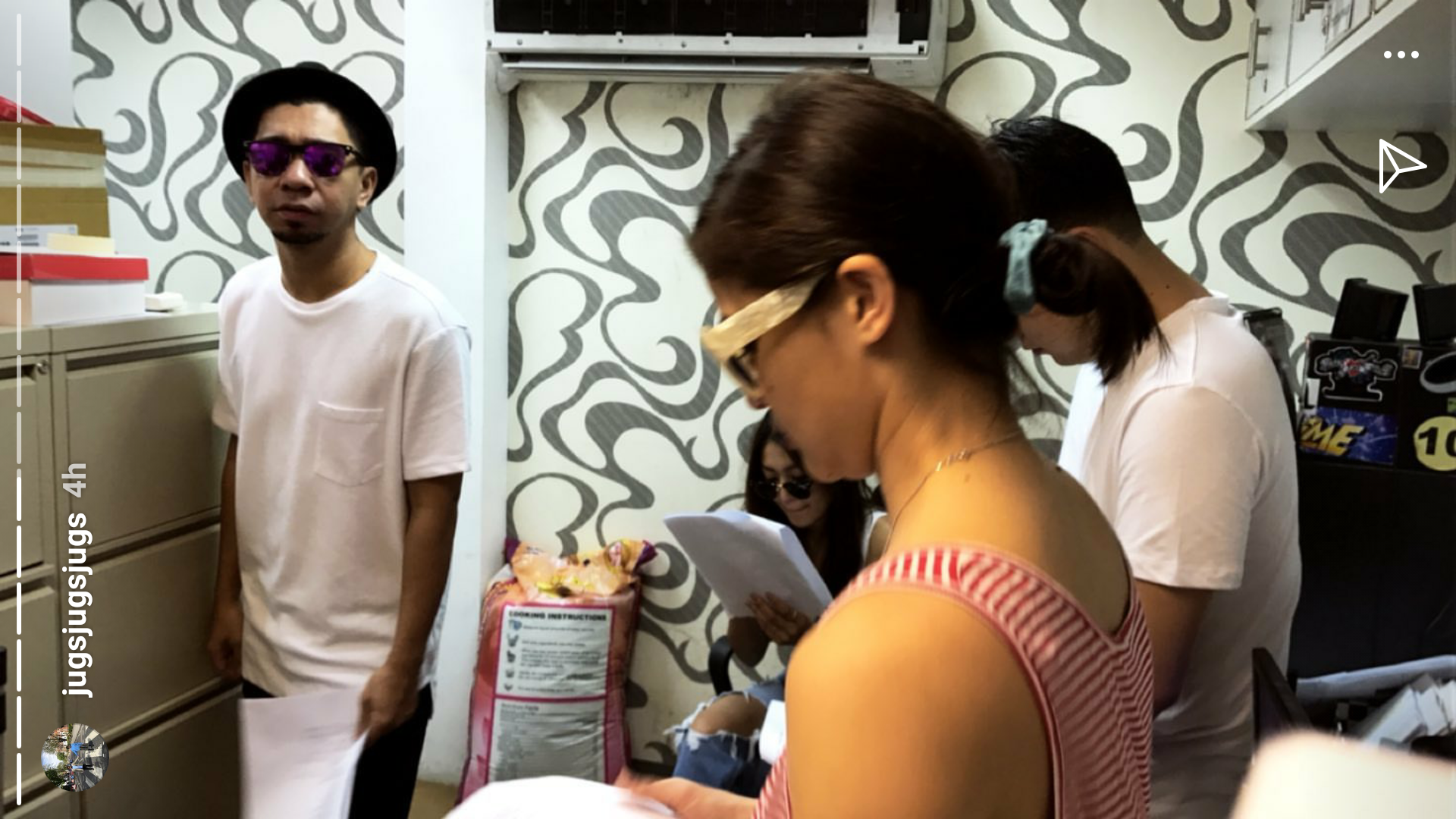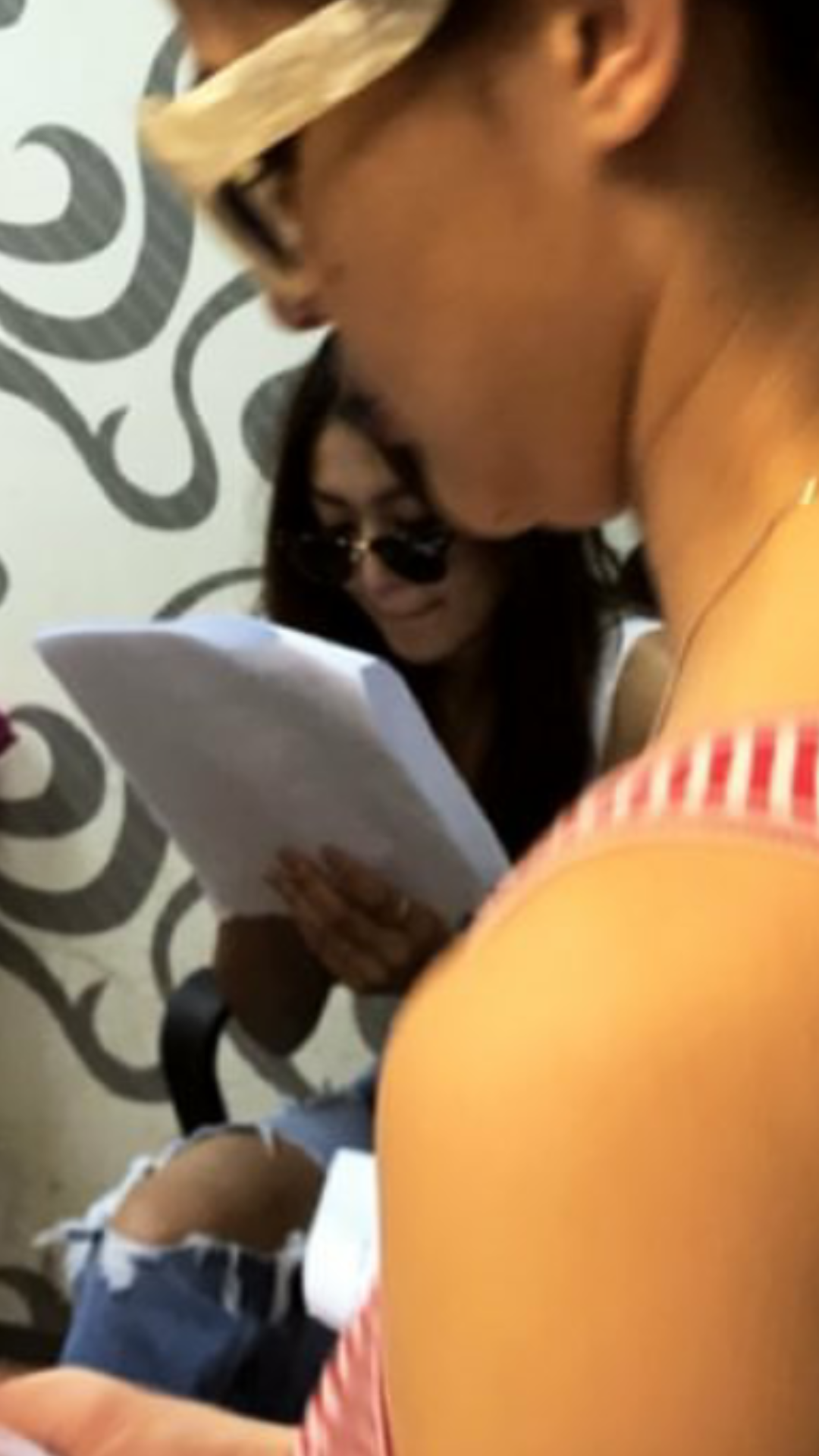 Before she came back to work, she spoke out on her Instagram story. She told people not to post pictures of her and her family grieving. Asking for respect and consideration from friends, relatives and supporters.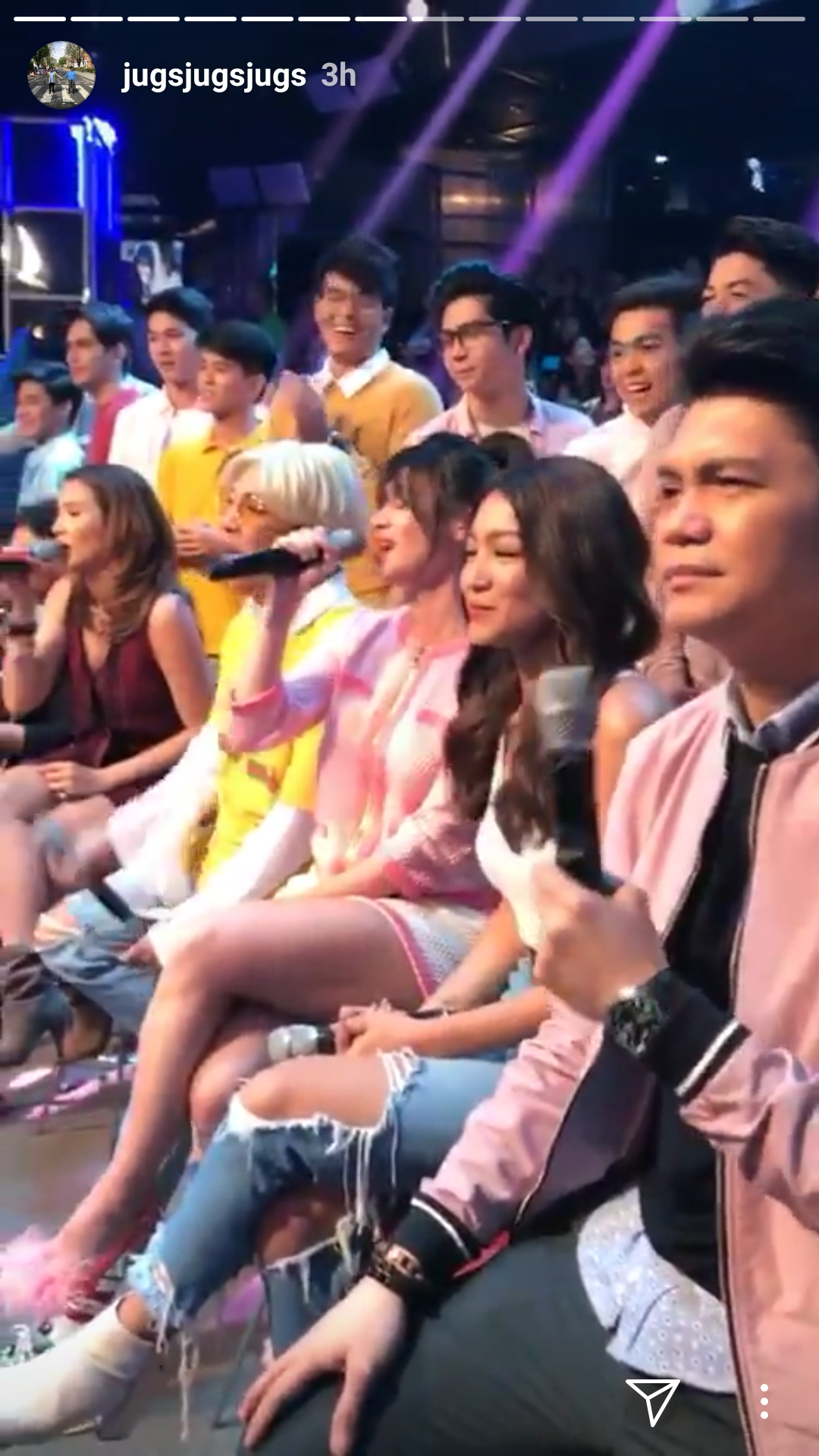 She was smiling and laughing on air with the rest of the "It's Showtime" hosts.