People are prone to contracting HIV/AIDS online
HIV Awareness should be a top priority in the government
It's all nice and cute, until it jeopardizes your life one day.
What does the authority say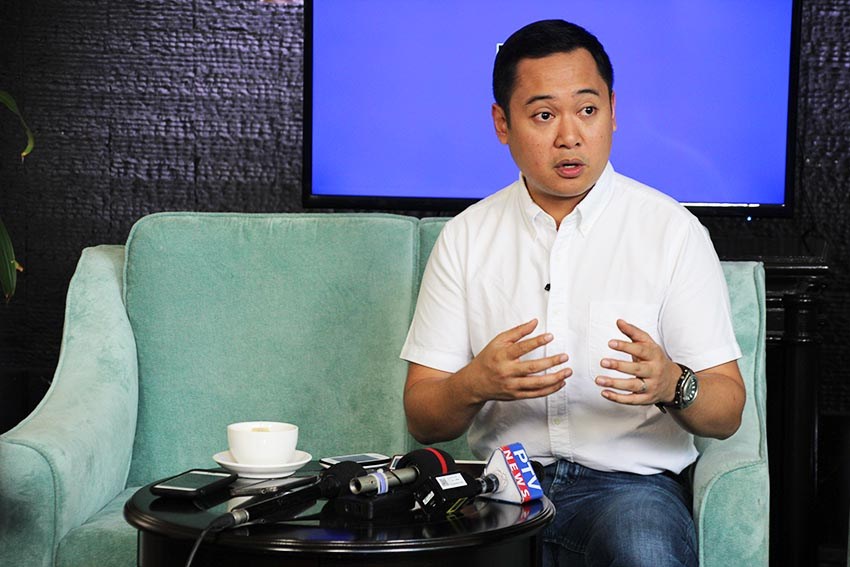 Puwersa ng Bayaning Atleta representative Jericho Nograles lectured the public about contracting HIV/AIDS in his recent statement. The party-list lawmaker warned everyone about the dangers lurking on social media apps especially dating sites.
"I believe it's everybody's right to be happy, but you can't stay happy if you aren't healthy," Nograles said.
He also said that the disease has become pandemic in the Philippines. "In fact, the Philippines has the fastest-growing number of human immunodeficiency virus (HIV) infections in the Asia-Pacific," he added. With that being said, the virus is not something we can swipe left if we don't want it.
"These smartphone apps make connecting with new people easy and fun as if you were just playing a game. And when we play games, more often than not we don't give much thought about the consequences of our actions," the Congressman enlightened the public.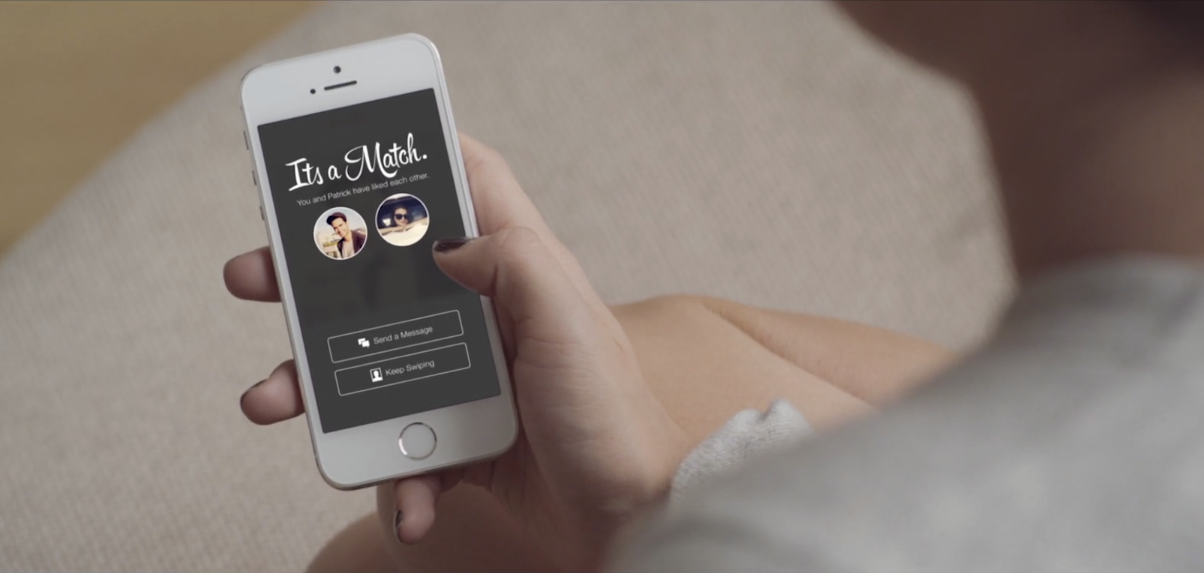 Nograles highlighted that because of technology, 'casual sex' has never been easier. "Precaution is a must," ending his powerful statement.