Xander Ford is finally here!
Netizens react on Xander Ford's new look
After months of waiting, Marlou, I mean Xander Ford, finally revealed his new face. And guess what? He did not disappoint.
Xander Ford can come to the phone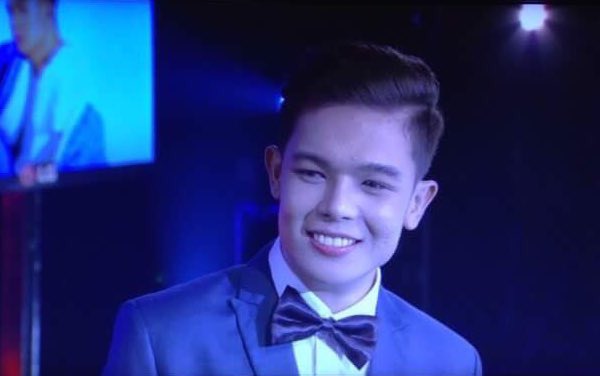 More surprisingly, praises overwhelmed the young star. Long wait is truly worth it! Many of us did not expect that he would look like that, but big thanks to The ICON Clinic, he has now achieved the look he always wanted.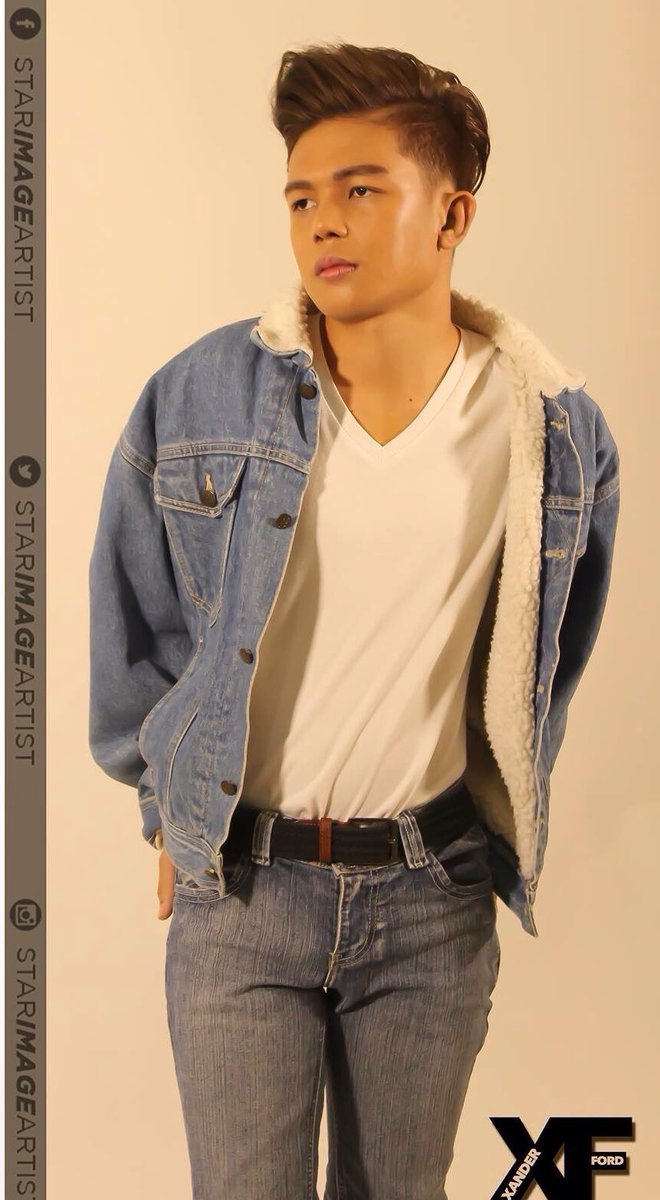 On the other hand, it took him real guts and bravery to undergo a grueling plastic surgery. This bold move left his fans (and bashers) in awe. He loves surprising us, perhaps. It lasted a few weeks for his wounds to recover, and now, he is ready to conquer the world. Well, with that dashing face, and irresistible smile, no one can surely resist.
Netizens react
Since all of us did not expect the results, Xander Ford received a decent number of positive comments about his total look transformation.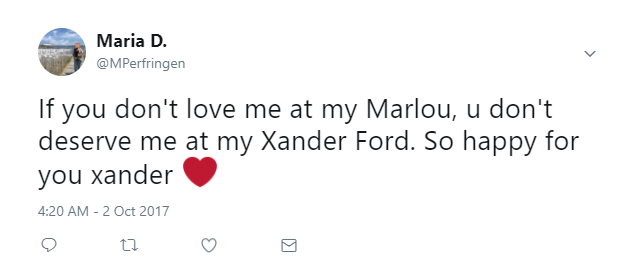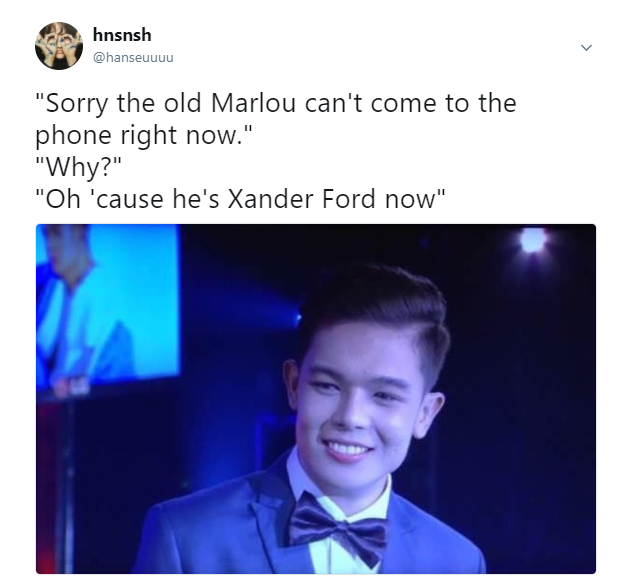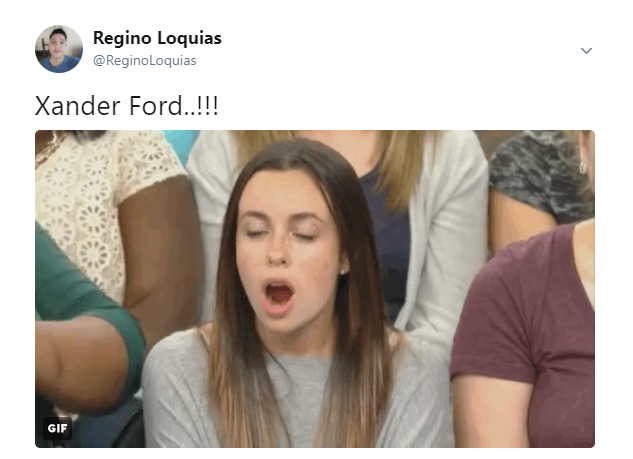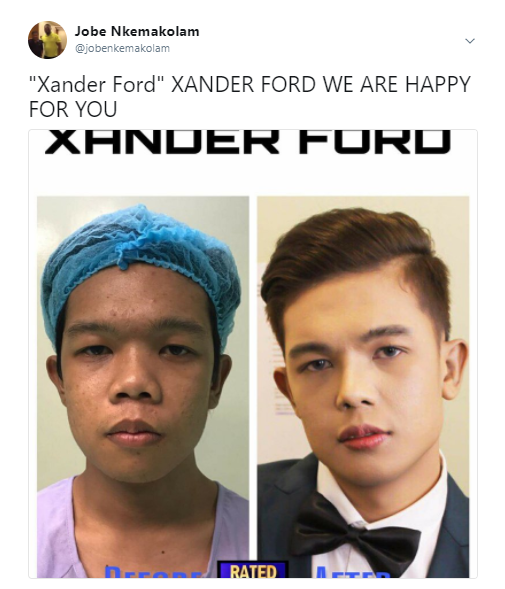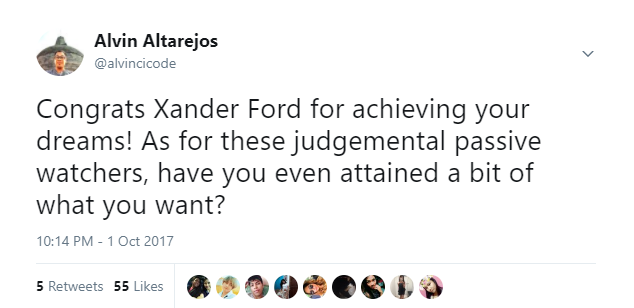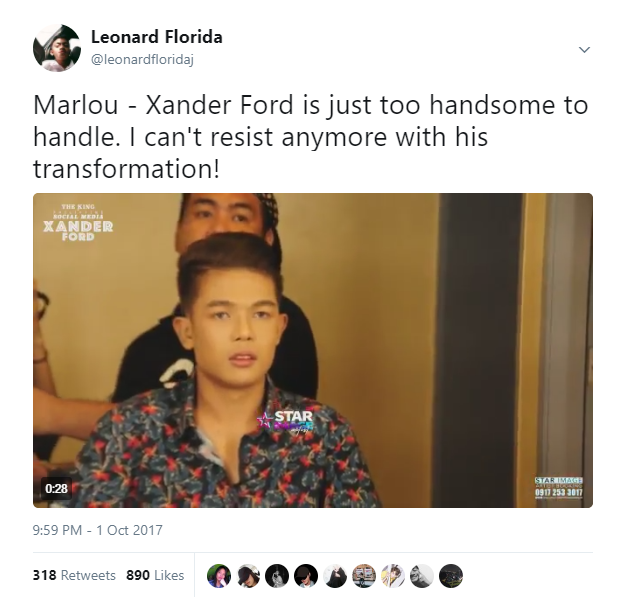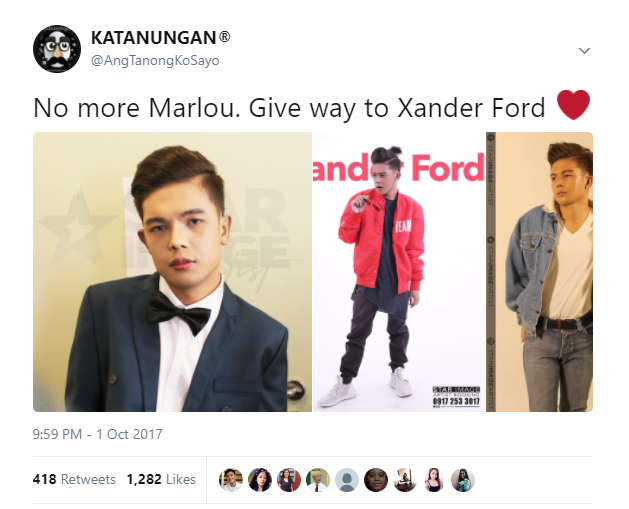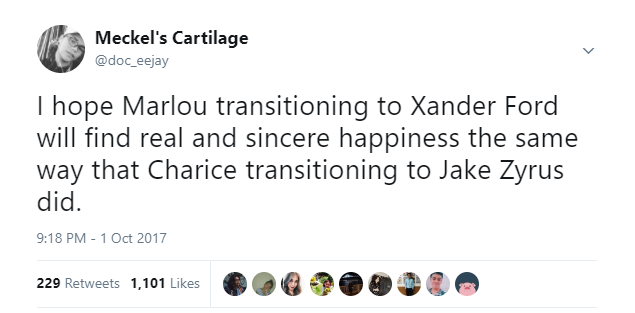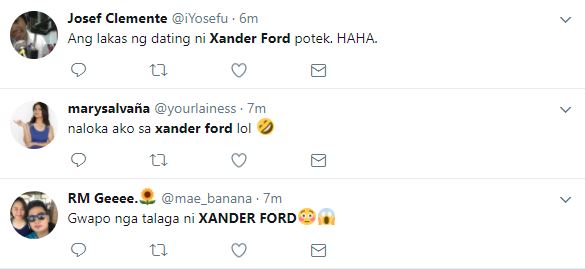 Hates?
First off, it's his face, his body, and his own decisions. We, as humans, make choices, right? That's what he exactly did. No one should ever make Xander Ford feel bad just because he wanted to look good.
He's an adult now, and he knows what's best for him. With the legal guidance of his management, he did the right choice.
What do you think guys? Share us your thoughts.