HIV's most exciting breakthrough
New antibody was engineered to attack 99% of HIV strains
It is still an ongoing research as to how we can eliminate the virus that killed half of the population we have today–the HIV.
HIV's new breakthrough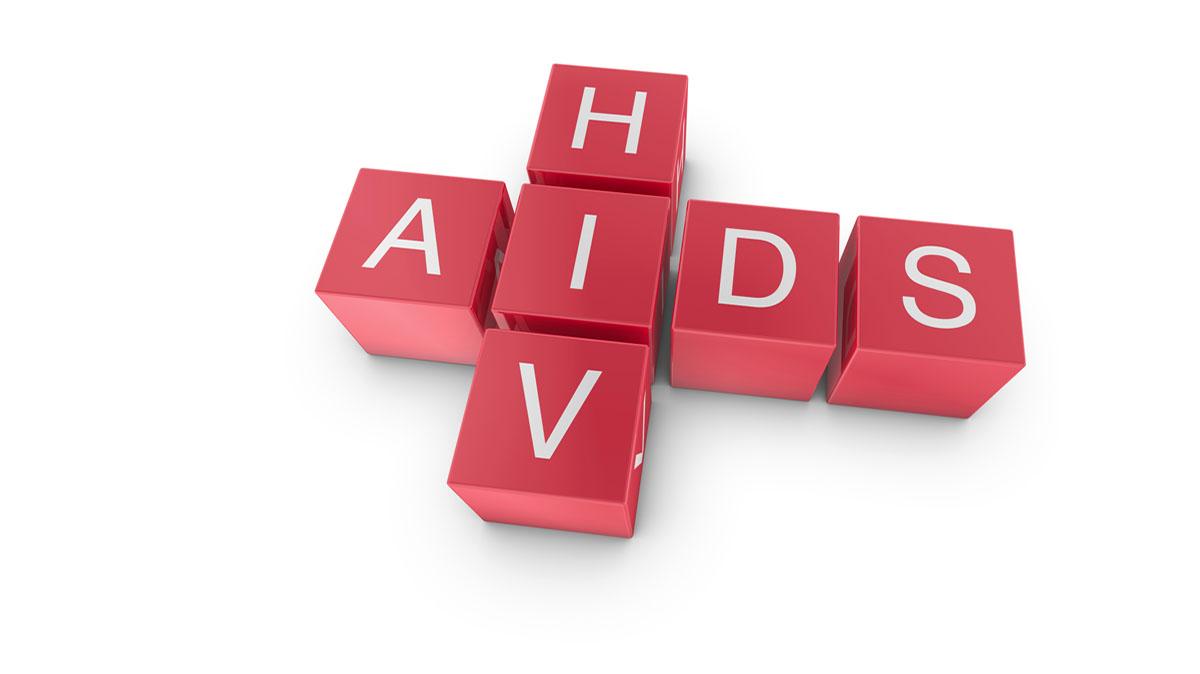 The Human Immunodeficiency Virus (HIV) plagues not just adults, but even babies. What we are presenting to you might be the biggest breakthrough thus far. Scientists have engineered a new antibody that attacks 99% of the virus strains and can prevent further infection.
According to the study, it is built to attack three critical parts of the virus, making it harder for the virus to persist its effects. The US National Institutes of Health and the pharmaceutical company Sanofi collaborated for this milestone.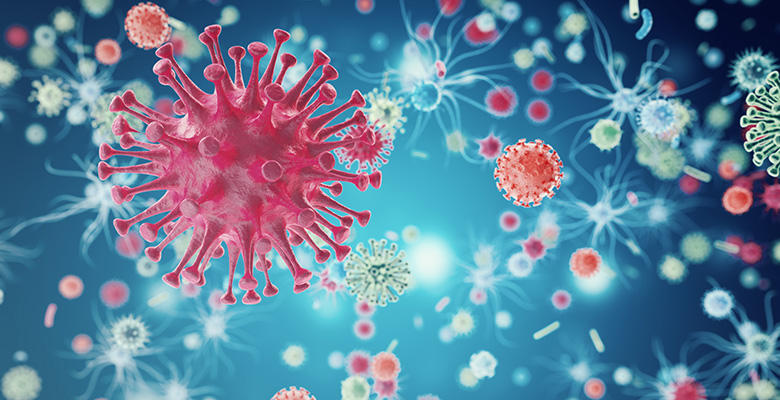 "Exciting breakthrough," as the International Aids Society described this. Despite it being discovered, the human trials will start in 2018 and see if it can prevent or treat the disease.
"These super-engineered antibodies seem to go beyond the natural and could have more applications than we have imagined to date," Linda-Gail Bekker, President of International Aids Society told BBC News.
On the other hand, Dr. Anthony Fauci, the director of US National Institute of Allergy and Infectious Diseases described the move as an 'intriguing approach'.
"Combinations of antibodies that each bind to a distinct site on HIV may best overcome the defences of the virus in the effort to achieve effective antibody-based treatment and prevention," he added.
What do you think guys? Share us your thoughts.