Italian woman marries herself
Solo marriage claims road to fame
"You can have a fairytale even without a prince," said Laura Mesi on marrying herself.
Lonely Marriage
I guess not. According to Mesi, a 40-year-old fitness trainer, her happiness does not depend on a man. "I firmly believe that each of us must first of all love ourselves," she said, being the first Italian woman to join a worldwide trend for solo weddings.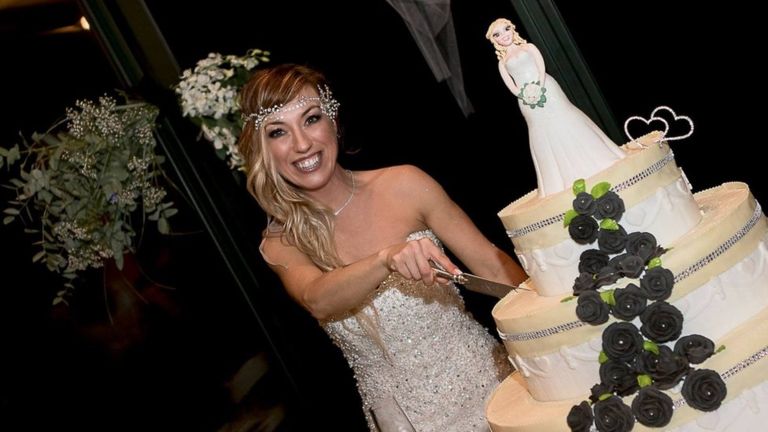 Although the ceremony carries no legal weight, Mesi thinks of it as "sologomy" or self-marriage. Previous cases of which have claimed that they did it for self-love and acceptance. No need for social affirmation.
Story behind
The idea came up when she was still recovering from a 12-year-relationship. "I told friends and family that if I had not found my soul-mate by my 40th birthday I would marry myself," she said in a local newspaper.
She is not closing her doors for men though, but she would probably not rely on him for her happiness.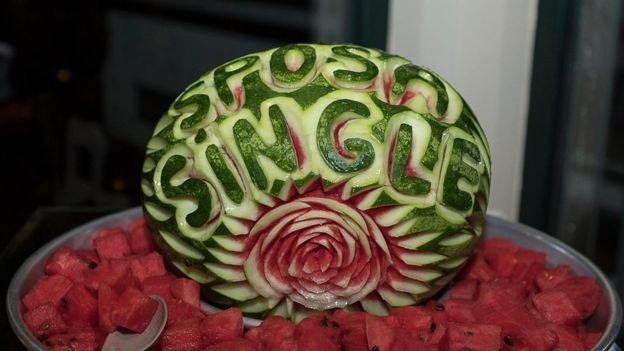 The trend started in Japan way back 2014 when women started to bite through the bridal ceremonies for single women.
Meanwhile, in the US, a website dubbed as "I Married Me" offers self-wedding packages. Well, it has a Canadian counterpart called "Marry Yourself Vancouver", and has been going on for more than a year. This is to serve all the people who want to do solo weddings.
On the contrary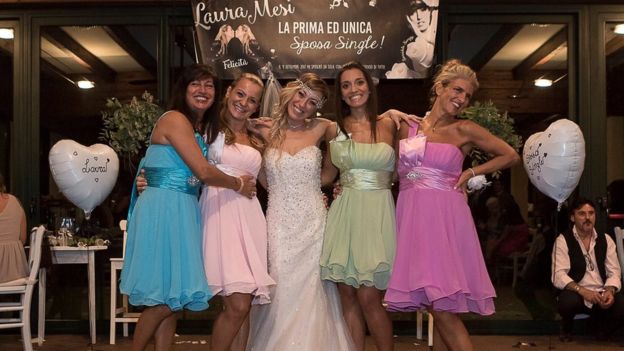 While many of us did not react affirmatively on Mesi's wedding photos, she reassured that what she did truly made her happy.
"Nothing and no-one can turn off my smile," she said shutting all the haters down.
What do you think guys? Share us your thoughts.