Student caught sleeping while studying
New skill unlocked; sleeping while studying
Anong special skill mo?
Well, this question has been going on the internet for some time now. But by far, this is the goldest.
Chynna Roaring, a student of the National College of Business Arts-Fairview, made noise after posting her "Anong special skill mo" entry on Facebook.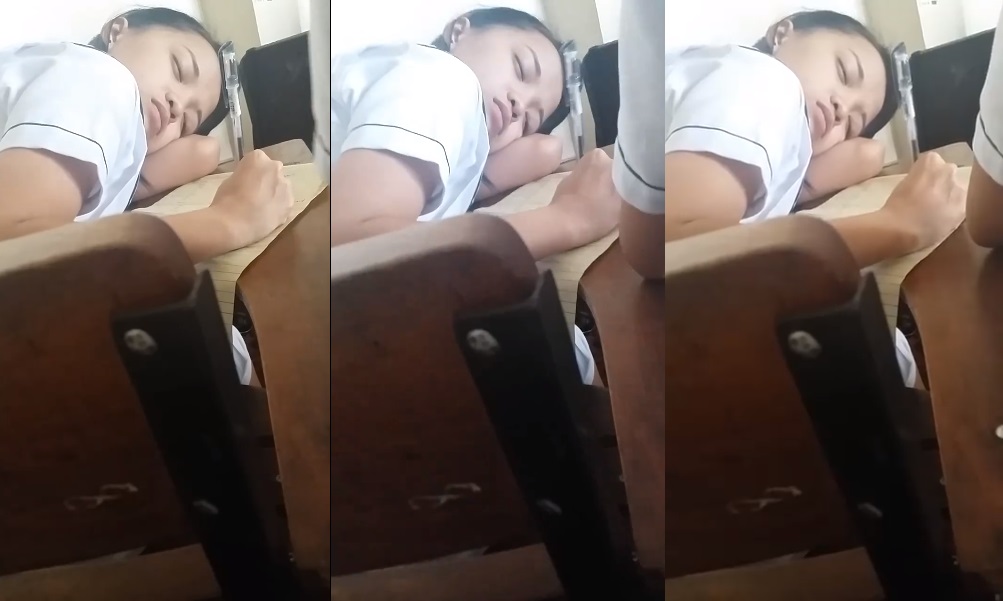 In her post are attached videos of her good friend and classmate, Wenie Tingchuy who happened to be sleeping while studying?
Pretty much, yes. She was caught sleeping while jotting down notes as their teacher is discussing in font. Just refer to this first video. Roaring's post has a total of four million views combined and 18,000+ reactions with 23,019 shares. Insane, right?
Story behind
In an interview online by the DailyPedia team, the 17-year-old uploader said that the video is hers.
"Lagi naman po syang natutulog sa klase," she said referring to Tingchuy. "tahimik kaming lahat kanya kanyang sulat tapos ako napatingin sakanya nagtaka ako bat ganon bat sya nag susulat habang tulog nung una hinintay ko baka imulat nya mata nya pero medyo matagal na rin tapos di parin nya binubuksan mata nya so naisipan kong i-video," she hilariously added.
Many of the netizens asked whether she got caught by the teacher or what happened after. "Hindi naman sya nahuli ni maam kasi po sa pinakadulo kami nakaupo at 'di kita 'pag nasa teachers table," Roaring responded.
When asked if Tingchuy has a reason for sleeping in class, Roaring said, "Pagod lang po talaga sya lagi hahahaha pagod syang mag aral."
She is also generous to send what Tingchuy had written during that hmm.. 'moment'.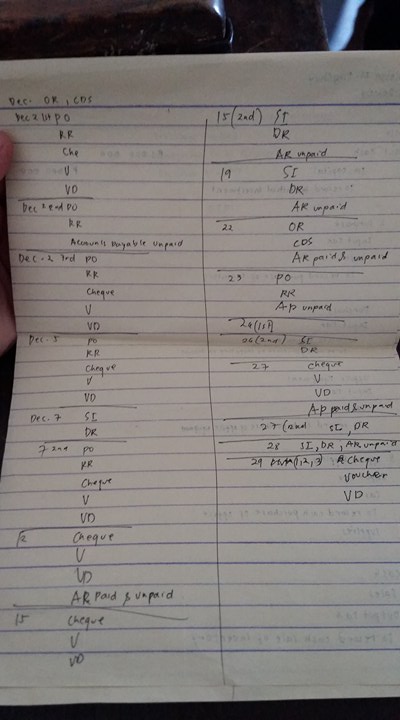 It is amazing how straight those lines were considering that she's half asleep.