Asthma treatment that has psychiatric effects on kids and adults
Montelukast might be unhealthy for its takers
Although proven very effective, this specific asthma medication might be bad for the user's psychological equilibrium.
Montelukast what?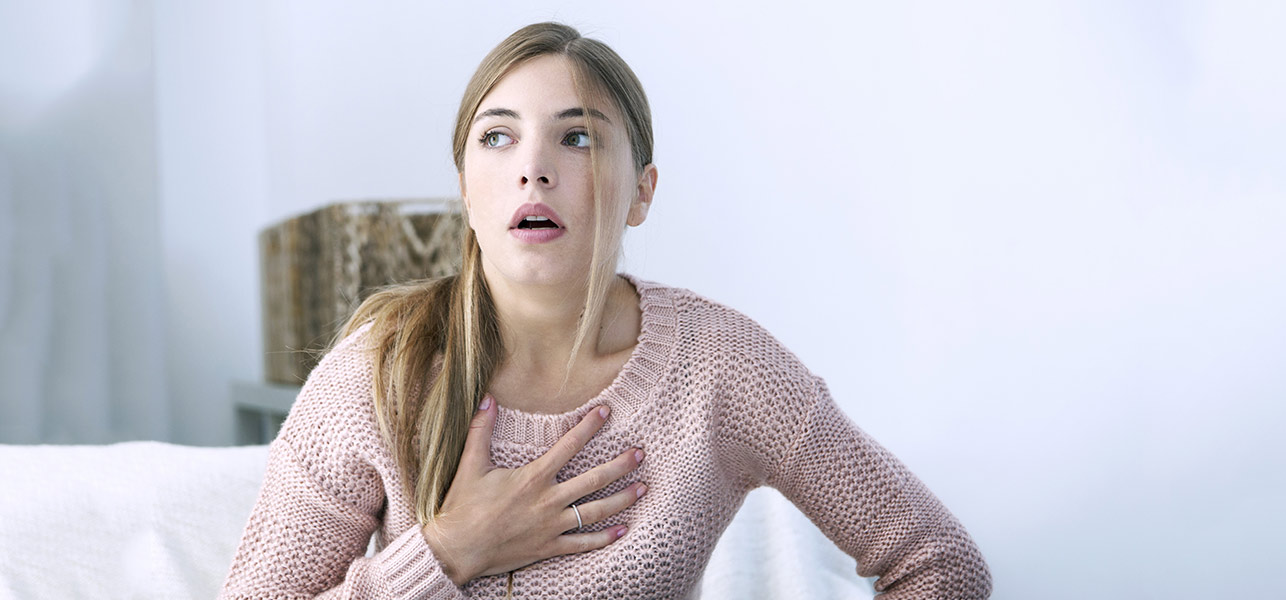 According to studies, Montelukast (Singular: Merck), an asthma medication, is linked to depression and nightmares in adults and children. It may also cause aggression in children, according to a review of voluntary adverse event reports published September 20 in Pharmacology Research & Perspectives.
One of the authors of the study, Meindina Haarman of University Medical Center Groningen, The Netherlands said, "Because of the high incidence of neuropsychiatric symptoms — especially nightmares — after using montelukast in both children and adults, the clinician should discuss the possibility of these adverse events with the patient and parents."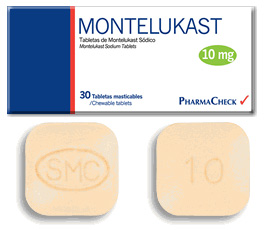 Haarman, together with his co-authors said that the first study was made to analyze reports of adverse drug reactions related to montelukast in both children and adults.
Let's digest it in
Montelukast, again, is a maintenance medication through therapy for suffering adults and children. Unfortunately, this advanced treatment on asthma and allergic rhinitis have side effects. Commonly reported adverse reactions include upper airway infection, fever, rashes, nausea, vomiting, diarrhea, and elevated liver enzymes.
In a report by Medscape, they have tallied "331 montelukast-related adverse drug reactions in the Dutch database and 17,723 in the WHO database. Slightly less than one-third of the reports in each database involved patients younger than 19 years (32.3% and 32.4%, respectively)."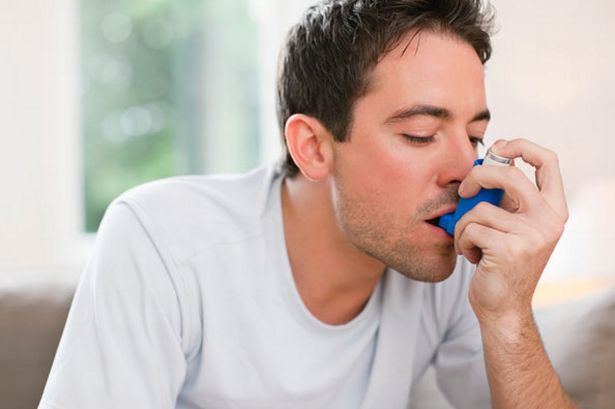 Meanwhile in the analysis of the researchers, it was found out that the reporting odds ratio (ROR), which provides an estimate of whether an adverse event is disproportionately reported for a certain drug compared with all other drugs. Notably, ROR cannot say anything about causality.
More data are being studied by the researchers and they are not stopping until they find out the answer. In line with this, the authors also mentioned several study limitations.
"Both databases relied on voluntary reporting of symptoms, which could have lead to underreporting. Also, the study cannot prove montelukast causes these adverse reactions," reports said.
What do you think guys? Share us your thoughts.