Rude customer service assistant yells at a senior netizen
Netizens fight back, slam poor customer service of the shipping company
Isn't it in the code of ethics of our dearest customer service assistants to show camaraderie and understanding to their customers? Isn't it their job? Maybe, this personnel is not having a good day. Maybe.
Customer service fail
Deborah Guzman narrated her story on Facebook about an encounter in LBC Porta Vaga Mall, Baguio City branch. When she entered, everyone is already murmuring about the woman behind the counter with a sour attitude.
She shrugged it off because her business there is just fast.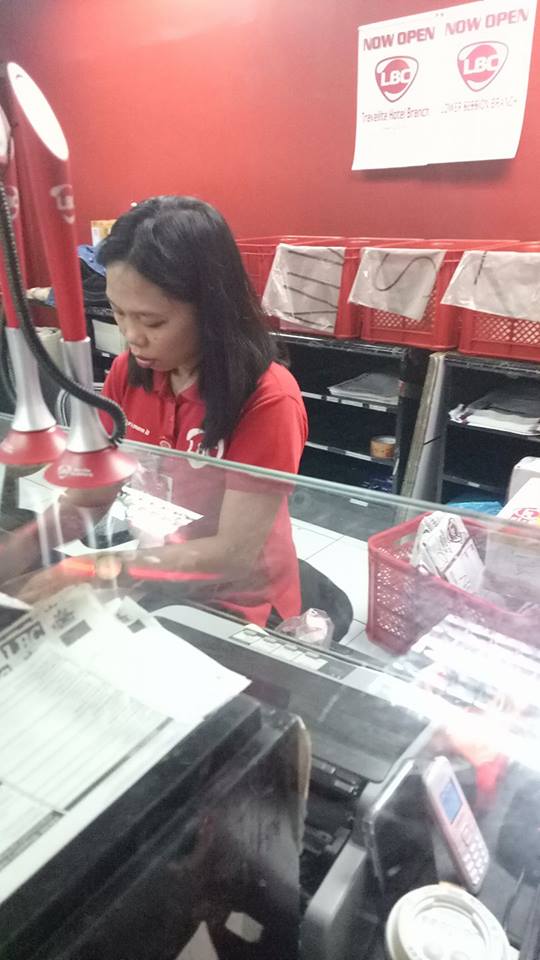 Guzman just finished filling out the required form when she put it on the counter. She waited for about 3-5 minutes until the woman noticed her. With a not-so-nice statement, she the woman said, "Ang daming nakapila oh! Maghintay ka muna."
This just proved that she also had a fair share of the counter's wrath. She then took a seat while waiting for her turn and noticed a senior citizen in a gray jacket in front of them.
The staff did not attend to him right away, another misconduct about their job. Senior Citizens are always the priority, right?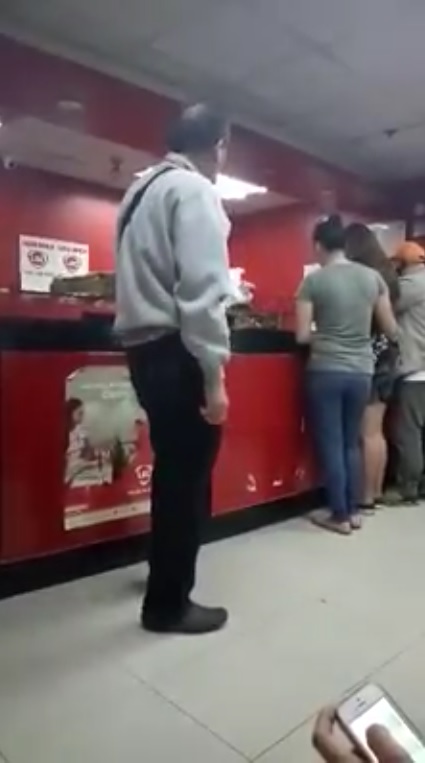 The argument heated up when the old man asked, "Miss ano ba yang serbisyo nyo? Senior citizen ako dito dapat ako unahin nyo."
The ever-sour ate girl just said, "Hindi nyo naman po sinabi na senior kayo e."
Guzman shared her sentiments in the issue saying that all the people in that branch are rude.
"Sana po ay marunong tayong gumalang sa nakakatanda sa atin kahit na alam pa natin na tayo ang nasa tama," she ender her post.
Watch the full video below.
Netizens react
With more than seven million views already, plus the fact that the post has more than 57,000 shares and 77,000+ ractions, netizens are enraged. We collected some of the reactions safe for the eyes of everyone.







Dang girl, you could've control your temper and just smile. "It's the Fake it til you make it character" What can we say?