Watsons wants you to renew yourself one day.
Zenfone 4 series is on its way to the Filipinos.
It is truly important that we don't take our health for granted. Health has become our life, without it, every piece of you deteriorates. So, with Watsons, remind yourself that while we're still young, make the most out of anything without compromising your precious health condition.
Time to renew!
Being busy is never an excuse to neglect what your body needs. But you don't have to worry, Watsons knows exactly what you need and they would help you to achieve your dream body and health condition. They are here to help you revitalize your youthful vigor and bring back the vitality you need to enjoy life!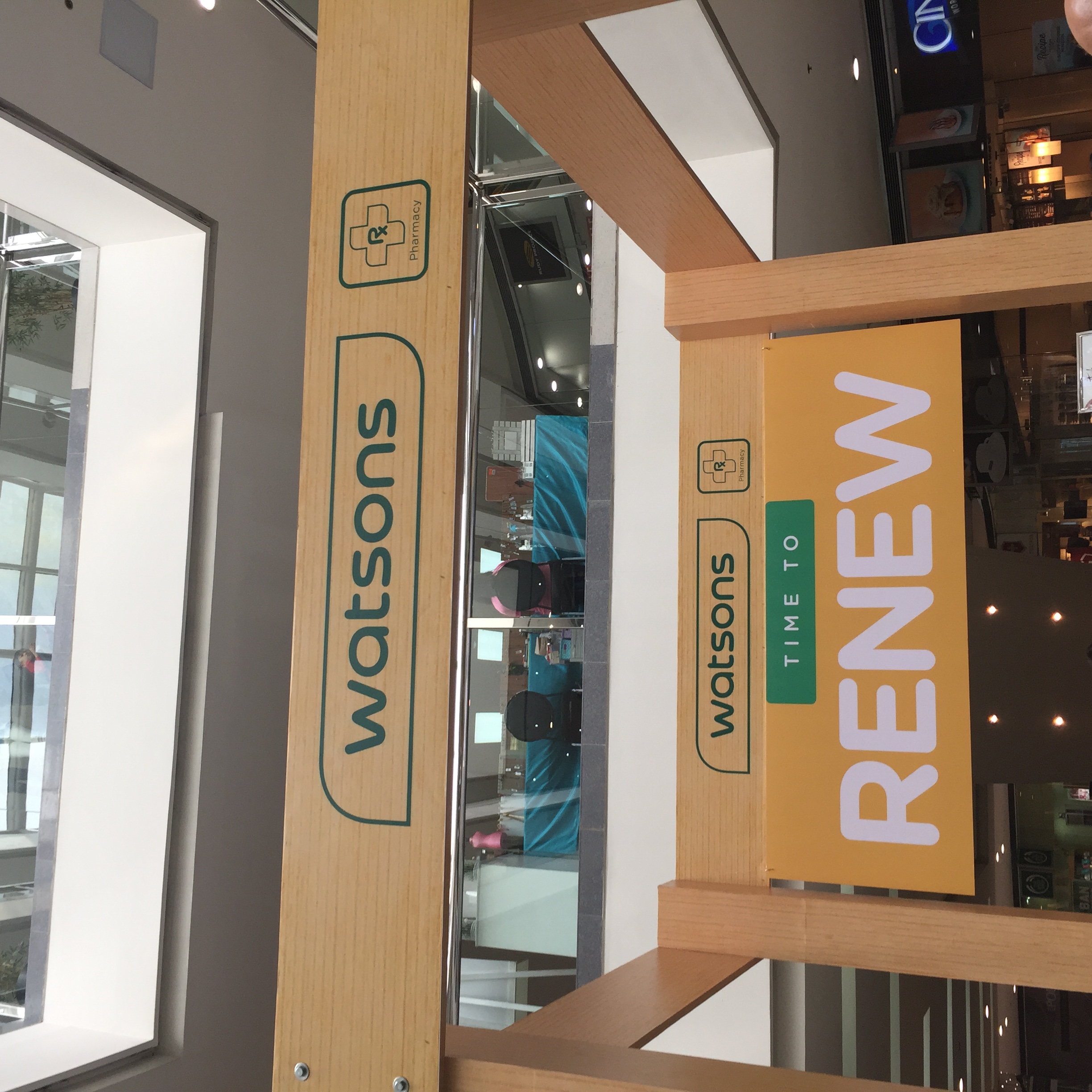 The campaign focused on three categories that most people tend to set aside to accommodate their tight schedule namely, Restore your Beauty for proper skin care, Revitalize your hair to bring life back to dull tresses, and Recharge your Health for a more energized and healthier body.
It's important to recharge your health to achieve the 100% you.
But when the going gets really tough, there comes a point where even our eating and exercise habits were aside on the shelf. Little do we know that skipping exercise and meals lead to lack of energy and lack of nutrition.
Celebrities in the loop
The launching of the campaign was  jam-packed, with all the benefits and lessons throughout the event.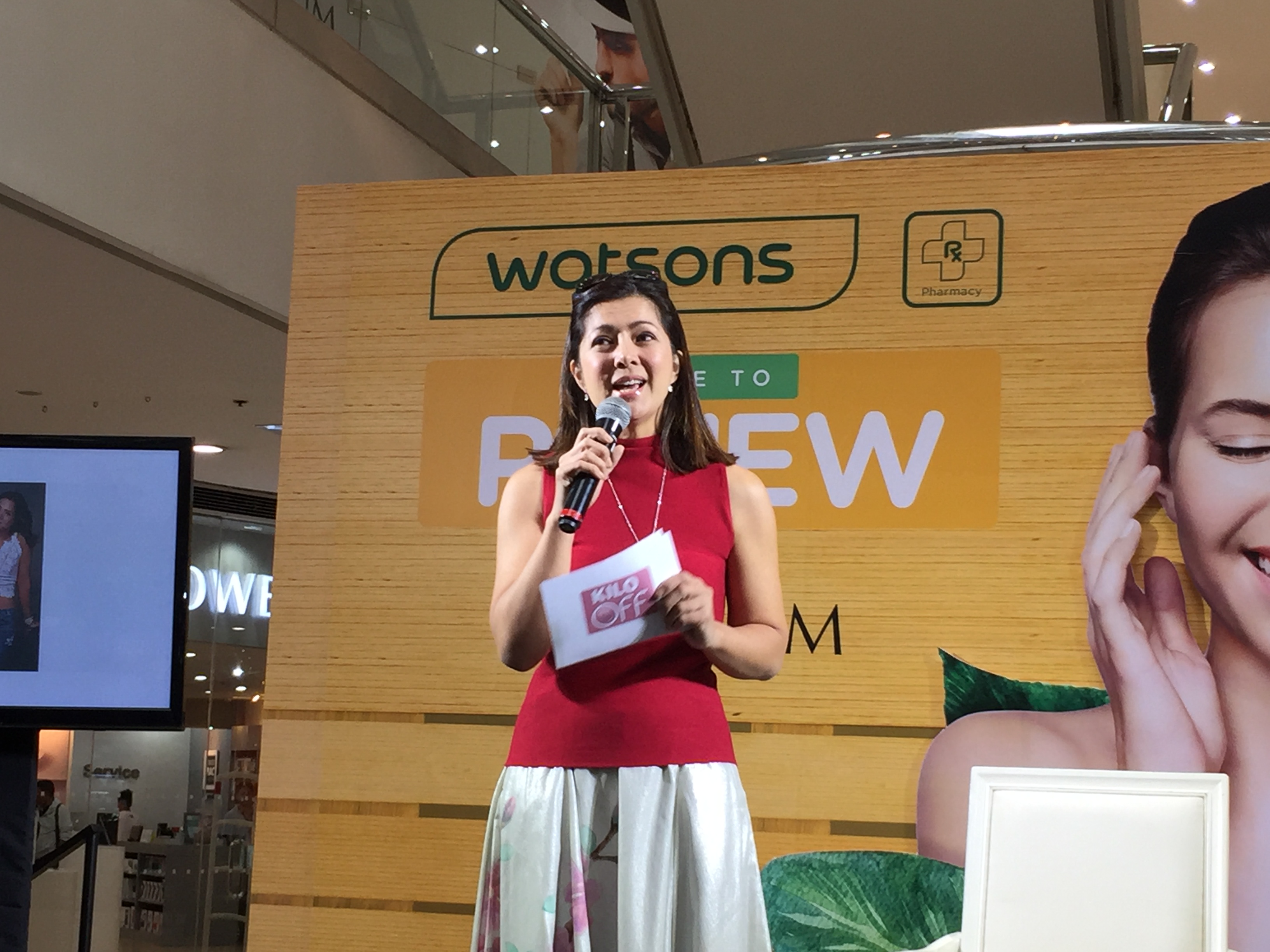 Iza Calzado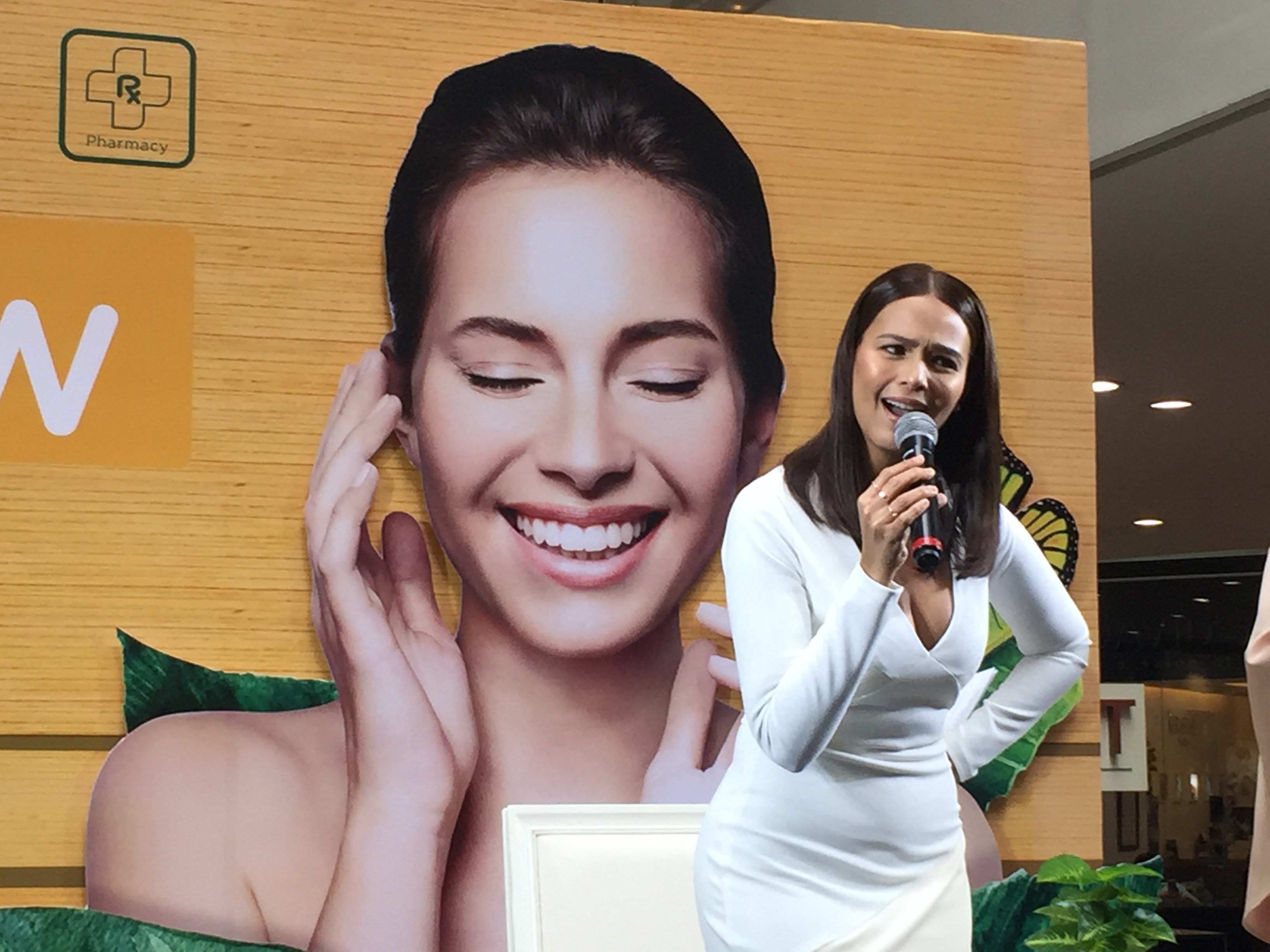 Ruffa Guttierez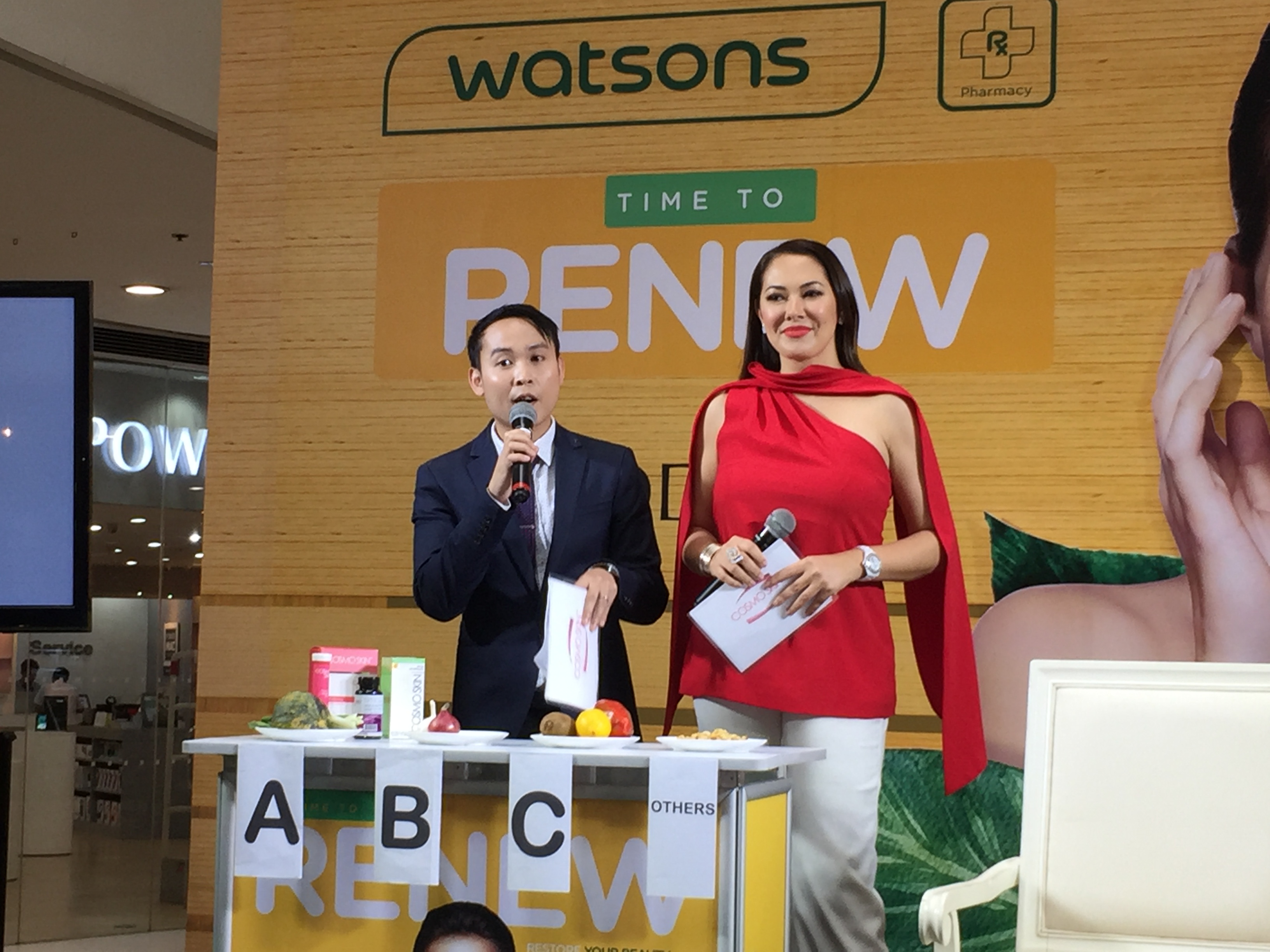 John James Uy