Coleen Kaye Tumala and her battle with Leukemia
Kythe Foundation releases short film in celebration of 25th anniversary
This is Coleen Kaye Tumala, 8 years old, and a cancer patient.
Fighting cancer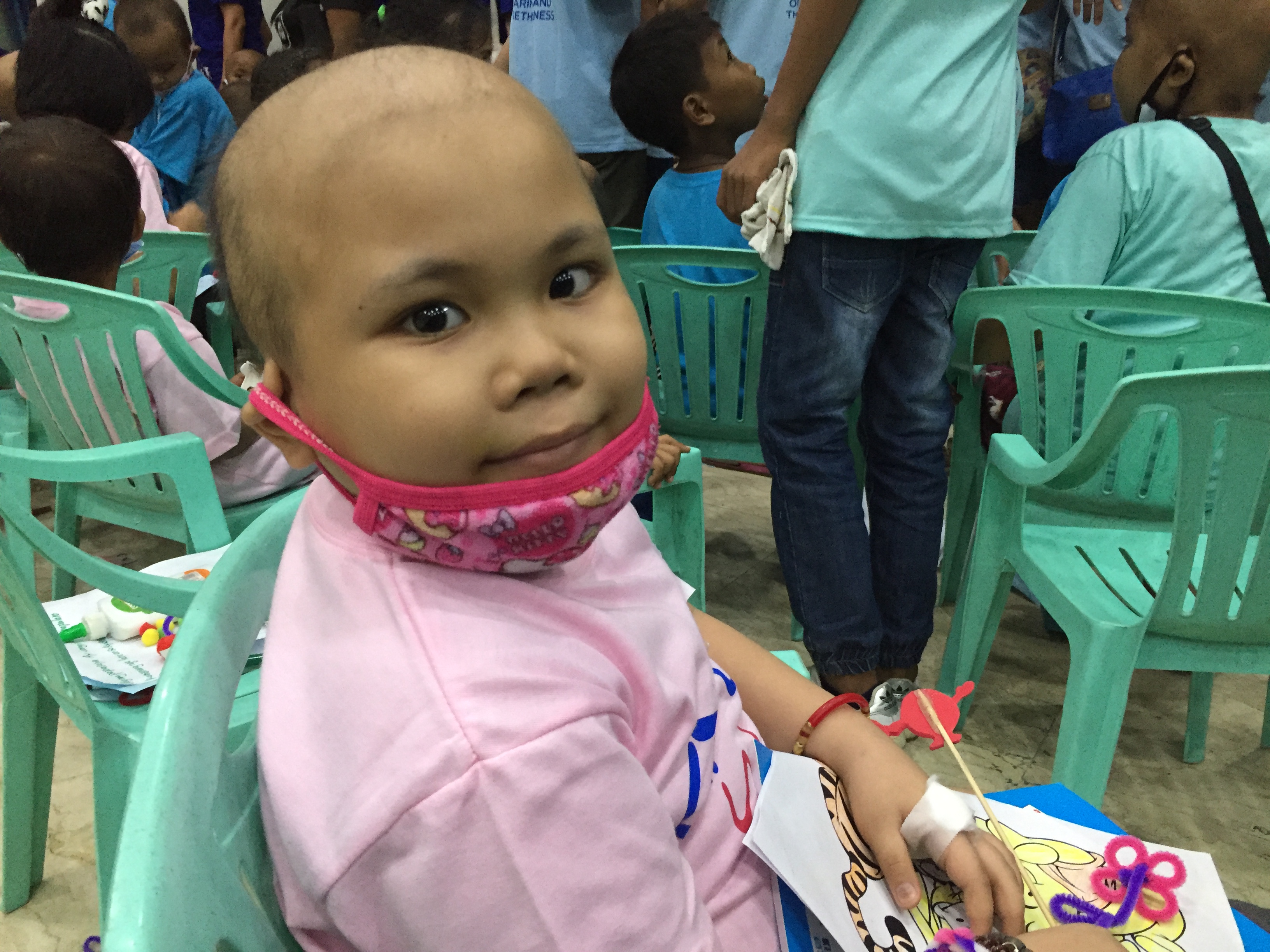 Coleen is a bubbly girl from the south–typical long hair and with innocent eyes. It is all well until the 12th of December 2016. She was diagnosed with Leukemia. Prior to this, the young girl suffered from recurring high fever and from incessant vomiting. This led Kiera, her mother, to consult with a specialist and the results? Something they never wished to hear.
The father was hesitant at first to confide her daughter to medications. With his limited income from his construction stint, they cannot afford any maintenance medications for her.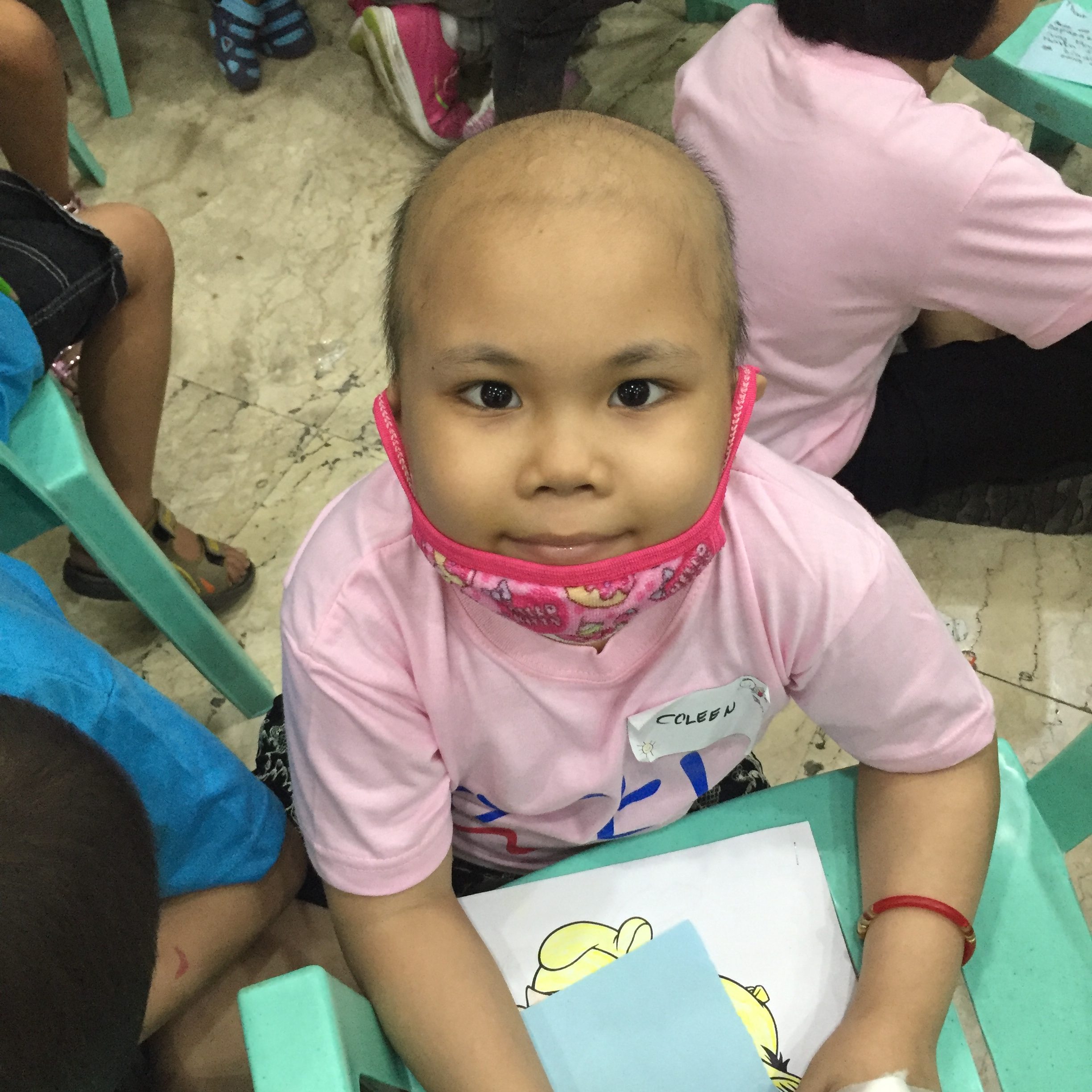 On January, Coleen started to undergo chemotherapy treatments. From Bacoor, Cavite, they travel to Philippine Children's Medical Center weekly for Coleen's regular check-up. Kiera is just very grateful that people are very generous and the government takes a huge part in helping them.
Here's more weight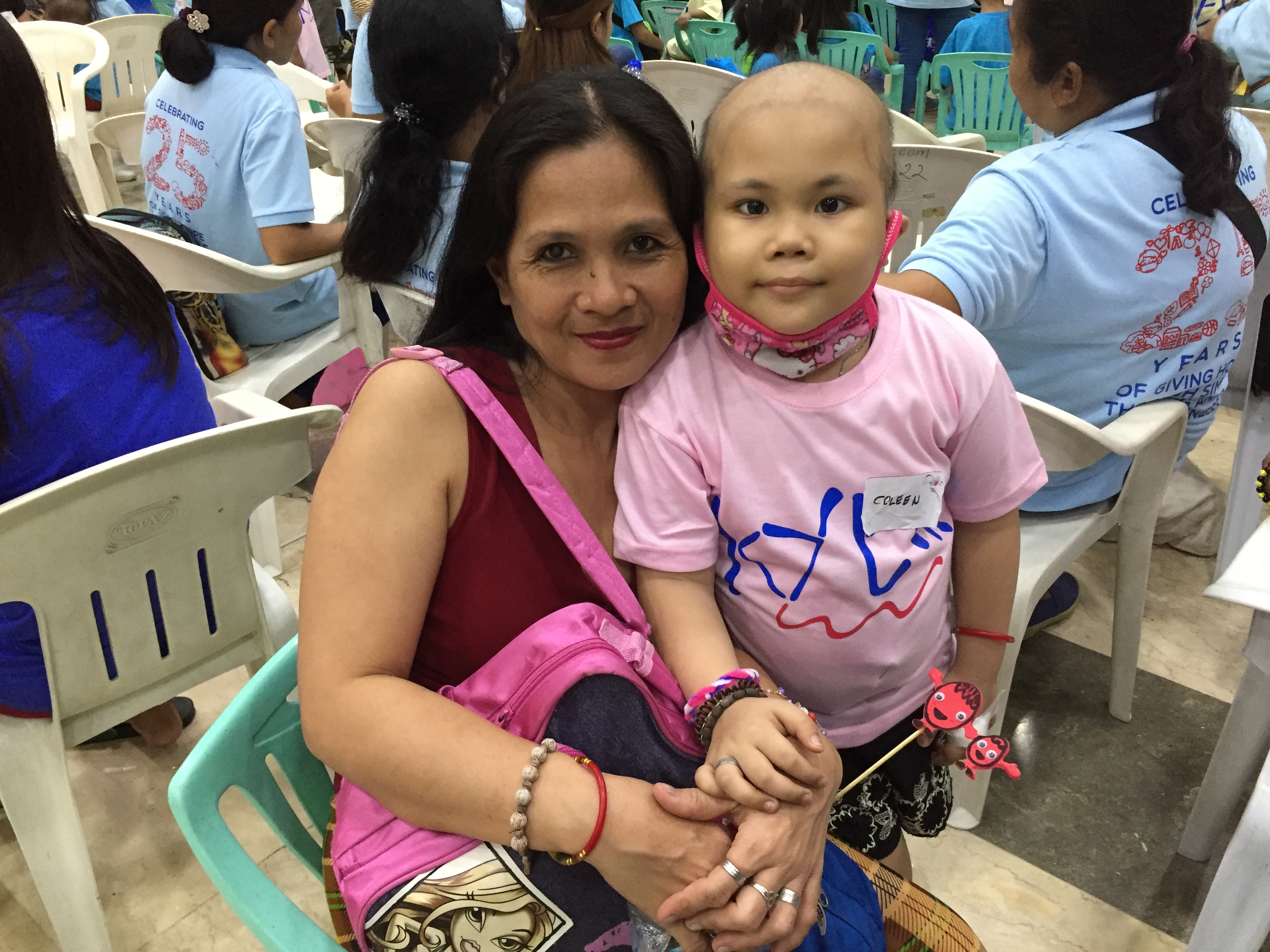 Kiera, Coleen's mother, has a cataract in her right eye making it legally blind that left her with only one eye properly functioning. Every day, they come hand in hand. Coleen reads the necessary things to let her mother know. The writer narrates:  "It was heartbreaking when we are doing this interview, as she can't see the things we showed to her and instead, Coleen tells her everything."
"Siya ang mata ko," Kiera said pertaining to her daughter, Coleen. For two years, she has been battling cataract, and she can't be selfish. She was supposed to undergo an operation last December but when the big news came, she postponed it and spent the money for her daughter's sake.
Kythe Foundation and how big their help is
Kythe Foundation is a Philippine-based non-stock, non-profit organization founded by two Psychology graduate students from the Ateneo de Manila University in 1992. The organization aims to promote change by advocating psycho-social health as part of the holistic care for children thru its flagship Child Life Program. The program helps young cancer patients financially, and spiritually. They help the family of the patients to stretch their connections and bridge their way to good hearts that help.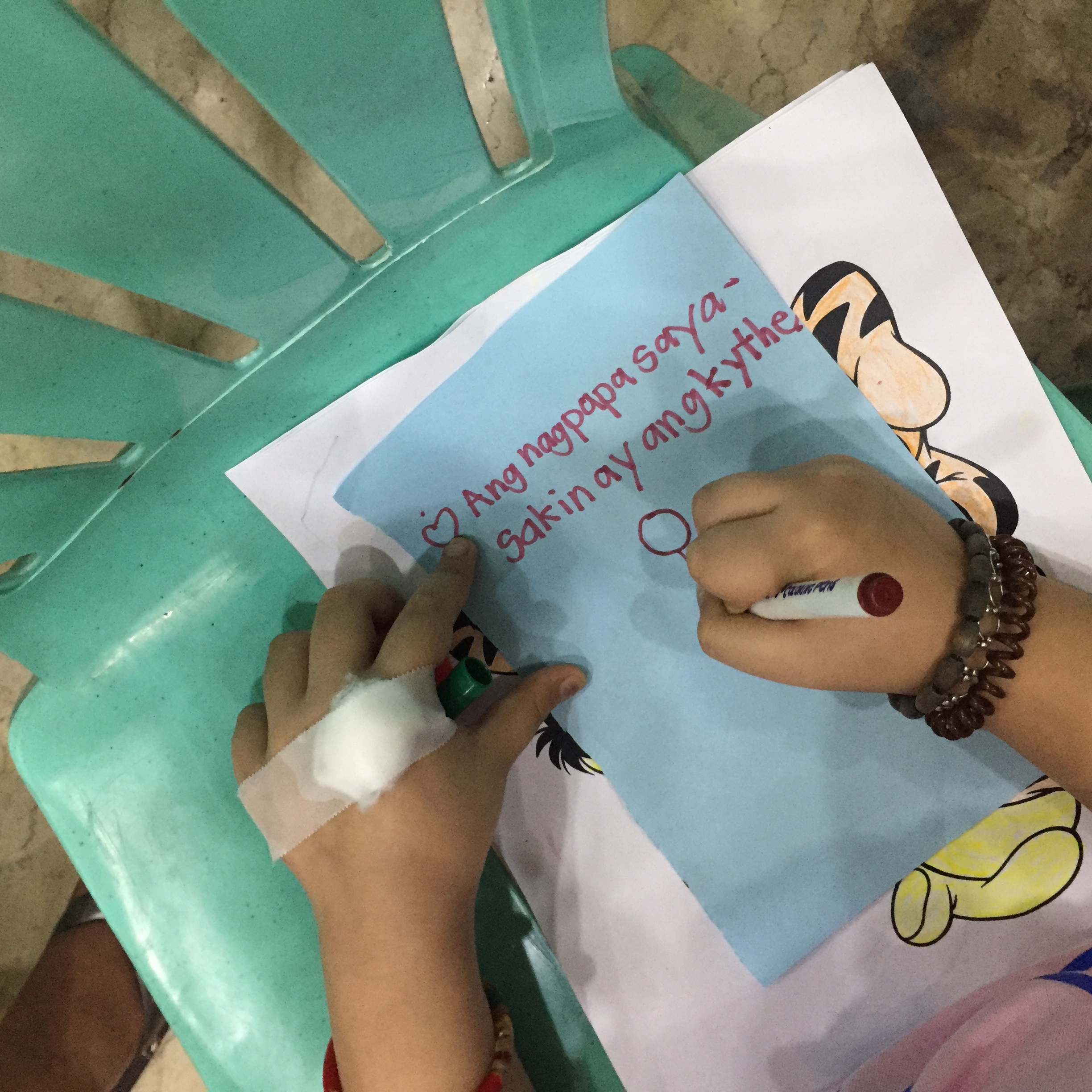 Coleen is a beneficiary of Kythe Foundation, and it has been a solid wall in which Coleen and Kiera can rely on. They have been there during their darkest times, and they did not let the hardships pass without a solution. If only people of today can think of something like this, we can live to a much beautiful world.
'Oras Na'
On Monday, Kythe Foundation is set to release an online video on their Facebook page. This short film aims to get more volunteers, build more rooms in hospitals that offer the Child Life Program, and have medical professionals as advocates.
The film is about Mak-mak, a cancer patient who waits for 'the time', and Kuya Obet, a volunteer who regularly visits him at the hospital. In the eyes of a child battling a disease, a volunteer who sets aside time to play with him makes a huge difference.
To watch, click here or play the video below.
Studies say that happiness helps ease the pain and anxiety of kids with cancer while undergoing chemotherapy and other procedures. Share your happiness and make room for these kids. Be a Kythe volunteer.#MakeRoom #HappinessHeals #kytheat25Help us spread the word by sharing this video. 🙂 To know more about us, visit kythe.org and be part of our advocacy.

Posted by Kythe on Sunday, August 27, 2017
Kythe Foundation is also in need of volunteer works and financial help. For more information, email [email protected] or visit their Facebook page, Kythe.
If you want to help Coleen and her family, you can also contact Kythe or message us and we will connect you to them.
Let's continue making bridges for everyone and watch the world be a beautiful place.