Survey unveils the most efficient Filipino official.
President Duterte is the most loving, caring, and decisive leader of PH.
Votes are in and the results of the recent Pahayag pilot survey has been revealed.
Most Loving, Caring, and Decisive Leader is…
Pahayag is a survey conducted by the Publicus Asia Inc. annually. In the recent launch of the results at the Marco Polo Hotel in Ortigas, one can only guess who came out on top.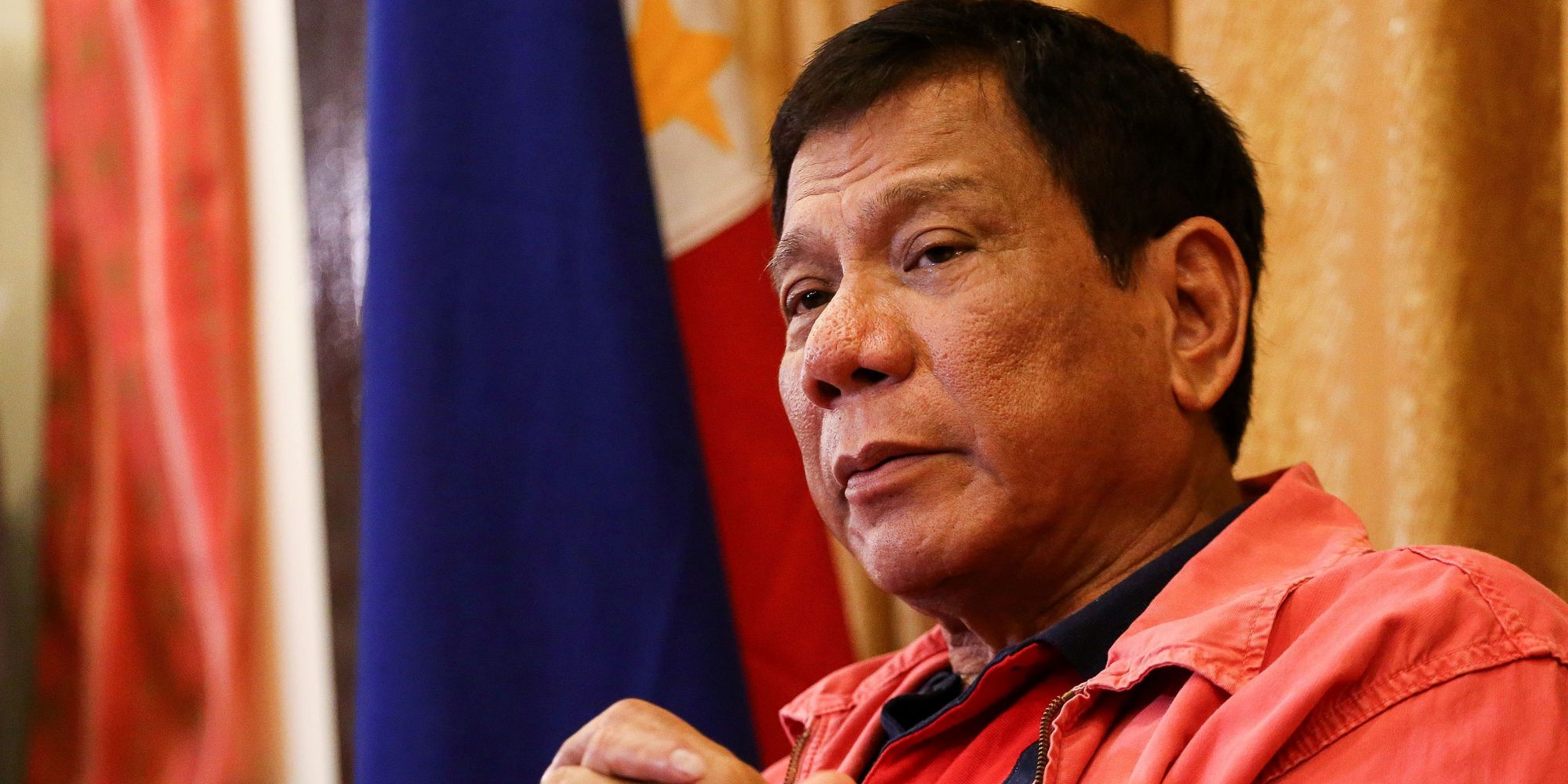 The nationwide survey showed how the people see the top five highest officials in the country along with the top five most recent presidents in two categories–the "Love, Care and Solidarity" index and the "Decisiveness" index.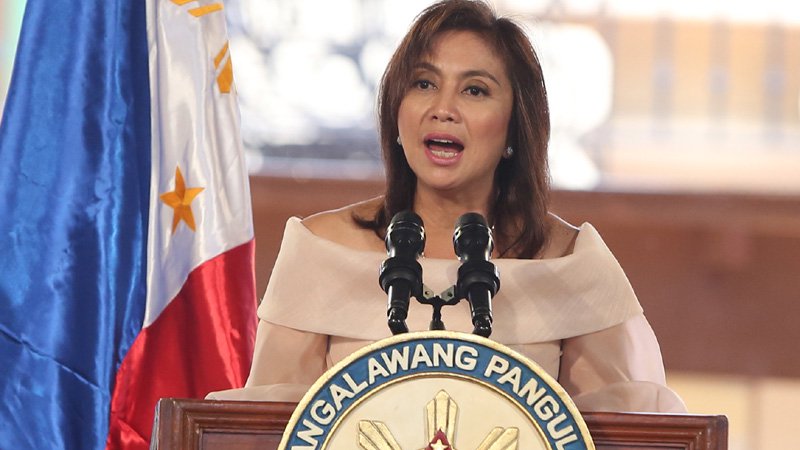 With 1,500 respondents, the institution covered the key cities across the nation from August 7-9.
The results did not come as a shock.
Tied at last spot are Chief Justice Maria Lourdes Sereno, Senate President Aquilino Pimentel and Speaker Pantaleon Alvarez. Taking the  second spot is Vice President Leni Robredo with five percent on decisiveness rating.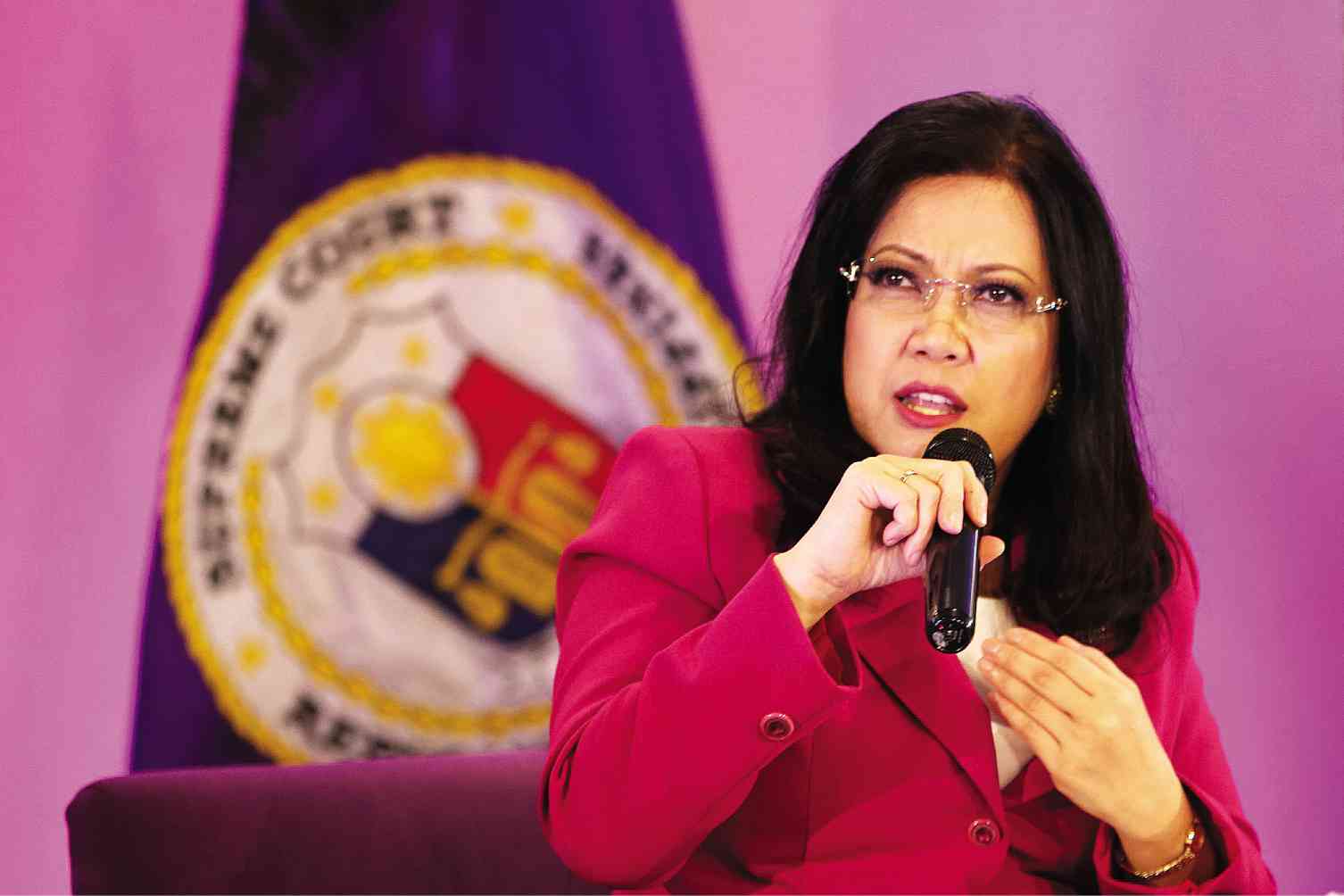 Would you believe that President Duterte almost got perfect and smashing his co-public servers down, receiving 90% approval from the respondents.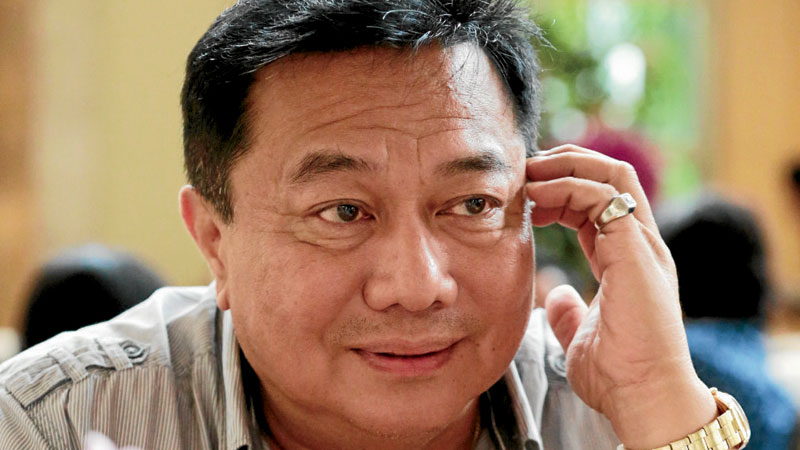 In terms of 'Love, Concern, and Care', Duterte also got the highest rating with 79% on both Caring and Concern bracket, with a score of 82% on Loving. This leaves Robredo with 13% on Loving, 17% on Concern, and 16% on Caring.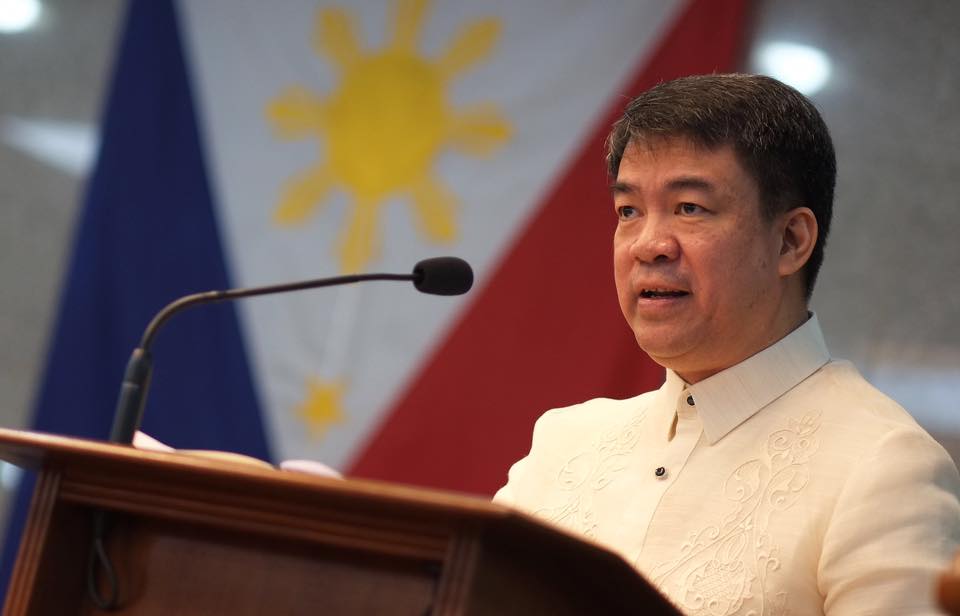 Take note, the survey has a 95% confidence level and ±2.58 percent margin of error. In conclusion, the results reflect on how the respondents see a caring president when he visits the wounded and help those who are in need.
What do you think, guys? Do you agree with the result? Share us your thoughts.