It's all about equality nowadays and the reality is, women can be catcallers too.
Women take feast on a model's racy photo
As the topic of 'catcalling' continues to rise, it has been an ongoing debate as to why men seems to be the only gender capable of catcalling.
Double standards
When a man catcalls a woman, it's called pervecy, but when a woman does, it's cool.
A certain Philip Centino created a buzz on Facebook after posting screenshots that show women catcalling.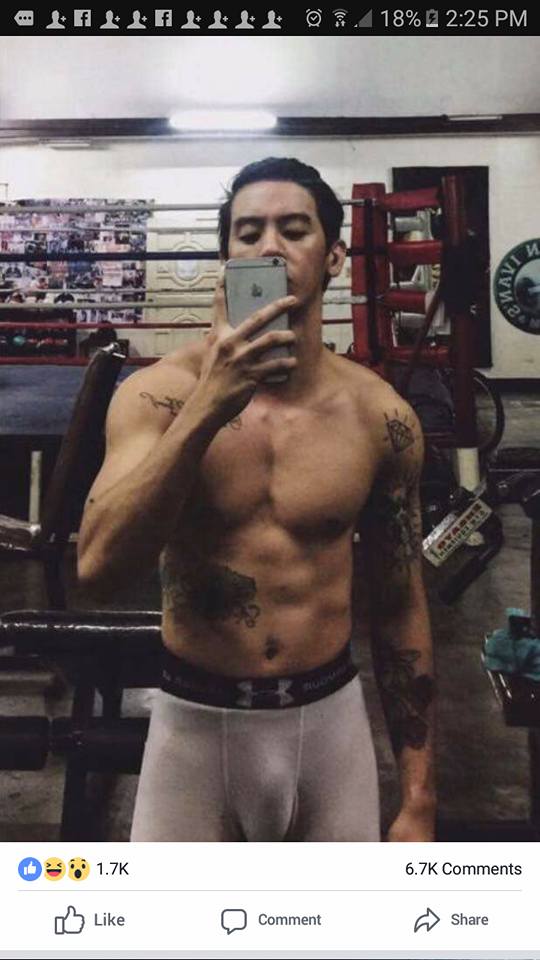 In his post, he highlighted a post from Zie Naval, an online celebrity and model. Naval posted a racy selfie showcasing his package. Women's response? Shocking.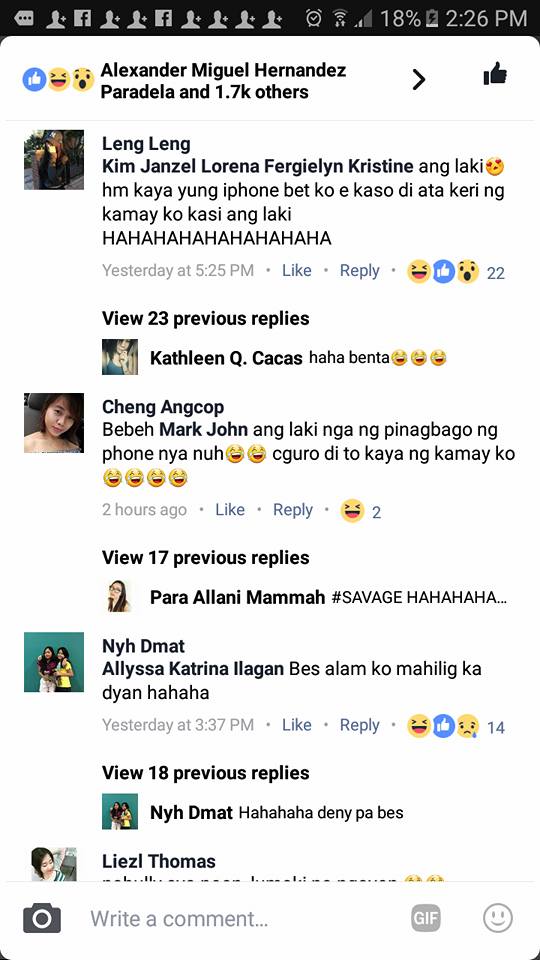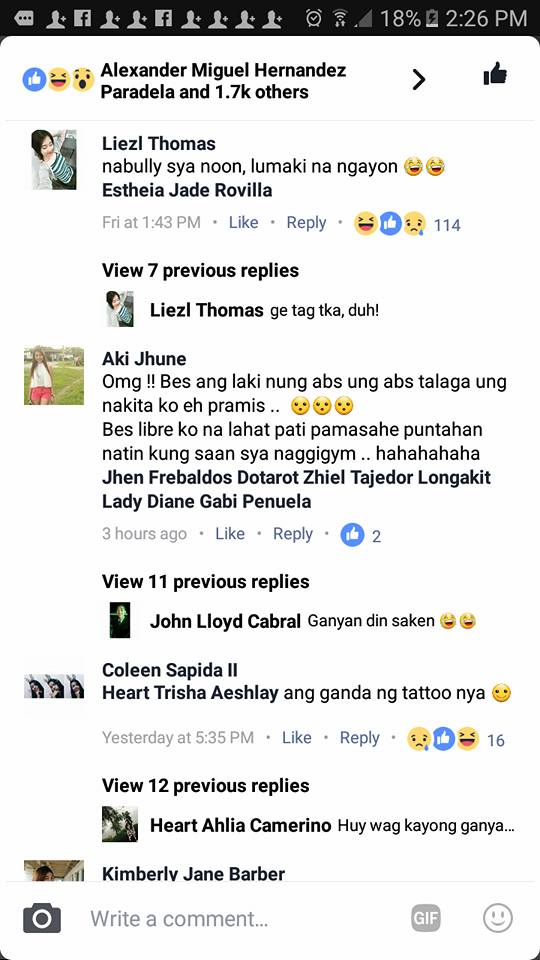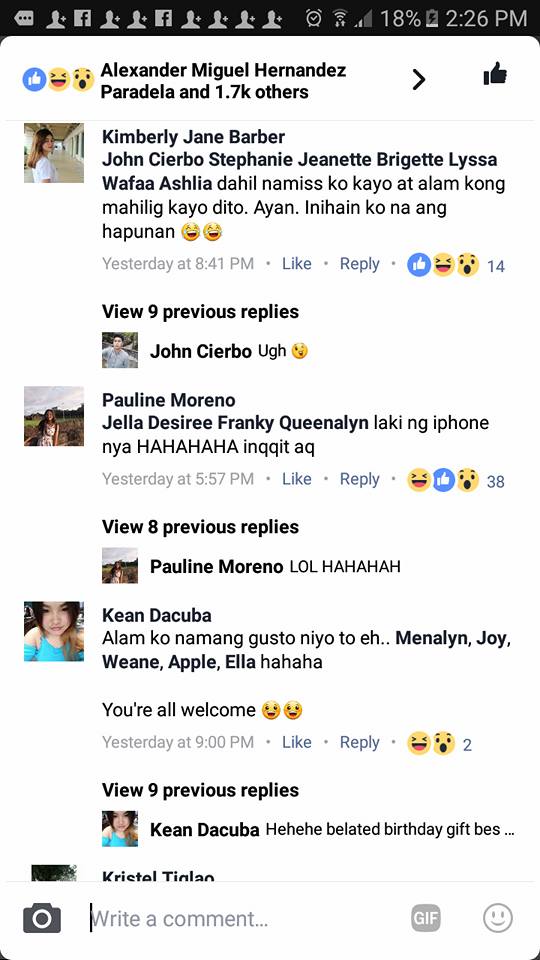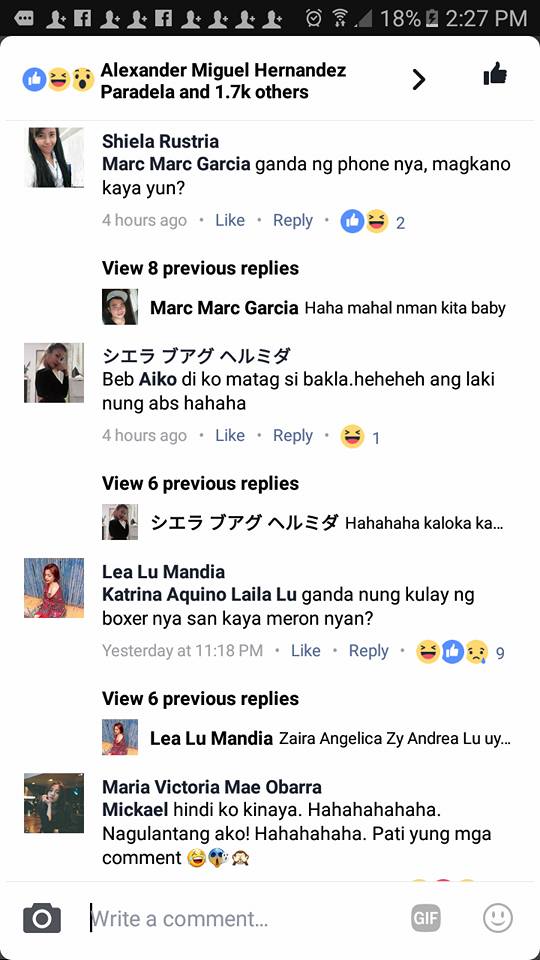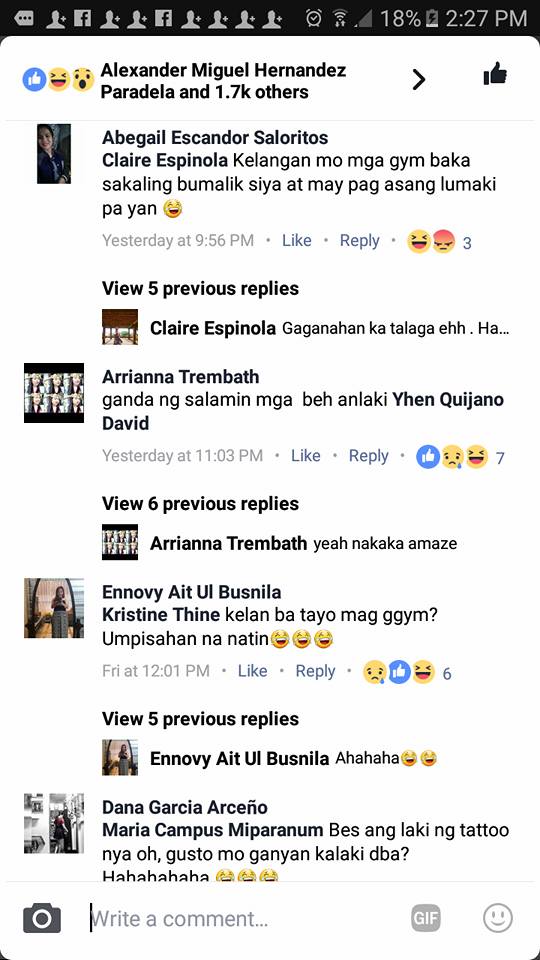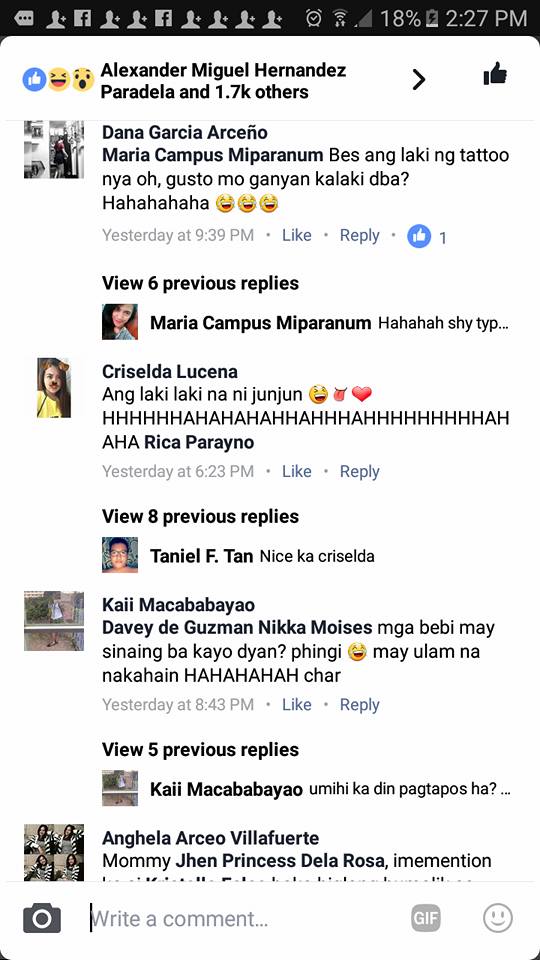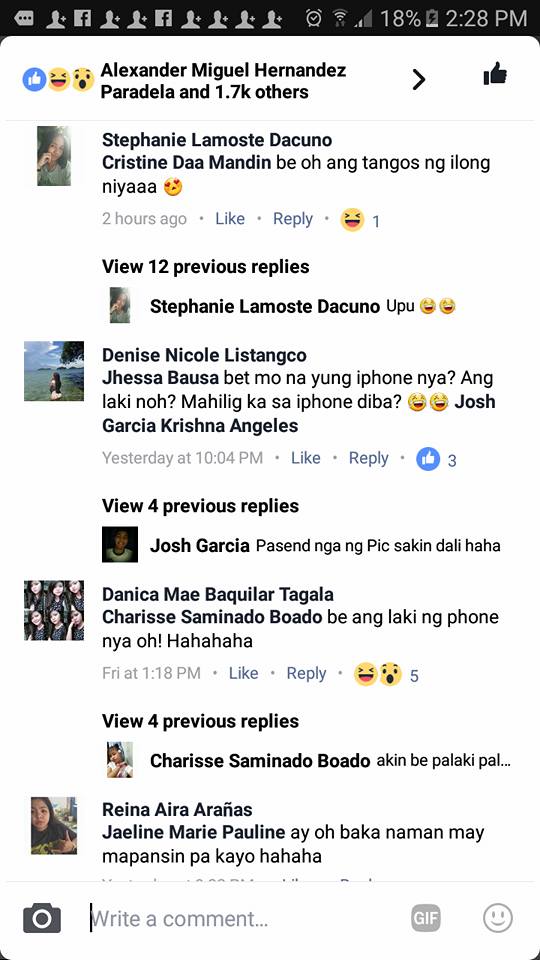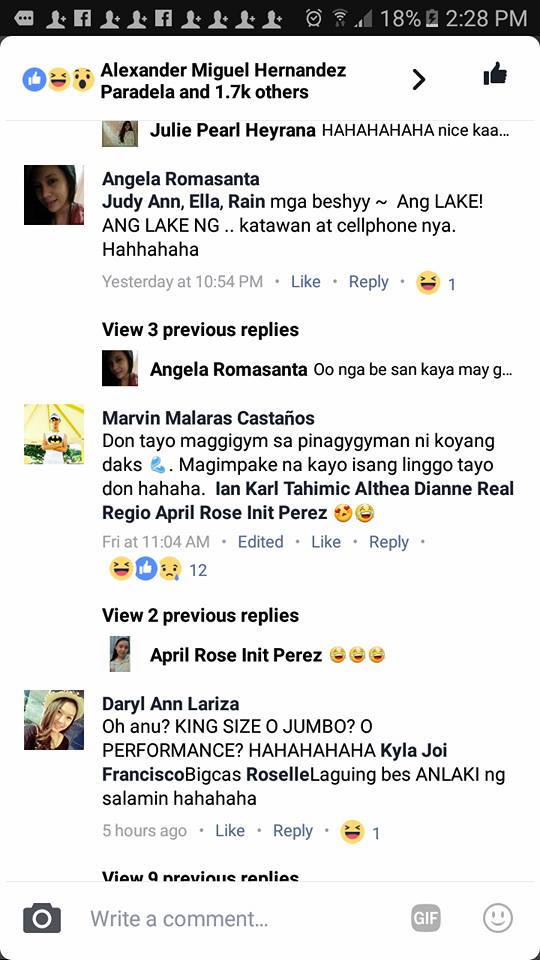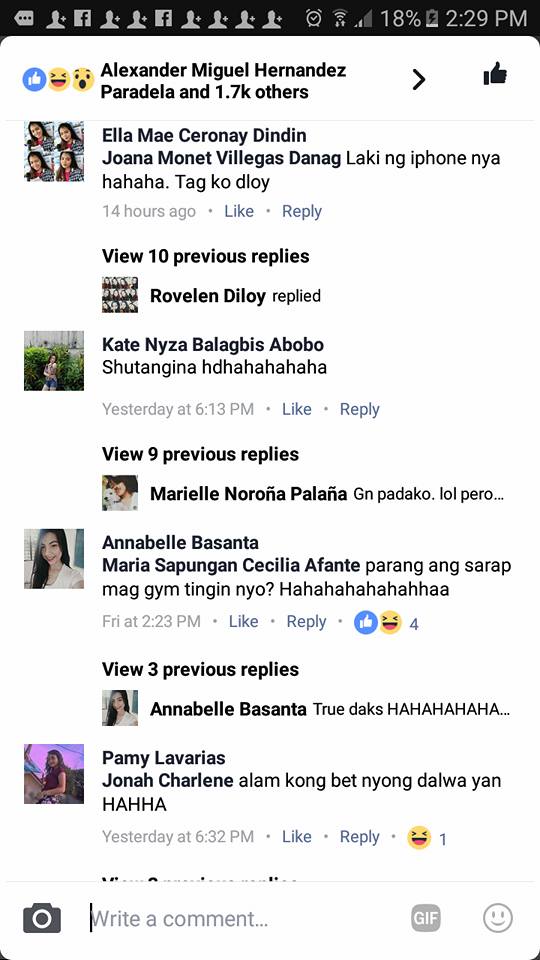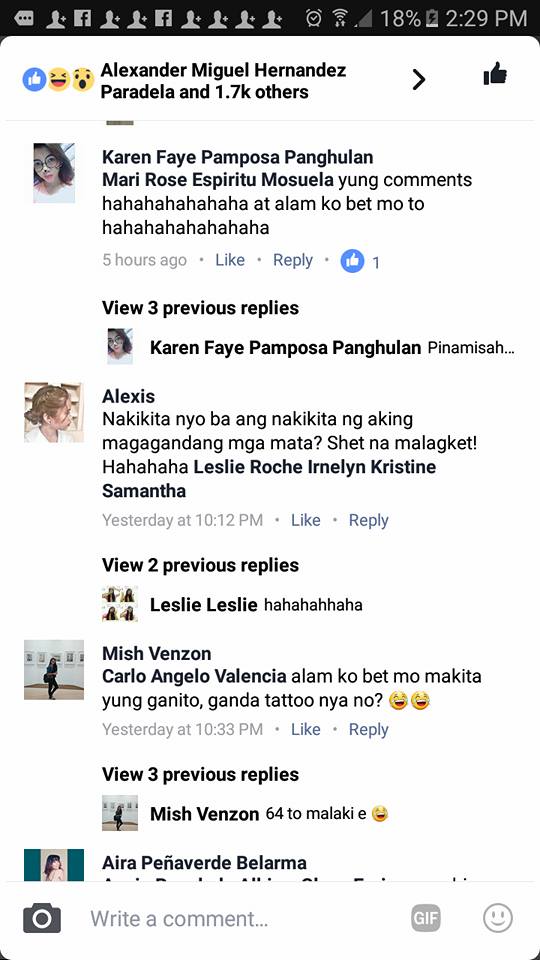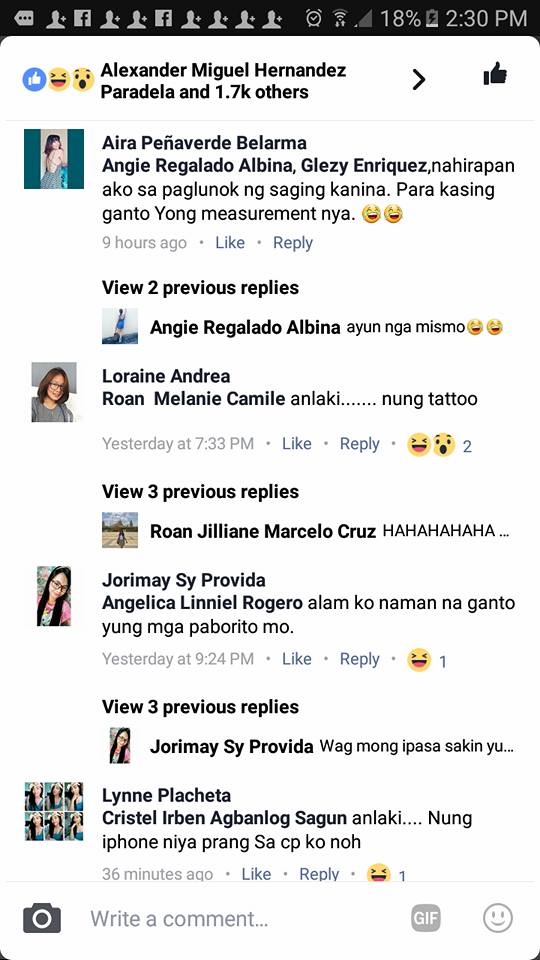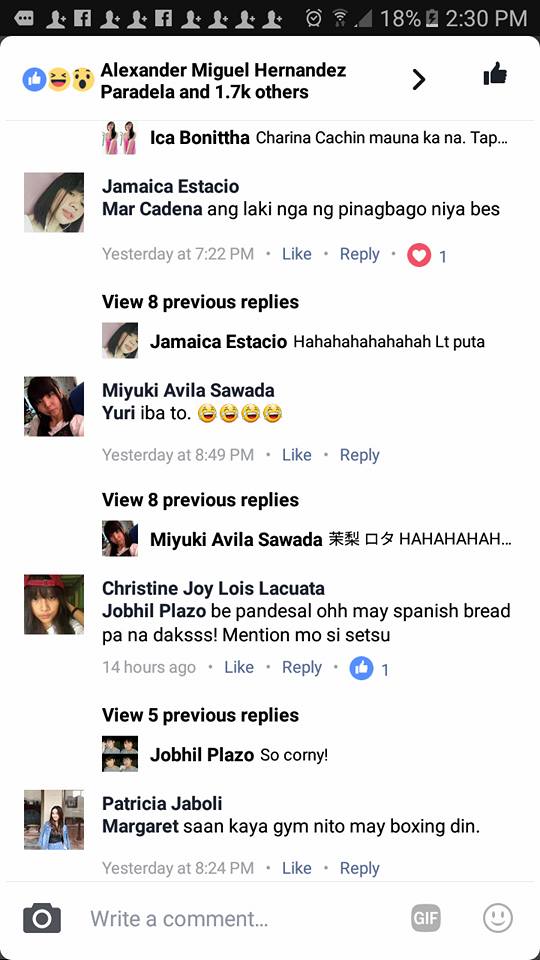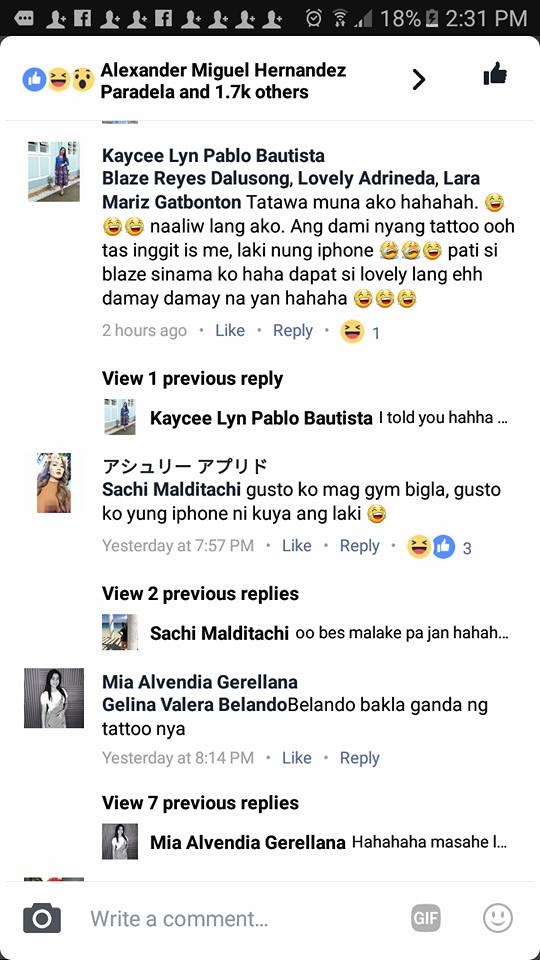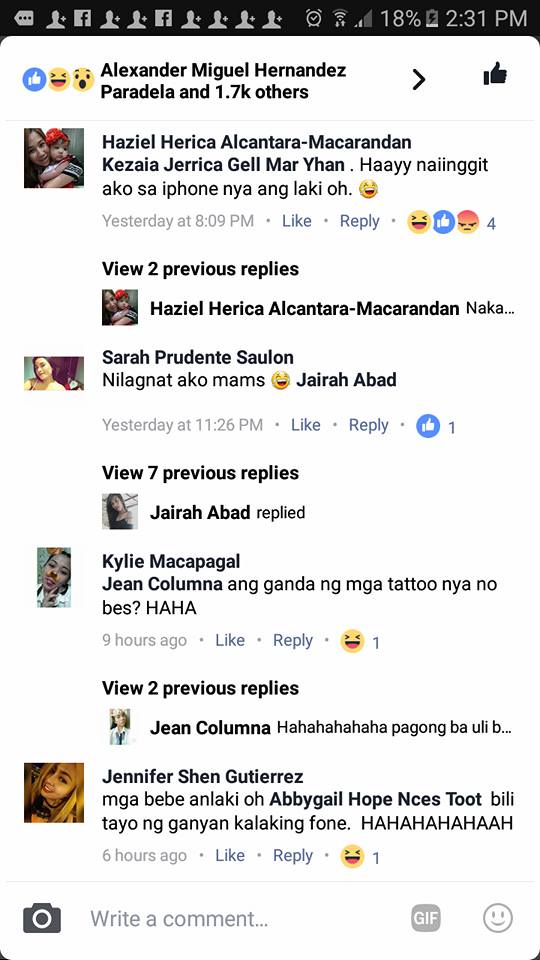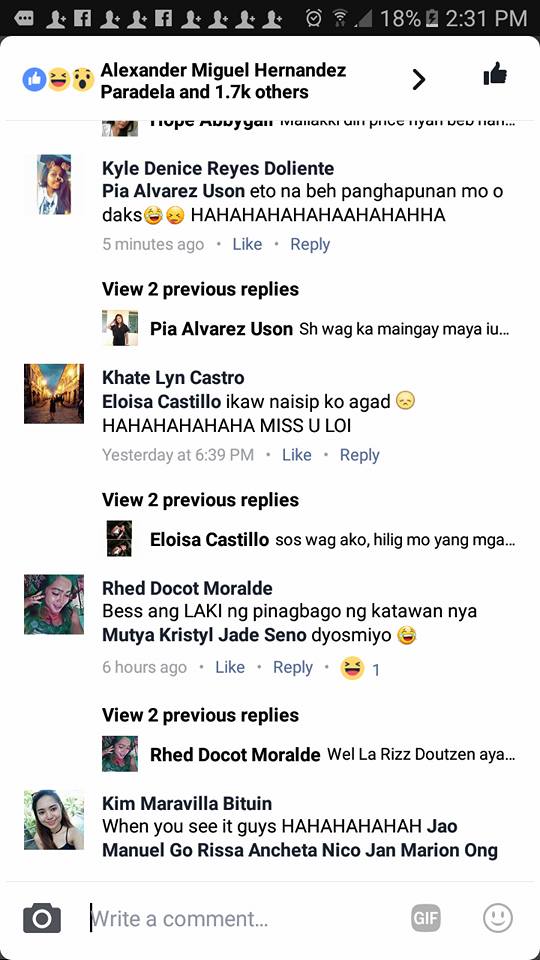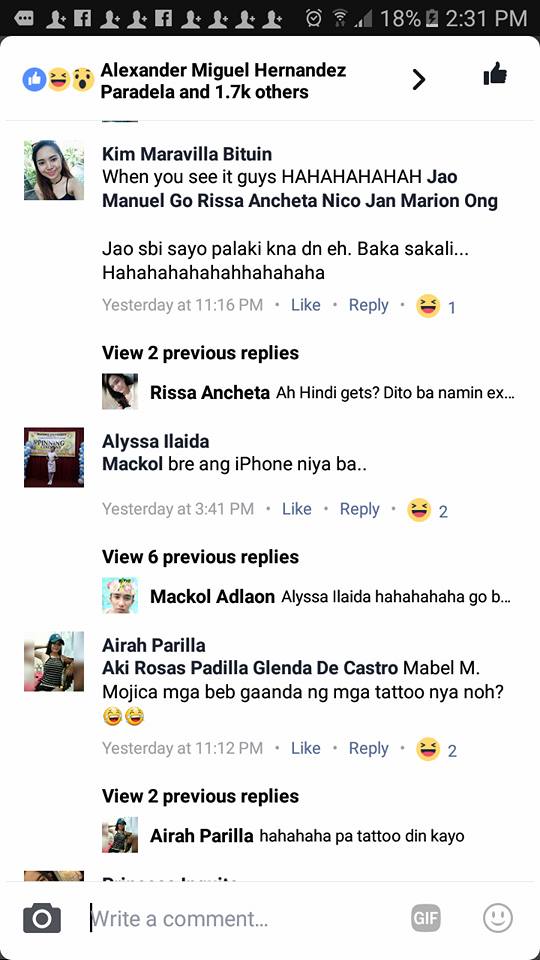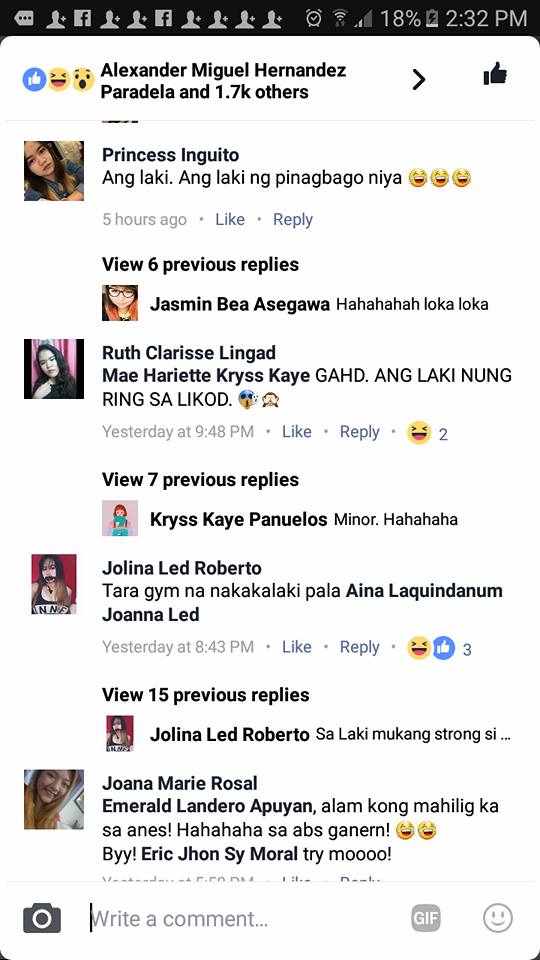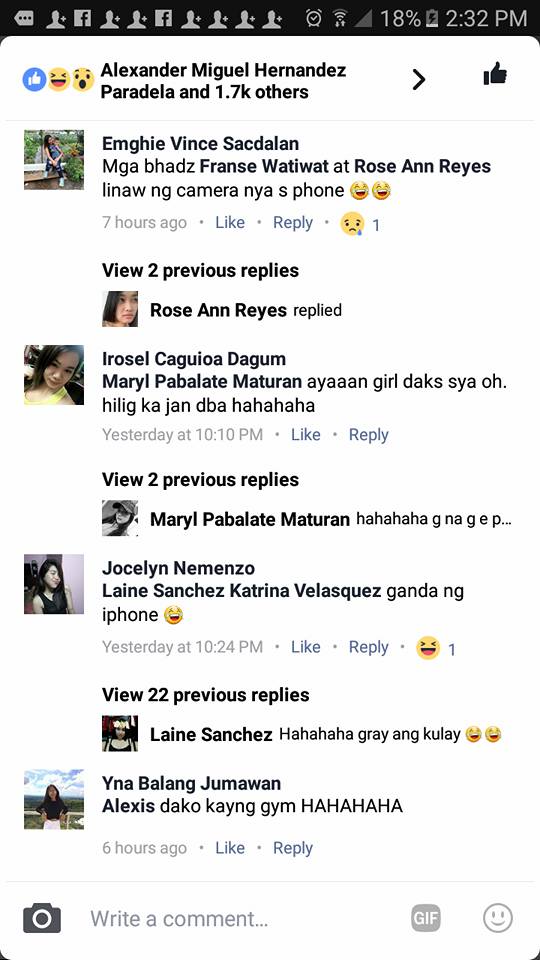 What do you think guys? Share us your thoughts.