Be inspired and enouraged to work out with these 10 cute male fitness instructors of Manila.
Inspiration-less?
If you have been dying to lose that extra weight but you don't have anything to keep you going, we got your back! Because sometimes, all you need to have is a jumpstart.
Take a look at this list of the cutest male fitness instructors around Manila that will surely ignite the fire in you. They have the power and looks motivate and inspire anyone to hit the gym for sure!
1. Iñigo Dulay (Crossfit MNL – BGC)
1/2 of Crossfit MNL-BGC's #DoubleTrouble.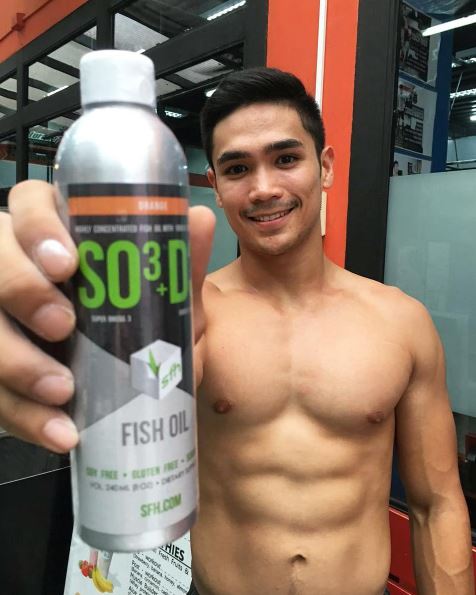 2. Vince Velasco (Flyweight)
Would you believe that this part-time TV and events host is actually a full-time Flyweight coach? Yes, Vince is now ready to train you anytime!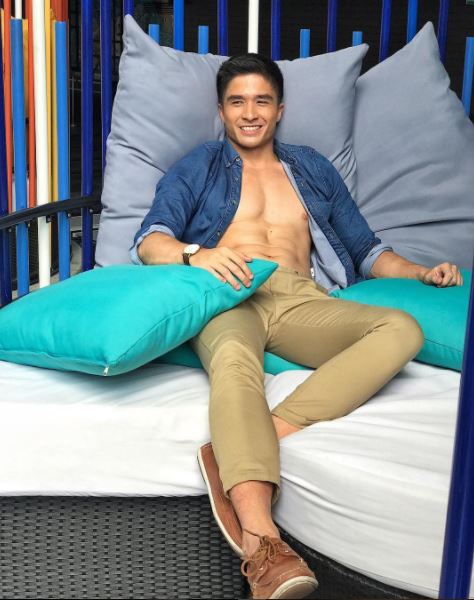 3. Arnold Aninion (Gold's Gym – Sheridan)
This is not a secret anymore but Aninion is the man behind the great transformation of Raymond Gutierrez. He trains other celebrities as well.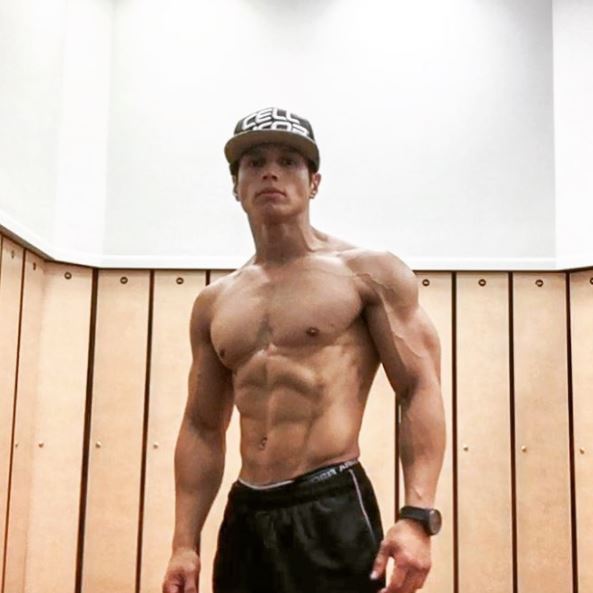 4. Jason Saguinsin (Great Muscles Gym – Makati)
If there's something Jaso really loves, that's big bikes and raging muscles!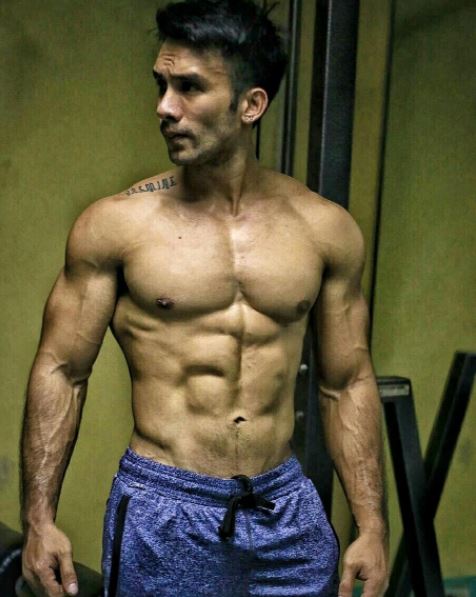 5. Abel Jose (Electronics Studio)
Whenever you feel that cycling is like a math equation, coach Abel is ready to serve you!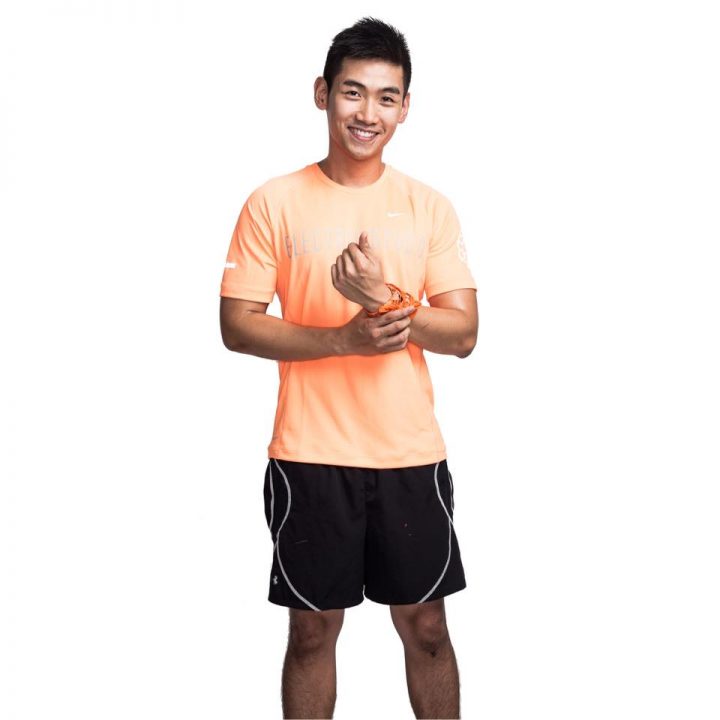 6. Dandy Chua (Hit Arena – Parañaque)
Considered to be one of the most sought-after celebrity trainers in the country, Dandy is the one to blame for Rayver and Rodjun Cruz' perfect 6-pack abs!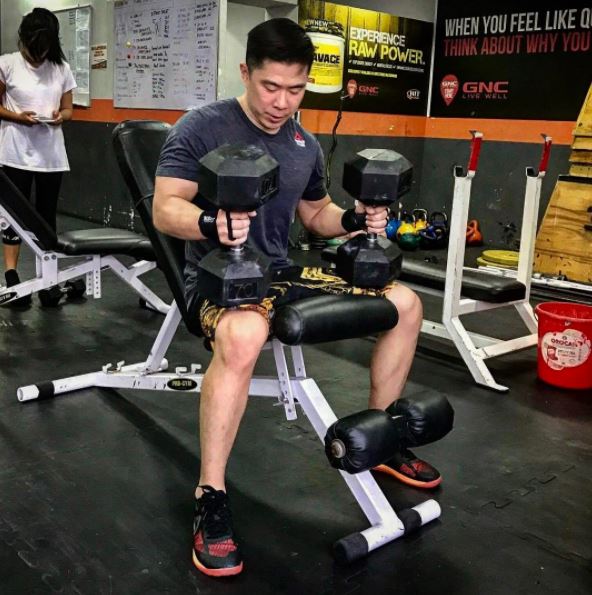 7. Culver Padilla (Gold's Gym – Sheridan)
Aside from his profession, he is also the Mr. Gold's Gym Fitspiration and a finalist of Century Tuna SuperBods 2016!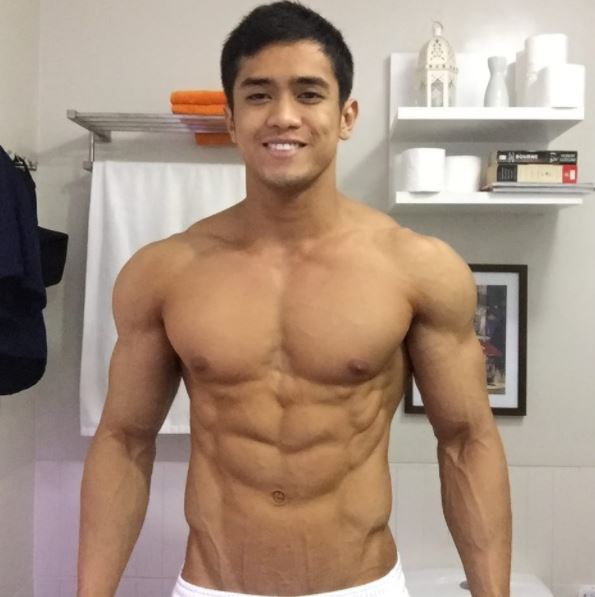 8. Marco Yulo (Crossfit MNL – BGC)
The other half of Crossfit MNL-BGC's #DoubleTrouble.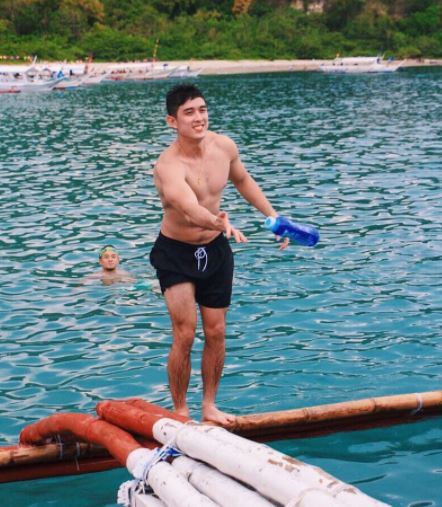 9. Mikee Reyes (Anytime Fitness – BGC)
This former UP Maroons Basketball Player is now a freelance trainer.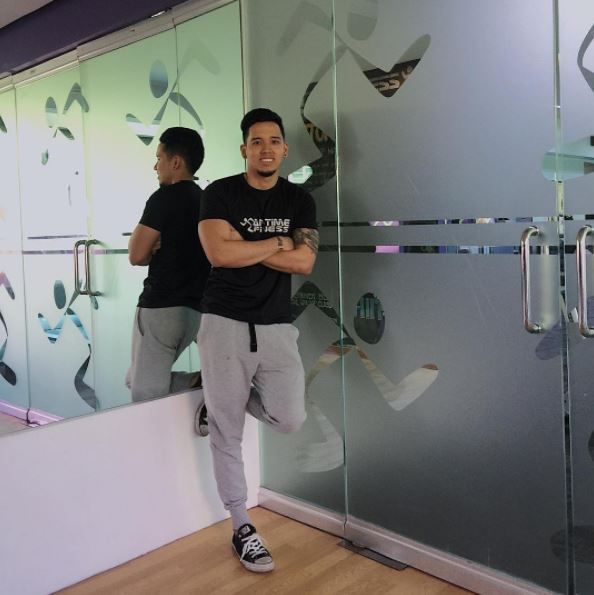 10. Joey Luz (Flyweight)
He is not only a Nike NRC Pacer, but a champion of Slimmers World's Great Bodies 2016! Book him now to get your dream bod!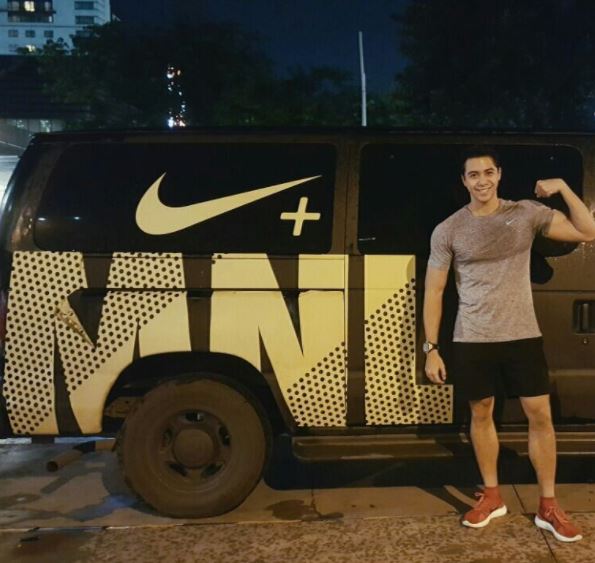 Feeling inspired now? Share us your thoughts.