A new dish is invading the internet and netizens can't seem to get a grip on it!
Organic mice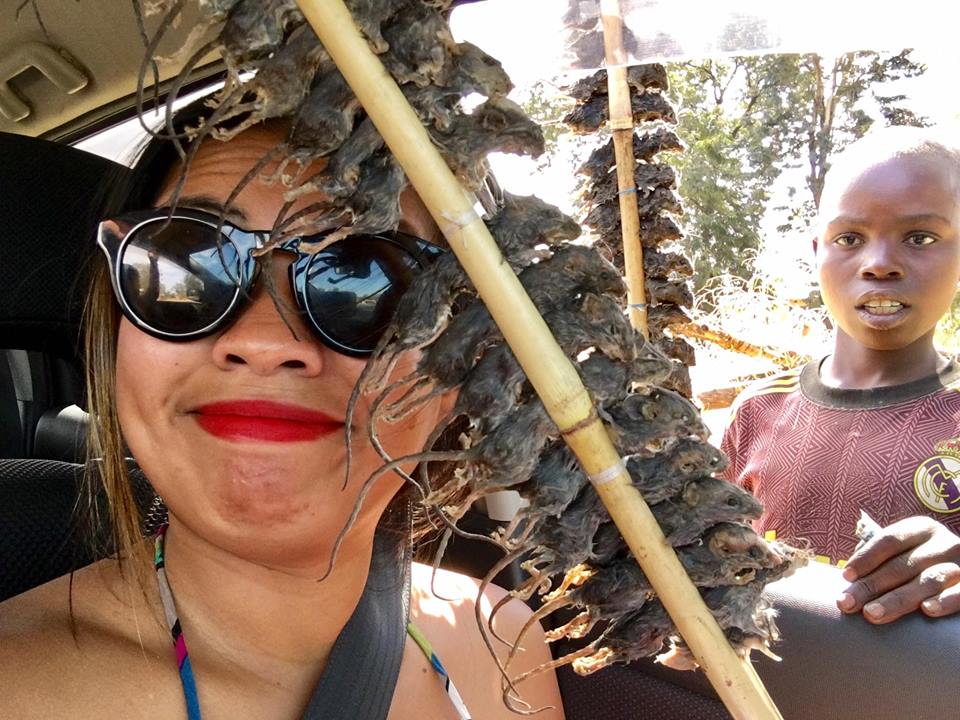 Two Monkeys Travel started this viral post online when they shared a recent food experience in Malawi, Africa. Couple Kach and Jonathan Howe shocked everyone with their encounter of organic mice in the area.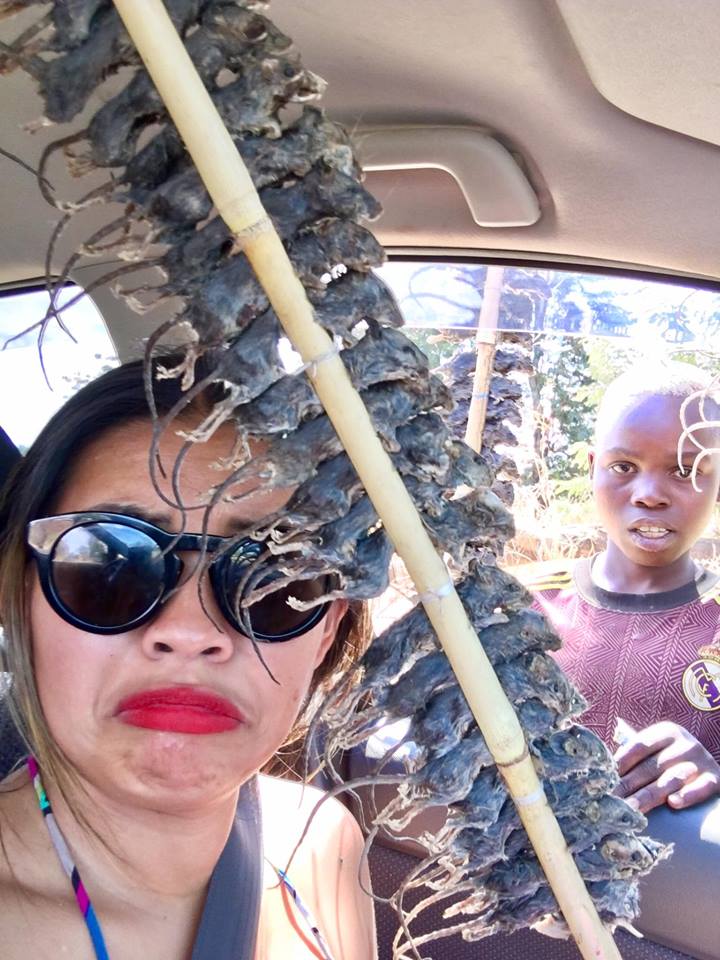 According to their post, the street food only costs 1USD (50php). You can get them when you pass by at Lake Malawi where kids sell it on the streets.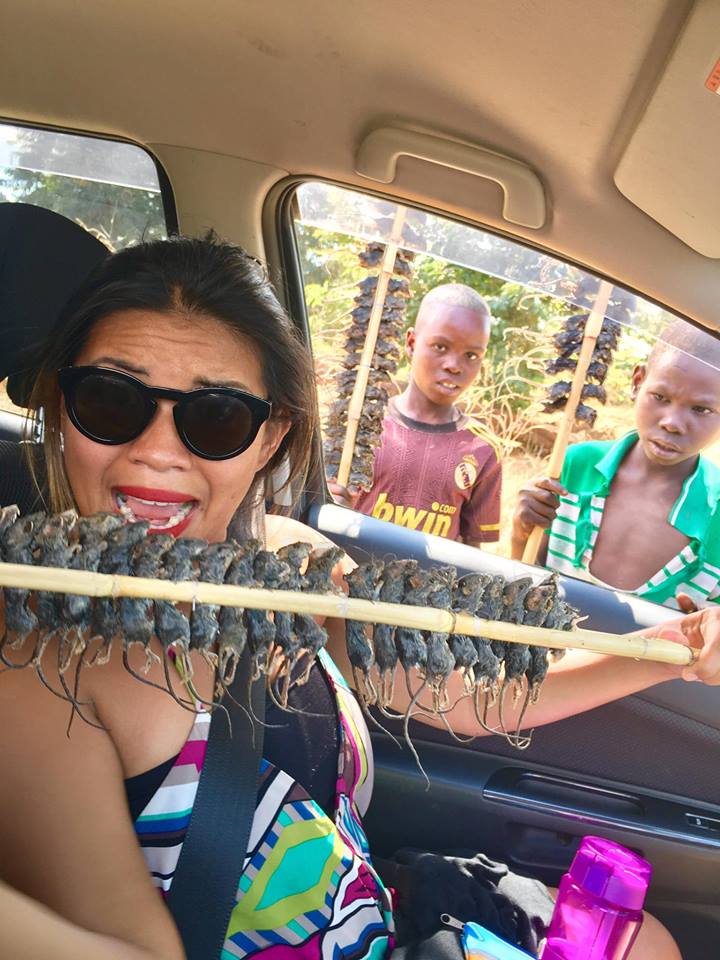 "They are digging it out from their soil so it's like 'dagang bukid' in Tagalog," they said.
The travelling duo also uploaded a video showing what these really look like.
How about you? What's the most exotic food you have tried? Share it with us.