Study shows coffee drinkers who consumed three cups a day were found to live longer compared to non-drinkers.
Although there are links, reports failed to prove that coffee is truly the reason why coffee drinkers tend to live longer.
Coffee addicts may be drinking their way to a longer life by consuming three cups of coffee a day, based in US and European reports.
The studies published in the Annals of Internal Medicine, which were described to be observational in nature, showed links between coffee-drinking as well as a propensity toward longevity.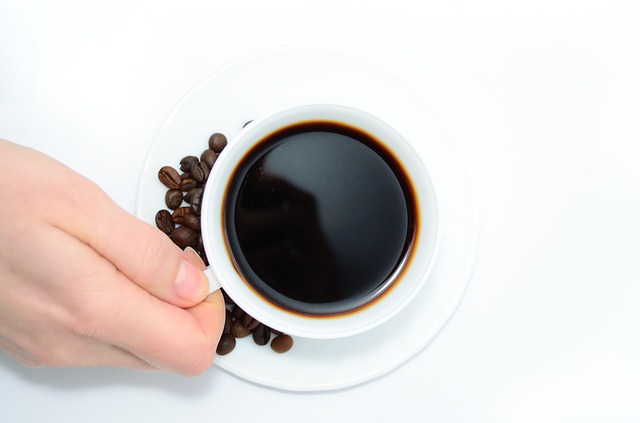 The first study carried out by the International Agency for Research on Cancer (IARC) and Imperial College London involved more than half a million people in ten European countries. Researchers described the study as the biggest analysis of the effects of coffee drinking in a European population.
Their data showed that individuals who consumed about three cups of coffee a day appear to live longer than non-coffee drinkers.
"We found that higher coffee consumption was associated with a lower risk of death from any cause, and specifically for circulatory diseases, and digestive diseases," said Marc Gunter, lead author of the IARC.
Meanwhile, the second study involved over 180,000 participants of different ethnic backgrounds in the United States. Results of the study revealed that coffee drinkers had a lower risk of death due to heart disease, stroke, diabetes, cancer, kidney and respiratory disease.
According to the report, participants who drank one cup a day had 12% reduced risk of death compared to non-coffee drinkers. Meanwhile, those who consumed two or three cups a day were 18% less likely to die compared to those who didn't drink coffee.
However, experts warned that the reports failed to prove that coffee was truly the reason  why coffee drinkers tend to live longer.
Researchers emphasized that drinking coffee does not necessarily prolong life.
"If you like to drink coffee, drink up! If you're not a coffee drinker, then you need to consider if you should start," lead author Veronica Setiawan said.