Lady Gaga bags six Emmy nominations
Super Bowl Halftime Show of Lady Gaga earns nominations
Edge of Glory
Mother Monster is literally at the edge of glory now after the overwhelming news that circulated online. After reinventing Super Bowl's Halftime Show last February, Lady Gaga did not only receive one, not two but six nominations for the upcoming Emmy's Awards in September!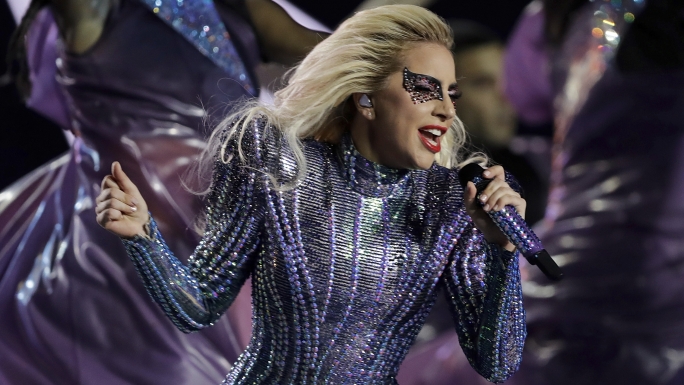 Yes we know, she slayed that 13-minute solo performance and we thought that ends there, but it is not. Seems like Gaga has a lot of surprises in store for us.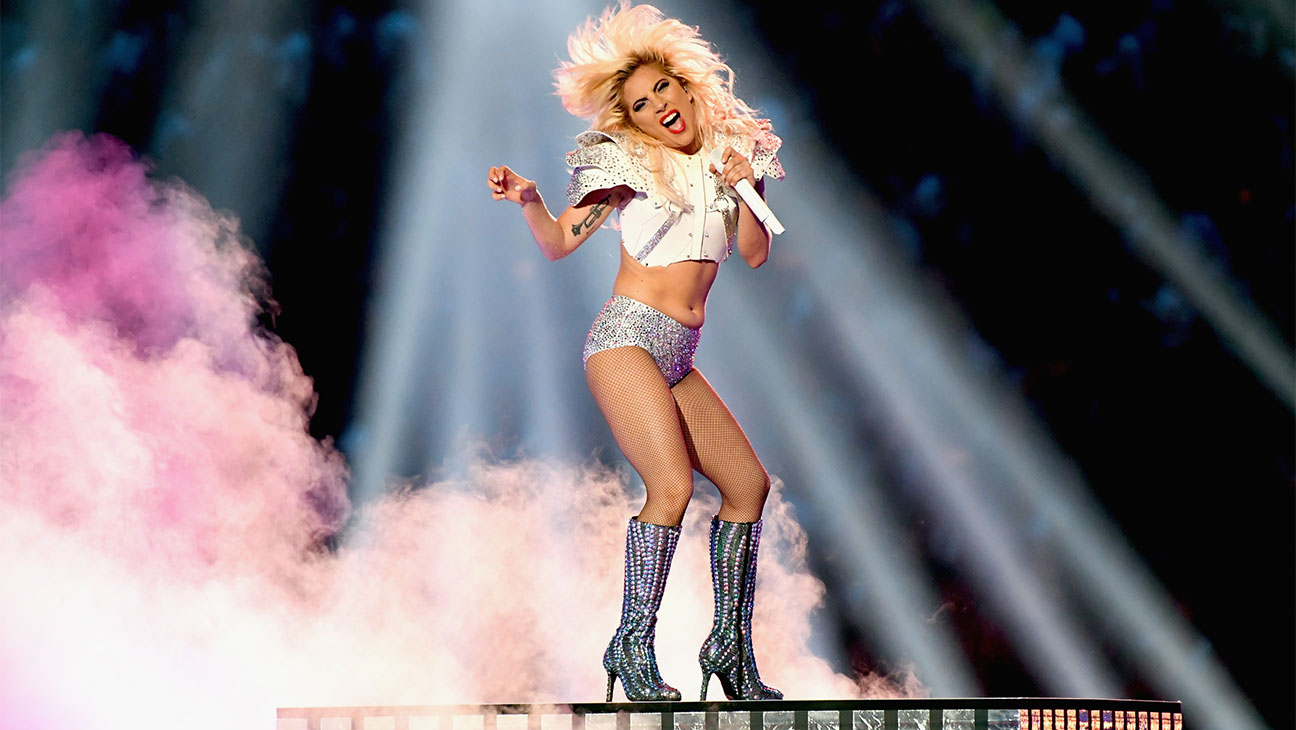 Her nominations include the major award Outstanding Special Class Program, going up against the Academy and Tony Awards.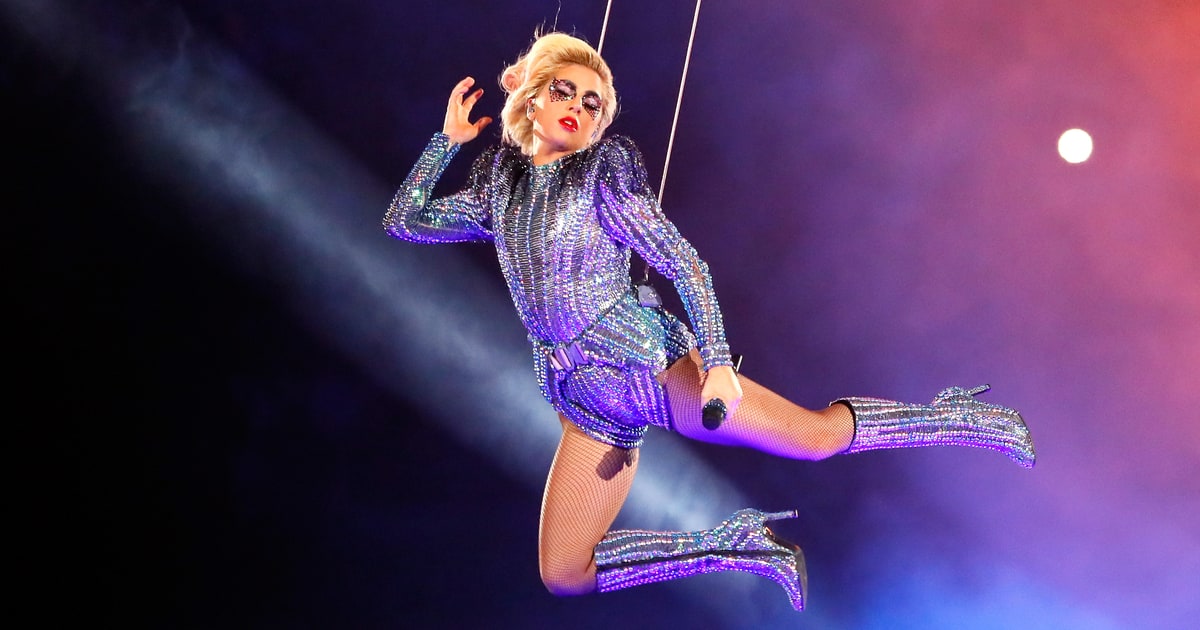 The show was also nominated in the following categories:
 Outstanding Lighting Design/Lighting Direction for a Variety Special
Outstanding Technical Direction, Camerawork, Video Control for a Limited Series, Movie, or Special
Outstanding Production Design for Variety, Nonfiction, Event, or Award Special
Outstanding Sound Mixing for a Variety Series or Special
Outstanding Music Direction
Waiting Game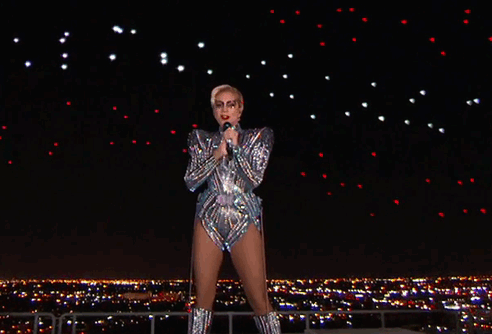 Unfortunately, the Emmy's will air in September. Until then, all we have to do is wait… in vain. Kidding!
Kudos to the whole team! May they receive the awards they deserve.