A Facebook user named Nikki Alonso shared what an angry girlfriend did after learning that her boyfriend has been cheating on her.
The furious lady wrecked the windows of a car using a hammer.
Infidelity is one of the most painful situations a couple can go through as it can be devastating to someone once they realize that their partner isn't contented with them.
When a person gets cheated on, they usually pour their heart out to be able to cope up from a terrible feeling. But people who experience the same thing don't always resort to crying to their heart's content. Sometimes, they simply try to get even by giving them the same pain they had felt.
As a proof, a woman was spotted wrecking her boyfriend's car.
It was witnessed by a Facebook netizen named Nikki Alonso, who later on shared it on her social media account.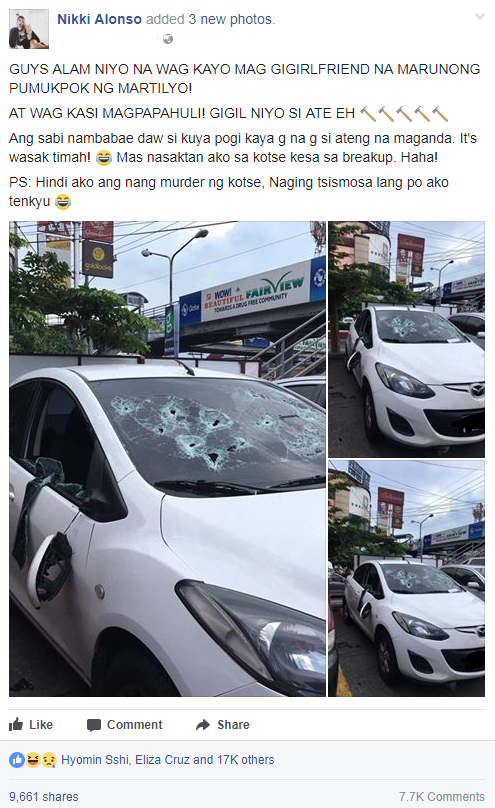 Read on to know the full story:
"GUYS ALAM NIYO NA WAG KAYO MAG GIGIRLFRIEND NA MARUNONG PUMUKPOK NG MARTILYO! AT WAG KASI MAGPAPAHULI! GIGIL NIYO SI ATE EH"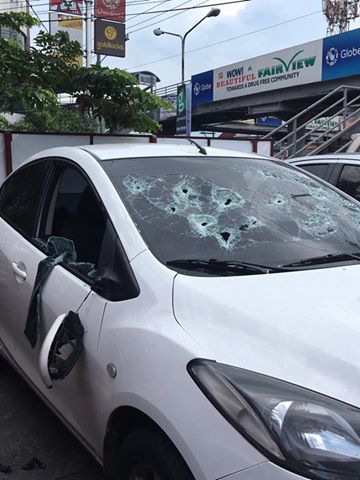 In the picture Alonso posted, the car was partly damaged as the mirrors seemed to be her target.
"Ang sabi nambabae daw si kuya pogi kaya g na g si ateng na maganda. It's wasak timah!"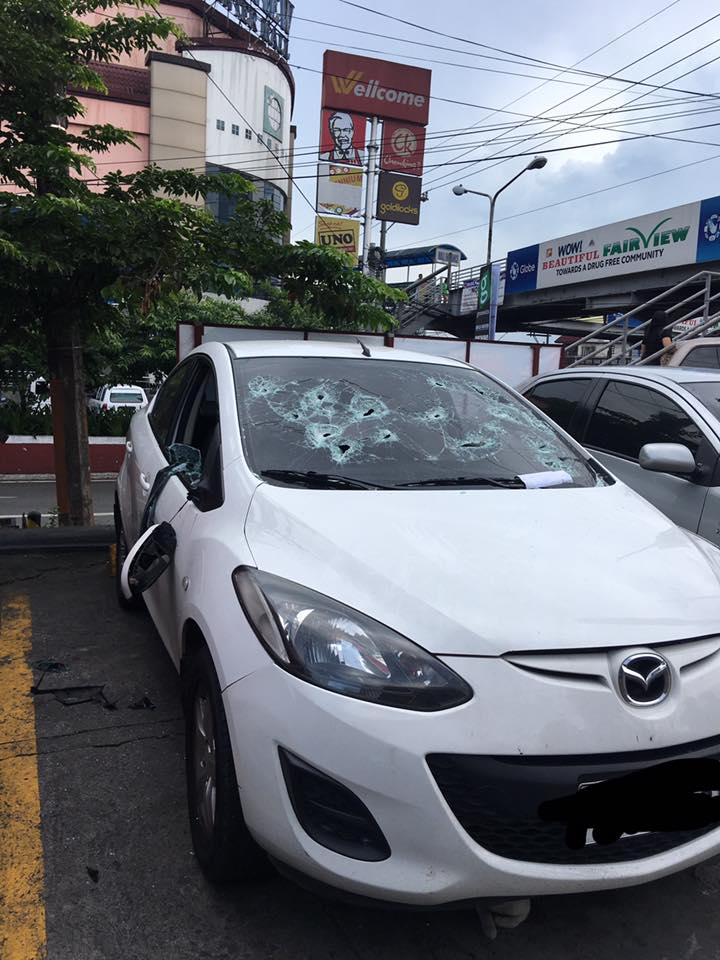 From what she heard, the woman's boyfriend cheated on her which is why she did such a thing to his car.
"Mas nasaktan ako sa kotse kesa sa breakup. Haha!"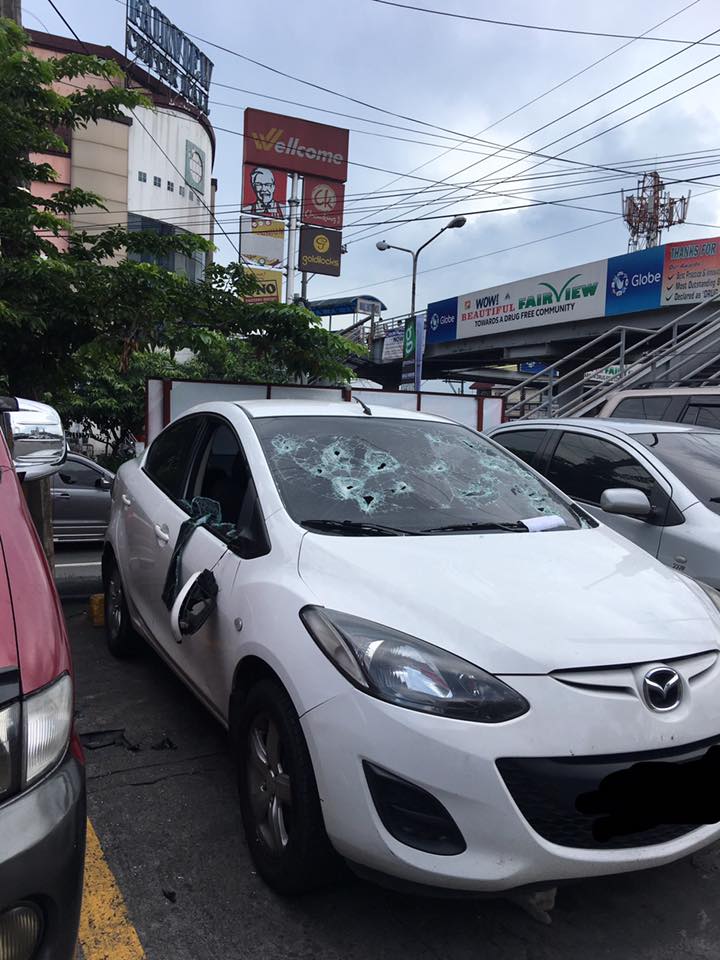 "PS: Hindi ako ang nang murder ng kotse, Naging tsismosa lang po ako tenkyu "
Also, Alonso clarified that she wasn't the one who did it to the car.
Hell hath no fury like a woman scorned!
On the other hand, some of the netizens didn't seem to be happy about it. Some said it could put the woman in big trouble for wrecking her boyfriend's car, while the others warned their partners not to cheat if they don't want the same thing to happen to them.
The woman probably just did it out of anger since being cheated on is a devastating feeling. Despite the woman's intention, it can indeed cause a trouble for the woman especially if her boyfriend decides to file a complaint against him.
What are your thoughts on this issue? In case your partner cheated, would you destroy their precious belonging to get even as well?