Colombian Airlines Company wants to make their passengers stand
VivaColombia considers options to lower their airfare rates
JUST IN – People went crazy once again on the internet as the budget Colombian airlines VivaColombia announces their plans of removing all seats from its planes and make passengers stand in the future.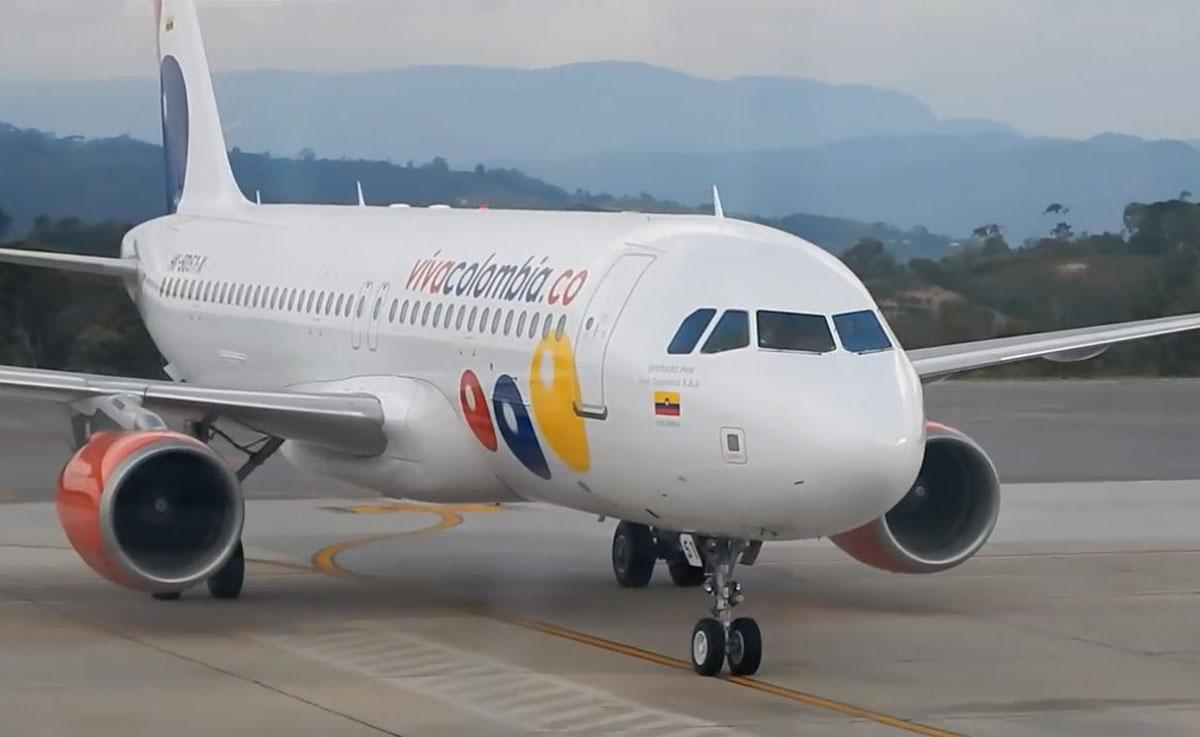 For a better cause
For buses, it is quite normal, but for airplanes?
According to the company's spokesperson, they are hoping to drive down fares by allowing more passengers each flight by squeezing them all in. They consider opening this air travel option to working class Colombians and budget holiday vacationers.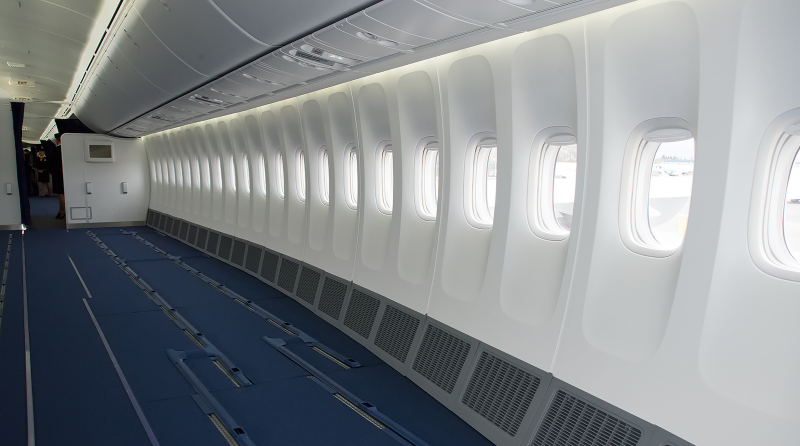 Capitalizing on their country's growing tourist market, the company added 50 new Airbus 320s. The new Airbuses are said to have more seats and lower running costs to operate in early 2018.
The founder-CEO of VivaColombia, William Shaw, said in an interview that he is considering vertical travel options for their customers.
"There are people out there right now researching whether you can fly standing up – we're very interested in anything that makes travel less expensive," Shaw said. "Who cares if you don't have an inflight entertainment system for a one-hour flight? Who cares that there aren't marble floors… or that you don't get free peanuts?" he continued.
Disapprove?
This idea was not the first. In 2003 and 2010, different companies suggested having this airfare option. Unfortunately, both of them got denied. Civil Aviation Authorities is the first one to disagree with this idea making vertical seats disapproved by regulators in any country so far.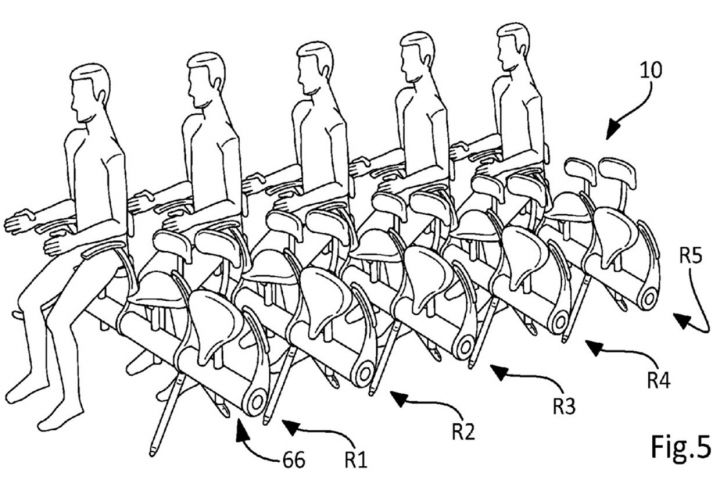 For VivaColombia, this might also be the case. In addition with CAA's firm disapproval of the vertical seats, Director Alfredo Bocanegra said in a statement, "People have to travel like human beings. Anyone who had ridden on public mass transport knows that it's not the best when you're standing."