How to battle porn addiction
Steps to a porn-free life
Steps To Battle Porn Addiction
Morals and etiquettes aside, there's nothing wrong with watching porn, but too much of anything can damage one's life.
Addiction is addiction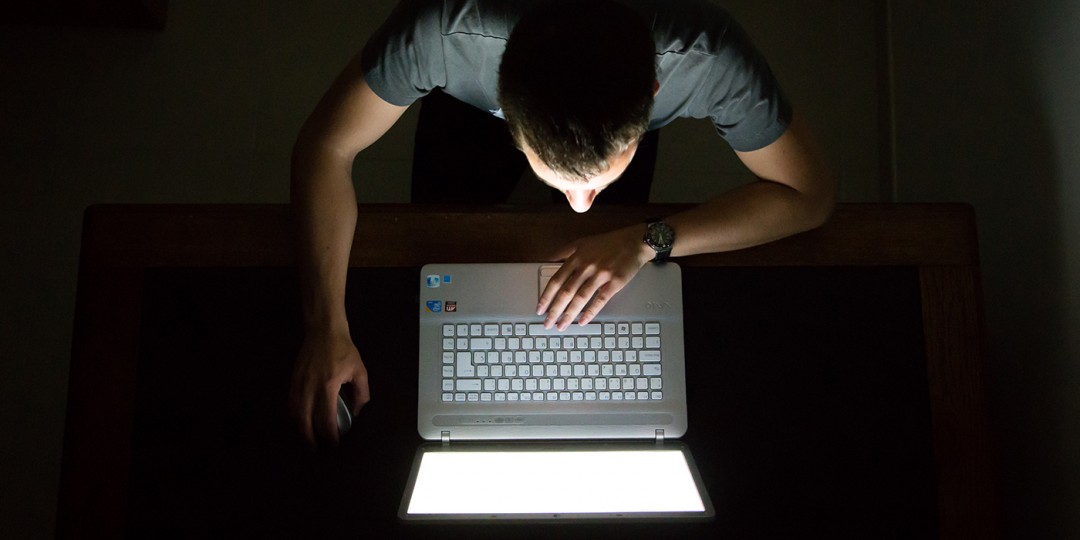 Even though your addiction does not involve prohibited drugs, addiction is still an addiction. It needs medical attention and mental support. But instead of seeking professionals' help, you can face this battle alone.
According to the book Steps To A Porn Free Life, there are 6 steps that should be taken to quit Porn Addiction.
The ultimate first step is honesty. Admit to yourself that what you are doing is wrong and something needs to be changed. Be brave enough to acknowledge your shortcomings. If you have seen your life getting destroyed by pornography–marriage, focus, family–consider that enough is enough. Conquer your fears and consider these steps to porn-free life.
1. Engage with people more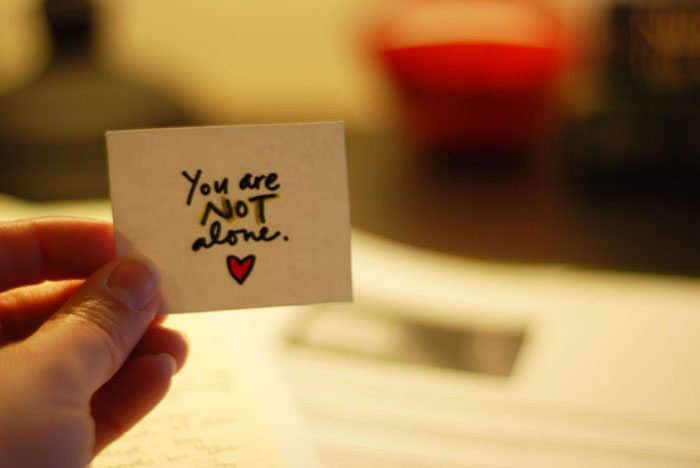 You should realize that you are not alone in this world. There are millions of you out there that are addicted to porn. In fact, 40% of the total male population and 20% of the total female population in the world is a porn addict! You are not the only one experiencing this wrath.
2. Do not be ashamed

Some might deny it, but courage starts when you admit it to yourself. Throughout the battle, you have experienced guilt and shame. Two emotions that connote a misconduct.
3. Reconcile with God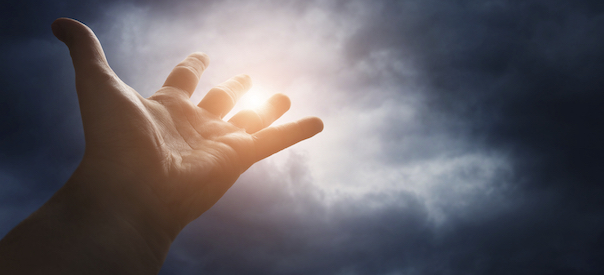 Seek for God's forgiveness, a very powerful sacrament in which you take your addiction into the light. This step takes away every guilt you have. Priests are also considered to be as helpful as asking for forgiveness.
4. Consider seeking help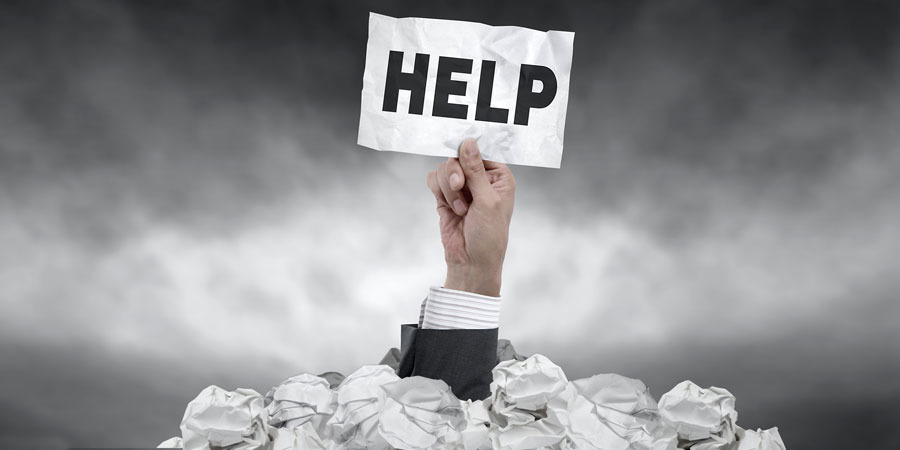 If these spiritual processes don't work, it's now time to ask for a professional's help. There's such thing as Integrity Restored Program, a comprehensive recovery program all over the world. You just have to get diagnosed and they will take charge of your therapies.
5. Know that God still loves you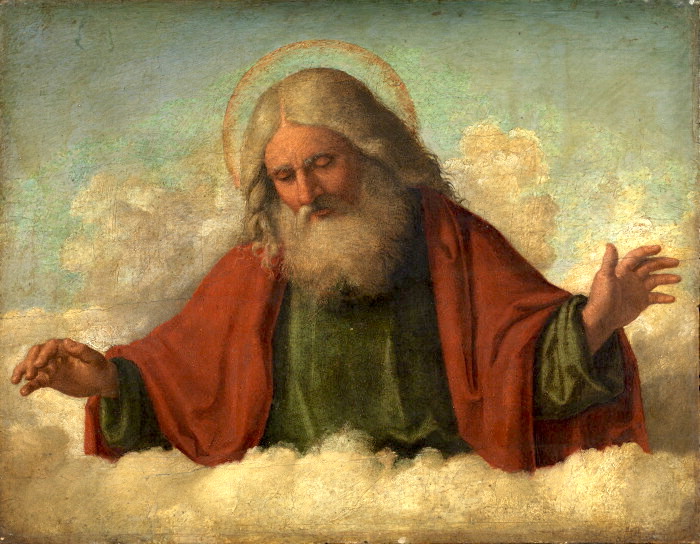 Our Almighty God is forgiving. No matter what sin you commit, as long as you regretted it and paid for it, he/she will forgive you. Despite allowing you to struggle with this condition, always remember that God loves you.
6. Be Brave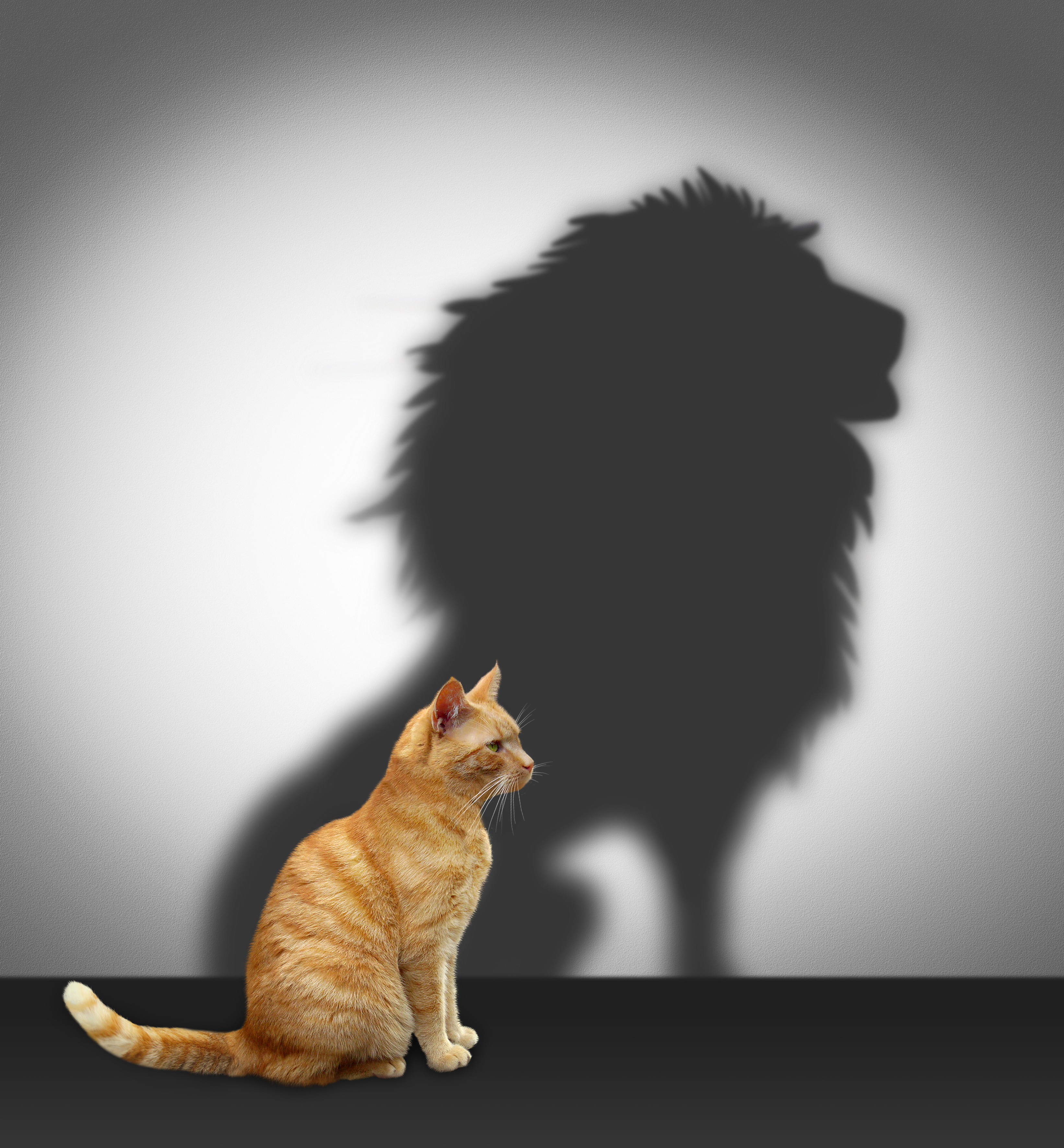 Never give up, the most cliche phrase you might encounter. No matter how bad things are going in your life, you can face it. Just step up your A game and be as strong and joyful as ever.
Note that by clicking this, you're taking courage. By considering these steps, you're a brave soul.