Filipina recreates Meteor Garden Scenes in Taiwan
Suzanne Dolorito relives Meteor Garden fever
It is remembered that Taiwan became a dream destination for Filipinos when Meteor Garden hit the Philippine craze in 2001. Aside from the fact that Taiwan is very close to our lands, we just want to visit the locations of our favorite Asianovela.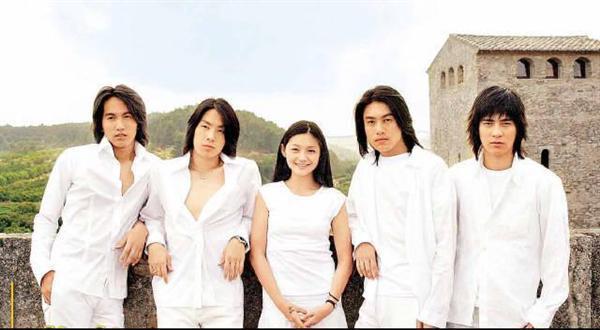 You don't really need some refreshers from the series, do you?
Fulfilling the dreams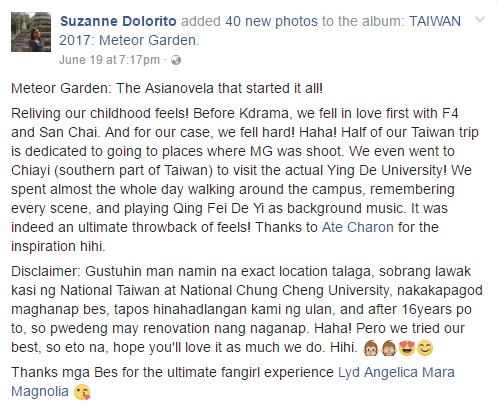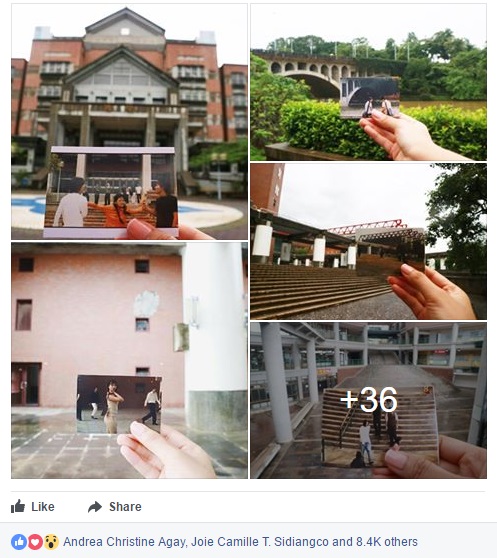 After more than a decade, Suzanne Dolorito has achieved our long-time goal after she went for a trip to Taiwan with her friends. Being an avid Meteor Garden fan, they came up with a special itinerary for their adventure.
They relived each iconic scene of the series by taking a photo of a still with the setting as the backdrop. I literally went from fangirling to envying her Taiwan adventure. Imagine, the efforts of retracing each scene? They deserve a trophy for it.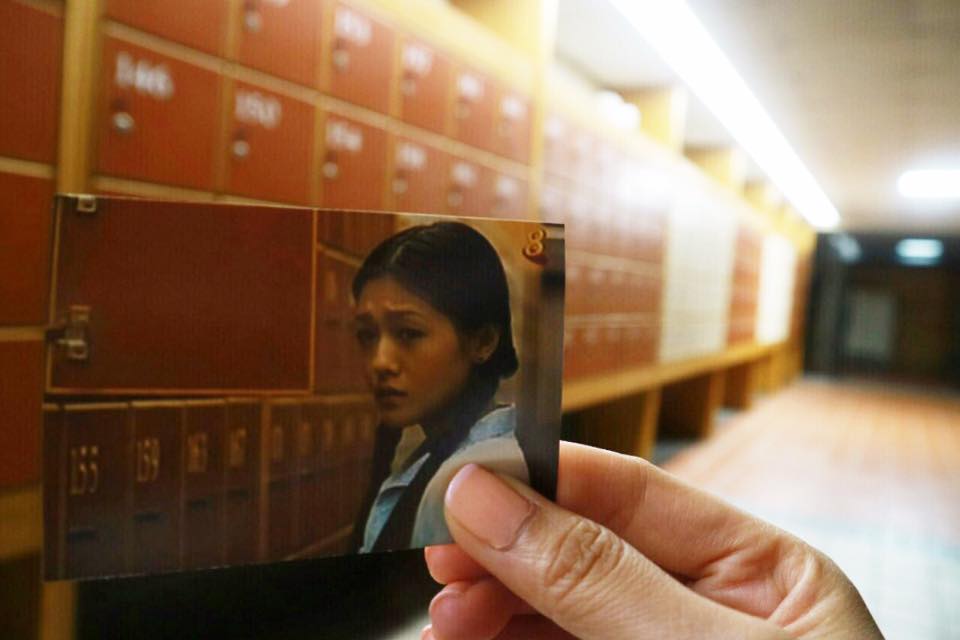 The group even traveled to Chiayi, South Taiwan just to visit the Ying De University where Shan Cai and the F4 studied in the series. From the locker scene to the corridors of the university, they were able to trace down same exact settings.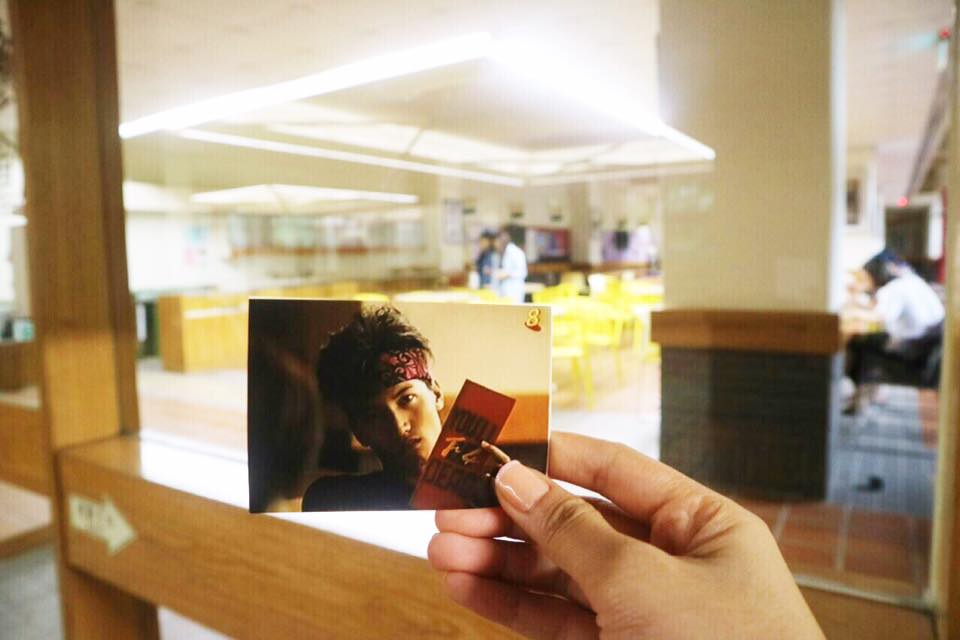 Getting noticed by Barbie Hsu
After the post went viral, Barbie Hsu herself got the memo and commented on Dolorito's Instagram post. Hsu replied in Taiwanese language translating to "So many good memories. I miss it! 😍"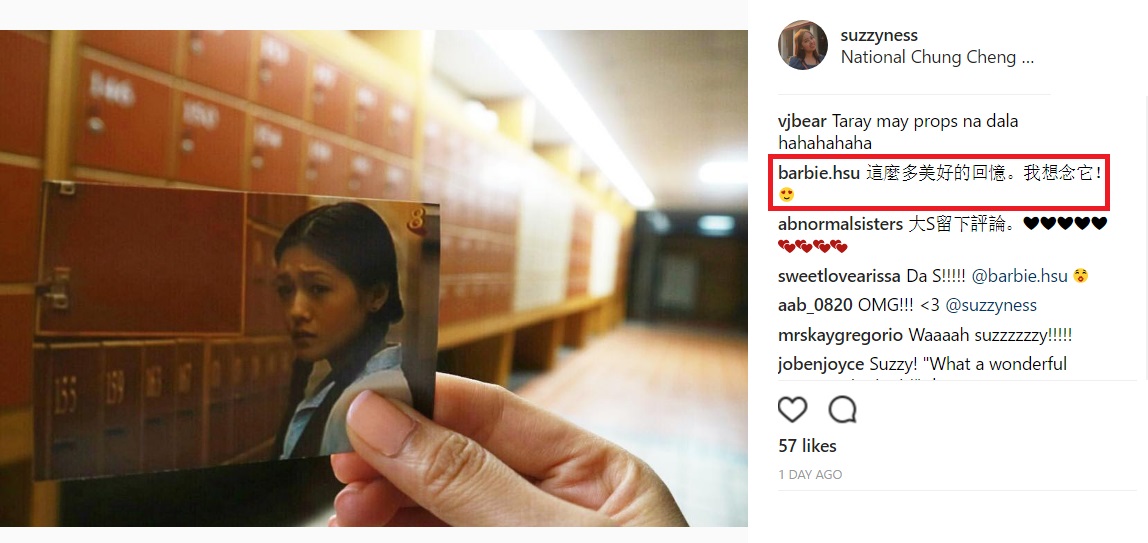 Taking you on a feels trip
Seeing these photos make me reminisce my childhood memories. The fondest of moments where Filipino families unite just to watch this kilig hit series.
"The epic F4 entrance!"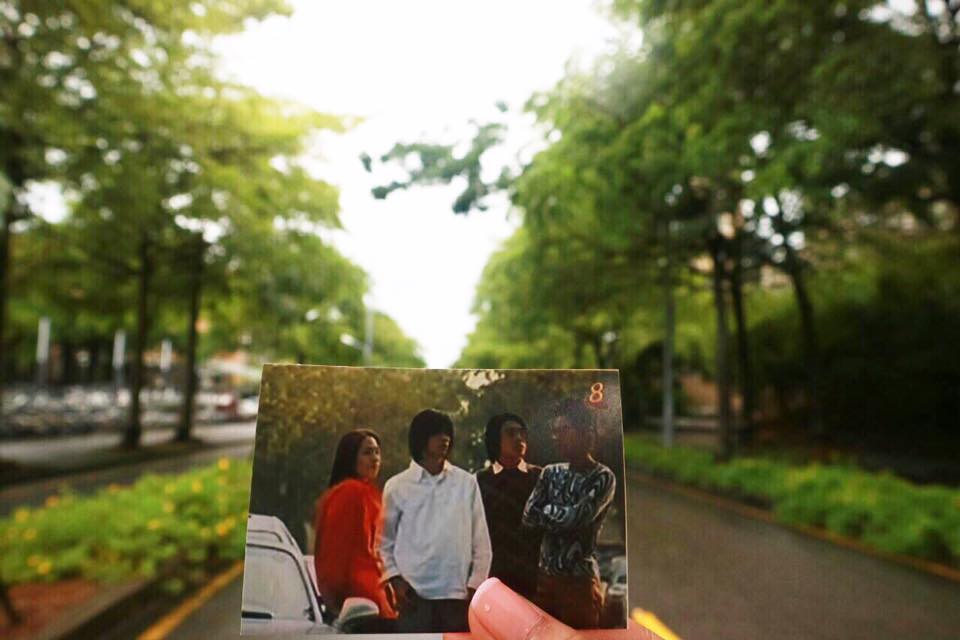 "Pangarap ko talagang maglakad dito hihi"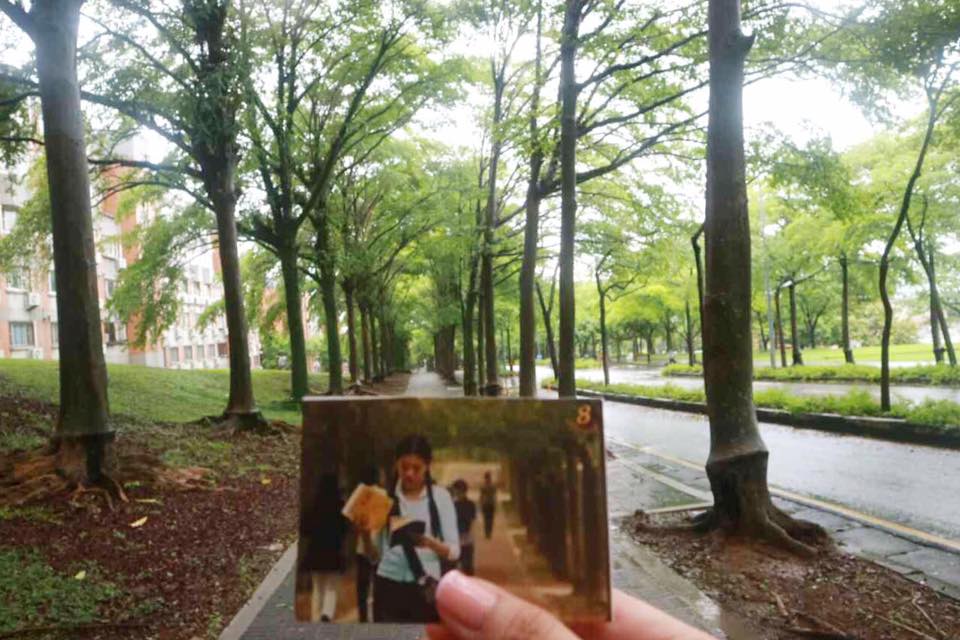 "Poor San Chai :("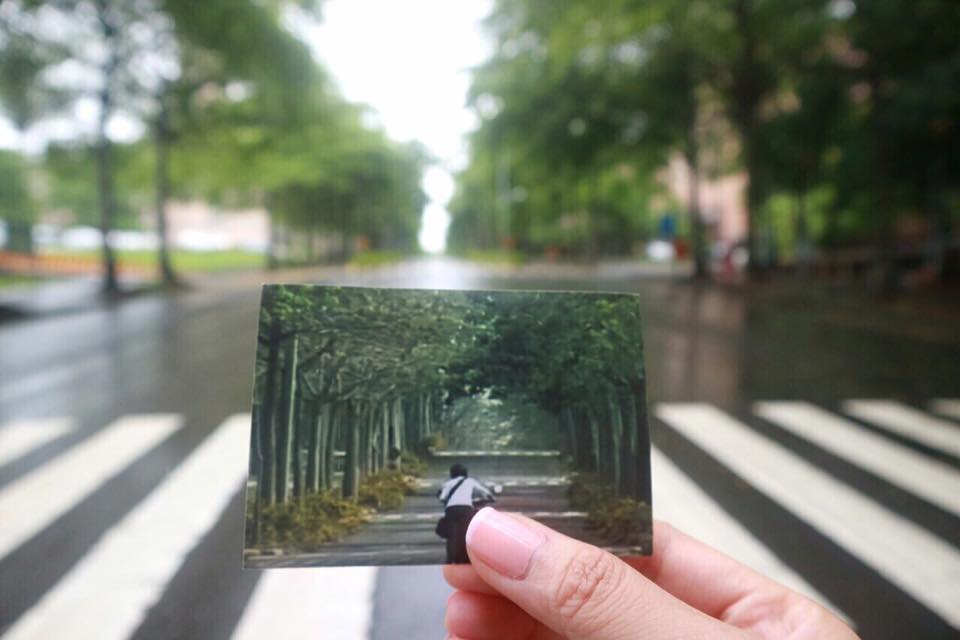 "Famous locker!"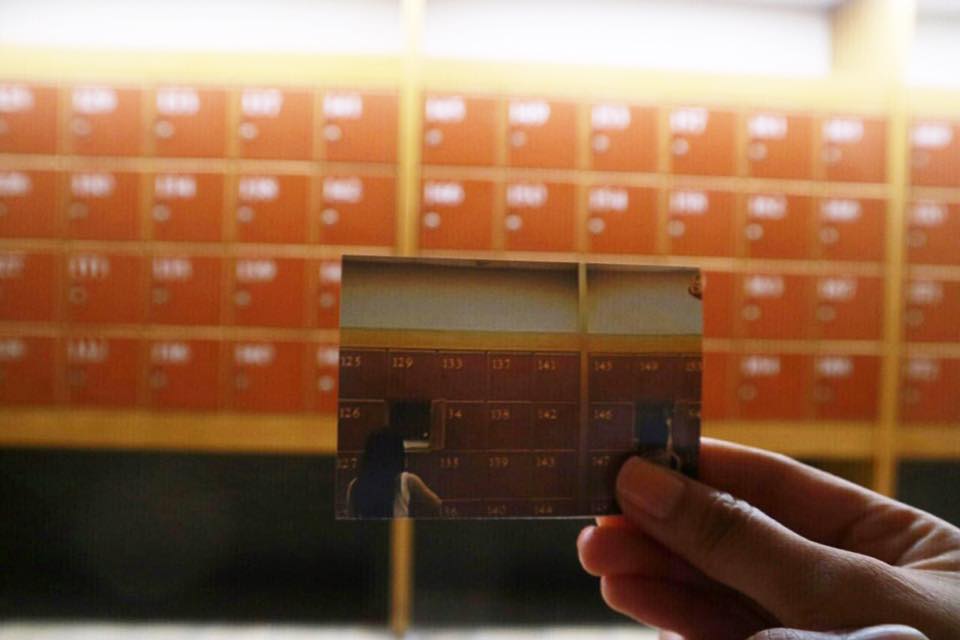 "Meteor Garden Season 2 Episode 1! Graduation Day!"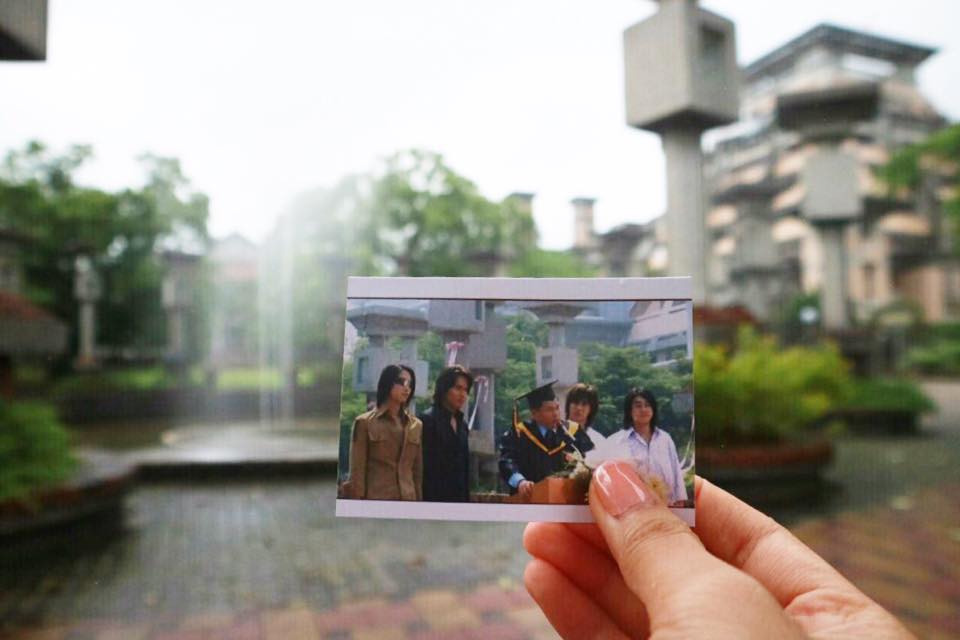 "Legit na tamang lugar to haha 🙂 shocks pero nakakakilig pag naaalala ko :)"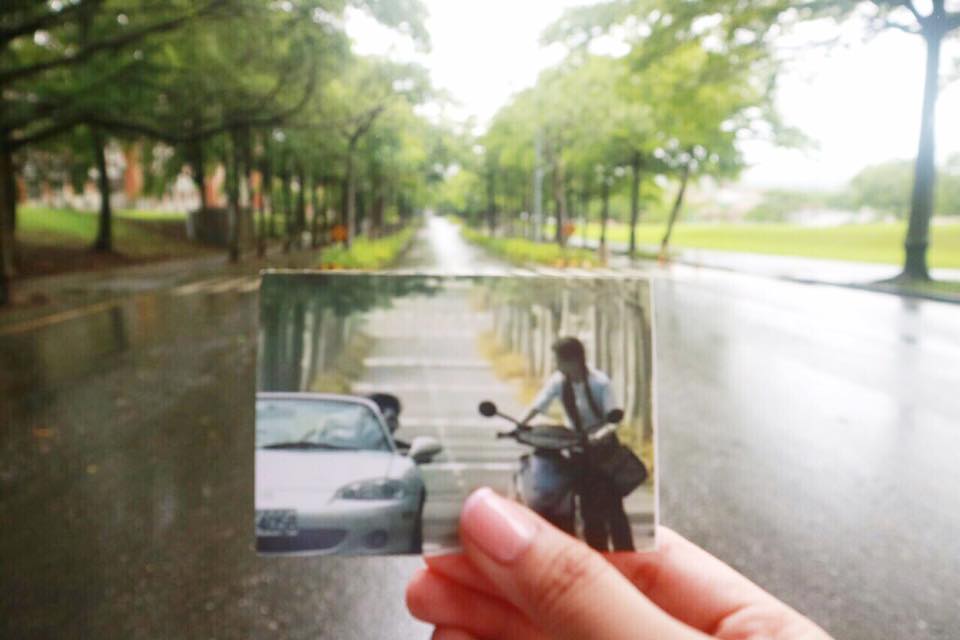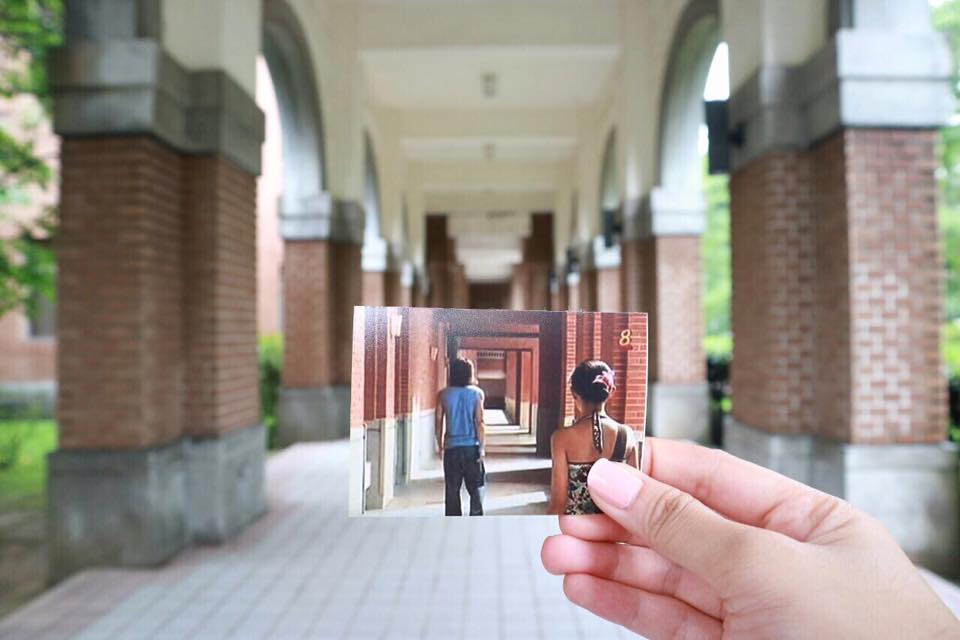 "First date! Pero after nito nagbreak sila :("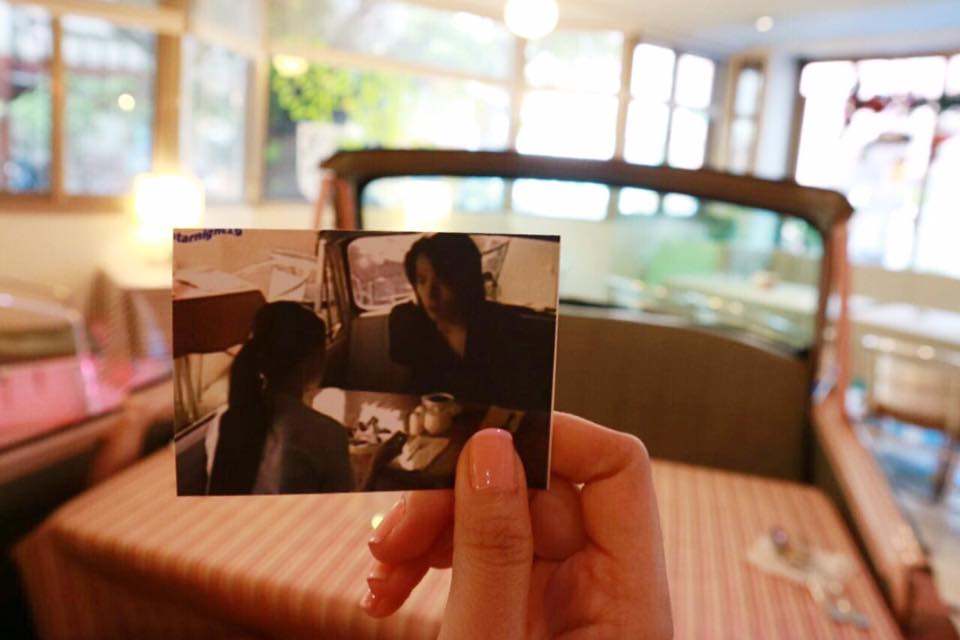 "Shing He: 'Mga artista ba yun?'"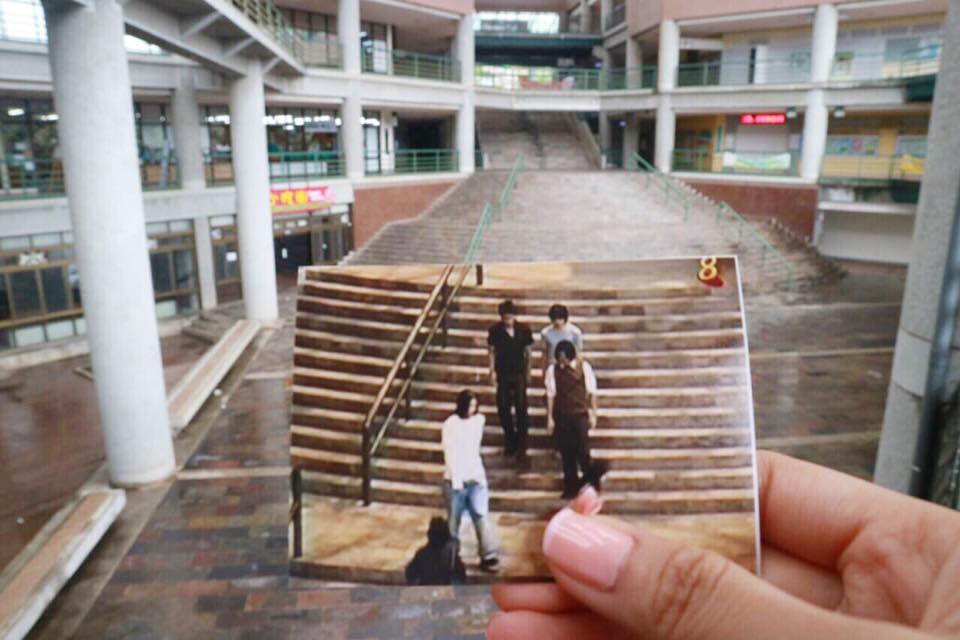 "Unang pagkikita ni Shing He and San Chai :)"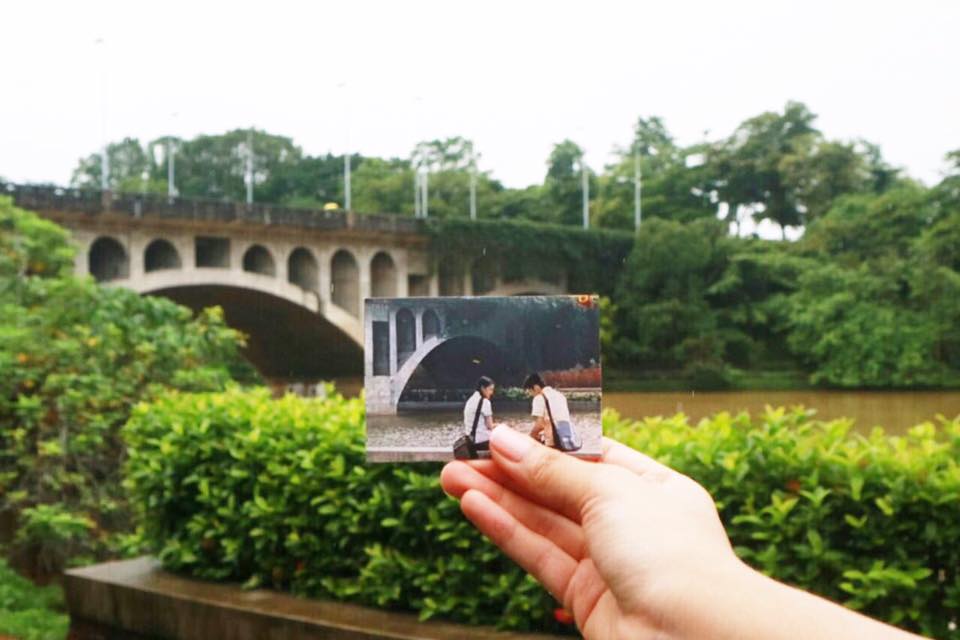 "San Chai is the luckiest girl! Pinangarap ko din to bwahaha"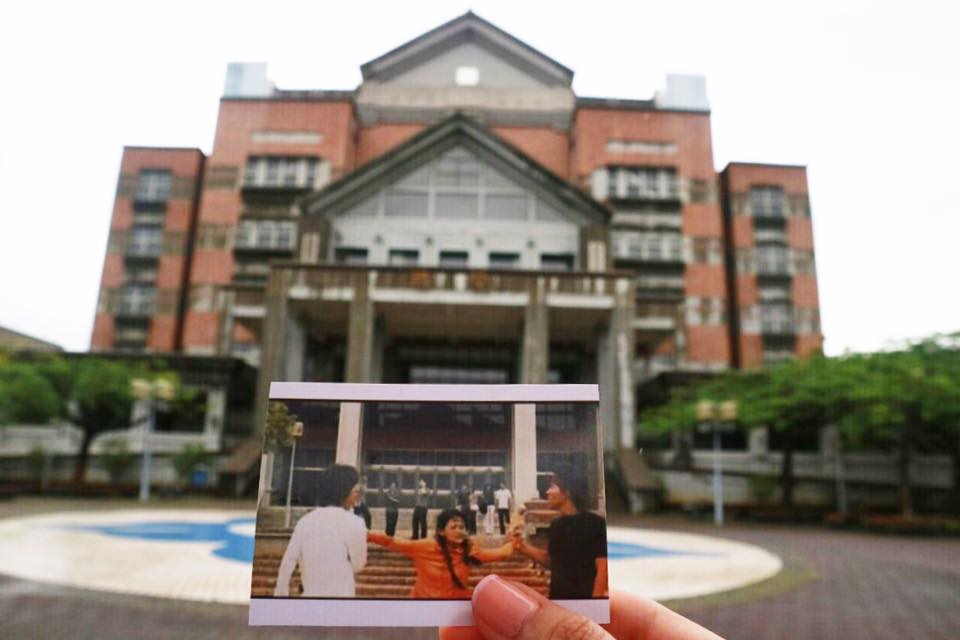 "Episode 1!"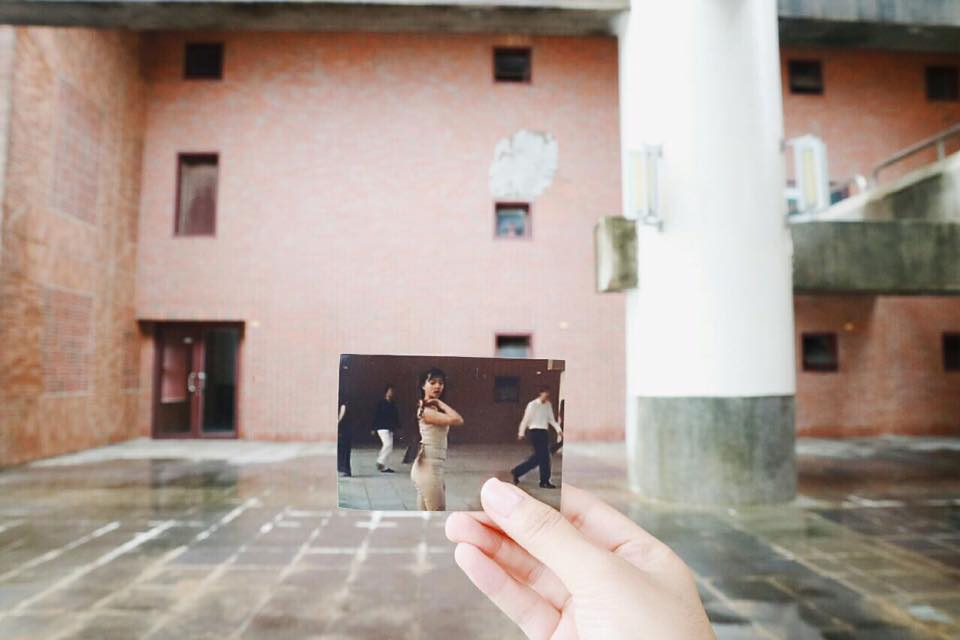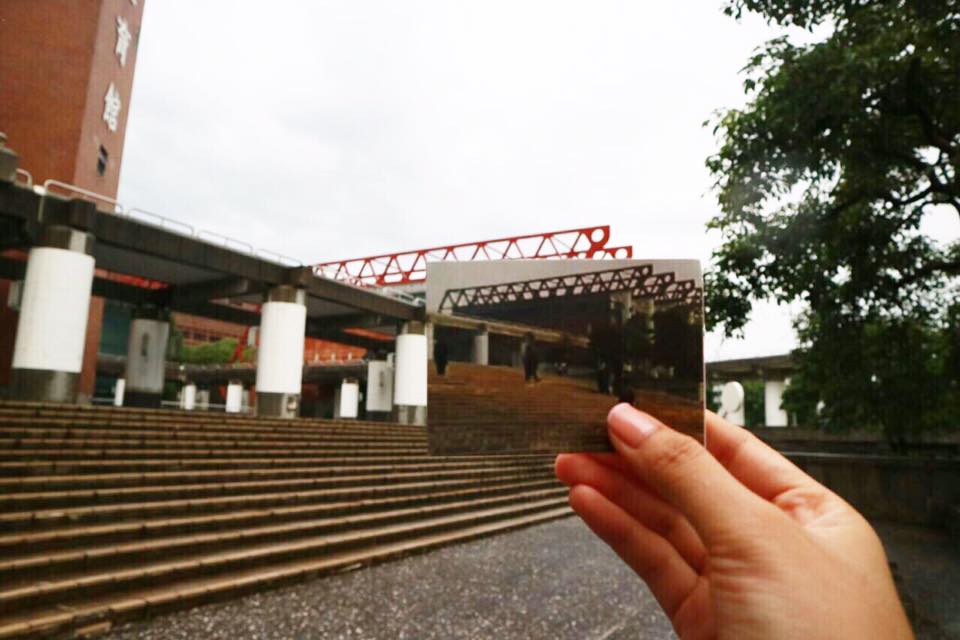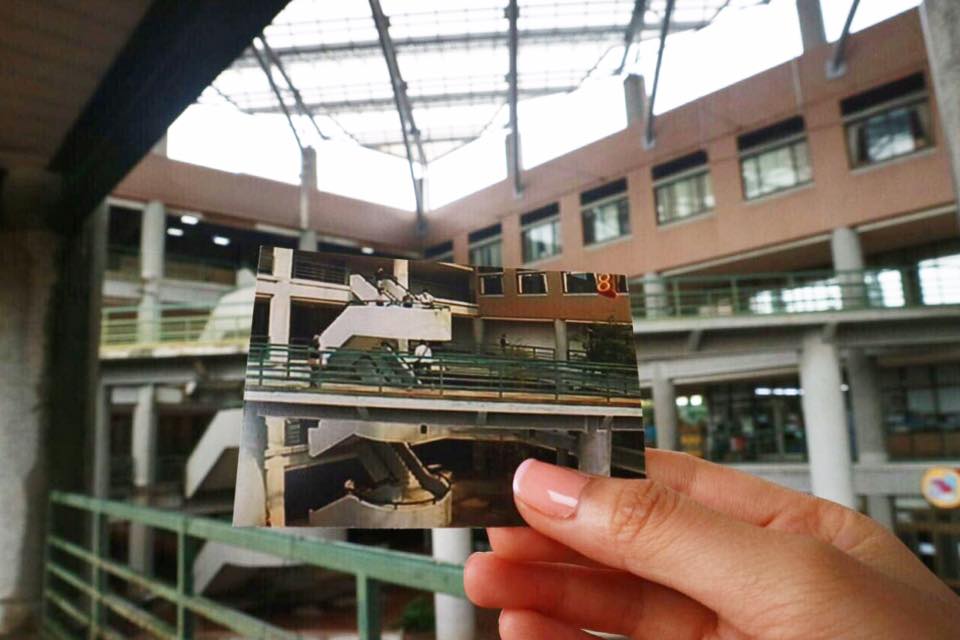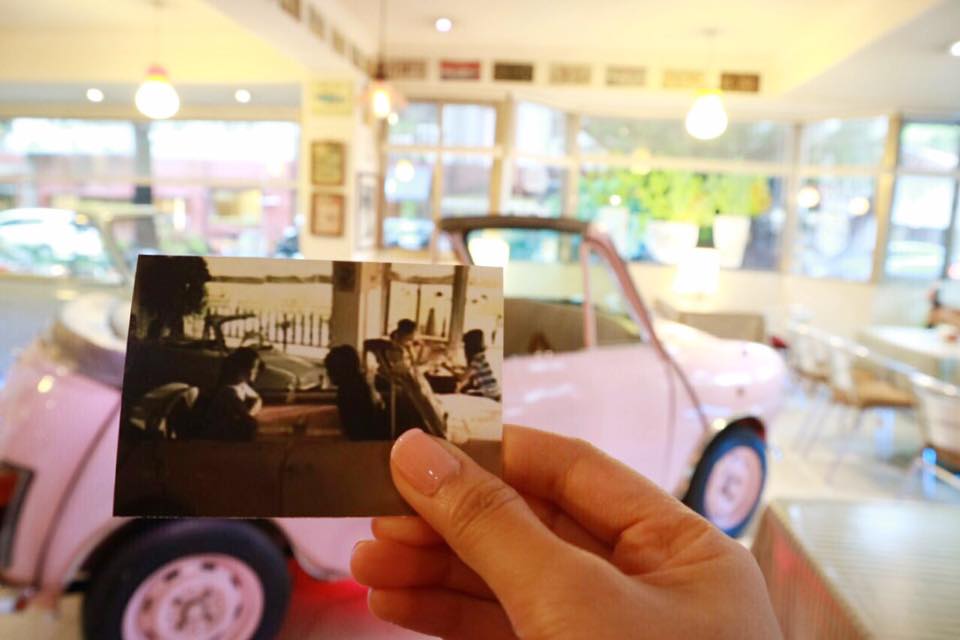 "Ang gwapo"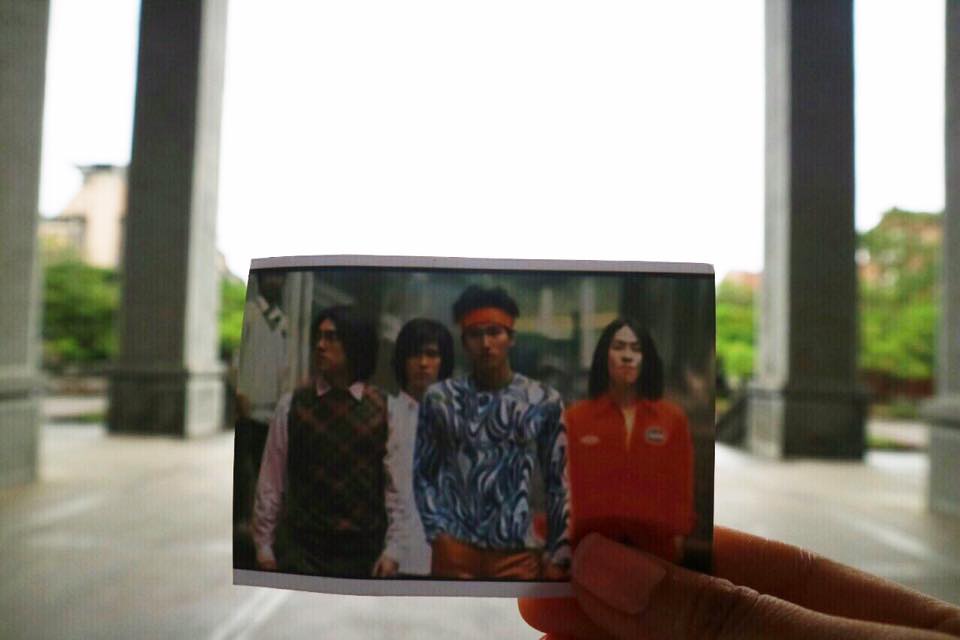 Behind the scenes
On the same album, the group posted pictures of themselves at the iconic Meteor Garden scenes.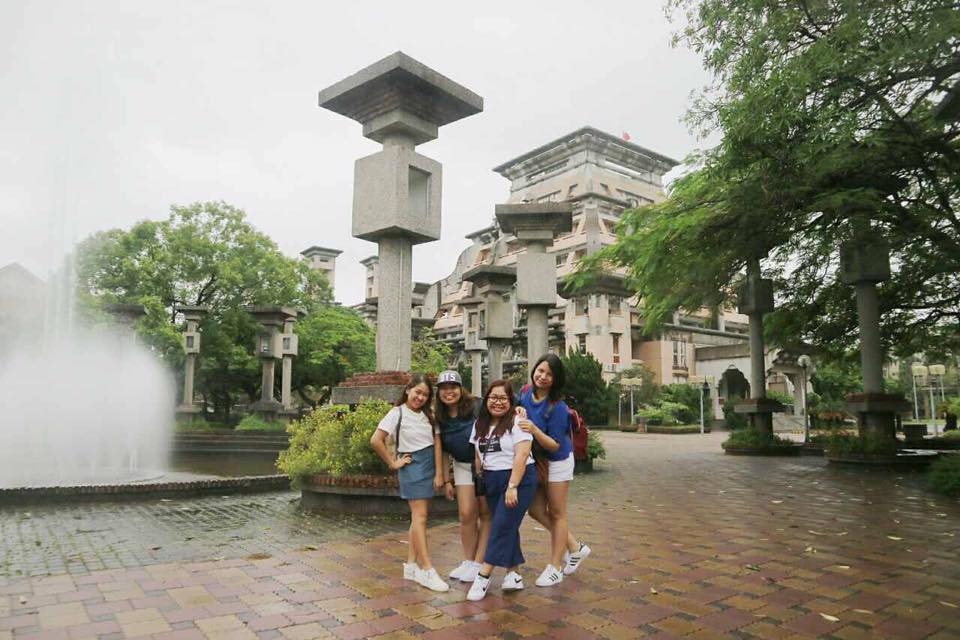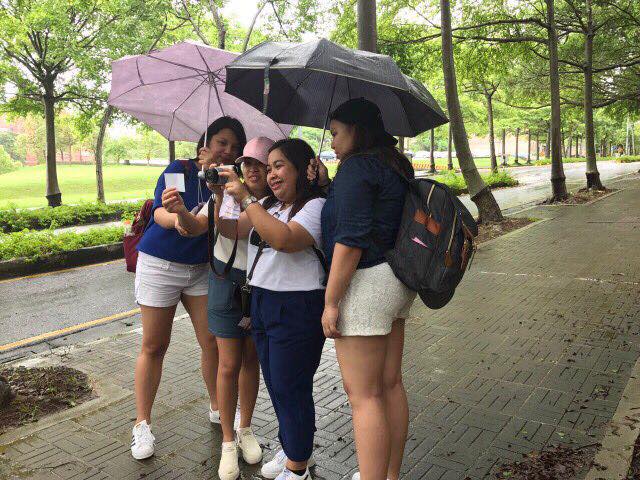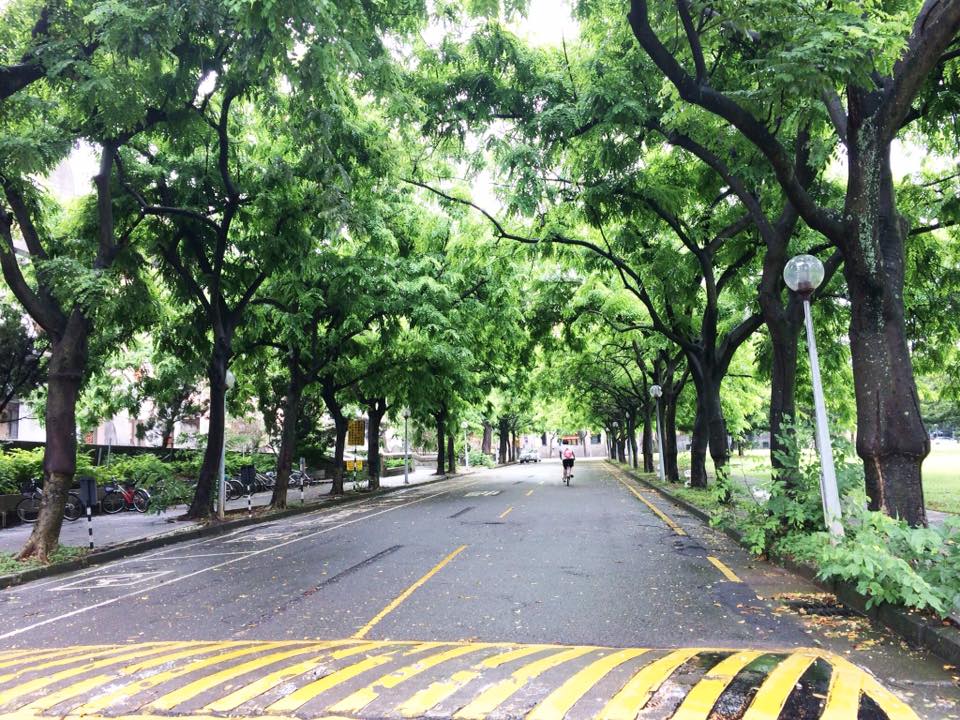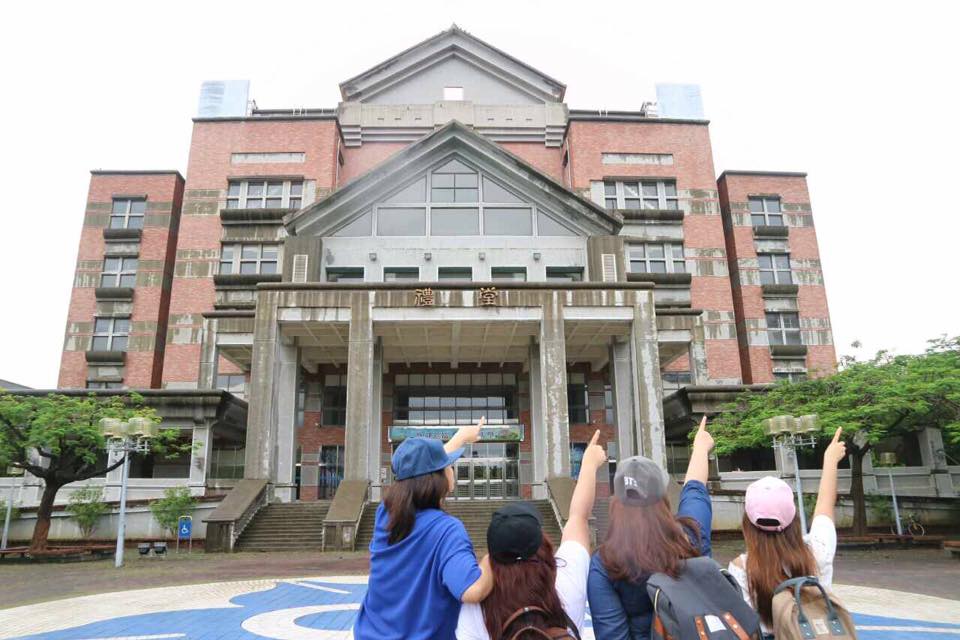 How about you, how did you feel seeing these pictures? Nostalgic, right?