With the premiere of Hungry With Chef JP: Season 2 last Saturday, May 20, many were asking how can they catch up. Showed on CNN Philippines' Free TV Channel 9, the first installment of the documentary series aired with flying colors.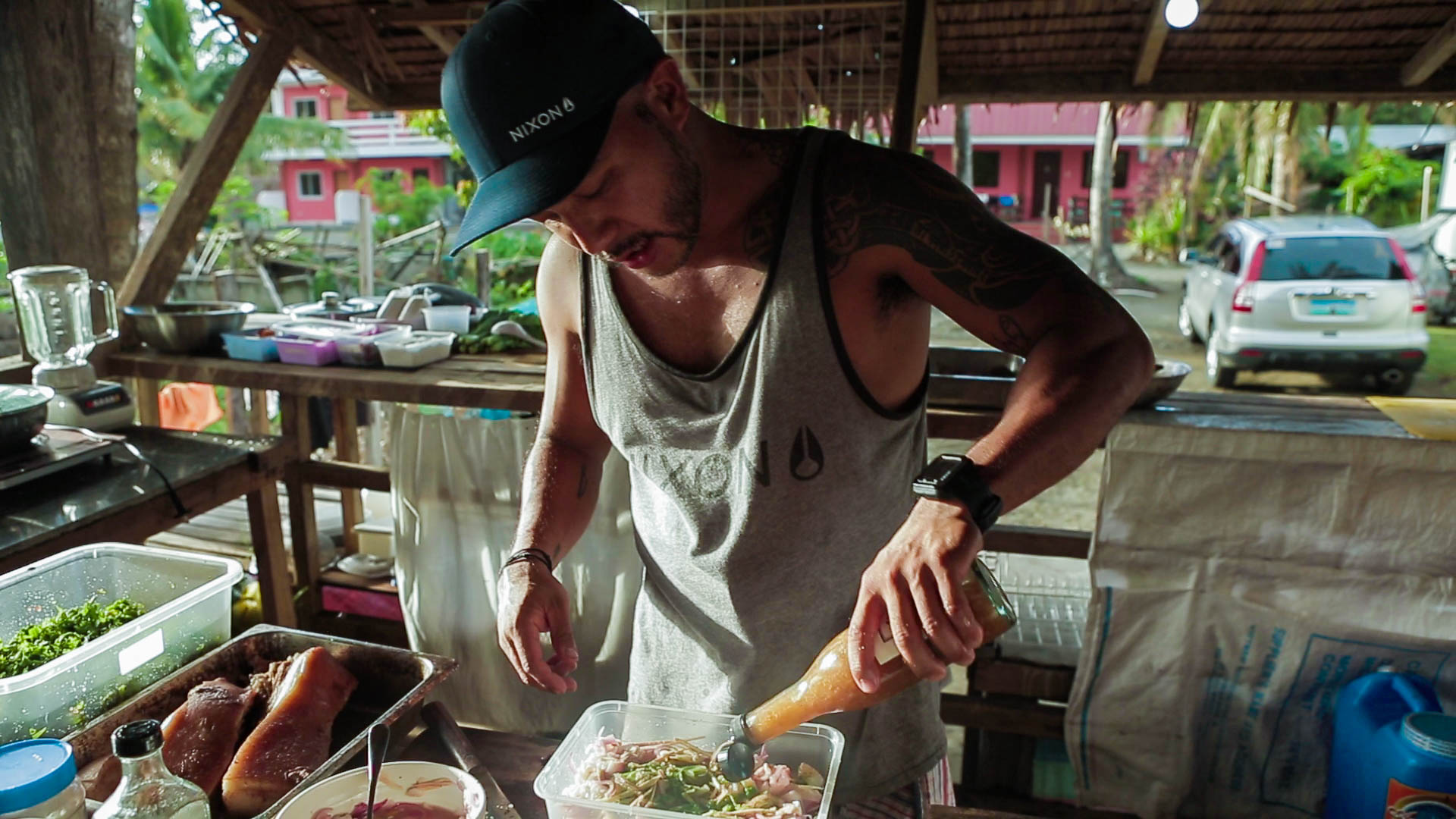 Receiving good reviews from the audience, Hungry With Chef JP is set to amaze everyone even more.
Epic Episode 1
While some of us weren't able to get a glimpse of the pilot episode, it is about Chef JP Anglo's exploration to the surf town, Real in Quezon Province. It tackled the waves and he even cooked up a feast for the locals. And yes, we will stop here because we do not want to spoil you. We are sure you don't want that either.
What to expect in the succeeding episodes
Instead of spoiling you, we will just give you a sneak peek of what's to come. From Real, Quezon, Chef JP will roam around the country and develop a good relationship with the people he will meet–all for the love of food and surfing.
As the season progresses, you would know that the sequel to the successful first season boils down on local artisans and individuals with one-of-a-kind tradition and lifestyles.
Surely, this program's second season is something you should watch out for.
And to unintentionally make you drool, here's some of the dishes Chef JP will cook in the coming episodes.
Yummy, right? Never miss an episode as it airs every Saturday, 7:30 pm at CNN Philippines Free TV Channel 9. You can also watch it via livestream at www.cnnphilippines.com/video