A Filipino woman has advised anyone who wishes to marry a foreign husband.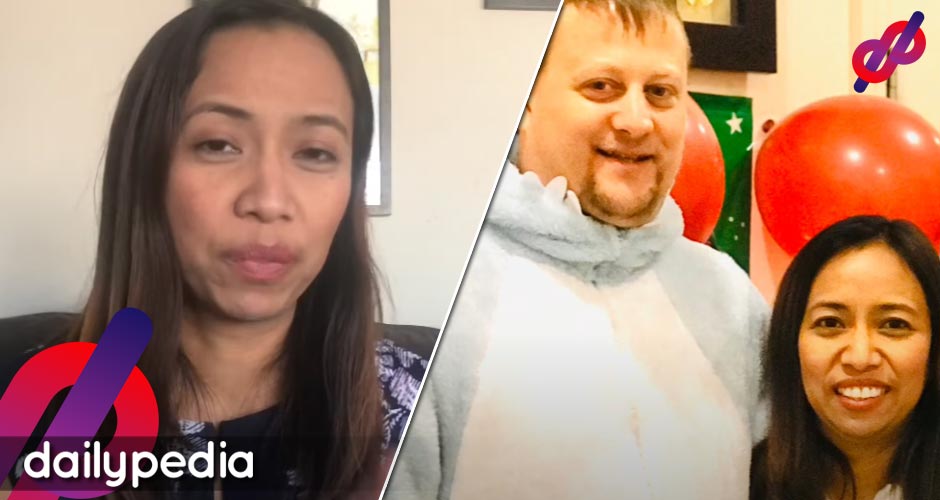 YouTube channel "Adventures in America" uploaded a video titled "HOW TO FIND A FOREIGNER HUSBAND ONLINE," detailing how she successfully married an American man.
Her first tip is to "be yourself" and avoid sharing "the most beautiful image of yourself because they don't care what you look like and the color of your skin."
"Actually those who have tan color, they are the most attractive. Don't try to change anything just to impress your foreigner partner," she said.
Her number two tip is to "compare several dating websites."
While looking for a potential partner, she created accounts on several dating websites. She rarely used a monthly subscription to save money.
"After I put my profile online, I received a lot of messages from different guys all over the world. I just selected a few that I wanted to communicate [with] and see how it goes,"
She said it is important to do due diligence to avoid scams.
"Don't waste your time on those men who are not trustworthy. Just beware of those trying to scam you or just getting money out of you," she said, adding that she helped a friend "investigate" a potential partner who turned out to be lying.
Her fourth tip is to "start screening those potentials" which is important because "you are investing yourself in a relationship."
"There should be something common about you and him. So try to see the good commonalities between you and the guy that you like."
https://www.youtube.com/watch?v=UyTo0guGsUQ&ab_channel=AdventuresinAmerica
She met her husband online in 2006. They communicated on the phone for over a year. He would send her "packages." Since he couldn't travel to the Philippines, she decided to go to the US. They met personally in Chicago, and she was introduced to his family in Washington and Idaho.