Make sure you're all set for Watsons' Mega Wellness Sale from June 15-19 as the leading health, beauty and wellness retailer offers up to 50% off on thousands of wellness products and other special deals!

Download the Watsons App and enjoy Buy 1 Take 1, Buy 2 Take 1 and Buy More, Save More offers on your favorite products, including Vie En Vie Ascorbic Acid, Rexona Roll On, Watsons Cream Hand Soap, Watsons COQ100 Softgel Capsules, Xanthone Plus Gold and Nutrabliss by Watsons Extra Virgin Coconut Oil.
For amazing deals, Sa Watsons Ako
Get up to 50% off on Nutrabliss by Watsons Collagen Sachet, Nutrabliss by Watsons, Vitamin B-Complex + Vitamin E, Nutrabliss by Watsons Multivitamin Chewable, Nutribliss by Watsons Calcium Vitamin D3 Chewable and many more. You also get more discounts if you're a Watsons Card or Watsons Elite member!
For a wide variety of brands, Sa Watsons Ako
Watsons has over 10,000 products from different brands. Offering discounts at the Mega Wellness Sale are Berocca, Centrum Advance, Ceetab, Conzace, Enervon Active, Enervon C Bitbit, Fern C Gold, Fern C Gold, Fern C Kids, Fortima, Fern C Plus, Fern C Kiddimin, Neurogen E, Poten-Cee Advance, Poten-Cee Vitamin C Plus Zinc, Poten-Cee Syrup, Revicon Flex, Lactaflow, Genacol, Dreamwell, Diamaxin, Alanerv, Barley Max, Vicks Immune Defense Capsules, Sovit Cee, Sovit Max, ATC Livermarin, Natal Plus Capsule, Sleepasil, Sleepwell, Tolak Angin, Xanthone Plus and ZZZQuil Gummies.
For OTC medications, Sa Watsons Ako
Watsons' well-trained and friendly pharmacists are always there to guide you when it comes to buying your prescription and OTC medications, including Alaxan, Allerta, Bioflu, Biogesic, Claritin, Decolgen Forte, Neozep Forte, Skelan, Solmux Advance and Tuseran Night.
For wellness supplements, Sa Watsons Ako
No other wellness retailer offers the variety of supplements that Watsons has. Among the wellness supplements on its shelves are Watsons Bilberry Complex Capsules, Watsons Flaxseed Oil Capsules, Watsons Cinnamon Bark Capsules, Watsons Evening Primrose Capsules, Liverguard Silymarin Capsules, Watsons Luyang Dilaw and and Watsons VitC-Vit E-Glutathione Effervescent Tablets.
For shopping convenience, Sa Watsons Ako
The unique Watsons proposition is ease of shopping, whether in its stores or online channels. You can visit any of Watsons 900+ stores nationwide, download the Watsons app http://bit.ly/WatsonsMobileApp or go to www.watsons.com.ph.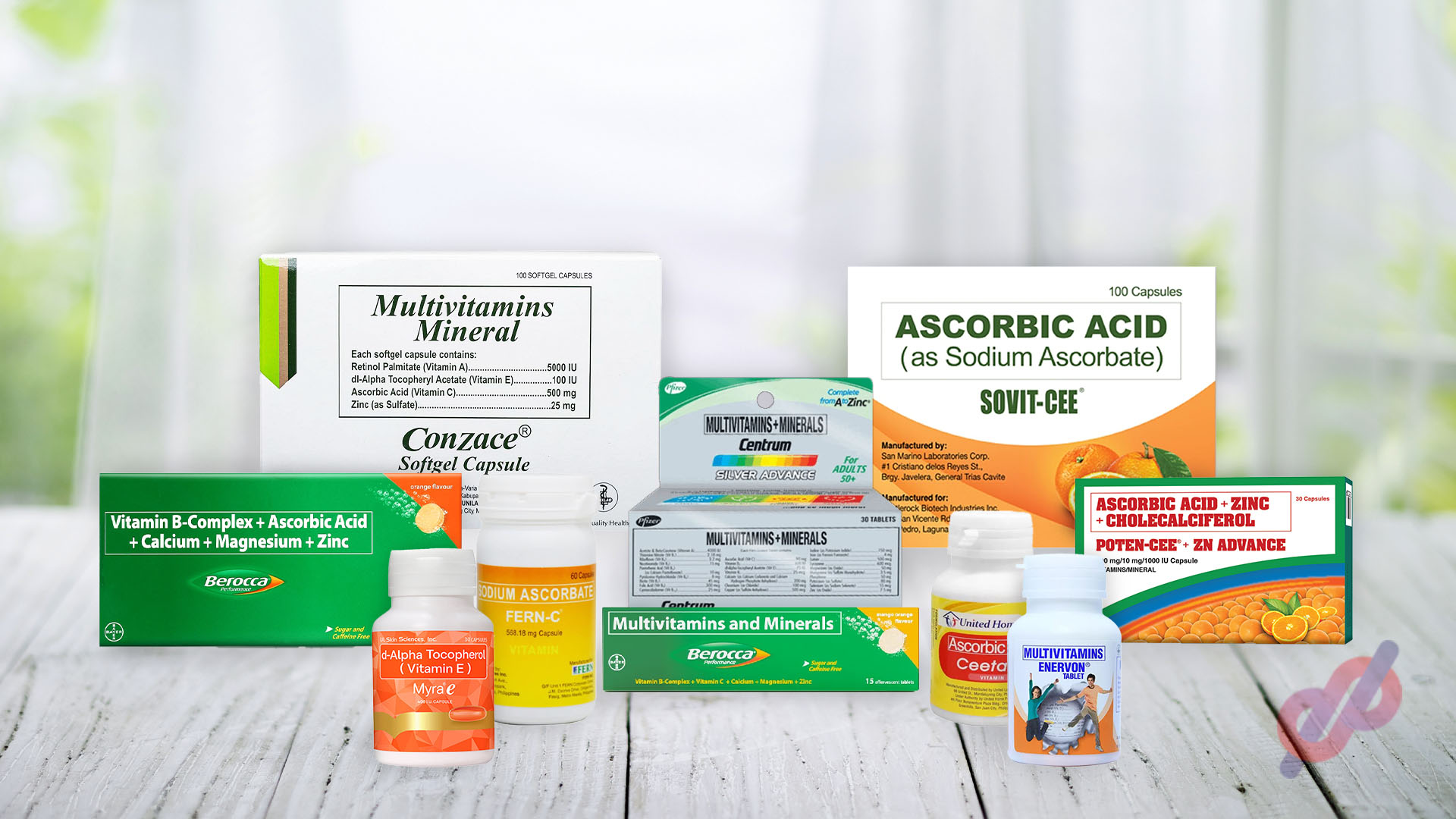 Watsons also offers Home Express Delivery, which allows you to get your orders in four hours or less. This service is available in Metro Manila and selected areas in Cavite, Rizal, Laguna and Bulacan only.
For more information, follow @watsonsph on Instagram, like /WatsonsPH on Facebook and follow @watsonsphilippines on TikTok.