Many still believe that dating should only happen when the ultimate goal is marriage. Usually, couples who have been together for several years know that they will tie the knot eventually.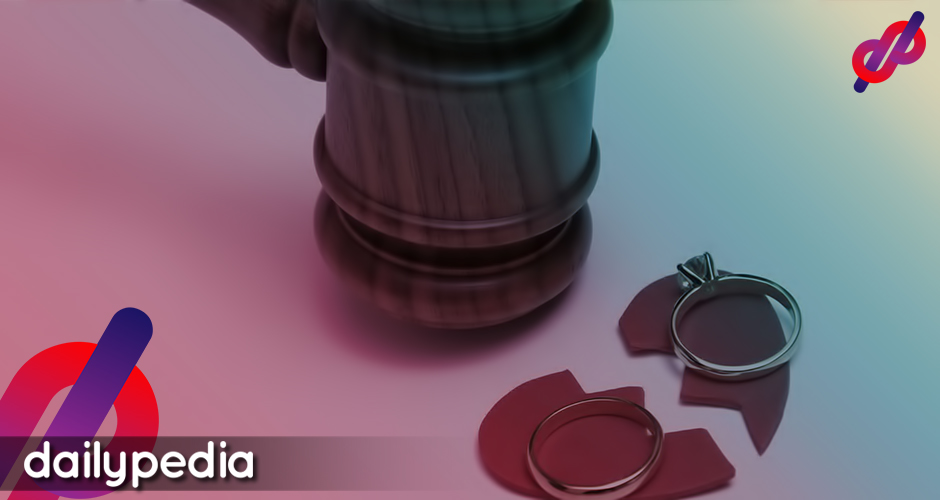 Unfortunately for a woman in Zambia, her wish of getting married may never come true.
According to Tuko, a Kenyan online newspaper, 28-year-old Gertrude Ngoma sued her boyfriend of 8 years for delaying their marriage.
Ngoma had taken Herbert Salaliki to court because she wants him to reveal his plans for the future.
She said that he has never been serious about their relationship.
"He has never been serious, that is why I bought him to court because I deserve to know the way forward and our future," she said.
The two have a child together and Salaliki had already handled the dowry payment but lacks money in organizing a wedding.
Another reason why he isn't pursuing the wedding is that he hasn't gotten the attention he thinks he deserves from Ngoma.
However, the Zambian court has little power in handling their issue since they aren't married. The presiding judge advised that they settle it with themselves.