ABS-CBN's top opponents immediately spoke out after Buhay Partylist Rep. Lito Atienza expressed optimism that the network would bounce back in 2021.
Atienza said he was confident that new House Speaker Lord Allan Velasco would see to it that ABS-CBN is granted a franchise renewal next year.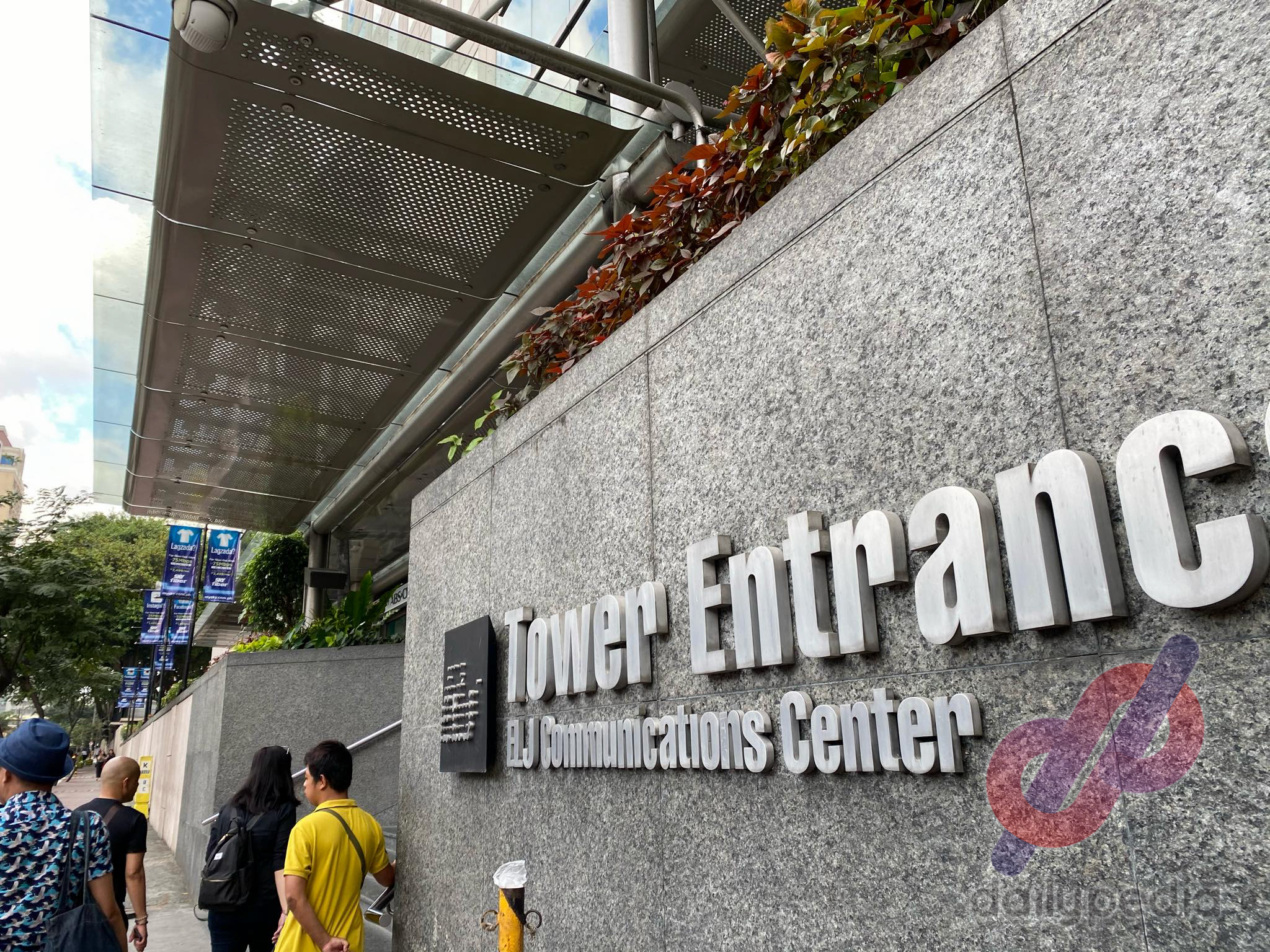 "Ako, I am just giving the new Spea­ker time to settle. Hindi naman natin puwedeng biglain, major battle, kauupo lamang niya. But I am not shying away from the responsibility and for the opportunity to come – that I'm working on – para maibalik natin 'yung floor discussion. Hindi 'yung special firing squad. Ang pumatay sa ABS-CBN, firing squad lang, eh," said Atienza, a known supporter of the network.
He recalled how badly a House committee treated ABS-CBN and its representatives.
"Hindi hula yun, that's a reality mangyayari 'yun," he said.
"I am really confident, justice will prevail by next year,
"They were maltreated, they were eventually assassinated, so they should be given justice," he added.
It didn't take long for Sagip Partylist Congressman and staunch ABS-CBN critic Rodante Marcoleta to speak out following Atienza's remarks.
According to him, ABS-CBN would still find it challenging to be granted a franchise, saying that the network would first need to go through major organizational reforms.
"ABS-CBN has to go through major reforms, starting with a change in management and facilities, before they are given a new franchise to operate," Marcoleta said.
On top of that, ABS-CBN also needs to take care of the alleged issues, he said.
"[ABS-CBN should] address the various violations of securities and labor laws, and the constitutional provision mandating the 100 percent Filipino ownership of a media company."
Meanwhile, FICTAP President Neng Tamano also reacted, insisting that the network should first pay the necessary penalties before making a full comeback to free television.
"Before a new franchise could be issued, a broadcast network should first pay whatever penalties that it is supposed to pay," she said.
She said that Congress should refrain from acting on new franchise bills until ABS-CBN settles the various issues.
"There should not be any discussions at the House, without the network settling the issues raised against it."
ABS-CBN stopped broadcasting operations on May 5 after the National Telecommunications Commission issued a cease and desist order.
On July 10, a House committee denied ABS-CBN's bid for a franchise renewal under the leadership of former House speaker Alan Peter Cayetano. This resulted in thousands of employees losing their jobs as part of the network's downsizing of operations.
Cayetano in a recent press conference argued that ABS-CBN's tax issues influenced the committee's decision to deny the network a franchise renewal. He also accused ABS-CBN of election interference.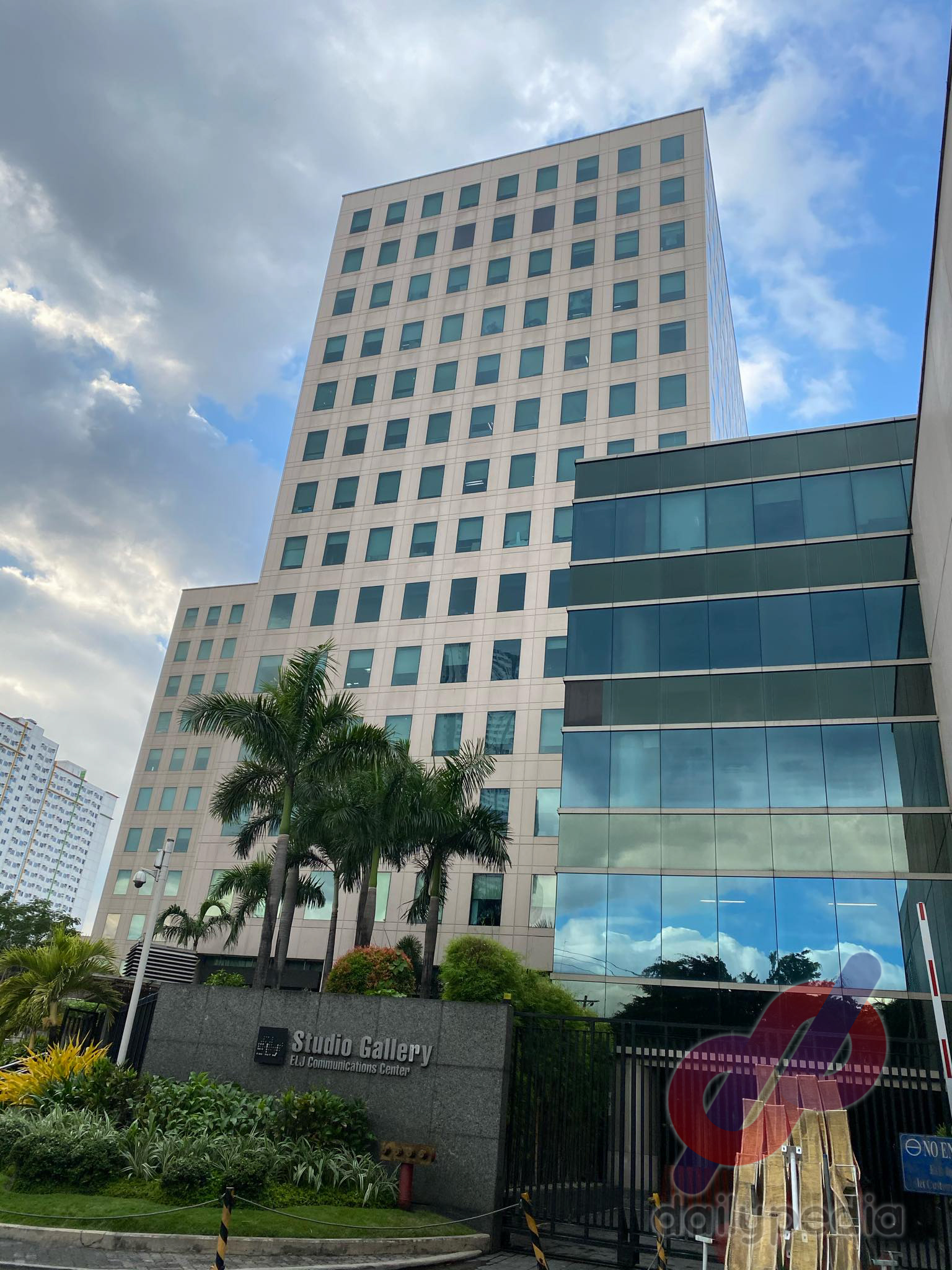 But government agencies during the franchise renewal hearings already cleared ABS-CBN of any violations and even said the network was compliant with the regulations.
On the issue of former ABS-CBN chairman Gabby Lopez's citizenship, the DOJ said he was a a hundred percent Filipino. The DOLE said the labor cases against the network have all been attended by proper courts so there is no reason to shut it down.
In addition, the BIR labeled ABS-CBN as one of the top tax contributors in the country, refuting the tax allegations against the network.
The Securities and Exchange Commission also said ABS-CBN's PDRs offering is legal and proper.
ABS-CBN, thanks to the deal with Zoe Broadcasting Network, is able to air various of its programs on free television through the A2Z Channel 11.