Kapamilyas rejoiced this week over the return of their beloved network, ABS-CBN, to free TV.
Now airing as A2Z Channel 11 thanks to a blocktime deal with Zoe Broadcasting Network, the media giant—which still airs on cable TV as the Kapamilya Channel—has given hope to Kapamilyas everywhere that better days have indeed come back.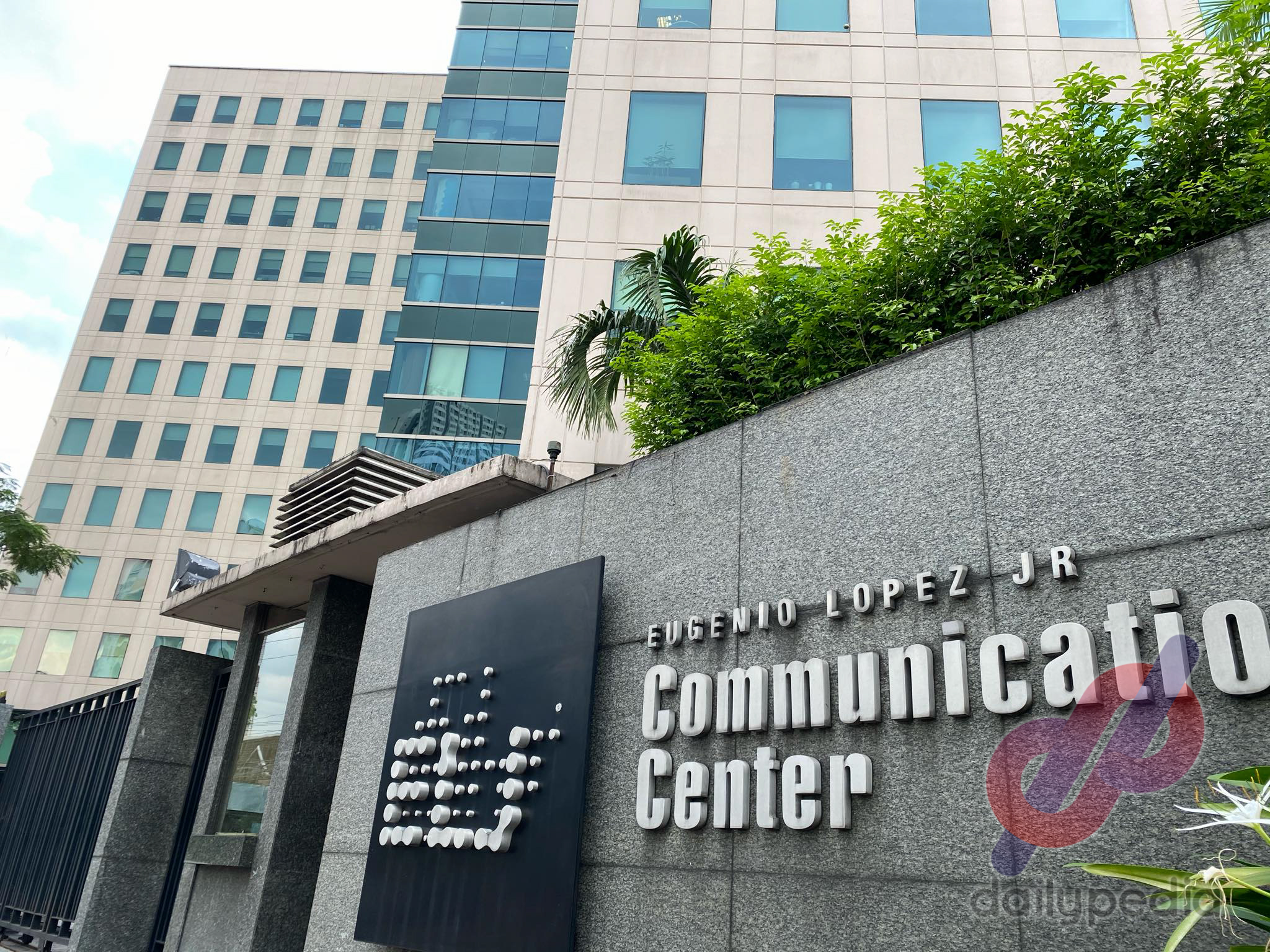 The return of ABS-CBN to free TV hasn't been smooth sailing, but for now, they are back. How long they will hang on to the blocktime deal before they get their own frequencies back is a matter that might not be settled until 2022, but at least they are back.
Critics of ABS-CBN may not have taken to this news lightly—mainly the congressmen who were against ABS-CBN's franchise since the hearings began in June 2020—but they have not made moves in the House of Representatives to once again take ABS-CBN off the air.
Today, we'll look at how ABS-CBN's return is good for everyone in the country—critics included.
Revenues and investments will go up
ABS-CBN's return to free TV gives businesses confidence that they can once again rely on the network to bring more people to them.
Ad agencies now stand to earn more because of ABS-CBN's return to free TV. Companies like Kantar Philippines—whose media division was supposed to shut down at the end of 2020–regain a significant chunk of its revenue because of the media giant's return to the airwaves.
These give investors a lot of confidence since advertising will no longer be limited to a handful of networks—especially since most of ABS-CBN's advertisements did not make their way to other media companies anyway.
MTRCB, who reportedly projected a 40% loss of revenue for 2020, now stands to recoup some of those losses. That 40% came solely from ABS-CBN's programs that the censor board had to rate. This also means more taxes for the government to collect, something which the network's critics have always used against them—and they badly need those taxes to fund the government's current COVID-19 response.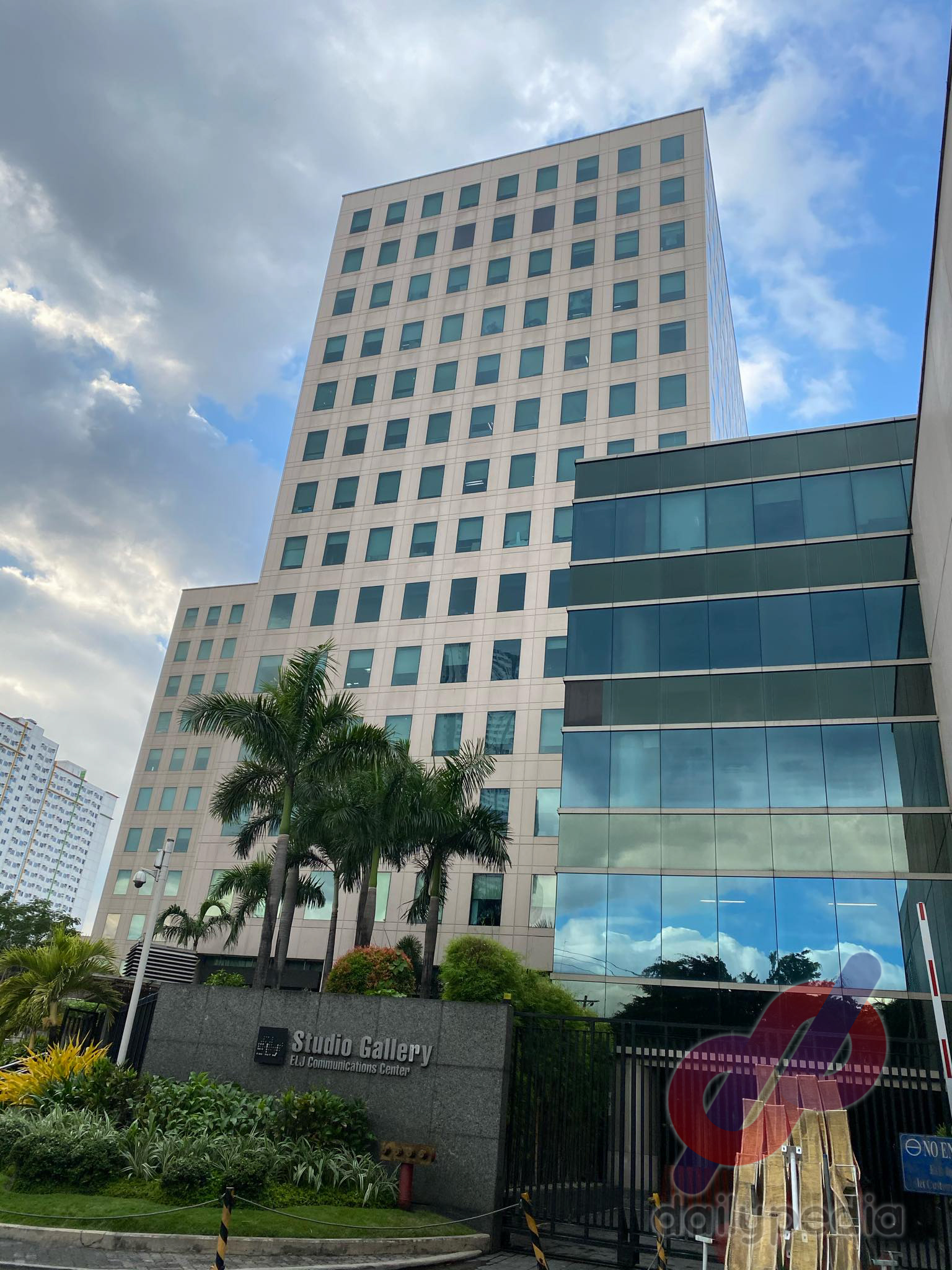 More projects mean more jobs
With ABS-CBN's return comes the return of jobs that its employees once had. It also marks the return of companies that once worked with ABS-CBN—from food and transportation providers to talent scouts and agencies who provide the extras for the network's programs.
It also opens up the field for celebrities to have projects outside of what they are doing right now—be it working on new shows or appearances in ABS-CBN's current shows. Granted, most of them are still afraid of working in TV production during the pandemic, but ABS-CBN is taking its cue from networks like GMA-7, who completed a 4-day shoot for its recently-concluded mini-series I Can See You: The Promise.
Another platform for artistas
Speaking of projects, artistas and their managers now have another station to showcase their talents.
Some artistas who have been loyal to ABS-CBN who have refused to take in projects from other networks now have their mother network to go back to.
New ones, on the other hand, now have the option of going with the current leader, GMA-7, or going to its biggest rival, ABS-CBN. Granted, ABS-CBN's audience count may not be as high as not everyone knows the existence of Zoe Broadcasting's channel 11, but it has only been one week since ABS-CBN's return.
People will catch on.
Competition is once again fierce
Sure, it's only been one week since ABS-CBN returned to free TV, but that doesn't mean the competition isn't heating up.
For the past 2 months, GMA-7 has dominated free TV as far as viewership goes. People haven't had the choice outside of turning off their TVs and binge-watching YouTube videos. TV5 has always been around, but their viewership is middling at best.
With ABS-CBN's return, it gives people the chance to watch shows from another network—and, in turn, another set of eyes. It also allows businesses to explore ABS-CBN's pool of talents—writers, directors, artists, etc.—once more, which means
This means both GMA-7 and TV5 will step up their production quality to get people to stay glued to their channels, improving today's media landscape.
Critics will have something to do—again
By critics, we mean people like partylist representatives Rodante Marcoleta and Mike Defensor—both very vocal about preventing the renewal of ABS-CBN's franchise.
They'll once again have their plates full—not that it isn't, but they will be—because ABS-CBN will no longer be held back by a paywall, i.e. a cable subscription, which not everyone has access to.
Incoming-outgoing (what is it really?) House Speaker Alan Peter Cayetano will also have another reason to work harder to pass the 2021 national budget as fast as possible—within legal and constitutional limits, of course. He will probably ask the House to launch an inquiry on why ABS-CBN was allowed to go back on air despite their franchise application being denied back in July.
Let's not forget President Rodrigo Duterte and his trusted team—led by Solicitor General Jose Calida, who will no doubt revive the cases he once filed against ABS-CBN.