He added that if they continue to work hard, there eventually will be a positive outcome.
Año also said that there's no country that has fully defeated the virus as there are still no vaccines.
Interior Secretary Eduardo Año defended the national government by saying that it's been focusing on what's important and proper when it comes to the Philippines' fight against the COVID-19 pandemic.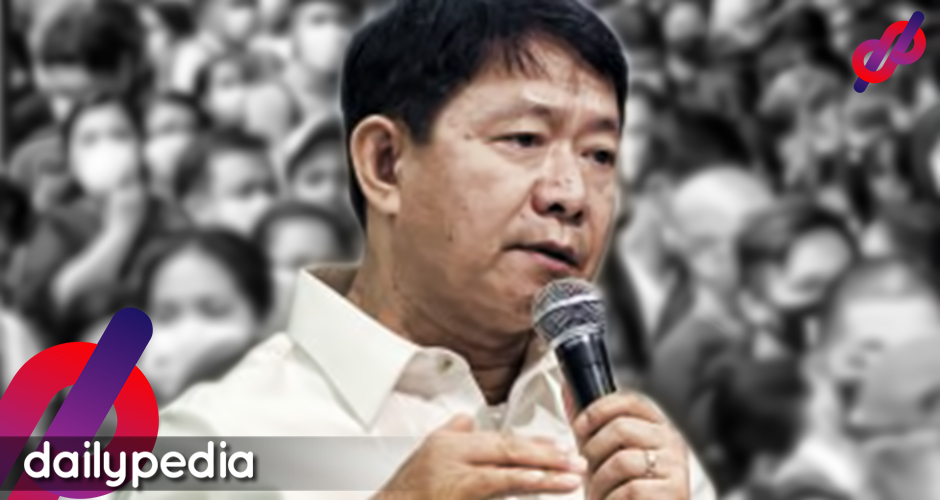 During an event at Camp Crame, Año was asked about his opinion on the Philippines being the hotspot of COVID-19 in Southeast Asia after it surpassed Indonesia's record by about 1,000 cases.
"Ang ginagawa natin pinag-aaralan natin 'yung mga magagandang practices sa ibang countries and then inaapply natin dito and then we focus on doing what is appropriate and proper and practical rather than everyday compare yourself, mahirapan ka lang lalo diyan," Año said.
"Kapag nakafocus tayo like for example here in MECQ, talagang trabaho lang tayo gaganda naman 'yung numero."
He added that what the government needs to do is just continue with its efforts and study the "best practices" of the other countries.
"So kailangan talaga dito tuloy-tuloy na effort and rest assured lahat ng magagandang best practices sa ibang country pinag-aaralan natin."
Año also said that no country has had a successful battle against COVID-19 yet as there's still no vaccine available.
"Nobody can say when it is over. Habang wala pang bakuna, no country could say they are successful. Look at Japan, Italy, even Vietnam and Singapore, nagspike sila. Japan nga masyado nag-open kaagad sila, ngayon they have to lock down again. So wala talagang ibig sabihin na successful ang isang country."
The Philippines now has more than 123,000 COVID-19 cases, which makes it the 21st country to have the most cases recorded as of August 7.