The Philippines now has the most COVID-19 cases in Southeast Asia.
Experts are expecting the economy to lose an estimated amount of Php12 billion a day. 
Jerald Napoles and Bianca Gonzalez reacted to the news about the Philippines being the possible hot spot of COVID-19 in Southeast Asia.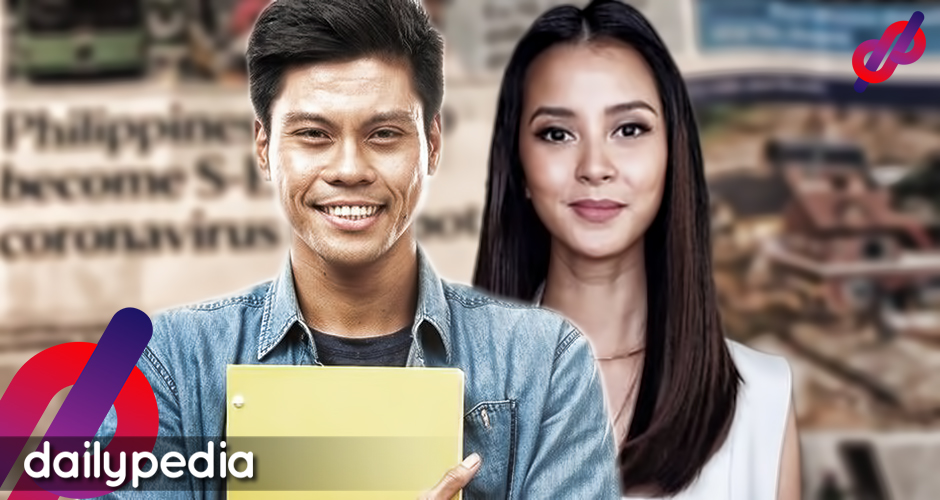 Due to the daily spike of COVID-19 cases in the Philippines, the country is now seen as the possible Southeast Asian hot spot for the pandemic. It was after it recorded its biggest single-day jump in new infections on August 4.
That day also marked the implementation of a stricter lockdown in Metro Manila and four other densely populated provinces in the country.
Tang*na this! https://t.co/utPC0Dwmqw

— Jerald Napoles (@IamJNapoles) August 5, 2020
The Straits Times, a Singapore-based newspaper. August 5, 2020 pic.twitter.com/1DbKh3eqqe

— Bianca Gonzalez (@iamsuperbianca) August 5, 2020
There have been 6,352 new COVID-19 cases which took the Philippines' total caseload past the 119,000 mark as the global tally in the pandemic hit 18.8 million.
Indonesia previously had the most cases in SEA but the Philippines has surpassed the numbers on August 6.
The tough stay-at-home restrictions in Metro Manila and the provinces of Bulacan, Rizal, Laguna, and Cavite came days after health workers warned that the country was in the middle of a losing battle against the coronavirus following the relaxation of restrictions in June.
The decision to reimpose a two-week lockdown was taken reluctantly by President Rodrigo Duterte, with experts estimating that the economy stands to lose Php12 billion a day.
"I think we opened the economy too soon," said Anthony Leachon, a medical doctor and former adviser to the government task force in charge of the fight against COVID-19. "It should have been gradual and phased. Mobility is a big factor in transmission."
The government has been criticized for not acting fast enough when the first positive cases hit the country. And after downplaying it in January, the President decided to declare a state of public emergency and impose lockdowns mid-March which resulted in Filipinos scrambling to buy their necessities.