DOH stated that it's because the country has more tests conducted that its neighboring country.
There are now more than 18.8 million people who have been infected with the virus across the globe. 
On August 6, the Philippines made a new record of having the highest confirmed COVID-19 cases in Southeast Asia. With 119,460, it surpassed Indonesia's tally of the virus infections.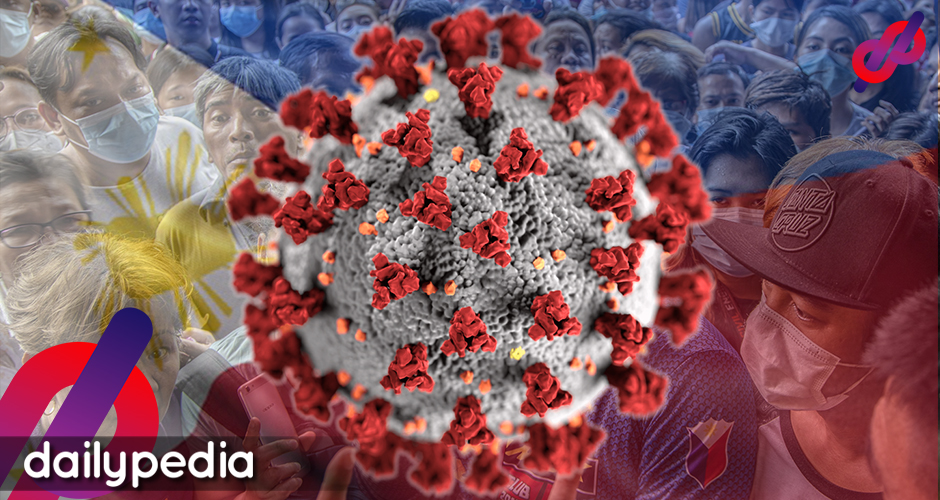 Indonesia, which has more than twice the population of the Philippines, has 118,753 confirmed COVID-19 cases, on which 37,587 are still undergoing treatment. Singapore is the third with a cumulative total of 54, 555 cases.
The Philippines' health department reported 3,561 additional COVID-19 cases, the 6th highest number of new cases reported in a single day. The majority of the additional cases are from the National Capital Region (2,041), followed by Laguna (222), Cebu province (221), Cavite (100), and Rizal (81).
The total number of recoveries is 66,837, while the death toll is 2,150.
The Department of Health (DOH) tried to justify the rise of confirmed COVID-19 cases and said that it's because the Philippines has more tests conducted. As of August 4, a press release said that 1,643,539 tests were already conducted in the country.
"This is significantly higher than Indonesia which has tested a total of around 908,000 as of August 4," the DOH said.
Netizens reacted to the update, demanding the government to immediately take action against COVID-19.
After recording the highest one-day covid+ new cases of 3,954, DOH reports a 38,075 "mass recovery adjustment" to include mild/asymptomatic cases… This is "only in the Philippines" & is intolerable & insulting! PRRD: Sir, please fire Sec. Duque!!! You/we/I deserve better po!!! pic.twitter.com/GGuqPuKmyA

— Chiz Escudero (@SayChiz) July 30, 2020
https://twitter.com/lancedl_/status/1289869037040627712
WATCH: Philippines (in green) overtakes Indonesia and now has the highest number of confirmed COVID-19 cases in Southeast Asia

See that surge in August? pic.twitter.com/KU6wgYGGI8

— Edson (@EdsonCGuido) August 6, 2020
Congratulations Philippines for passing 100,000 Covid-19 Cases in your country.

Here's your digital copy of Youtube Silver Play Button pic.twitter.com/M5KLNPQPwb

— Khel (@_dangerouslyari) August 2, 2020
philippines is now the country with the most number of covid cases in southeast asia ☹️ please please to everyone who sees this, im begging you to include us in your prayers 🙁

— ana⁷ ✿ (@iluvhopie) August 6, 2020
Since the start of the pandemic, 18.8 million people worldwide have been infected by the COVID-19 virus.