An OFW who works as a housekeeper and bus attendant in Abu Dhabi just won AED 333,333 (P4.5 million pesos) after playing the lottery.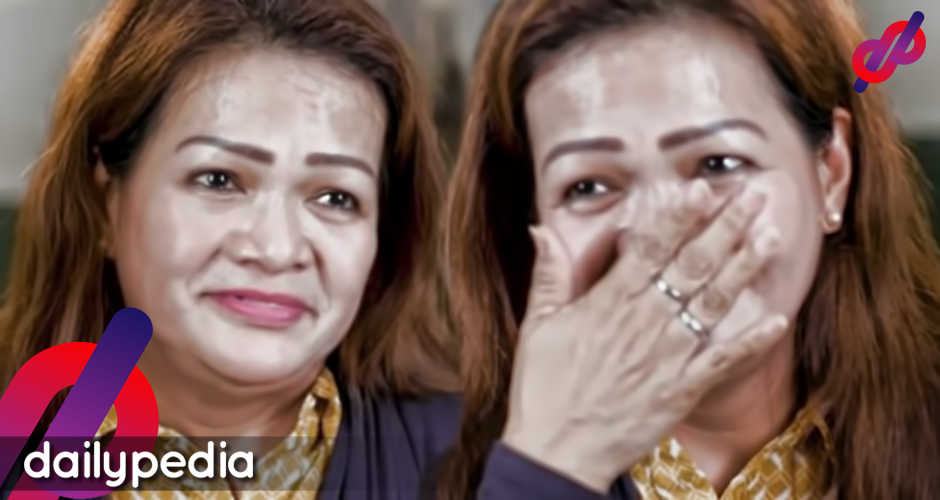 Just like the millions around the world, Remedios Bombon lost her job due to the COVID-19 outbreak.
AED50 was all she had left and she decided to bet on the Emirates Lotto last May 16. She picked her children's birth dates and prayed that she would at least hit 4 numbers.
To her surprise, along with two other people, she won the lottery and is now P4.5 million pesos richer.
In an interview, Bombon failed to hold back her tears as she shared how much the money means to her and her family given all the things they've went through in the past.
Bombon's mother recently succumbed to diabetes and has a family waiting at home financially struggling with one of her children disabled. She herself could barely pay her rent but that wont be a problem anymore.
Bombon has been in Abu Dhabi for seven years now and plans on building a new house as she has never had one. In addition, her siblings and relatives will be expecting financial help from Bombon.
With that much wealth, she also wants to start a meaningful business.